We had a little bit of weather here in Montana last weekend. You may have heard about it. Certainly the rest of the country did; I got several messages from friends who'd read national news accounts of Browning' record-breaking 52-inch snowfall, and wondered if we'd dug out yet.
I gave quick geography lessons, and pointed them to the Missoulian's stories, reminding them that local as well as national outlets also reported last weekend's craziness. Most organizations, though, relied on phone calls to the National Weather Service, who provided key updates throughout the storm. But it's one thing to see the numbers, and quite another to see the snow itself.
So reporter Patrick Reilly and photo editor Tom Bauer hit the road, driving the 200 miles to East Glacier. There, they found Jim Knott, a 2017 transplant from Texas, who described the three hours it took him to dig a path from garage into driveway for his "dadgum tractor."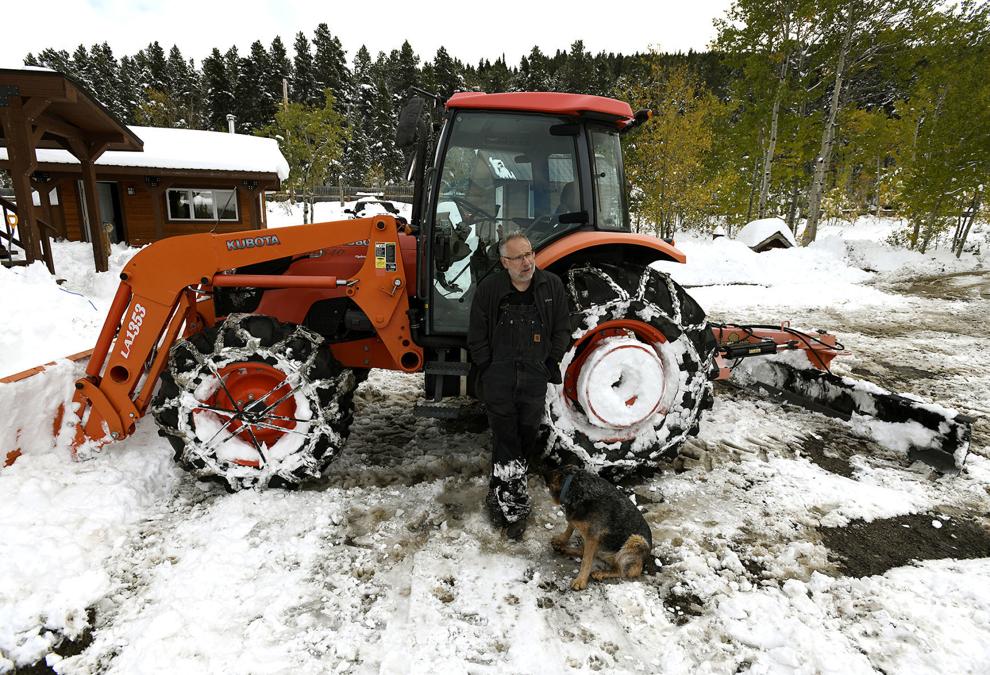 The next day took them to Browning and Heart Butte, where they talked to ranchers working to find cattle stranded in the drifts.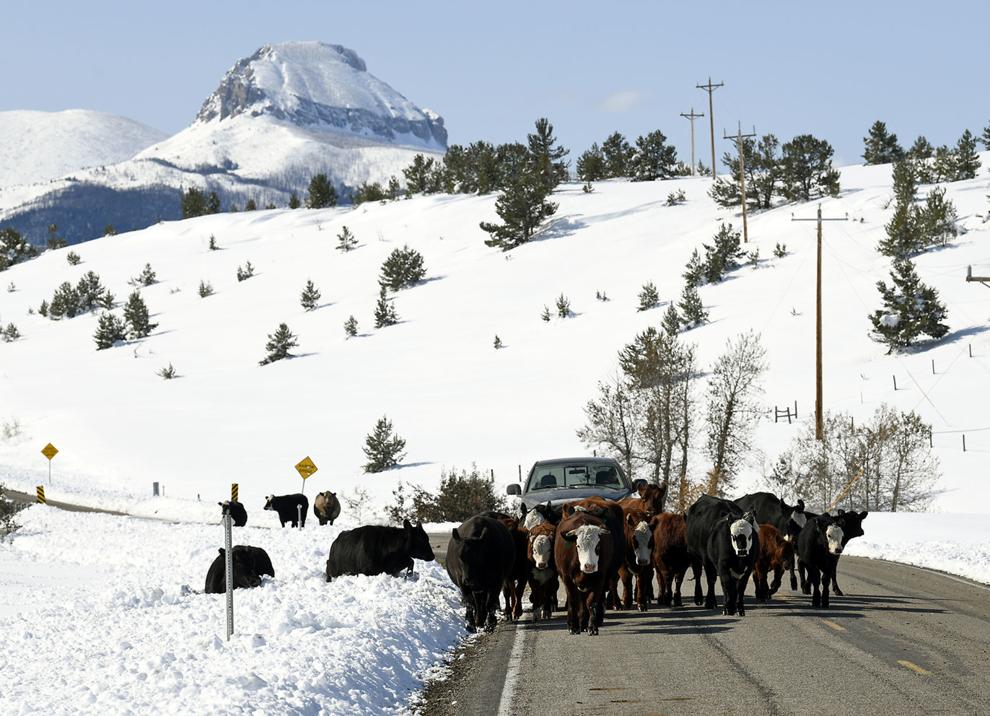 Stories like that are expensive. Think mileage and motels, and the last  time I checked, our journalists like to eat, too. But the story had the kind of intensity — wonderfully illustrated by Bauer's photographs — that's impossible to get by phone.
Likewise, a few days later, when law enforcement reported on social media that Casey Blanchard, grievously wounded in a March shooting spree, was back at work, most outlets relied on that post for the news. But reporter Seaborn Larson and photographer Tommy Martino went to Gomer's Diesel, where Blanchard had worked before the shooting, and where Larson has spoken several times previously with Blanchard's coworkers. Blanchard gave the Missoulian journalists a tour of his retrofitted workspace and offered some insights as to how he's been doing since the shooting, which also injured his mother, Julie, who later died, and killed his friend Shelley Hays. A second shooting shortly afterward critically wounded Montana State Trooper Wade Trooper, who'd been seeking their assailant.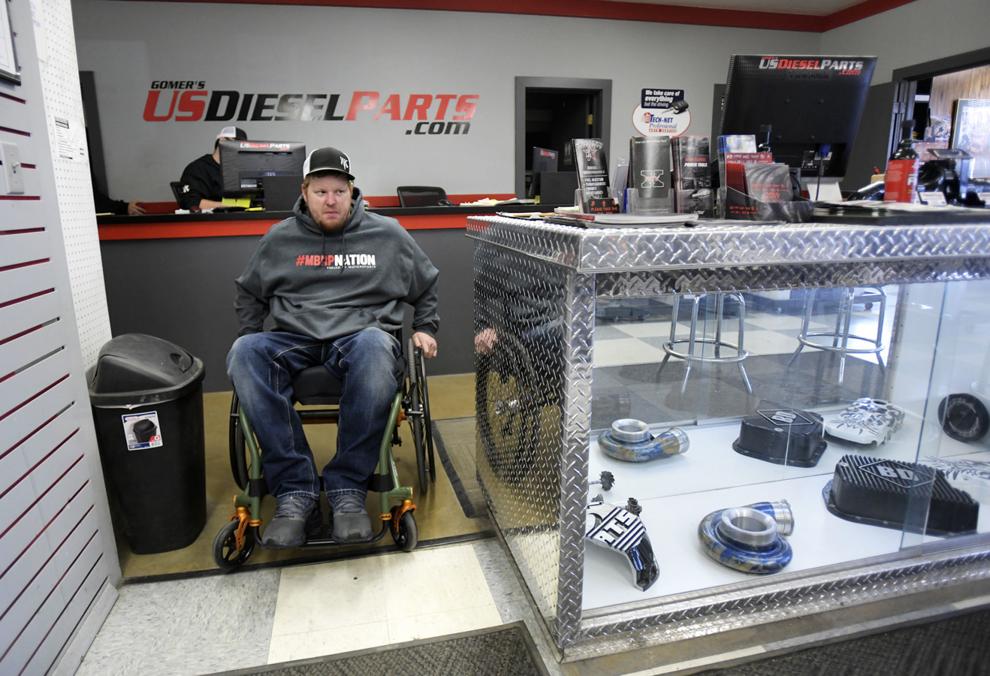 "It's rough some days, for sure," Blanchard told them. "But you can't really change life. To me, and I tell everyone, 'Throw it on the pile. Keep climbing and you'll eventually get to the top.'"
You don't get that from social media. You get it by being there.
And speaking of Larson and Martino, a few days later — well after their workday had ended — they heard about a bear in Missoula's Rattlesnake neighborhood. Off they went, despite the lateness of the hour, capturing a short and sweet story about a mama bear and cub whose presence delighted a small, respectful group of neighborhood residents.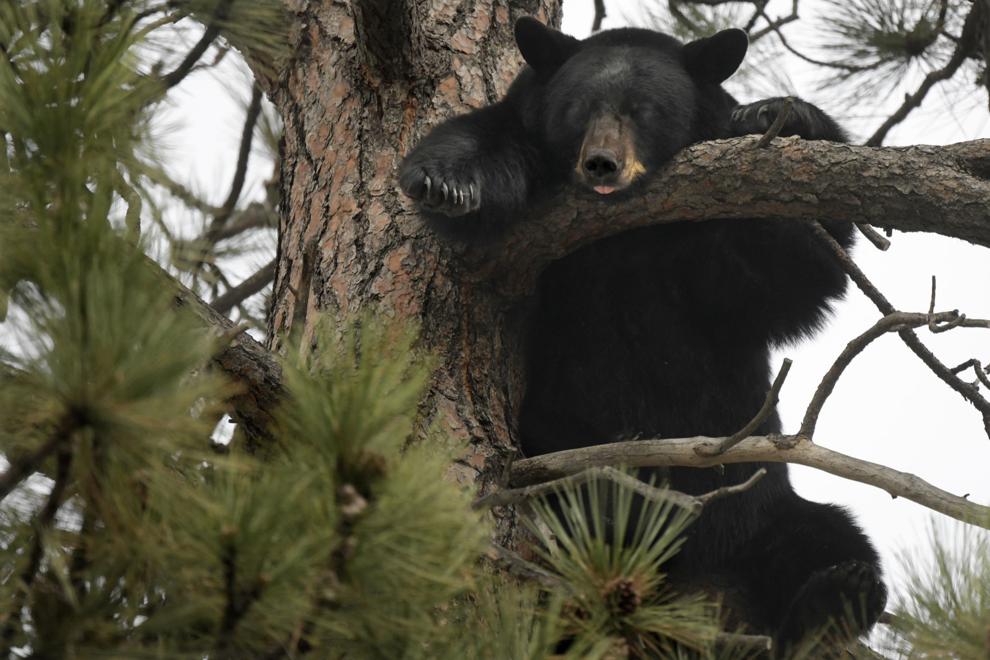 Is it big news that bears roam the Rattlesnake this time of year? Not really. But stories about the unique features of this place we love are important, too, and readers loved Martino's photos of the mama bear, her pink tongue protruding as she snoozed high in a Ponderosa pine, a charming close-up of a phenomenon with which we're familiar, but rarely see unless—you guessed it—a journalist goes the extra mile.
As always, thanks for supporting local journalism.