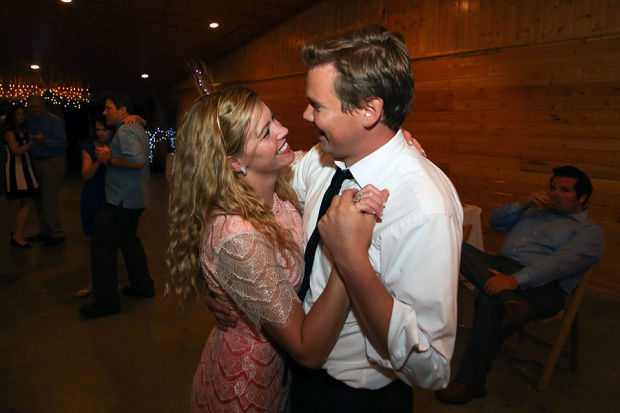 Gary and Lori Elliott of Missoula announce the engagement of their daughter, Jennifer Elliott, to Dax Kuehn, son of Scott and Joan Kuehn, also of Missoula.
Jennifer and Dax are both graduates of Missoula high schools and the University of Montana. She is an income tax auditor for the state of Montana, and he owns Dax Photography.
They will exchange vows Sept. 13 on the rooftop terrace at the Plonk wine bar with David Elliott officiating.