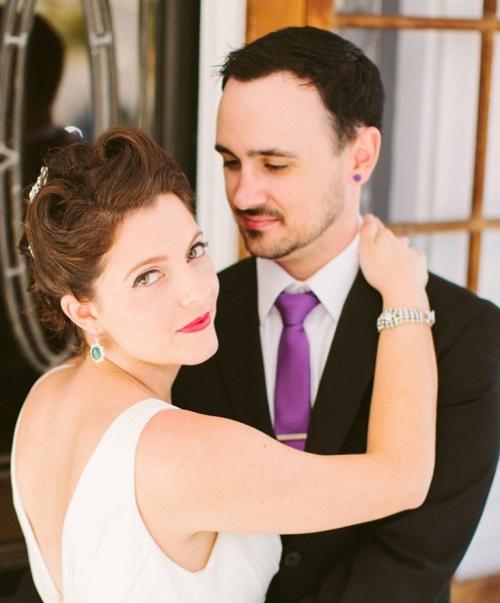 Sarah Ann Van Orden and Jon Patrik Snodgrass were married Aug. 18 at the Gibson Mansion. The Rev. Barry Padget officiated the afternoon ceremony.
Sarah is the daughter of Tim Van Orden of Livingston and Cheri Van Orden of Colorado City, Colo. Jon's parents are Norman and Kathleen Snodgrass of Missoula.
Sarah was attended by Jenn Schaff, Celie Gruber, Stephanie Krebs-Anderson and Lindsey Flint. Jon's attendants were Erik Snodgrass, Colin Anderson, Pat O'Farrell, and Derek Burkle. Andrew Weed and Trent Gary served as ushers.
Both Jon and Sarah are graduates of the University of Montana. Sarah is a speech therapist with Community Medical Center's Bridges program. Jon is the manager of the Missoula Sports Authority store.
After a honeymoon in Portugal, the couple is at home in Missoula.