Are you getting started on your workout journey, or are you already there? Whichever point you are, there are fundamental workout essentials that will enhance your sessions. It's a fact that working out can be a challenge to many, and the only way to make it more enjoyable is to make it comfortable.
Even for free and simple activities like running, you should invest in products that will keep you committed to the course. These eight products will make your workout splendid:
1. Smartwool Men's Running Socks
Many people buy pricey running shoes but still put on old cotton socks that are uncomfortable. The Smartwool Men's PhD Run Light Elite Micro Running Socks are detailed for ultimate comfort in every step. The Light Elite cushioning underfoot is ideal for shock absorption and plush experience.
You don't have to worry about wear and tear on high-impact areas. Smartwool Men's running socks ReliaWool technology will increase durability. Buy now and enhance your running.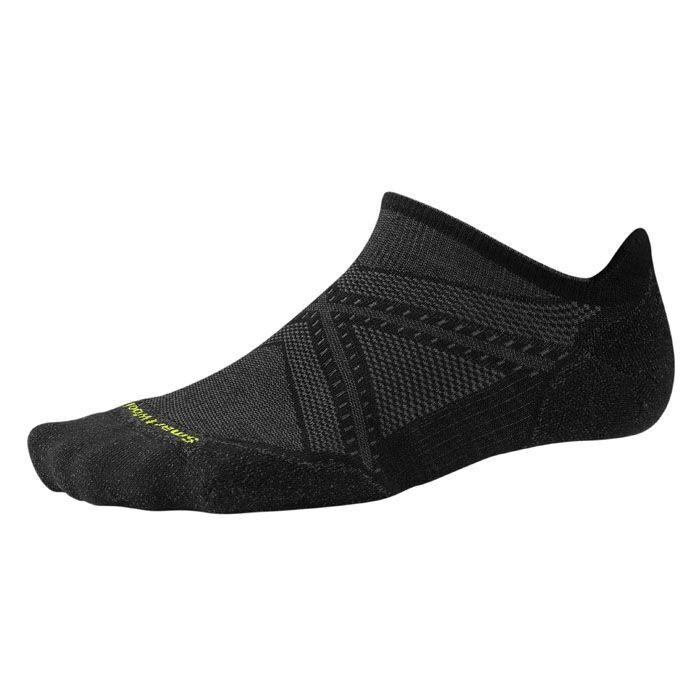 2. Dri-FIT Running Shorts
Nothing is uncomfortable as running on sweaty shorts. But thanks to Nike Dri-FIT technology that moves sweat from your skin to the shorts, where it quickly evaporates to keep you dry. This high-performance microfiber product comprises at least 75% recycled polyester fabric to keep you comfortable and dry during a workout. Buy now.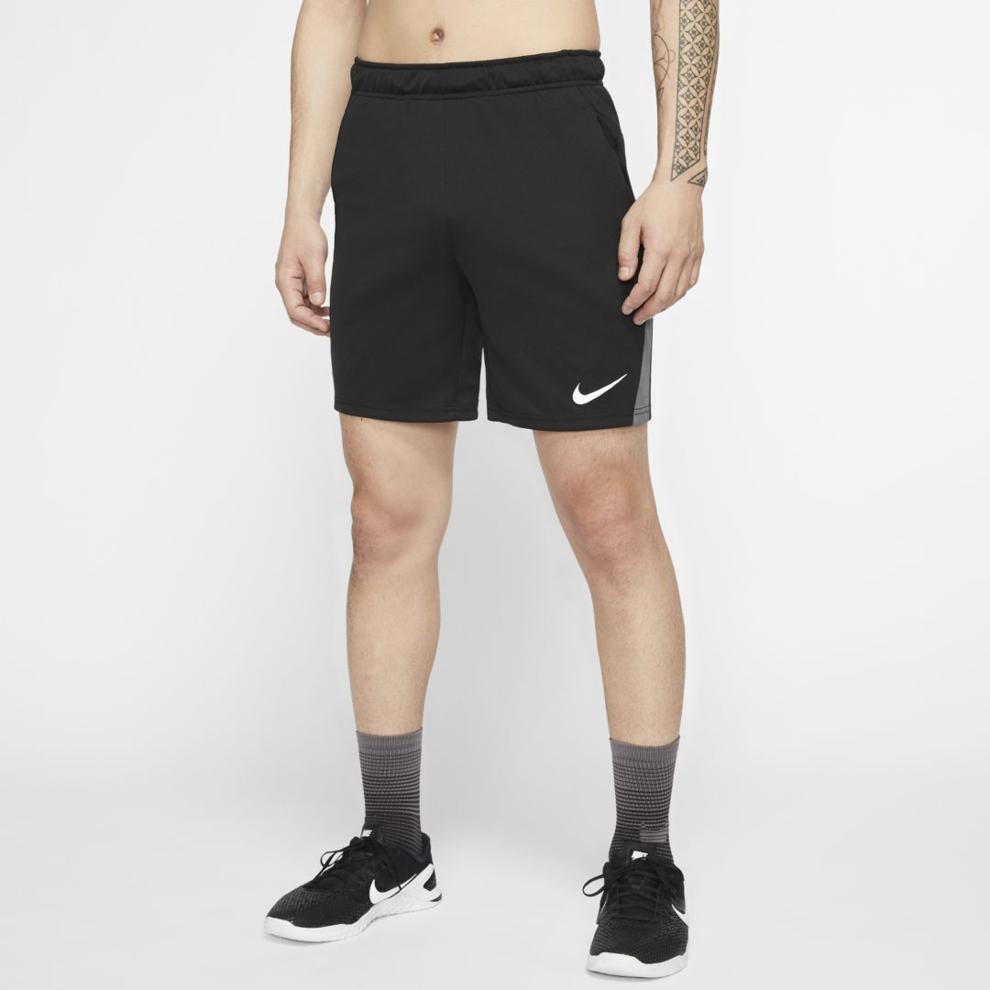 Daily hydration is vital for healthy living and even a must during or after a workout. The Hydro Flask 24 oz Standard Mouth Bottle is up to any exercise. The bottle uses TempShield technology double-wall vacuum insulation to keep your cold drinks icy cold for 24 hours. It resists condensation, so its sides remain dry. Shop today and stay hydrated while maintaining fitness.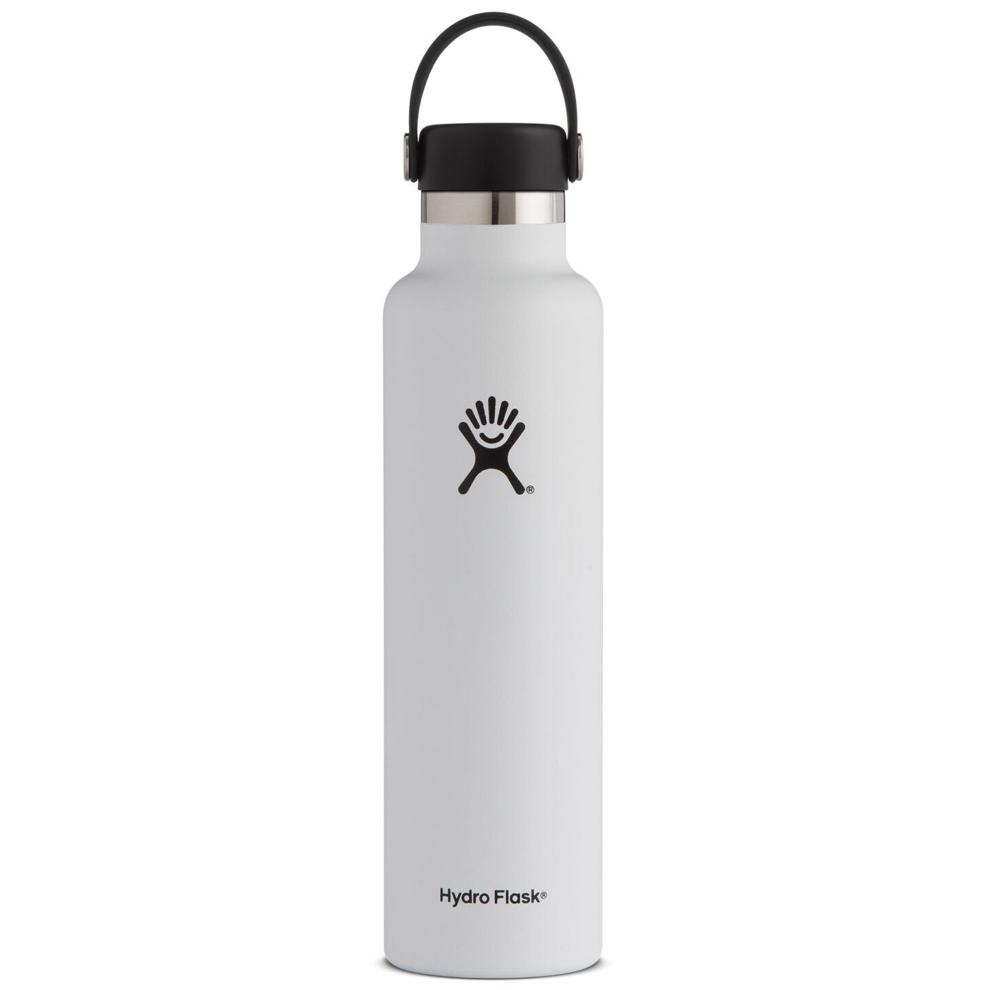 Beat the workout heat with the unique Nike Dri-FIT Legend T-Shirt that wicks the sweat away from your body. The T-Shirt has an odor-resistant finish that keeps you fresh and comfortable. If you sweat a lot when working out, then Dri-FIT T-shirt should be on the top of the must-have fitness list. Don't wait. Buy now and enjoy your fitness sessions.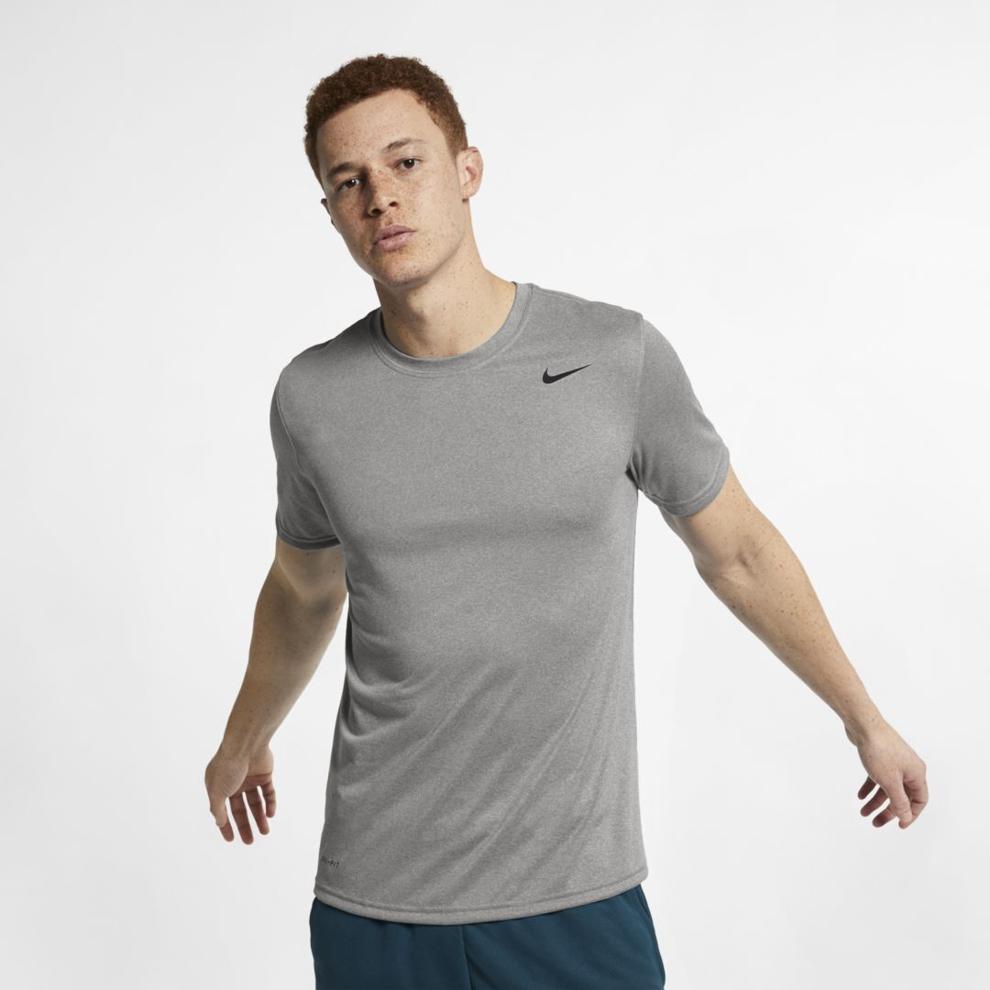 Made from durable soft brushed microfiber, the Mission Original Cooling Towel is designed to keep you cool while doing what you love. For instant cooling, wet it, wring it and snap it in the air. The towel will cool 30 degrees below average body temperature under 30 seconds. HydroActive technology promotes the natural evaporation process. Buy Mission Cooling Towel and make working out extra comfortable.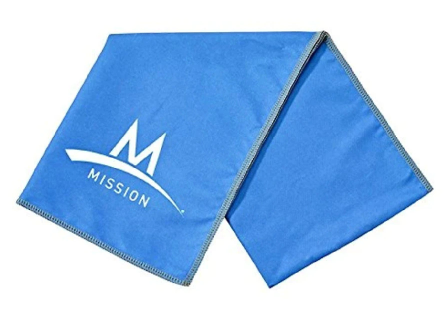 Stay cool while working out with Mission Cooling Long Neck Gaiter. You can wear it in 12+ stylish ways depending on your needs. No matter the activity, summer will cause you to sweat. But with Mission Cooling Neck Gaiter, you are assured of comfort. With its cooling technology, you can wet it, wring it out, and cool it down when you wear it on again. Buy it today.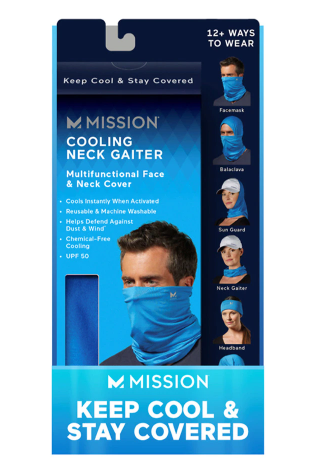 Are you looking for a minimalist hydration solution on the go? Then, choose CamelBak Podium Flow Belt. It's convenient for a quick and comfortable ride. It includes a 21-ounce Podium Dirt Series water bottle with Mud Cap to keep your bottle and mouth clean when running or riding off-road. Its secure zippered pockets are convenient for your keys and phone. Buy it today for an easy-peasy ride.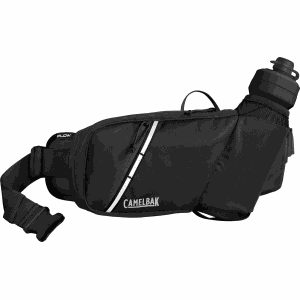 Nike Dri-FIT Bucket Hat is one of the best fitness accessories you must have. It's made from sweat-wicking fabric to help you stay cool when working out. It will also protect your eyes from direct sun rays. Order today and make your fitness sessions extra cool.