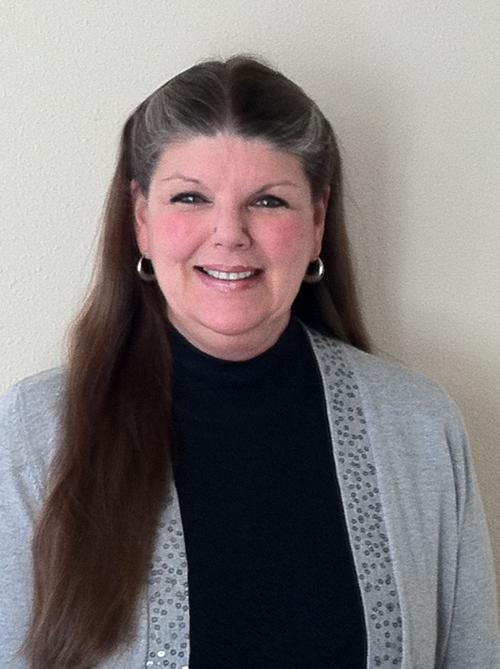 It always amazes me that the subject of my next Community of Faith article finds me several weeks before it is due. A subject, an idea, a prayer concept or faith movement, slowly but surely makes itself known through the happenings of everyday life. Suddenly, pen finds its way to paper; something I need to explore finds deeper meaning. This time it is Forgiveness. Two things in particular happened upon my path this time. One was a novel I was reading and the other was a movie that I happened to watch for a second time.
I am a fan of Alexander McCall Smith's No. 1 Ladies' Detective Agency Series. I was reading the seventeenth installment and within its pages the author gently but definitely culminates the story by fortifying the power of forgiveness in our lives, if we but acknowledge it. He points out that forgiveness should be at the heart of how we live our lives; one of the first things we teach our children; that there is nothing more powerful than the far reaching effects of forgiveness lived into our human experience. Forgiveness is the ultimate expression of true love. With everything going on in our world these days, I needed to hear these words, again, and realize that we need to spend some time with this.
Next I watched the movie about Fred Rogers, entitled A Beautiful Day In The Neighborhood. Originally I had thought it would just be a biographical look at Mr. Rogers. On the contrary, it was all about the transformative power of forgiveness. The real Mr. Rogers once said: "Forgiveness is a strange thing. It can sometimes be easier to forgive our enemies than our friends. It can be hardest of all to forgive people we love. Like all of life's important coping skills, the ability to forgive and the capacity to let go of resentments most likely take root very early in our lives."
With these two events, I was lead to take a mindful look at the power of forgiveness in my own life and also in our world. I pondered, who do I need to forgive? To whom might I need to ask for forgiveness? A friend once said to me that forgiveness is relinquishing the desire for a different past, a different yesterday. We have to detach from the need to still keep hoping that things could be different. We have to choose to not be victimized by wounds of the past and also the present. It's hard to let go, though, isn't it? And we can become complacent with our stance of un-forgiveness. Long ago memories of an unkind word or an insult of some kind that remain on the back burner of our thoughts and hearts just waiting for something to ignite them, usually something out of the blue that can strike at a moment's notice. A new but similar harsh word or event opens the wound, the vulnerable spot; and often our response is anger. The status quo becomes un-forgiveness. St. Mother Teresa of Calcutta once said, "If we really want to love, we must learn how to forgive." Forgiveness is an action not merely an attitude. Perhaps it's time to ponder the mystery herein. Perhaps we must renew within ourselves our power to choose to love for truly forgiveness is the Way to Truth and the fullness of Life. Amen.
Mary Ann Bigelow is a wife, mother and Spiritual Director with the St. Francis Xavier Parish Ignatian Retreat Ministry. She can be reached at jgbdaboss@aol.com