Jan. 25 is National Irish Coffee Day. The drink is traditionally made with strong coffee, Irish whiskey, sugar, and heavy whipping cream. But why not change things up?
Here's a taste test of 10 popular creamer options, from half-and-half to hemp milk.
Silk Unsweetened Almond Milk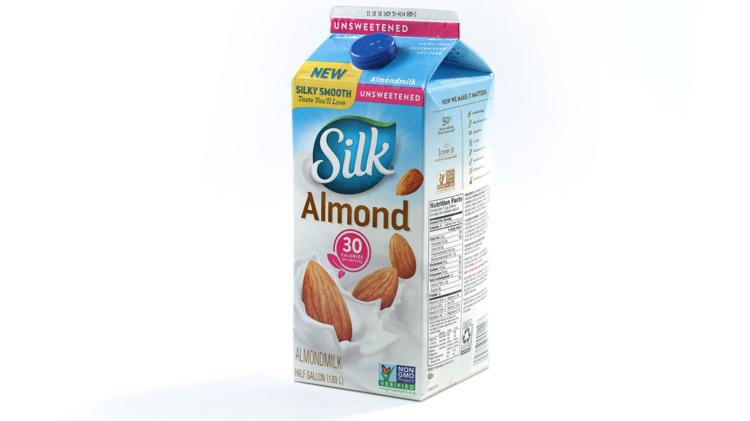 So Delicious Original Coconut Milk Beverage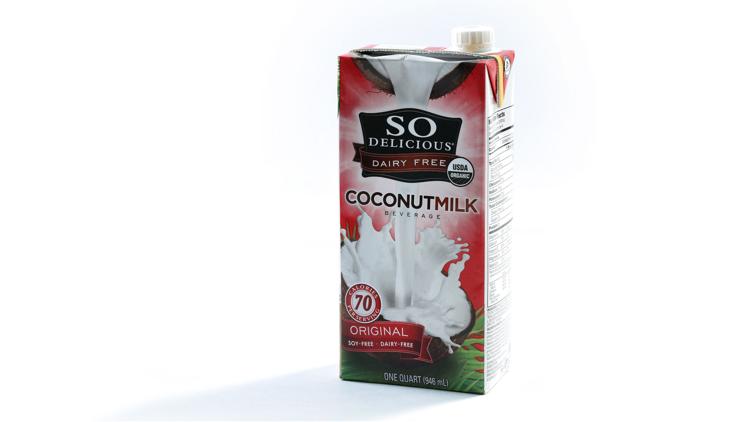 Good Karma Unsweetened Flaxmilk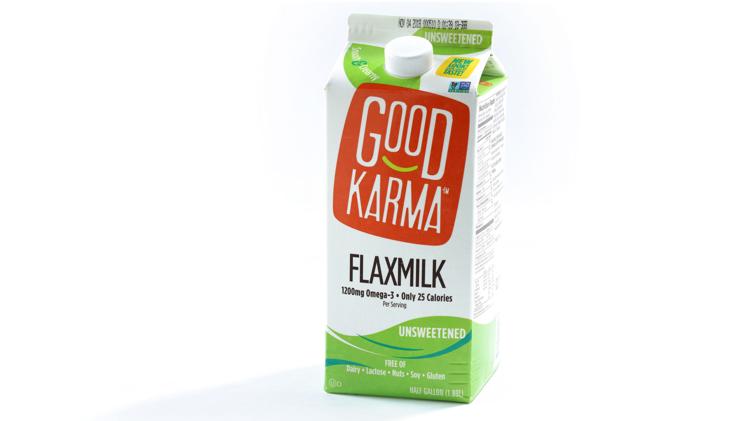 Dean's Dairy Pure Half & Half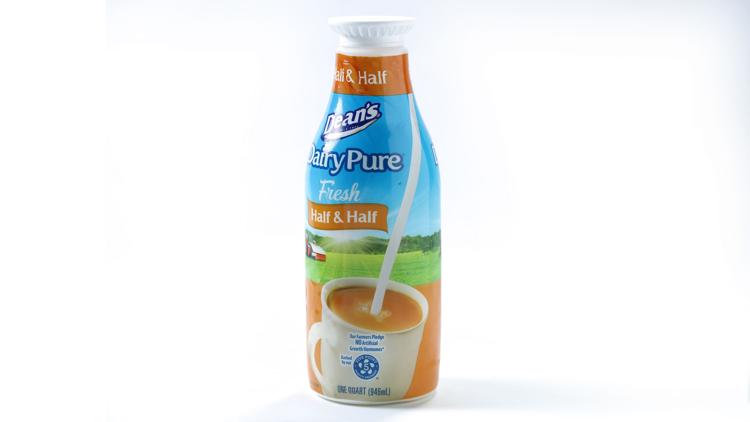 Living Harvest Tempt Original Hempmilk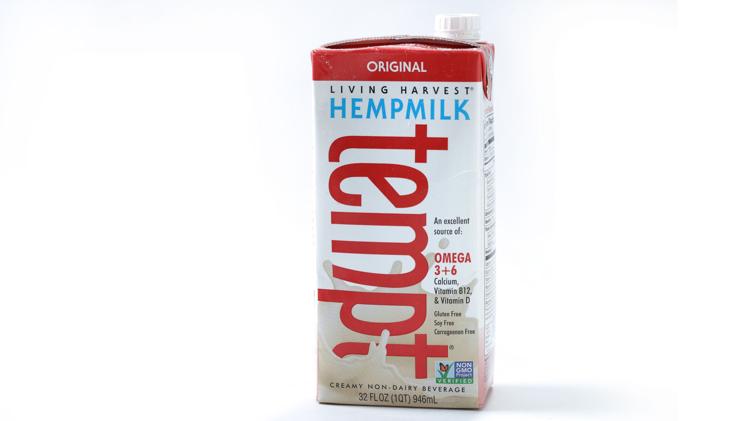 Califia Farms Unsweetened Almondmilk Creamer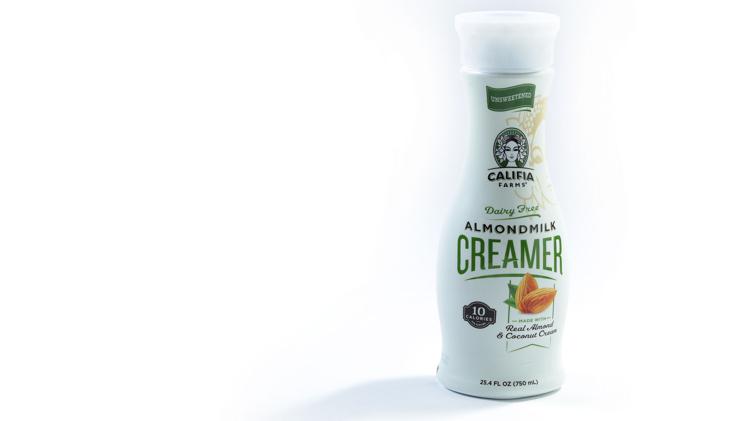 Silk Original Soymilk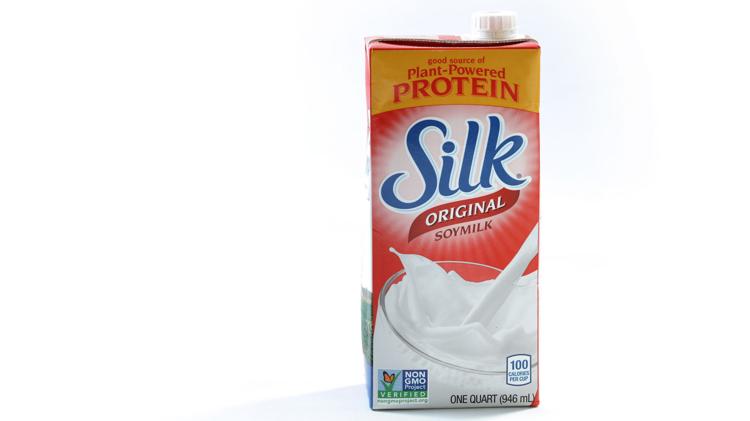 Rice Dream Classic Original Organic Rice Drink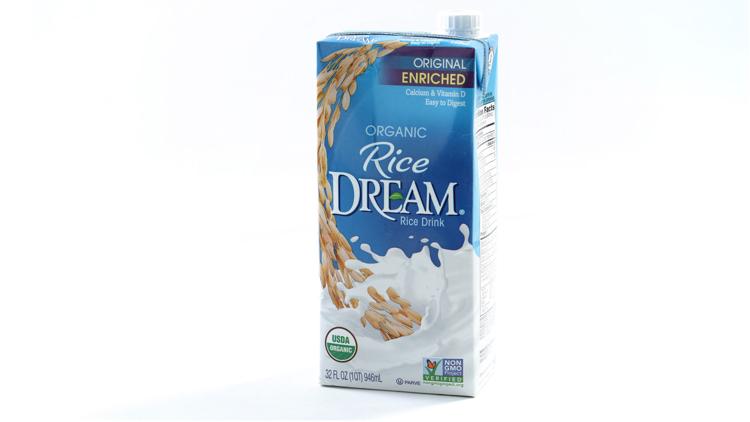 Nestle Liquid Coffee-Mate Original Creamer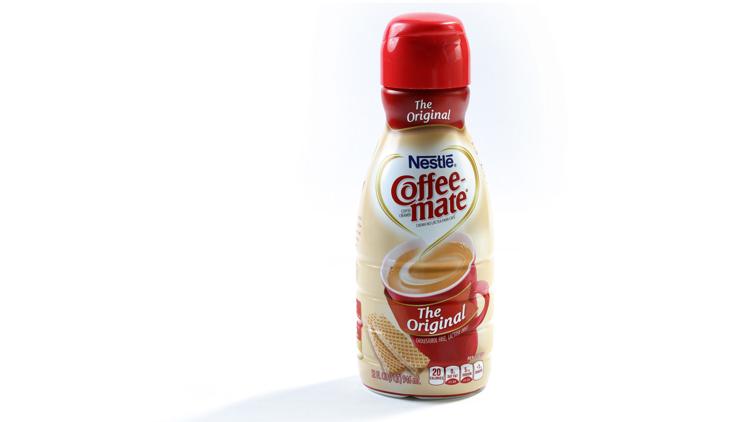 Ripple Original Plant-based Half & Half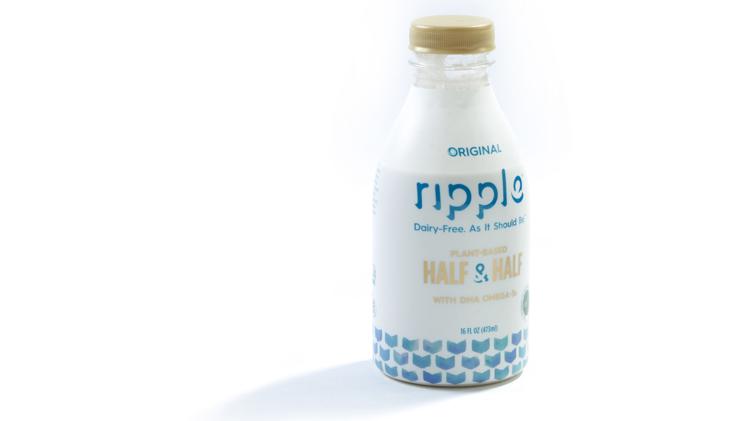 Satisfy your cravings
With our weekly newsletter packed with the latest in everything food.