Feast and Field's first year of publication wasn't without adventure, education and really (really) good food.
From our favorite recipes to your favorite stories, we take a look at some of the most exciting tips, photos and dishes we've come across this past year.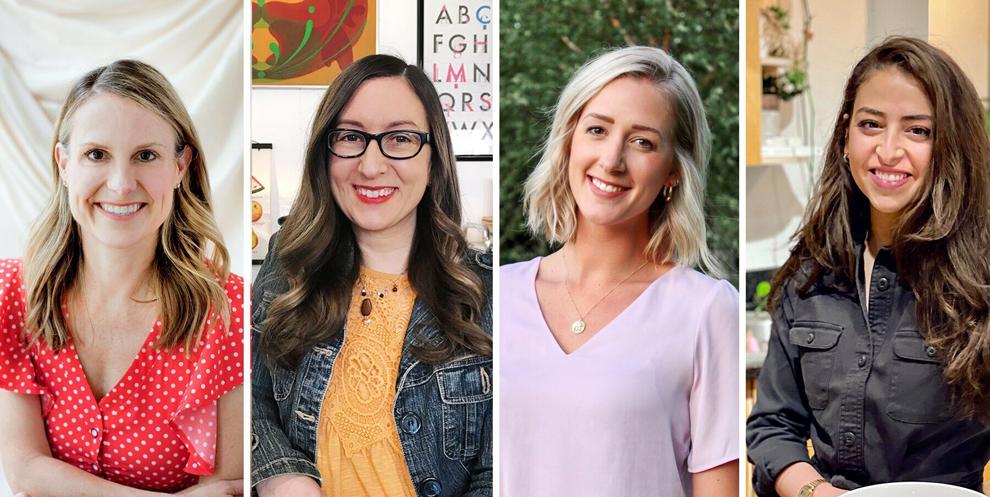 Thank you to our readers for following along. Cheers to more culinary adventures in 2022!
---
We look back on our travels and reveal the most popular stories based on page views.
What were your favorite stories we published this year? We asked, and you answered.
Feast and Field shares the year's most striking — but unpublished — images.
Feast and Field learned a lot about food in 2021. Here are some fascinating facts.
Each team member recommends three favorite Feast and Field recipes.