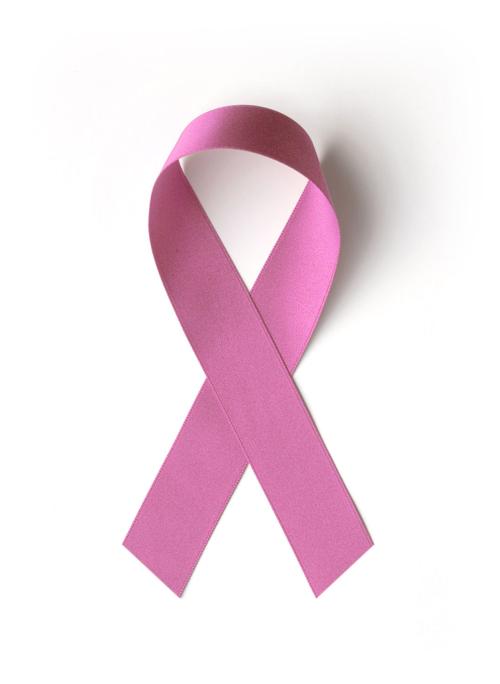 Awareness is to communicate understanding. That is why October should focus less on breast cancer and more on prevention and education.
The word "cancer" may invoke fear and denial in a patient, which may lead to postponing timely care. An effective approach to breast cancer prevention should empower people to be proactive about their breast health and to understand what they can do to prevent breast cancer.
Early detection saves lives.
Five-year relative survival rates are 99 percent for a breast cancer that is localized to the breast. Early detection can be achieved by annual mammograms and annual clinical breast exams.
If a breast concern arises, seek medical attention immediately so a trained professional can offer reassurance, as well as a good screening to rule out any significant change.
New 3D mammography (tomosynthesis) may offer patients with denser breast tissue on imaging a more efficient screening tool than conventional 2D mammography, by minimizing callbacks for more imaging or potential false positive findings that could lead to unnecessary biopsy.
What most people are unaware of is that about 80 percent of mammographic lesions that warrant biopsy are noncancerous.
So when a patient is getting a callback for a biopsy for a new finding on a recent mammogram, 80 percent of the time the biopsy will return as noncancerous, and only 20 percent of the time the biopsy may discover a cancer.
Certified breast health navigators whose role is to primarily offer knowledge to comfort, guide and reassure patients during the diagnostic workup have been shown to improve patient satisfaction and lessen anxiety.
Among the 80 percent with noncancerous biopsy results are patients who may need further surveillance with exams or imaging. Consultation with a breast surgeon may aid in lessening anxiety and offer more reassurance and understanding as to why follow-up is important and necessary.
High-risk breast cancer screening programs are becoming more common all over the country.
Their purpose is to identify patients who are at higher risk than the general population, either due to their personal or family histories. There are risk assessment models that can be used to calculate an individual's lifetime estimated risk, and if that risk is calculated at or above 20 percent, oftentimes insurance companies will cover the medical expenses that allow for further clinical screening with a breast surgeon and for more advanced imaging techniques such as MRI (magnetic resonance imaging) to help in creating a more effective surveillance plan for a high-risk individual.
Genetic education in regards to hereditary genetic mutations that may put a patient at a higher risk is also very important. Educating a patient about their pertinent personal and family histories may result in an earlier age at initiation of screening to allow for early detection and reassurance.