Hank Green, a popular YouTube personality known for his educational clips, took to the video platform Friday to share the news that he has been diagnosed with cancer.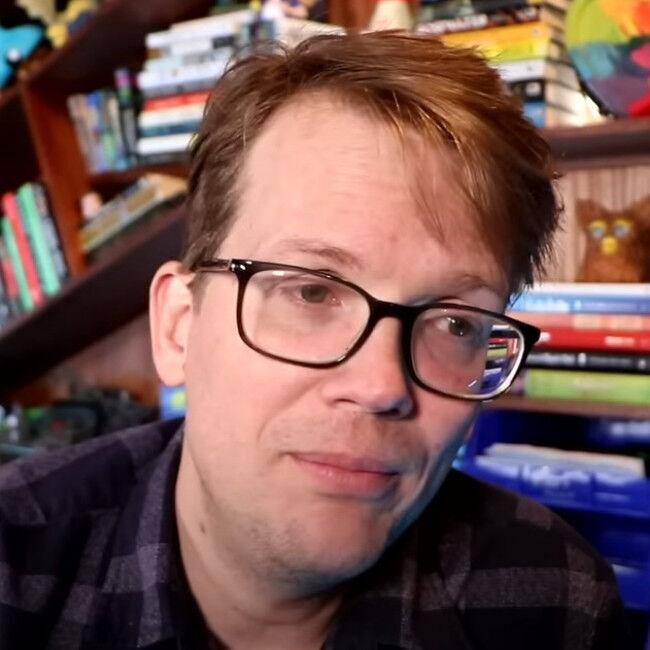 The 43-year-old VidCon co-founder opened up about his Hodgkin's lymphoma diagnosis in a 13-minute video posted to the vlogbrothers channel that he shares with his brother, bestselling author John Green, known for beloved young adult novels like "The Fault in Our Stars" and "Paper Towns."
In a one-way conversation with his brother, Green revealed how he got an ultrasound after noticing "big" lymph nodes. He later learned he had developed the disease, which thankfully he said was likely caught early.
"I'm still waiting on a scan to sort of confirm that," he said.
Green also shared that he had several risk factors for lymphoma, including taking certain medications, having an autoimmune disease and having had mono.
"Good news, bad news. One, it's cancer. It's called lymphoma. It's a cancer of the lymphatic system," he explained. "The good news is it's something called Hodgkin's lymphoma. It's the most treatable, like, one of the most treatable cancers."
"The goal is cure," the married father continued. "The procedure to get there is fairly well known, if unpleasant."
Friends who have previously had cancer gave him helpful advice about what to expect during treatment. He has plans to undergo chemotherapy for at least four months.
"I'm wrestling with the reality that this is now part of how people are going to imagine me," the Birmingham, Alabama, native said. "It's like it's an identity that I'm having thrust upon me, which happens to people all the time."
A self-described "very driven person," Green said he wants to be known as the "fun, goofy science guy" rather than the "struggling with anxiety, cancer guy."
One of the drawbacks from the diagnosis, he warned, is how it will affect his ability to frequently produce content.
"I hope this isn't my last vlogbrothers video for four months or whatever," Green said as he wrapped up the clip. "If it is, it is. I don't want to put pressure on me ... but we'll play it by ear. We'll figure it out as we go."
"One day at a time," he concluded. "I continue to be extraordinarily grateful for so many of the things in my life, including this."
Types of cancer on the rise
Types of cancer on the rise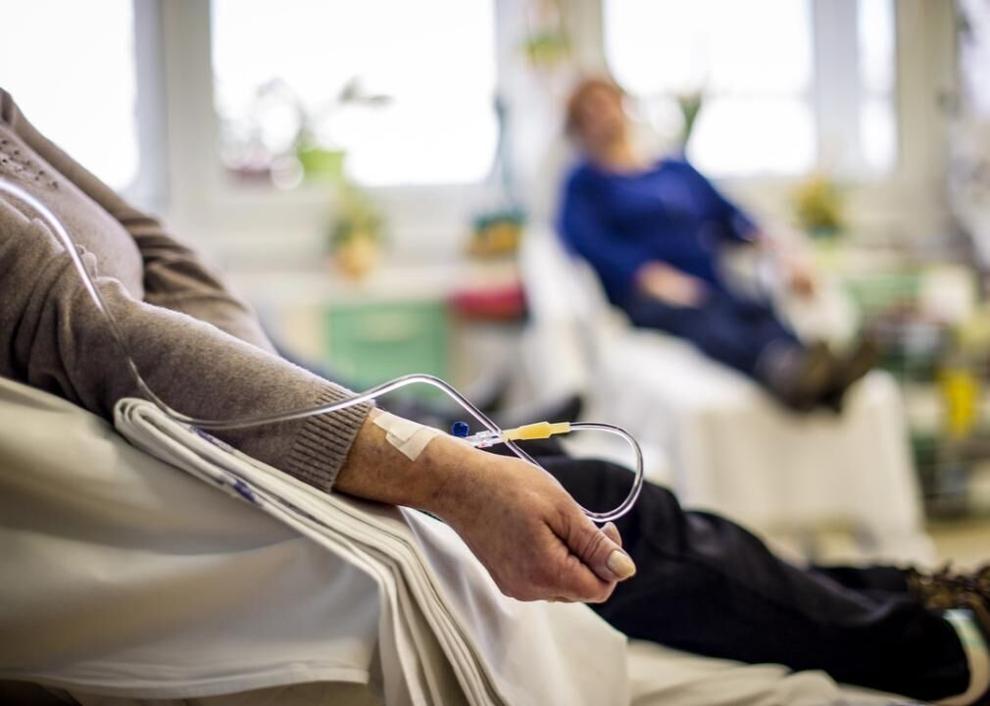 #10. Corpus and uterus cancer
#9. Pancreatic cancer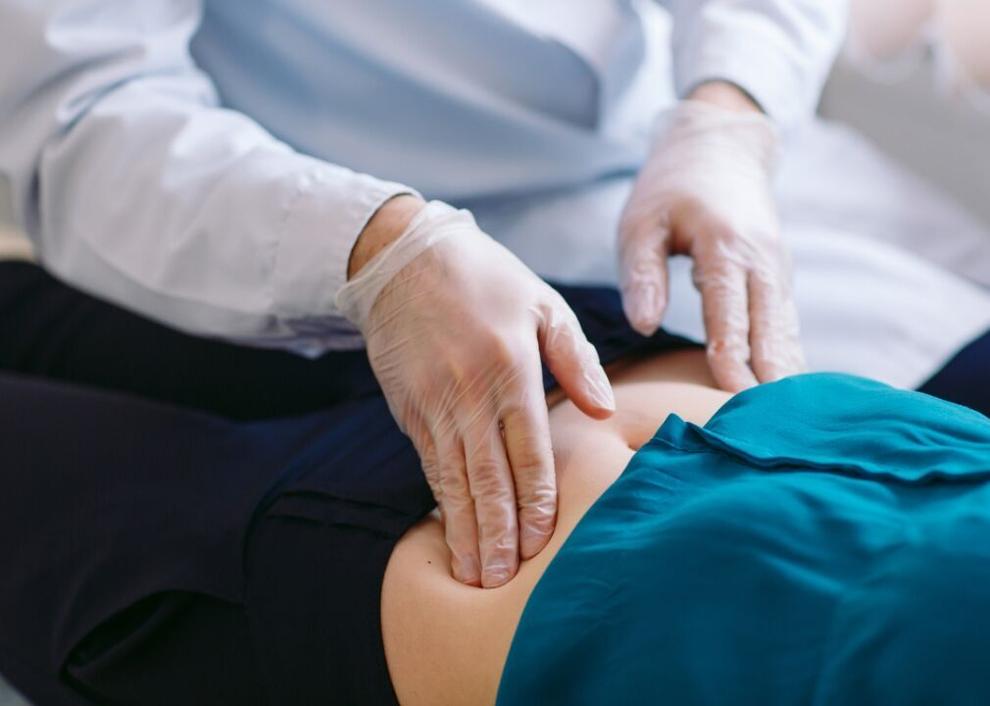 #8. Acute lymphocytic leukemia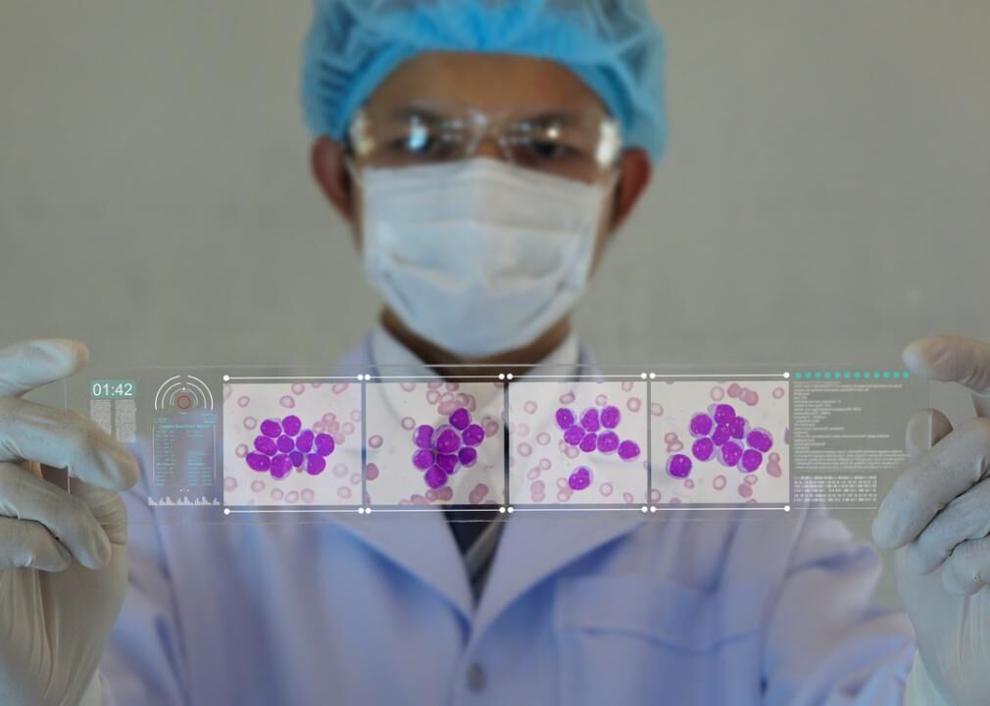 #7. Kidney and renal pelvis cancer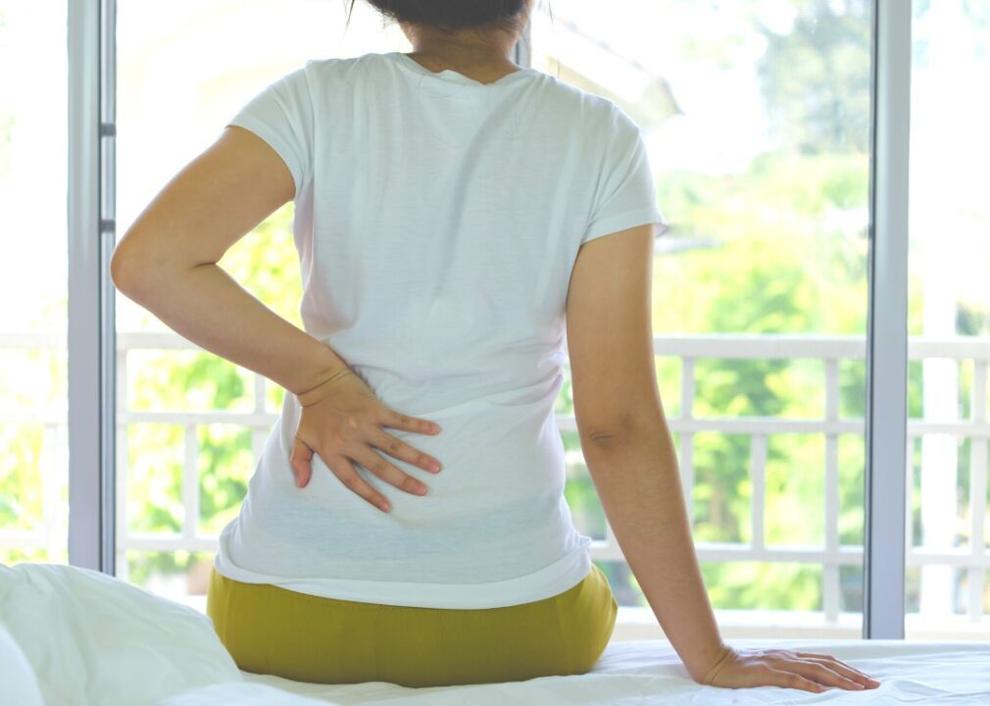 #6. Skin cancer (excluding basal and squamous)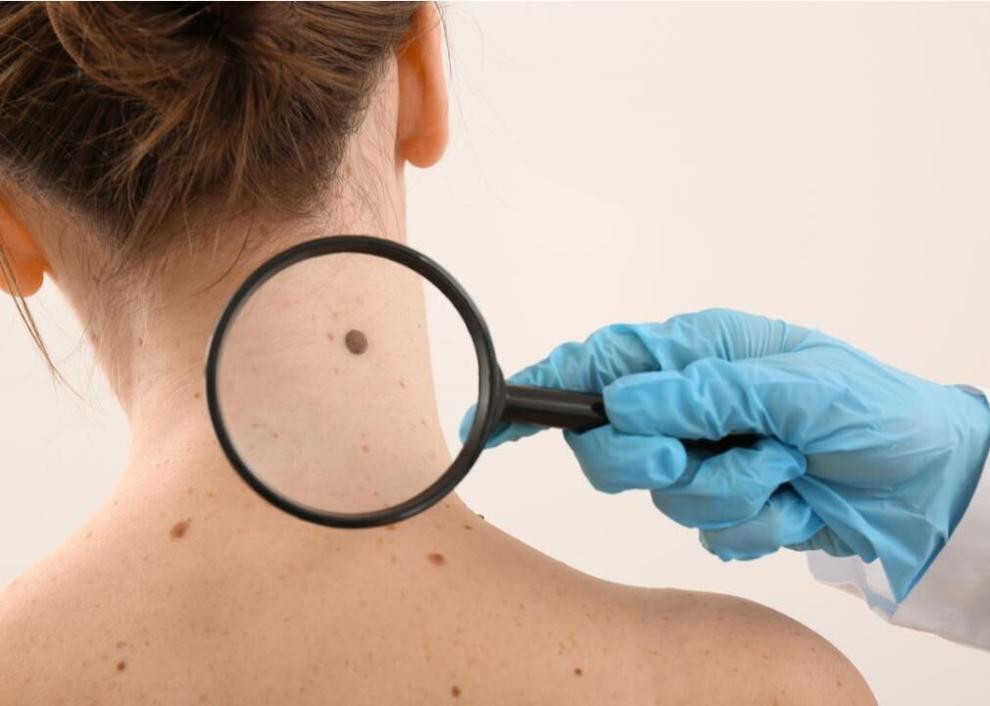 #5. Tongue cancer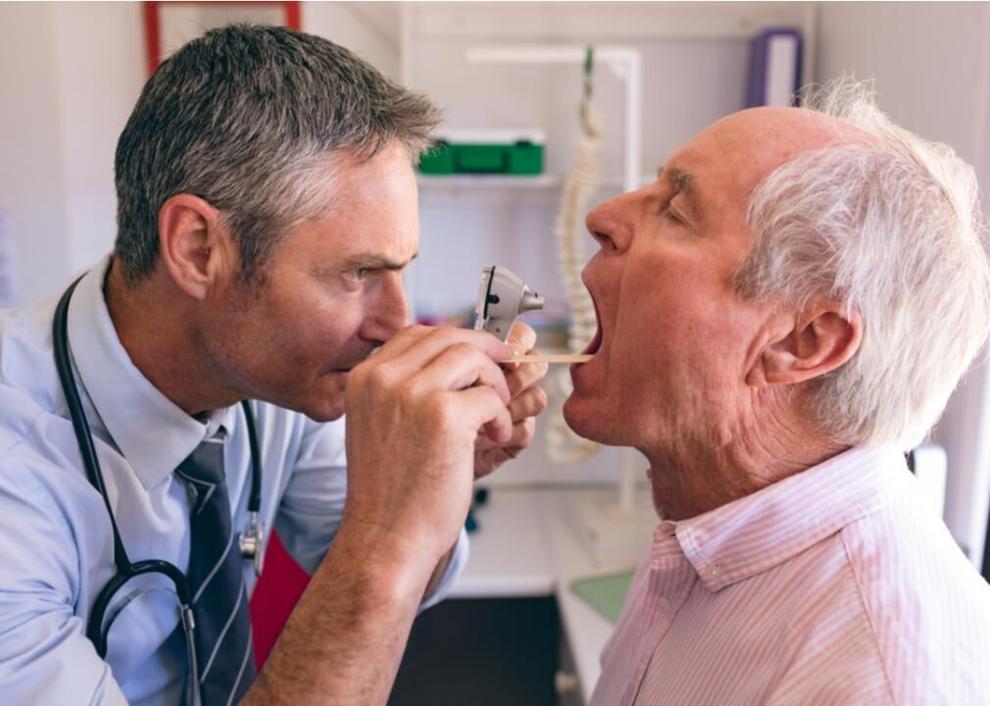 #4. Liver and intrahepatic bile duct cancer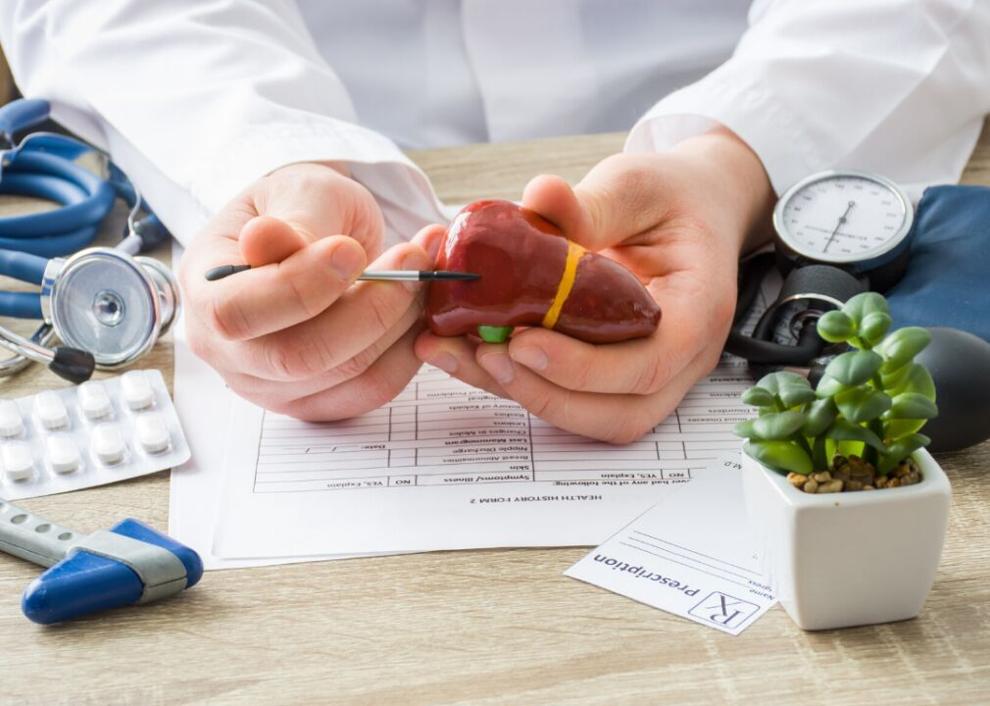 #3. Tonsil cancer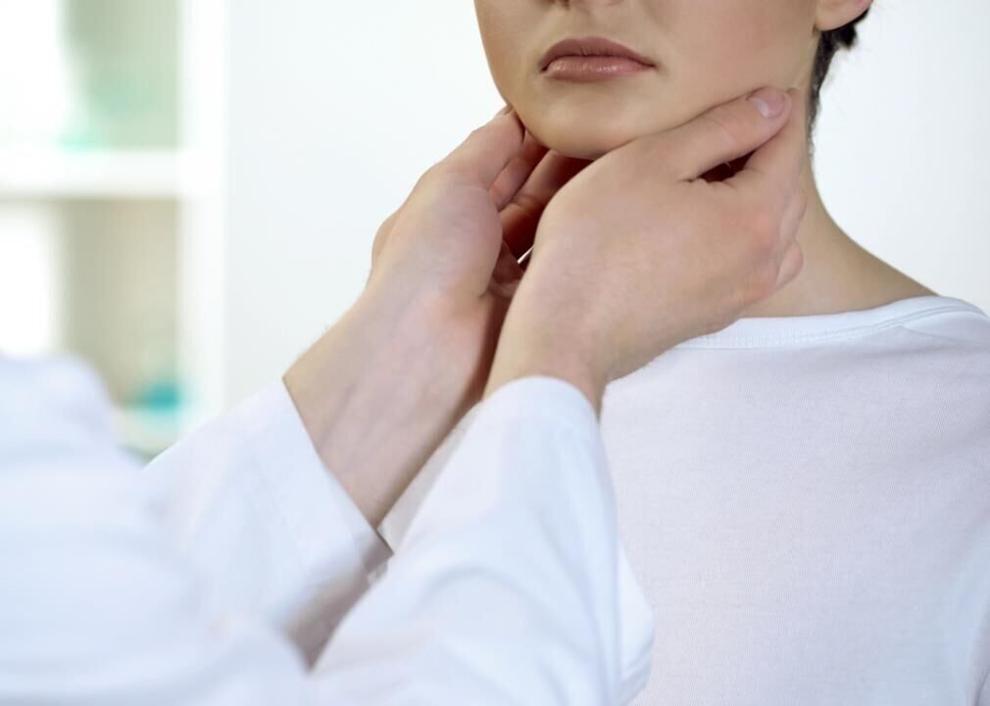 #2. Thyroid cancer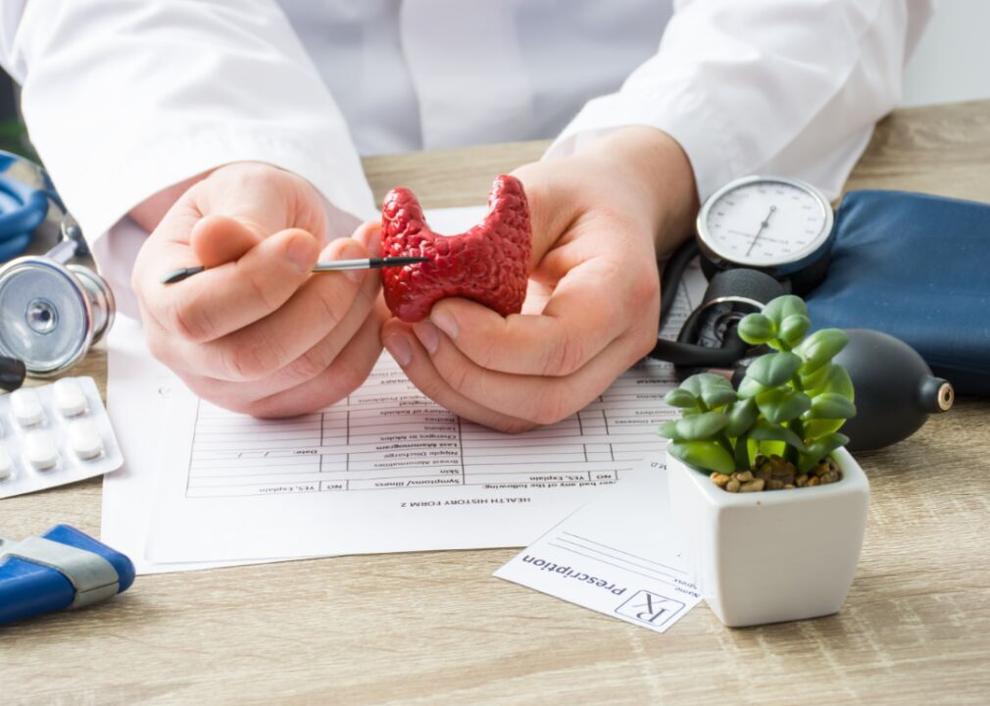 #1. Oropharyngeal cancer