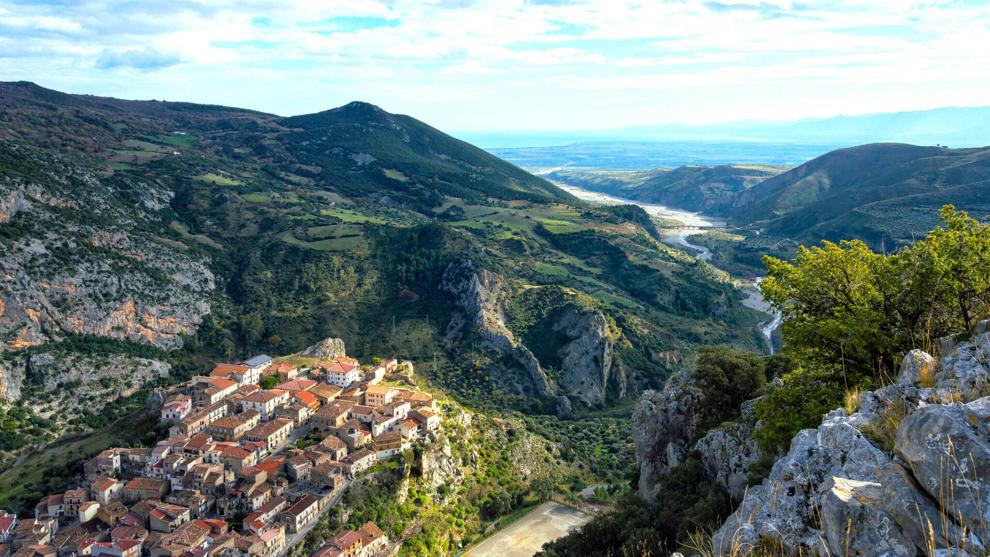 At first even Italian speakers might feel a little lost here. Locals speak a weird-sounding slavic dialect called Arbereshe.
The community was founded in the 1400s by Albanians fleeing the Turkish empire.
Perched on a rocky cliff within the wild Pollino national park once inhabited by bandits and outlaws, this tiny hamlet of barely 1,000 people is what "authentic" Calabria is all about.
The Raganello river gorge, Italy's largest canyon, is dotted with human-shaped rocks.
A serpentine path goes down to the "Devil's bridge." Old traditions, Byzantine rituals and peculiar foods live on.
Old houses are connected by circular narrow alleys dubbed "wrinkles" and have scary-looking chimneys believed to keep evil at bay.