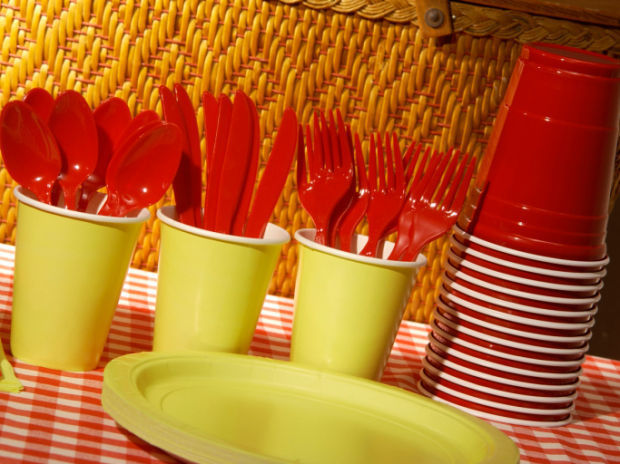 The Clark Fork Chapter of the Montana Native Plant Society will hold its Christmas potluck at 6:30 p.m. Thursday, Dec. 11, in the Del Brown Room in Turner Hall at the University of Montana.
Parking should be available west of the Gallagher Business Building or on the street off of Arthur and Connell avenues.
Bring plates, utensils and a dish to share, and alcoholic beverages are allowed. Also bring a few favorite slides or digital pictures from the summer.
Call Peter at 728-8740 or Kelly at 258-5439 with questions.