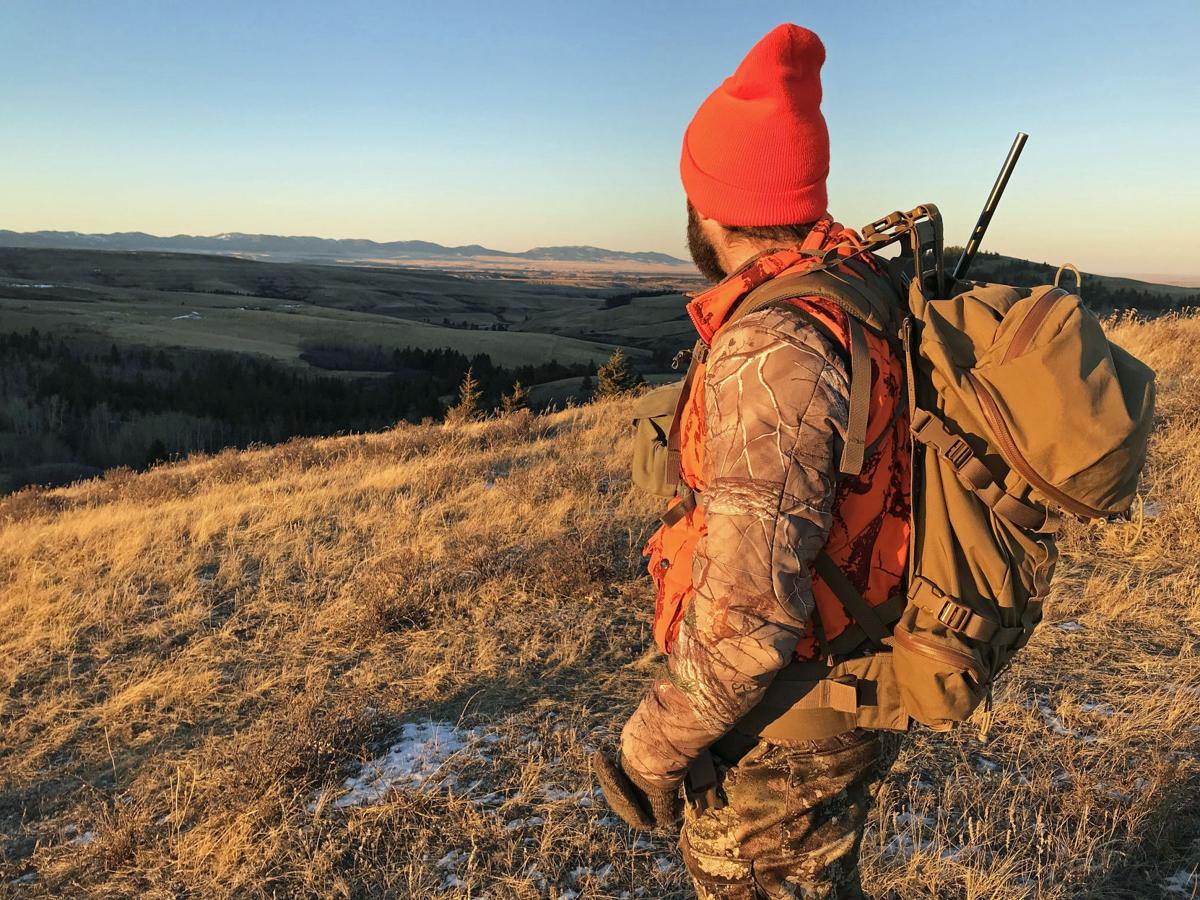 The deer and elk rifle season opens on Saturday across Montana with temperatures forecast to be fairly chilly as an arctic cold front sweeps into the state.
Southwest: More snow means a migration of elk to their winter range which could increase hunter success. Elk populations are strong around Helena and in the Big Belt Mountains. Deer and elk numbers in the east Pintler, Beaverhead and Highland ranges are stable. Across the Pioneers, the elk population appears stable but the animals are wintering elsewhere. Spring mule deer counts in the East Pioneers (HD 331) and Lima Peaks (HD 300) were higher in 2020 than the previous year. Ungulate survival was generally robust in the Bridger, Gallatin and Madison ranges.
North-central: Hunters can expect to find average or slightly above average numbers of most big game species. Elk are doing well in the Highwood Mountains and Devils Kitchen areas. Mule deer in the White Sulphur Springs area are still recovering from significant declines. Mild weather during the 2019 big game season led to lower than average elk harvest in the area, which should result in a few more bulls for hunters to chase this year. In the Sweetgrass Hills, elk numbers remain well over objective, giving hunters opportunity to harvest antlerless elk.
South-central: Elk populations throughout south-central Montana remain robust. The number of elk accessible by hunters on national forest and other public lands is small, however. The biggest concentration of elk is on private land where access is limited. Mule deer numbers in Carbon and southern Stillwater counties are at record lows. White-tailed deer numbers east of the Crazy Mountains and in the Musselshell River and Flatwillow Creek are above the long-term average. In the Boulder River area and north of the Yellowstone River numbers are near average. Along the Beartooth Front, white-tailed deer numbers are low with some improvement as one moves north. 
Southeast: Mule deer and white-tailed deer remain above long-term averages. The Missouri Breaks and Custer Forest Elk Management Unit (HDs 702, 704, 705) remain the two "core" elk populations. Outside of these areas, elk numbers across the region are low and elk are primarily found on private land.
Northwest: Elk, whitetail and mule deer numbers should be similar or slightly better than last year with more young bucks.
Northeast: Mule deer populations are high across the region but vary depending on the hunting district. White-tailed deer densities continue to remain stable. 
Western: The Upper Clark Fork elk herd appears healthy with whitetail numbers climbing. Mule deer hunting requires a permit in many districts. Go high for bigger bucks.