Jim Posewitz has spent a lifetime living and advocating for Montana's conservation legacy, so when asked to pen his autobiography he figured it might be a chance to inspire the next generation.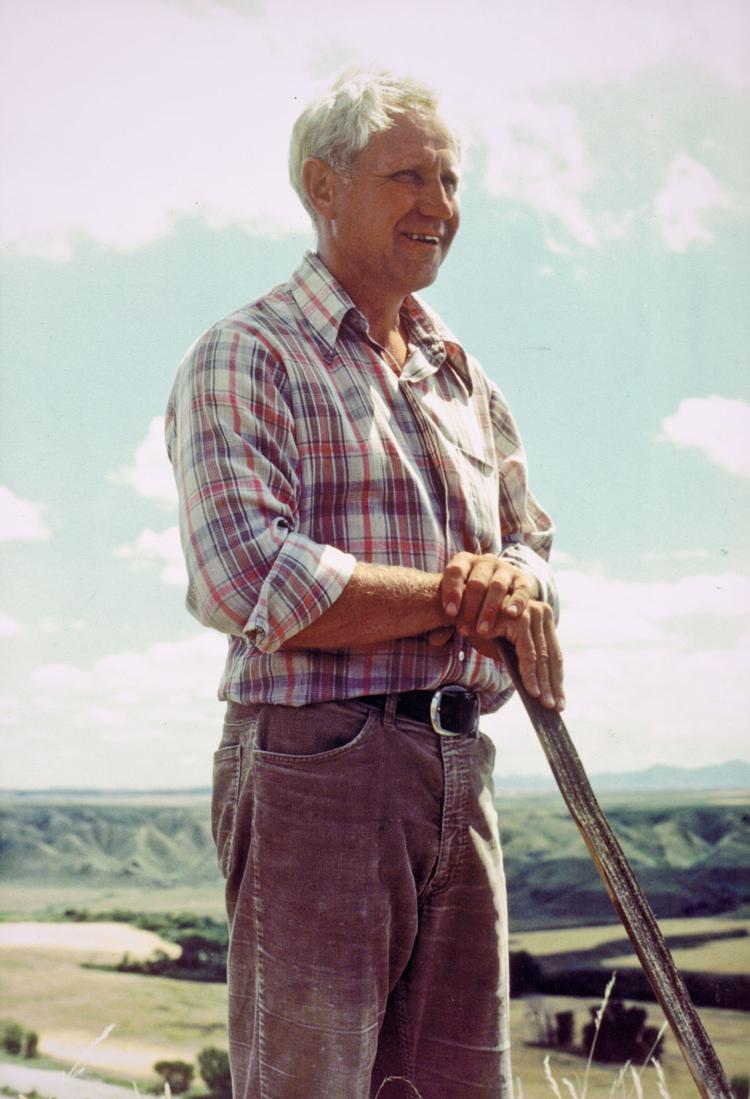 "My Best Shot: Discovering and Living the Montana Conservation Ethic" hit bookshelves earlier this month. It traces Posewitz's 1953 migration to Montana as a student and football player, having to look up Bozeman in an encyclopedia before boarding a train in Wisconsin, to his career as a lightning rod for conservation. But for anyone who has ever heard him speak, Posewitz's story is as much about recognizing history as making it himself.
"I don't think it's beyond arm's reach to start teaching in the Montana school system the Montana conservation history of this place," he said from his office in Helena. "To make Cecil Garland, who gave us the Lincoln Scapegoat, as common a name as William A. Clark who gave us the Berkeley Pit."
Posewitz, now 83, thinks of conservation in terms of lifetimes. Sixteen years before the birth of one of his heroes, conservation giant Theodore Roosevelt, the U.S. Supreme Court set the course of citizen ownership of wildlife. Sixteen years after Roosevelt's death, Posewitz was born.
"I got to thinking in terms of humanity on the planet and this experiment of living with nature, respecting and honoring nature, which grew out of the hunting and fishing community," he said. "This is a pretty young experiment and the idea that maybe it could've only happened in a democracy where the people were the sovereign, protecting things other than humanity."
The book starts in an unlikely way, stirred when Posewitz happened to read about suicide bombers in Gaza. One bomber's final testament translated to seeing the physical world and believing it amounted to nothing. The passage stuck with Posewitz.
"My physical world amounted to something," he said. "In fact, I can't imagine the hereafter without the things I got to work on on the here side of it. I mean, what can be heaven beyond the Paradise Valley, the Yellowstone or the Rocky Mountain Front?"
In the 1970s, Posewitz's work for the then Montana Fish and Game Department took on national significance when damming the Yellowstone River to facilitate construction of more than 40 coal fired power plants was proposed. His Environment and Information Division mobilized around biologists scrambling to study the river, producing a special edition of Montana Outdoors magazine and the movie "The Yellowstone Concerto," advocating preservation of the river — an endeavor that ultimately proved successful.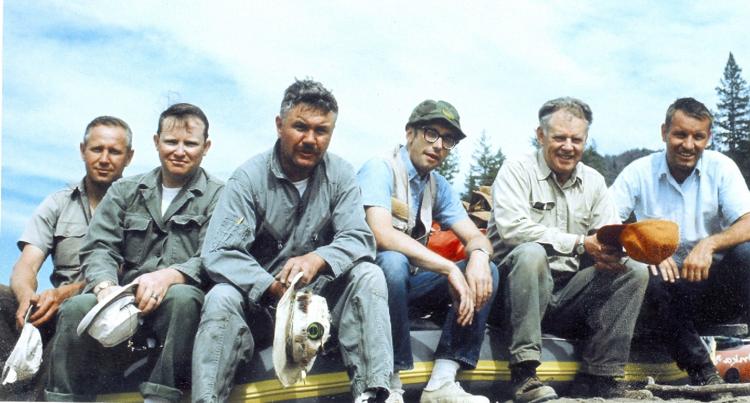 "The Yellowstone" coincided with legislation that allowed the state to purchase water for in-stream flow.
"There was this cultural mindset about water and the cliché 'use it or lose it,' and what I was advocating for was 'no, leave it in the river,'" Posewitz said. "We had to make a big shift in public opinion, and that was a major shift in thinking about rivers. They were no longer just something to be sucked dry for other economic purposes."
You have free articles remaining.
Then in the 1980s, the Rocky Mountain Front faced oil development and the division again came to the forefront, looking at impacts to wildlife and habitat and successfully restricting pipeline development.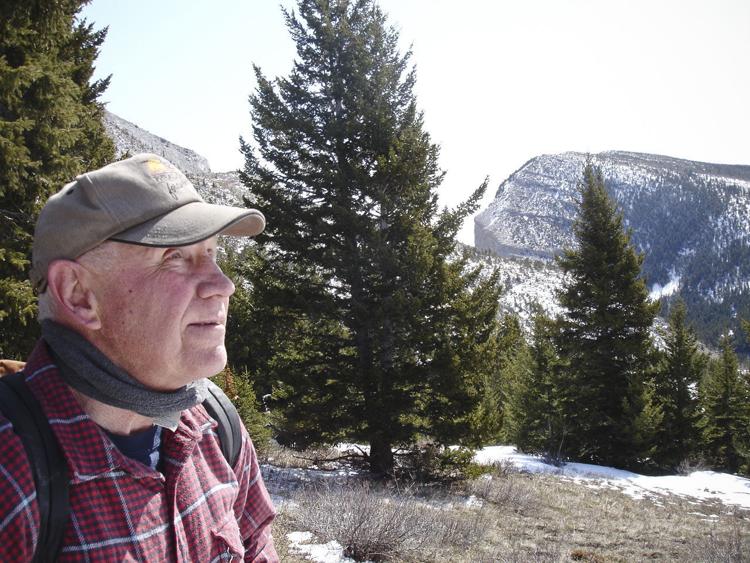 But the push for conservation and the tactics that came with it brought its share of adversaries, Posewitz acknowledges. From developers to political foes, his and others' work often challenged economic opportunity for the tangible and intangible benefits of wildlife and conserved lands.
In 1982 he was summoned to Gov. Ted Schwinden's office and told that his Ecological Service's Division was being eliminated. The meeting became a confrontation with the surprise presence of Missoula attorney Phil Tawney, who spoke out on behalf of the conservation community and challenged the governor.
Posewitz was reassigned to "meaningful work" as an assistant to the director, chuckling about the obvious intent to keep him corralled. In what was another "lucky" break in his career, Posewitz found himself appointed to an international council, representing Montana as Canada proposed a coal mine on the North Fork of the Flathead River.
"No politician wanted to threaten the North Fork or Flathead Lake, so the work was meaningful because the mine was never built," he said.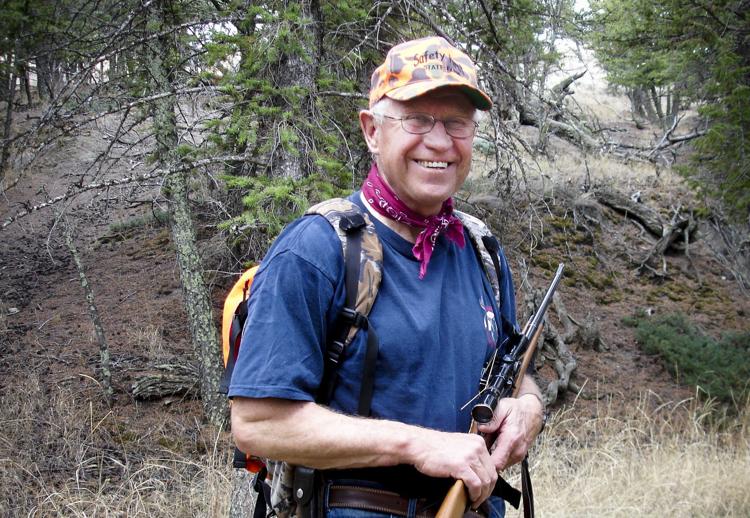 As a co-founder of the Cinnabar Foundation in 1983, which directly funds and advocates for conservation, Posewitz drew conflict-of-interest accusations. He rebuffs the criticism, saying advocacy aligned with the conservation mission of the state.
"It's OK to care, you know," he said. "We were taught as scientists to present data to the decision-makers and leave your emotions out of it, and to that I think I objected. It's OK to care if you are a scientist, and in fact I think I argue that it's essential."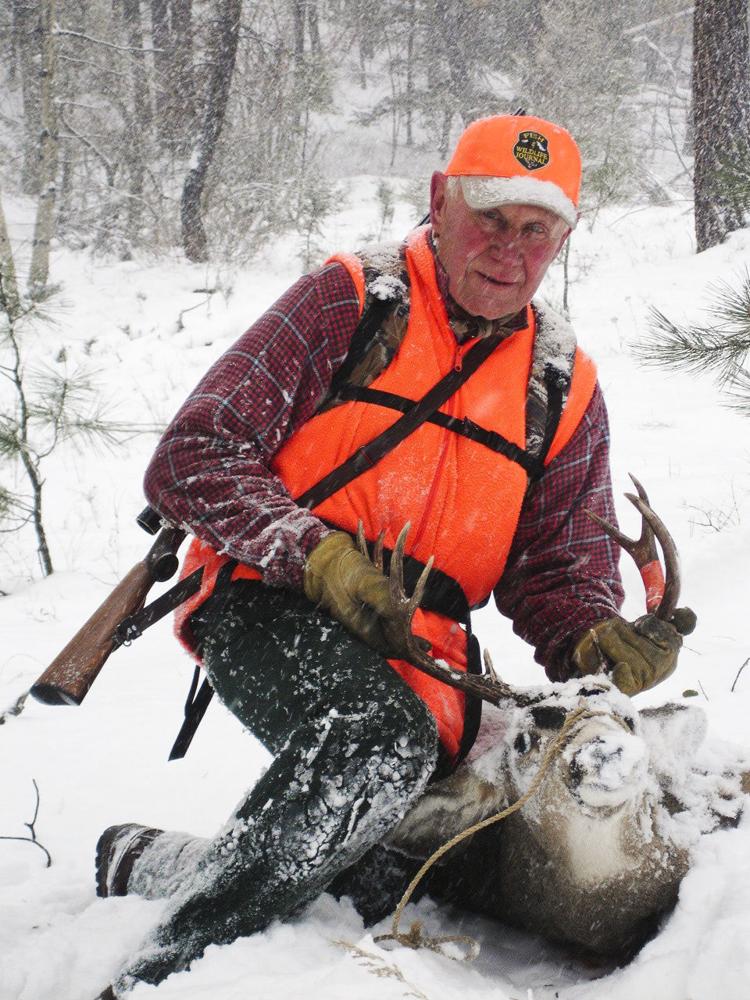 After leaving Montana Fish, Wildlife & Parks, Posewitz founded Orion: The Hunter's Institute, advocating for fair chase hunting and education. He is perhaps most well-known for the book "Beyond Fair Chase: The Ethic and Tradition of Hunting," which is given to hunter education students across the nation.
The Montana Outdoor Hall of Fame inductee has few regrets looking back on his life and career. Posewitz finds inspiration in the vigor of youth taking the conservation baton, and he hopes someone reads his story and realizes he or she can make a difference.
"I hope it's an interesting enough story that it encourages people to hang in there and stand up," he said. "You regret not winning every one, but at this stage of life you don't look for regrets. I'm more than happy, but I can't even imagine the alternative. I mean saying 'I know they've just flooded 32 miles of the Yellowstone River and it's your ... fault for not getting up and doing something."