A wet, cool June was good for lots of things in western Montana: boosting the hay crop, staving off the start of fire season, growing wildflowers. But the weather's effect on sage grouse was mixed, according to Kirk Miller, president of Helena's Headwaters Chapter of the conservation group Pheasants Forever.
"The June weather definitely may have had a toll on chick survival because it was so cool and wet," Miller said. "But the upside of that for those that did survive is there's plenty of grass out there for them to eat."
And with grass, he said, come insects — another important food source for grouse.
At this point, though, Miller said the mixed spring conditions mean predicting grouse and other upland bird populations is a guessing game.
"There's no real data out there yet," Miller said. "But some anecdotal reports look good."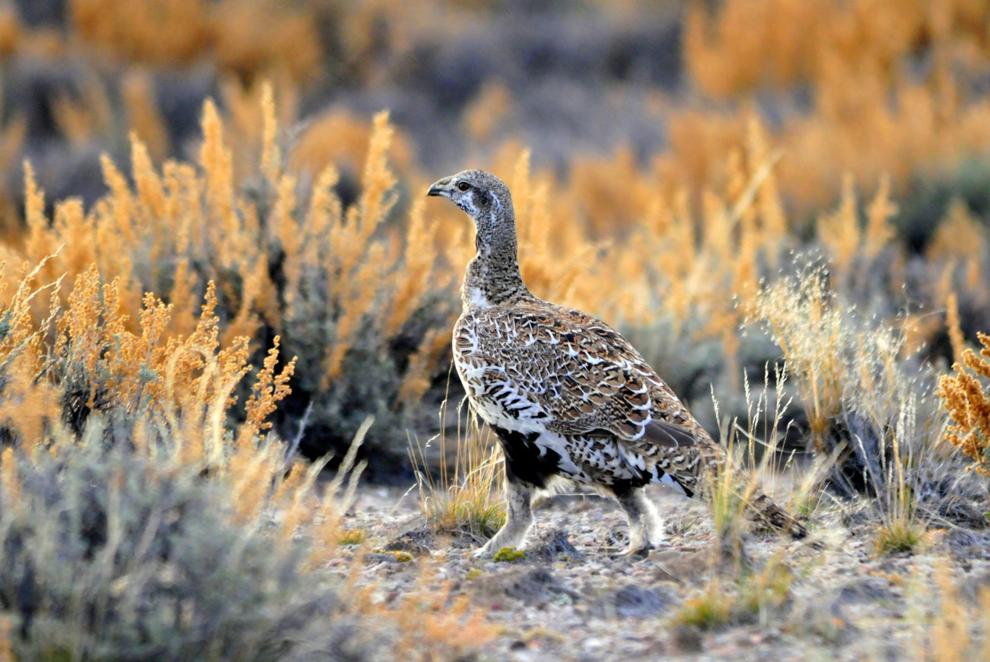 One of those anecdotal reports, he said, came from someone living near Conrad who has been seeing lots of birds. Another came from northeast Montana, where a longstanding drought persists but some decent spring moisture has locals anticipating good conditions for brooding.
Vanna Boccadori, Butte-based Montana Fish, Wildlife and Parks wildlife biologist, said she agrees that sage grouse conditions are hard to predict, due to the good and bad effects of recent weather.
As for mountain grouse, including blue grouse, spruce grouse and ruffed grouse, she said things should be "status quo."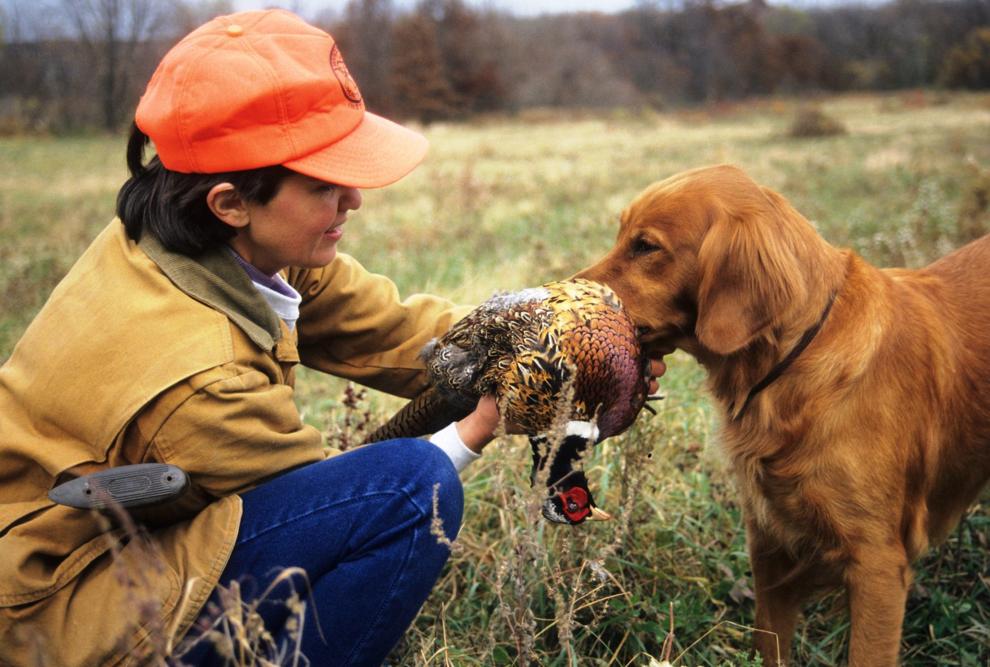 "I've been running into a few broods here and there, but it's not stellar numbers and it's not impoverished (populations)," Boccadori said.
As for turkeys, she said, populations "look to be pretty healthy as always," adding that "as far as the huntable populations, I don't see any red flags there."
While turkey numbers don't look to have fluctuated much, Boccadori said there was an important recent regulatory change for hunters, with FWP switching over to a region-wide turkey tag during the spring hunt and continuing to offer it this fall.
"It's nice that a person can hunt the whole region if they have that tag," Boccadori said.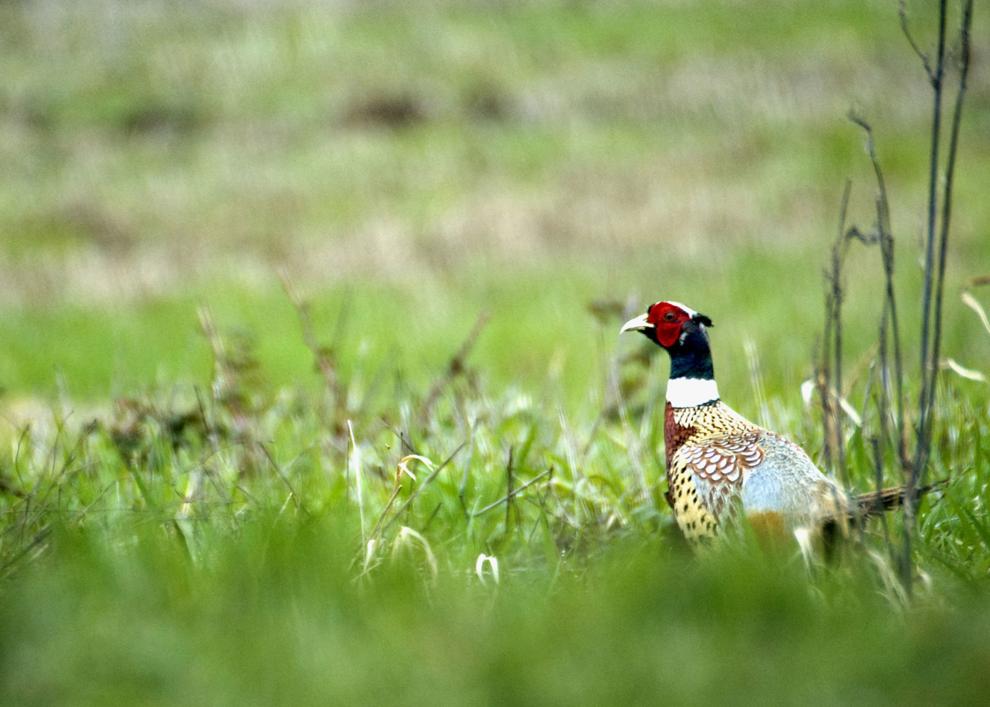 While partridge and pheasant populations are never very big in southwest Montana, Boccador said the cool, wet June "certainly didn't lend itself to population explosions" among these ground-nesting birds.
"So expect the same or a little bit less than usual," Boccadori said.
Despite this year's uncertain outlook, FWP population predictions are not low enough to warrant a change in upland-bird bag limits or the length of hunting seasons, Boccadori said. Mountain grouse, sage grouse, sharp-tailed grouse, partridge and turkey seasons open Sept. 1 and end Jan. 1, with one exception: sage grouse season ends early, on Sept. 30. Pheasant season opens Oct. 6, though youth ages 12 to 17 will have an early opportunity to take pheasant the weekend of Sept. 22-23. Pheasant season also ends on New Year's Day.