Sharp Cheddar Mac n Cheese
I scream, you scream for Mac n Cheese? Well… maybe that isn't the saying, but this mac n cheese will have your taste buds screaming for more once you try it. Our contributor Sarah Garrison stands by this hearty recipe and says it is a crowd pleaser every time she makes it. Combining tried and true ingredients of flour, butter, and milk with the sharpest cheddar you can find will make this recipe a go to for every time someone says "bring some mac n cheese". For a little added boost of flavor try throwing the recipe in the smoker instead of the oven.
Sharp Cheddar Mac n Cheese
You will need the following ingredients:
6 tbsp butter or margarine
3 cups macaroni (we found this is best with penne, shells work also, but if you go elbow go big!)
Step 1: Cook you pasta to al dente. Straining your pasta is a breeze with this over the sink strainer/colander. Also go ahead and preheat the oven to 350 degrees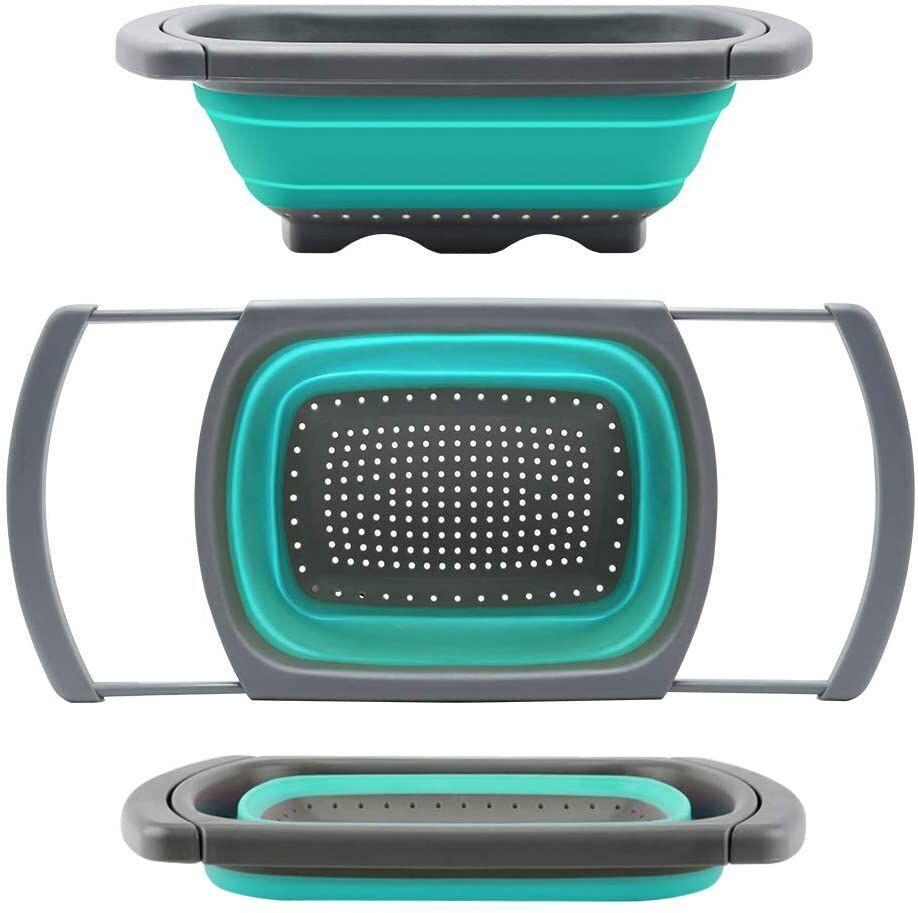 Step 2: Let's make some cheese sauce! Melt your butter and add flour, whisking until smooth. The Balloon Whisk by Zulay Kitchen is great for this step! Once smooth gradually add milk while whisking. Cook over medium heat until mixture has thickened. Lastly slowly add your cheese and continue to stir until melted.
Step 3: Time to combine and create deliciousness! Combine your amazing cheese sauce with that cooked pasta and transfer to a 2 quart baking dish. This model from Pyrex is fantastic, it even has a lid making travel a breeze! Sprinkle with some paprika (smoked and Spanish paprika your excellent options as well)
Step 4: This is the hardest part. The wait. We now have to bake this amazing creation for 45 minutes at 350 degrees. Now here is where you could also get some smoke (recommend a pecan or apple wood) on this mac and cheese and really boost the flavor! Bake as directed except remove at the 35 minute mark and place your mac n cheese in the smoker at 275 for about 30 minutes (roughly). Checking for doneness every 15 minutes until done.
Let's eat! Pair this dish with brats, ribs, pulled pork, chicken, brisket, you name it. Also does fantastic as a stand-alone dish and can be infused with broccoli or a meat of your choice. Maybe lobster?
We hope you enjoy the products we recommend. We may receive a commission if you purchase a product mentioned in this article.