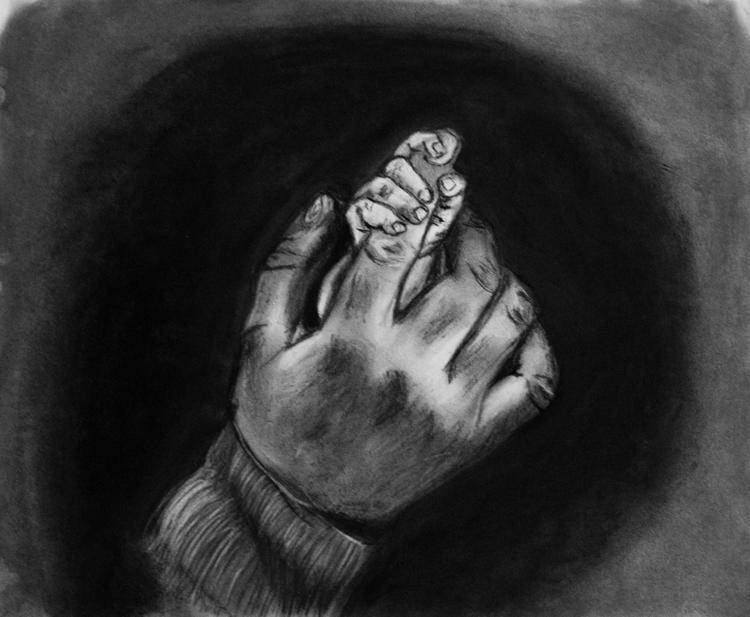 The Missoulian partnered with the University of Montana School of Journalism to identify best practices for treating pregnant women who use drugs and to analyze why Montana has largely fallen short. Over three months, the team interviewed more than a dozen women, numerous experts, and leaders at Montana hospitals, treatment centers and in state government.
Some of the women shared these handwritten notes about their stories, advice for others and hopes for the future. We allowed those who were not comfortable having their name published to participate so they could still be heard.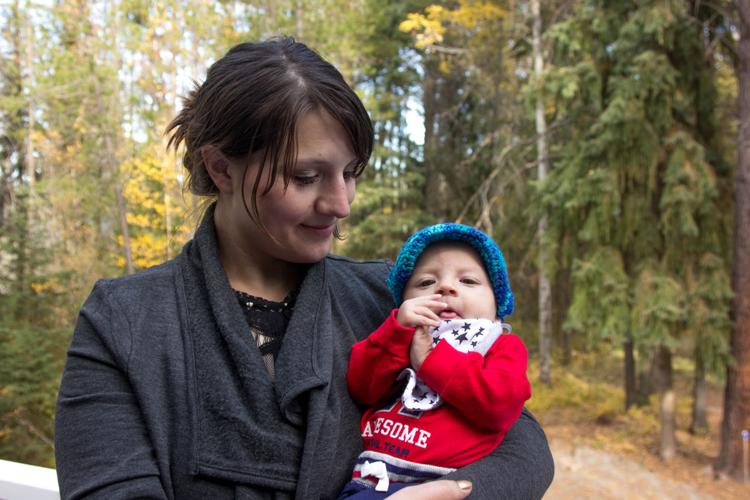 Miriam Vogel
I grew up in a large family with ten brothers and sisters. I am the middle child and was always close to my dad. At 8, I began to suffer from chronic migraines. My dad gave me AC&Cs which are aspirin, codeine and caffeine. As I got older I began to experiment with alcohol and other pills. I had been sexually and physically abused at a young age and found the best way to numb that pain was to get high. I had many great goals for my future but as the years went on, I slowly let them go. At 18 I was again in an extremely abusive relationship and believe he would have killed me if I hadn't eventually moved after three years. I never told anyone of any of the abuse, so I found drugs were my only friend. After a year at MT Tech in Butte, I moved back, got into another abusive relationship, and before I knew it, was shooting up heroin and doing meth. The two things I swore I would never do. Over time, I started dealing and trafficking heroin and before I knew it, I was doing 3-4 grams a day and was facing four different felony charges for selling to an undercover. I began going to the methadone clinic and after 28 failed drug tests I stopped using. After years of not using, I had a relapse with meth, got arrested for violating my parole and went through treatment. I got out completely off of everything the first time in 20 years and didn't know how to be clean. I had amazing family supoort but being the only child with an addiction, I wanted my best friend back — drugs. I ended up getting pregnant and getting back on methadone. I had an amazing baby boy and was so lucky he didn't have to go through withdrawal from the methadone. He is four months old now and I couldn't be happier. Every day I wake up with him is the best day ever. Some nights are really rough. But I would rather have rough nights with him than nights without him. I have an incredible purpose and will do everything I can to be the best mother for (my son).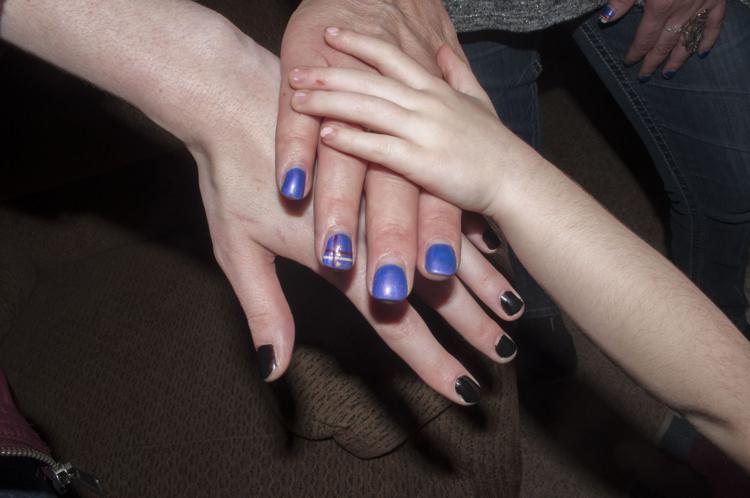 Anonymous
"Addiction is a family disease... One person may use, but the whole family suffers."
Let me explain the impact of this quote... My mother used and I almost lost her several times. After unfortunate events in my life I followed the example of my mother and began using. I did whatever I could get my hands on and I often did so with my other. I hated myself, that hate made me use more. Until the night I overdosed and found myself in the hospital. The nurse informed me I was pregnant, she pointed me in the direction of getting help but it was up to me. I struggled to get clean and just when I thought I was under control my mother appeared for a visit. I was awful and spiteful to her. She was the reason I was like this, in my mind and she would never be around my child, unless she cleaned up. Long story short we cleaned up together, and it brought us closer together. My mother was with me when I brought my daughter into this world.We promised that she would never see the world of addiction through our eyes. It's the three of us against the world. And soon the four.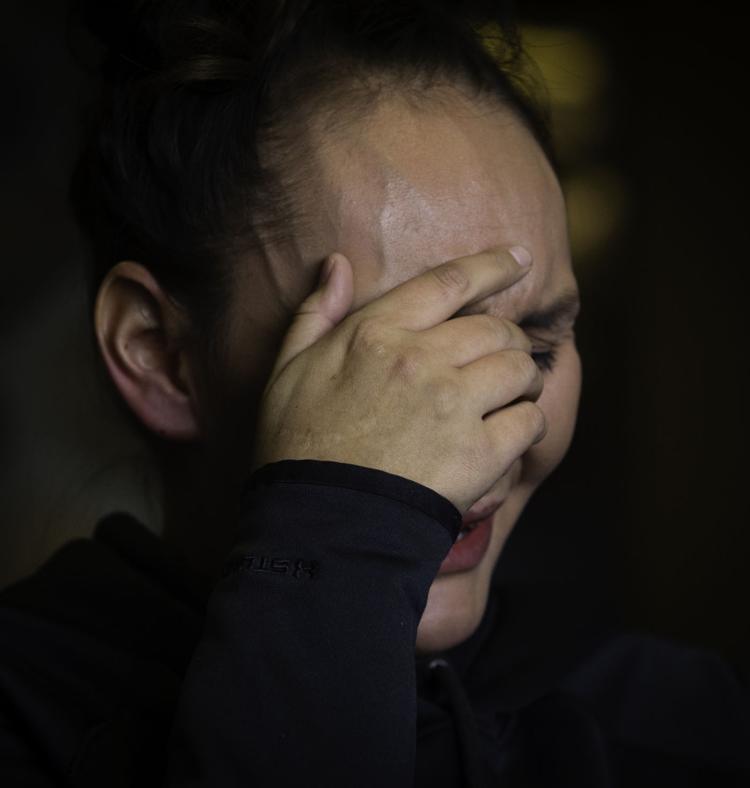 Jonel Goings
The struggles make you stronger and the changes make you wise, happiness has its own way of taking its sweet time! If you're going through hard times, keep up the good faith. It's storming now but it can't rain forever.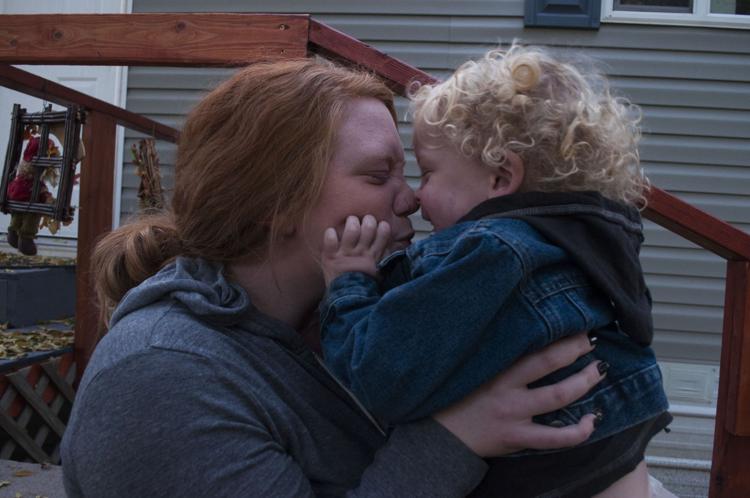 Anonymous
"No one will ever know the strength of my love for you. After all, you're the only one who knows what my heart sounds like from the inside." Source unknown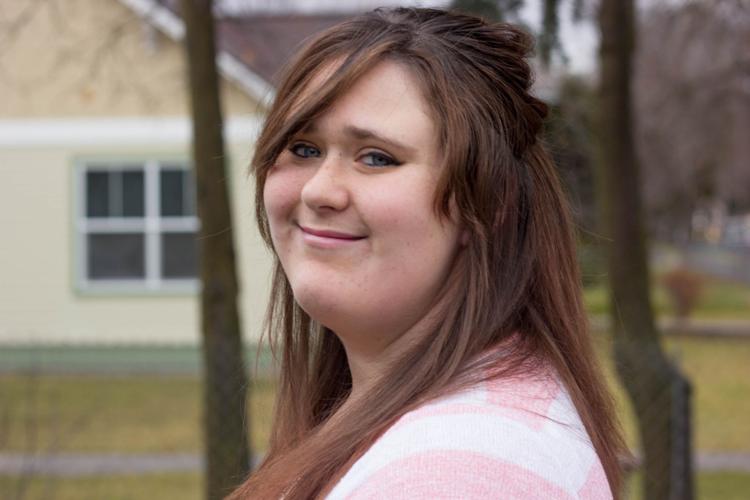 Jordan Brown
"In order for the trees to bloom their life, first they must shed the old and patiently trust the process and by the end the tree becomes full." Source unknown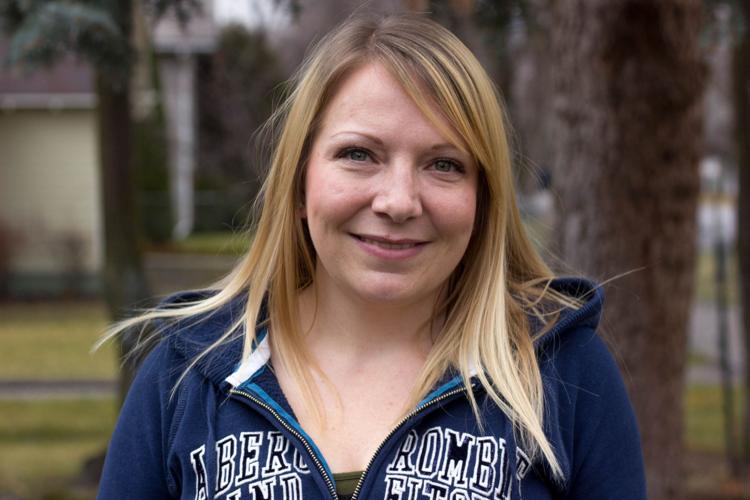 Amanda Davis
Life is not a problem to be solved, but a reality to be lived.
Carole A. Graham Home and staff gave me the courage to make changes and take risks in order to turn my life around. They believed in me like no one else has.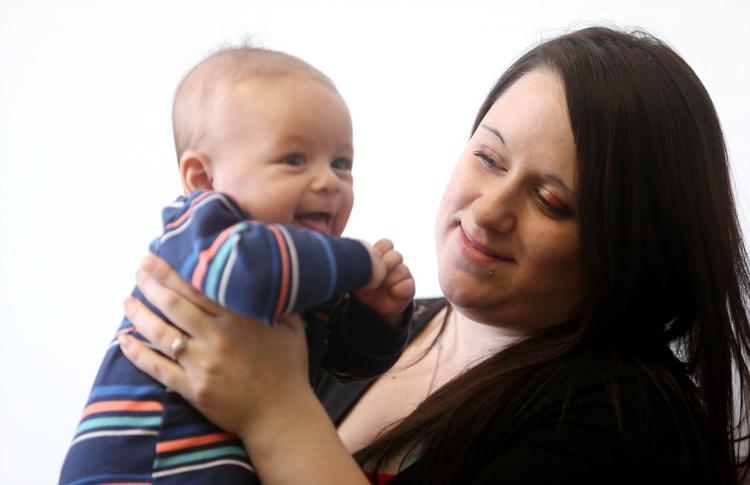 Michelle Stevens
You have to be ready to fully surrender in order to stay clean.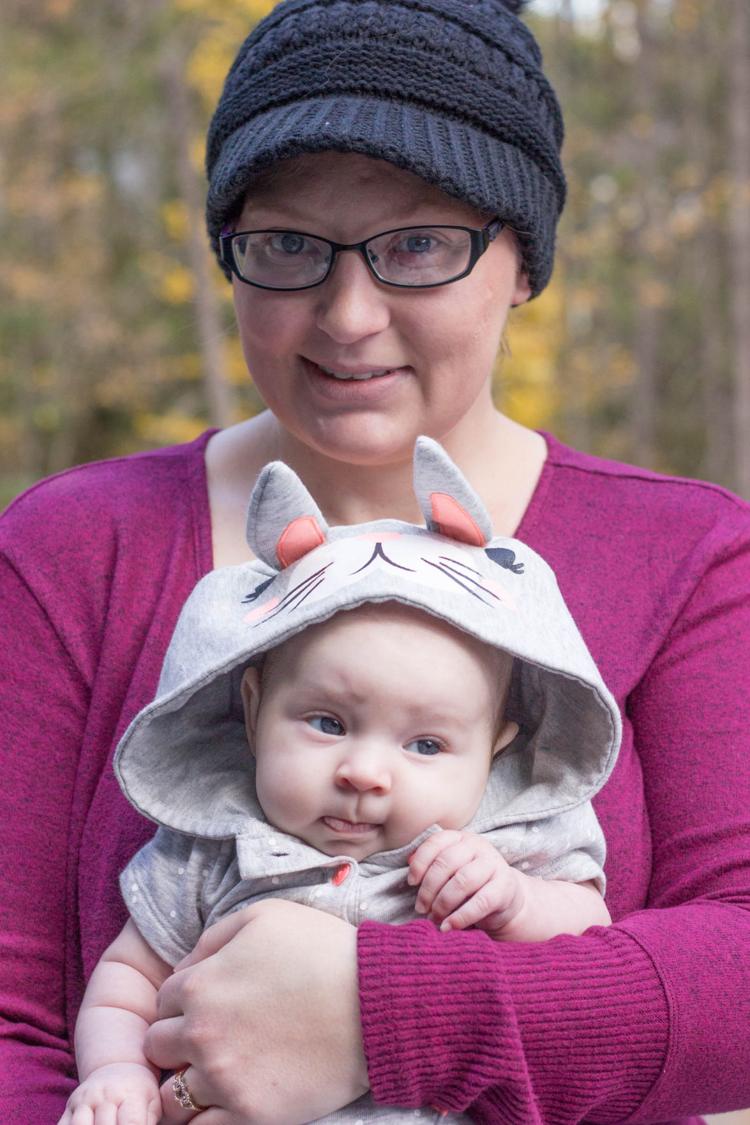 Jacqui Crisp
"Since you are precious and honored in my sight, and because I love you, I will give people in exchange for you, nations in exchange for your life." Isaiah 43:4 in The Bible