No grocery shopping, no chopping, no cooking, no cleaning – dining out is an all-around treat. Missoulians are lucky to host a number of fine food choices in our fair city. You're certain to find a good filler-upper, whatever craving or occasion comes up.
Get your meal started off right with the best appetizers in town.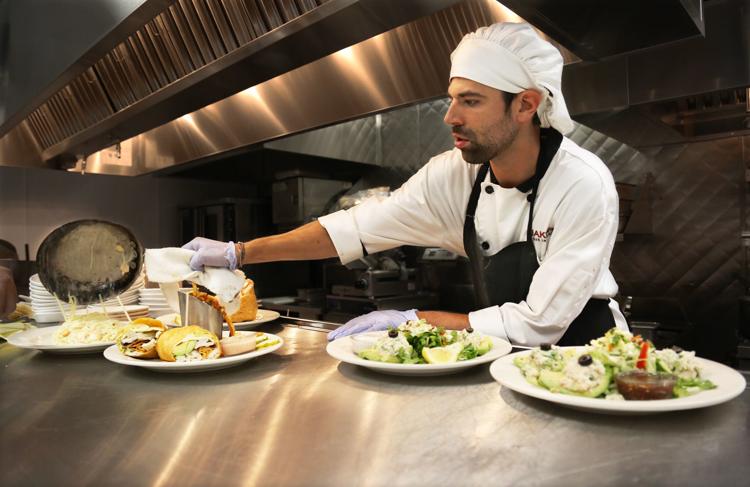 ---
For a taste of the east while residing in the west, Missoulians say that these restaurants are the best.
1. Mustard Seed Asian Cafe
2. Kobe Seafood and Steak House
---
Carbs, glorious carbs. For a sweet treat or savory roll, these local bakers can cater to the carbiest of cravings.
---
There's more to bar food than peanuts and pretzels. Get a hearty appetizer or full-on meal while getting your drink on at one of these watering holes.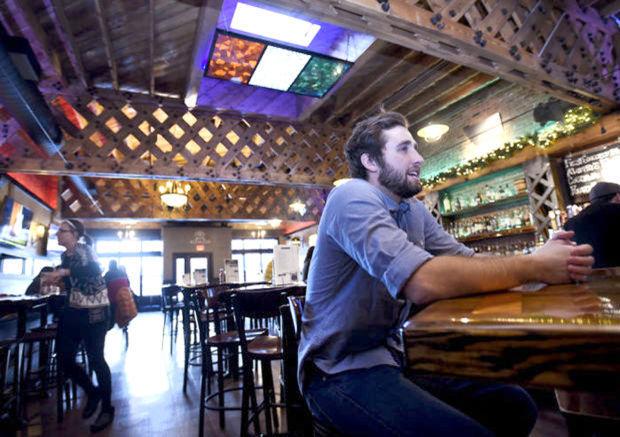 ---
Mornings in Missoula would be a lot more grumpy if not for these fabulous baristas serving up caffeinated beverages to the masses.
1. Carly - Black Cat Bake Shop
2. Bri Pollock - Loose Caboose
3. Megan Harbaugh - Direct TV Coffee Bar
---
They're your Woody, Moe or Guinan when you need a bit of humanity served along with that double well drink.
1. Ryan - KettleHouse Brewing Co.
2. Selah - Jakers Bar and Grill
3. Jake Hensley - Sunrise Saloon and Casino
---
Get your vodka, vitamins and victuals all in one glass with a superb Bloody Mary from one of Missoula's best.
---
If you want to have a good day, a good breakfast is never a bad start. Get your morning off on the right foot at these voters' top picks for the primary meal.
---
Considering that Montana ranks second nationally for breweries per capita, there's a plethora of choices for best brewery. But these three are the voters' picks for this year.
3. Missoula Brewing Company - Highlander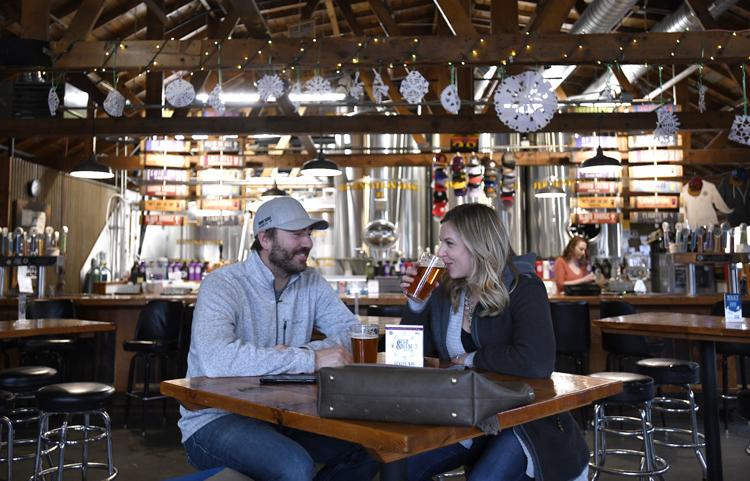 ---
It's not quite breakfast, and it's not quite lunch, but boy is it delicious!
---
Nothing beats a classic burger, except maybe adding on some fries.
1. Five Guys Burgers and Fries
3. Red Robin Gourmet Burgers
---
Repeat favorite Taco Del Sol has all you could ever want from a burrito, plus beer!
---
These top chefs are the voters' choice for culinary perfection in Missoula.
1. Pearl Cash - The Pearl Cafe
2. Billy Metzger - The Top Hat
3. Bob Marshall - Biga Pizza
---
Some folks just can't function without their daily java, and we wouldn't want to cross them if they tried. With four Missoula locations, this year's top pick has got caffeine covered.
1. Florence Coffee Company
3. Black Coffee Roasting Company
---
Nothing like a quick bite at the ol' deli counter for a satisfying lunch.
3. Worden's Market & Deli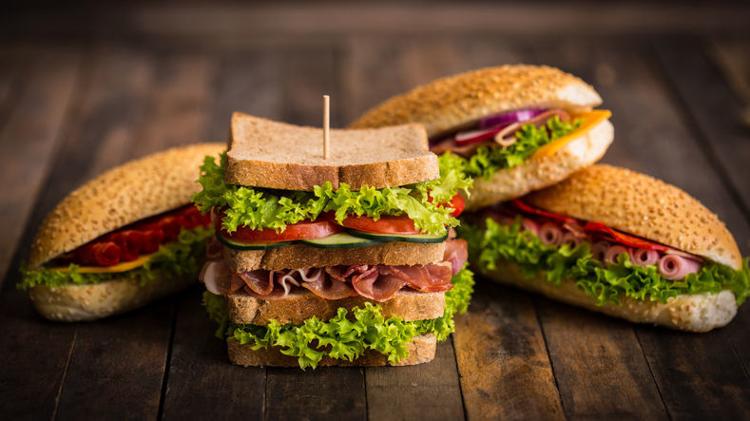 ---
For tip-top desserts, Big Dipper takes the lead. Great cones, and so much more, oh boy!
2. Mustard Seed Asian Cafe
---
When you want more bang in your beverage, head to one of Missoula's favorite distilleries.
2. The Montana Distillery
3. Rattlesnake Creek Distillers
---
Sometimes you want to go where nobody knows your name.
3. Silver Dollar Bar / Sunrise Saloon and Casino (tie)
---
Step away from the ramen and fill your belly up with something better, but still within budget.
---
Ready to spend some extra bucks on something extra nice? These restaurants are the voters' picks for culinary indulgence.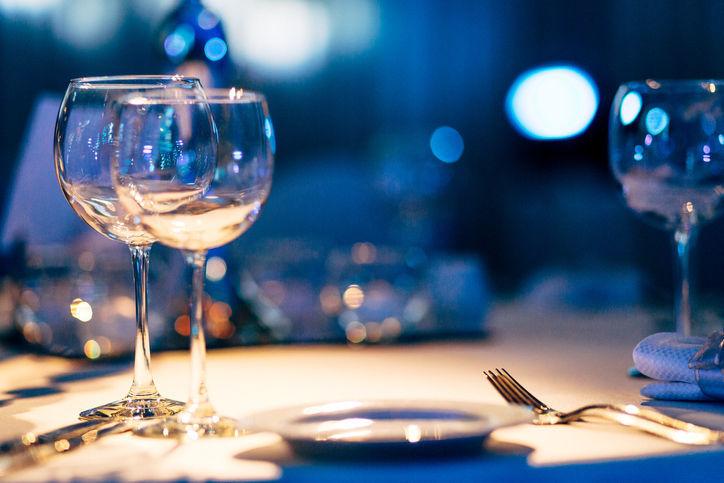 ---
When you need a higher octane than plain coffee can provide, try one of these top espresso joints.
2. Florence Coffee Company
3. Black Coffee Roasting Company
---
Gather up the clan and let someone else take over the hassle of family meal preparation.
2. Red Robin Gourmet Burgers
---
For the culinary crème de la crème of Missoula, voters chose these restaurants for best fine dining.
---
For mobile munchies, chase down one of Missoula's favorite food trucks.
---
Enjoy the happy hour specials at these top purveyors of fine spirits.
---
The average American eats 90 wings per year, and the average Missoulian likes to fill their quota at these top spots.
1. Desperado Sports Tavern
---
You can tell that a town really loves its ice cream when folks are willing to line up outside during a Montana winter to grab a frozen treat.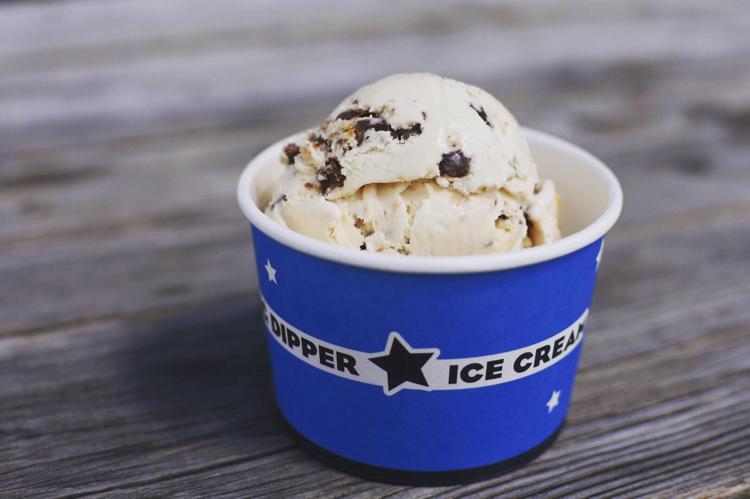 ---
When the moon hits your eye like a big pizza pie, that's a-time to eat Italian.
2. Romeo's Italian Kitchen
---
President Gerald Ford once said, "The three-martini lunch is the epitome of American efficiency." Maximize your output by inputting a tasty martini from one of these top spots.
---
Nachos, tamales, enchiladas, oh my! Fill up on the best Mexican food in town.
---
NEW RESTAURANT (OPENED IN LAST YEAR)
Don't you forget about the new culinary options to try in Missoula!
---
For the best in back-to-the-earth products, check out these voters' choices for the best selection of organic food.
2. Huckleberry's Natural Market - Rosauers Food and Drug
---
Grab a bite along with a breath of fresh air at one of these top spots for outdoor dining.
1. Iron Horse Bar & Grill
3. Finn & Porter / Jakers Bar and Grill (tie)
---
A good pizza crust is a blank canvas, ready to please your palate with any number of delectable toppings. Meet your masterpiece at Missoula's choicest pizza parlors.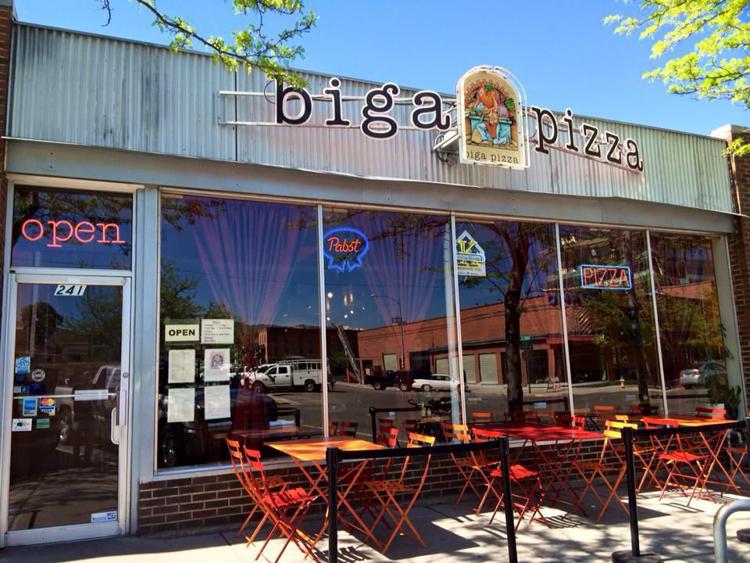 ---
With water glasses that are never empty, coffee that's never cold, and smiles all the while, these folks know how to provide great customer service.
---
When you want to see the whole, sprawling Missoula valley light up before you as the sun sets vibrantly in the west, there's no better perch than the view from the The Keep.
3. Lolo Peak Brewing Company
---
Go for the green at these top salad spots.
---
There's a lot of ways to make a great sandwich. Find your perfect pick at one of these vendors.
---
Treat yourself for a change and make a self-date to grab a bite solo.
3. Noodles Express / The Good Food Store (tie)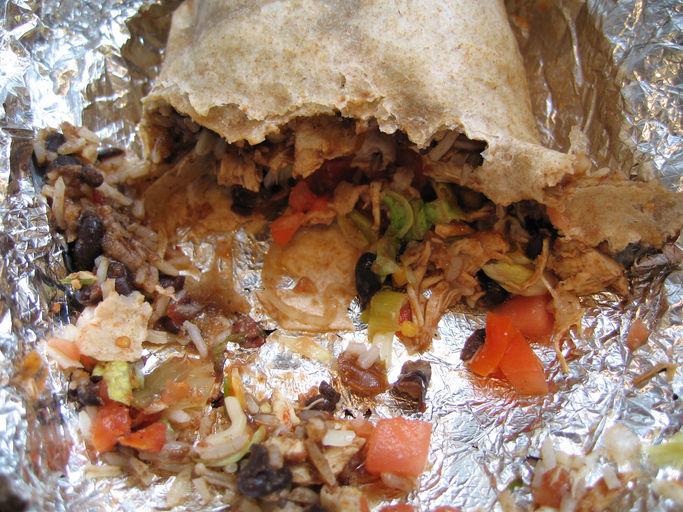 ---
Warm up with a tasty chowder, rustic rice, or smooth tomato soup at any of these great servers.
---
How many TVs does it take to watch all the hot games? According to some fans, it's never enough.
3. Desperado Sports Tavern / Press Box Sports Bar (tie)
---
You can't get much more Montana than a big, juicy slab of steak. Sate your inner carnivore with a hunk of meat from one of these restaurants.
1. Lolo Creek Steak House
---
It's good to have goals. And if that goal is inebriation, belly up to these bars for the stiffest pours in town.
---
For the freshest fish that this land-locked state has to offer, choose from these top sushi spots.
2. Kobe Seafood And Steak House
3. Nara Korean BBQ & Sushi
---
Some nights there's no time for shopping, preparing, cooking and cleaning, so call in some take out and skip straight ahead to enjoying the meal.
2. Mustard Seed Asian Cafe
3. MacKenzie River Pizza Co.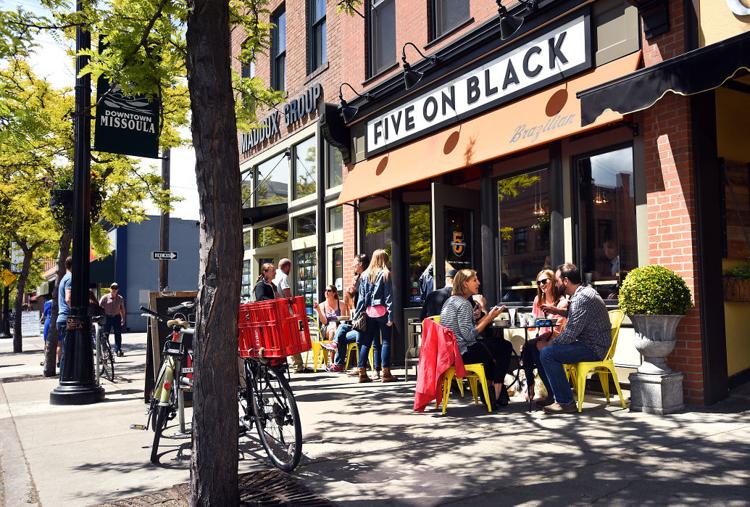 ---
For thousands of years, tea was only used medicinally. Luckily for us modern folk, it's now a regularly available and socially acceptable way to unwind.
---
When only the swankiest drinks will do, head to one of these upscale bars.
---
All the taste without any of the animal.
---
Red, white or cider, these local wineries leave nothing to be desired.
1. Ten Spoon Vineyard and Winery