Some 839 graduates from Missoula's Sentinel, Big Sky and Hellgate high schools donned caps and gowns as they celebrated the end of their high school careers and walked across the stage at the Adams Center on Saturday.
Wearing purple caps and gowns, Sentinel students kicked off the day's celebrations. Graduating senior Eliana Boylan gave a speech, emphasizing that the graduates represent our society's future.
Boylan said the graduates have the potential to make a change and "correct some of the great wrongs that are prominent in our society today."
"There are so many issues today that need your voice," Boylan said. "I challenge all of you to find something that you are passionate about and become a part of it. Become a part of something bigger than yourselves."
In her call to action, Boylan asked her classmates to challenge stereotypes that force people into boxes and instead forge their own paths. She also reminded students that it's OK to be unsure about what their future holds and that they are not alone.
Senior class vice president Jack Johnston also addressed the students. Johnston, who plans to study data analytics at Washington State University, looked at the graduating class by the numbers.
"The first day of our freshman year around 1,382 days ago," Johnston said. "720 of those days were school days, although none of us had perfect attendance."
"There was what felt like 200 feet of snow in Missoula throughout our four years of high school, but we only received one snow day," he said.
Johnston recognized 23 students with 4.0 GPAs and over $2.6 million that Sentinel students earned in scholarship money, in addition to the school's numerous extra curricular activities and athletic achievements.
The final number Johnston shared was 2019, and with that, he congratulated Sentinel High School's class of 2019.
In Big Sky's ceremony, which marked the second of the day, graduates wearing royal blue gowns tossed their caps as teachers, parents, siblings and friends cheered them on.
But before they celebrated their achievement, they thanked those who helped them get there.
In a speech that student body co-presidents Andrew Gardanier and Eloise Mitchell gave, Mitchell recounted a time when her dad challenged her to keep going.
When Mitchell was 6 and new to riding bikes without training wheels, her family went on a 15-mile bike ride on the Hiawatha trail. At mile 14, she wanted to quit but her dad told her "Turn your gear one notch higher and keep going."
She was initially confused why her dad would challenge her when she was already struggling, but then she realized it was his way of teaching her that there will always be obstacles. Gardanier shared a similar story, reminding graduates that the road after high school will be bumpy at times.
"When times get tough in our daily lives, the ability to struggle and get past obstacles is a learning experience that we all need," Gardanier said. "High school had some tough times but those are what brought you here today."
The students asked their class to continue learning from obstacles, hold onto their memories and remember that no matter how far they go, they'll always have Missoula and they'll always be Eagles.
Senior class co-presidents Cassidy Farago and Brookie Gee also addressed the graduates. They asked the students to think about how they define success while setting new goals after graduation.
You have free articles remaining.
"I hope we make sure the focus is not on the numbers but on the difference we can make in ourselves, in each other and in the world," Gee said.
The day's ceremonies concluded with eager Hellgate High School graduates donning red gowns, joined by Sen. Jon Tester.
Tester didn't hesitate to express his school spirit, either, when he removed a black robe to reveal a Hellgate sweatshirt that read "Tester" across the back. Tester, a Big Sandy High School graduate, said the sweatshirt he was gifted for speaking at a prior graduation ceremony is one of his favorites.
"Your time here at Hellgate High School shows that hard work pays off, that you can set goals and accomplish them," Tester said.
Tester echoed sentiments of earlier speakers, reminding students that their futures will be full of adversity and uncertainty, and that there's no limit to what they can accomplish if they work for it.
"If you had told me 45 years ago that I would be a U.S. senator, I would have laughed you out of the room," Tester said. "But the fact is that life is always going to toss you in unexpected directions. It's going to put doors in front of you that you will have a choice: either to walk through or to turn around and go back."
Tester told the students that Hellgate has given them strong roots to grow, but they'll need to learn to sway in the breeze.
"Don't be afraid to fail, don't be afraid to forge your own path, don't be afraid to chase your dreams and you will make the world a better place," Tester said.
He also emphasized that students have an opportunity to give back to their community.
"Just remember as you spread your wings and move on in this great big vast world, there is no better place than Montana," Tester said, as the audience cheered. "After you go out and you learn and you achieve success, bring it back home."
Prior to Tester's speech, graduating senior Finnian Westenfelder addressed the crowd. He reflected on the class's academic, athletic and extracurricular accomplishments.
He reminded students that their achievements are the result of their "ambition and perseverance."
"Today, numerous hours of hard work have finally paid off," Westenfelder said.
Mark Thane said the ceremony, which marks his last as MCPS superintendent, was bittersweet.
"There are a number of the students that I've known since kindergarten that were Chief Charlo students," Thane said. "It's so incredibly rewarding to see them after 13 years of schooling and the wonderful young adults they've become."
Seeley-Swan High School graduated on June 2 and Willard Alternative High School held commencement on June 6.
MCPS Graduations 2019 01.jpg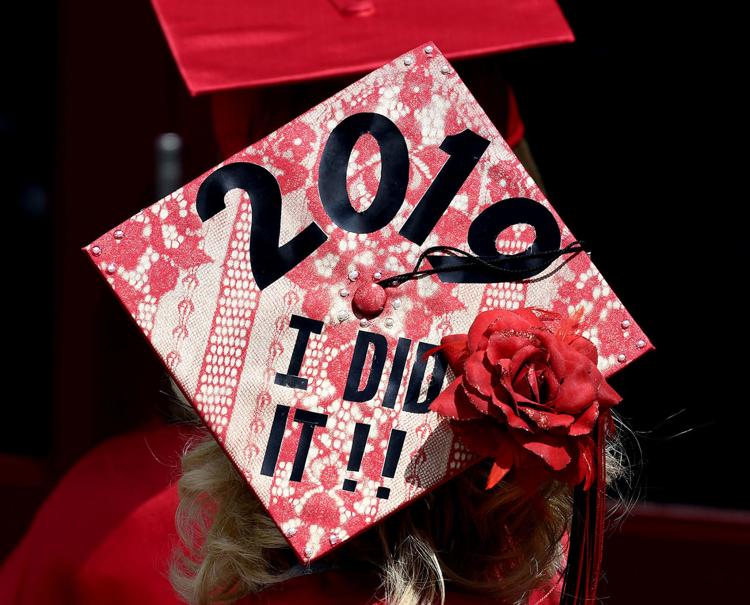 MCPS Graduations 2019 02.jpg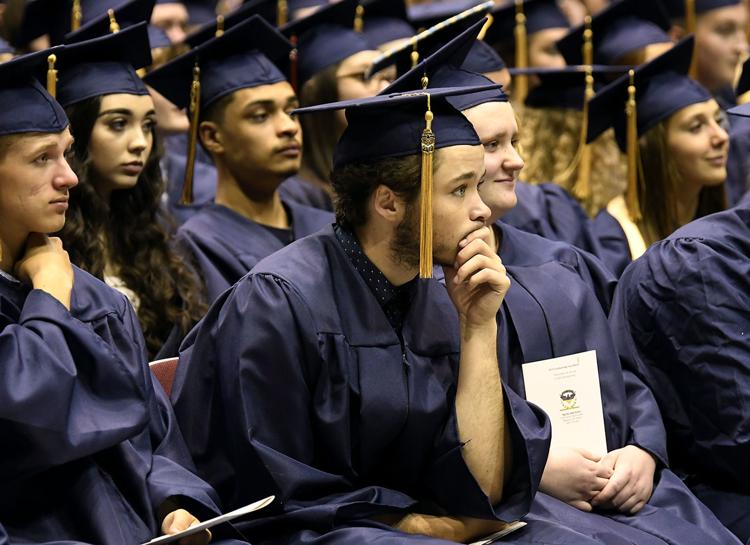 MCPS Graduations 2019 03.jpg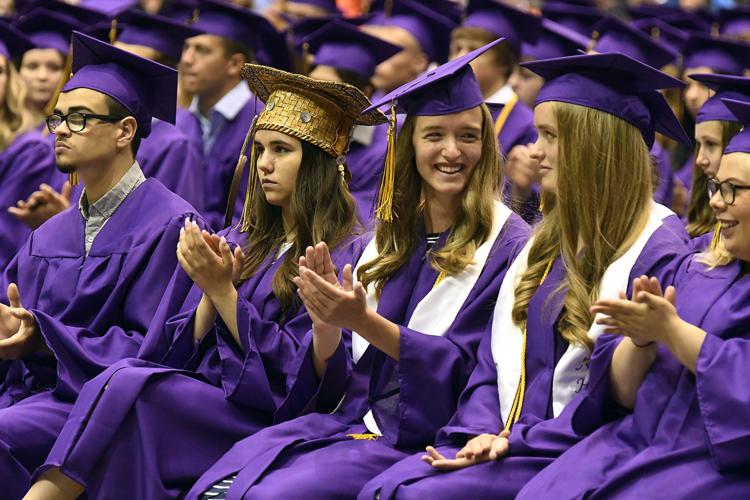 MCPS Graduations 2019 04.jpg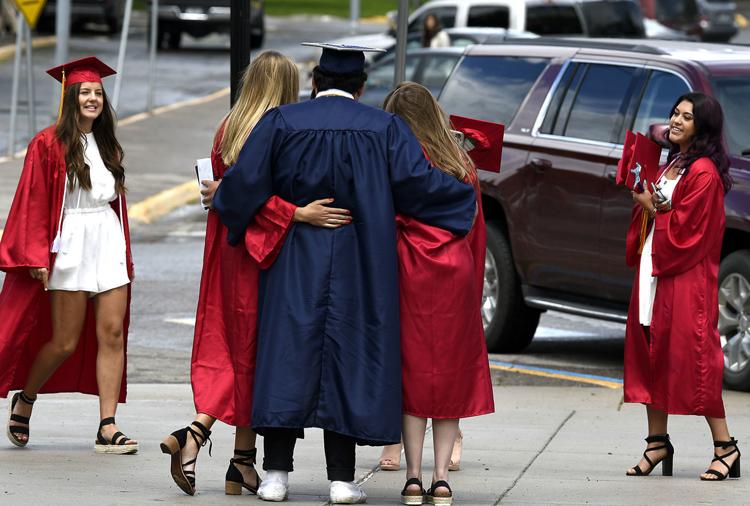 MCPS Graduations 2019 10.jpg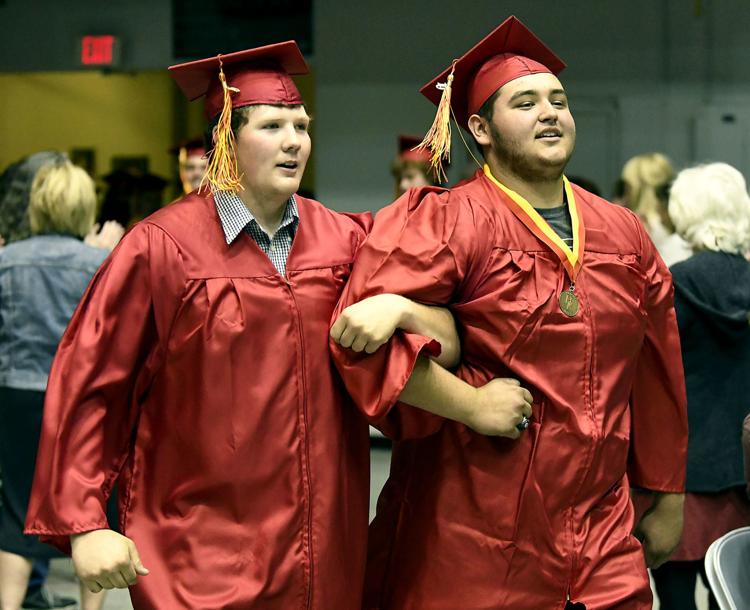 MCPS Graduations 2019 06.jpg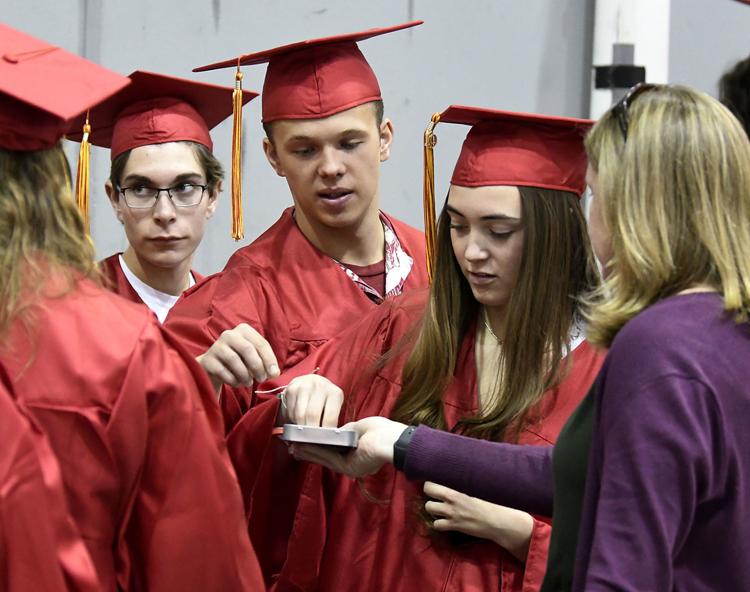 MCPS Graduations 2019 07.jpg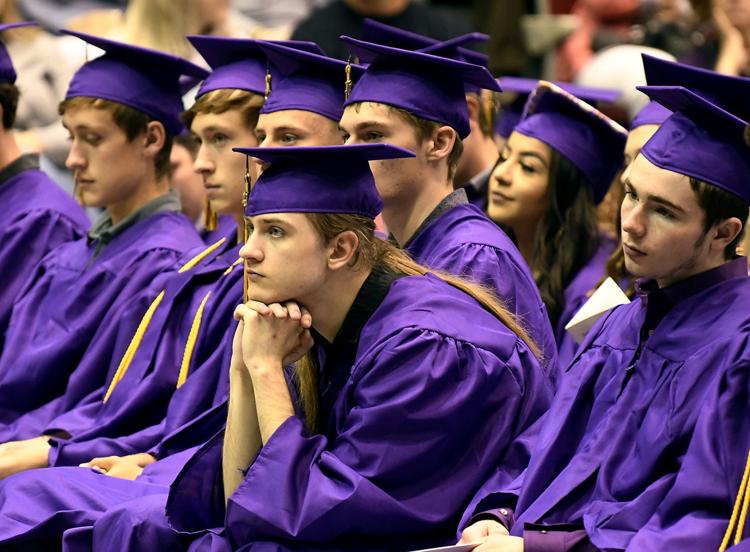 MCPS Graduations 2019 08.jpg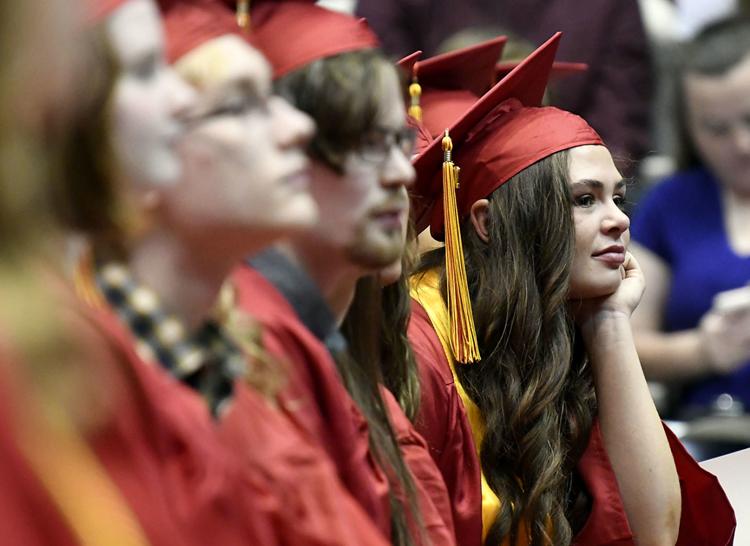 MCPS Graduations 2019 09.jpg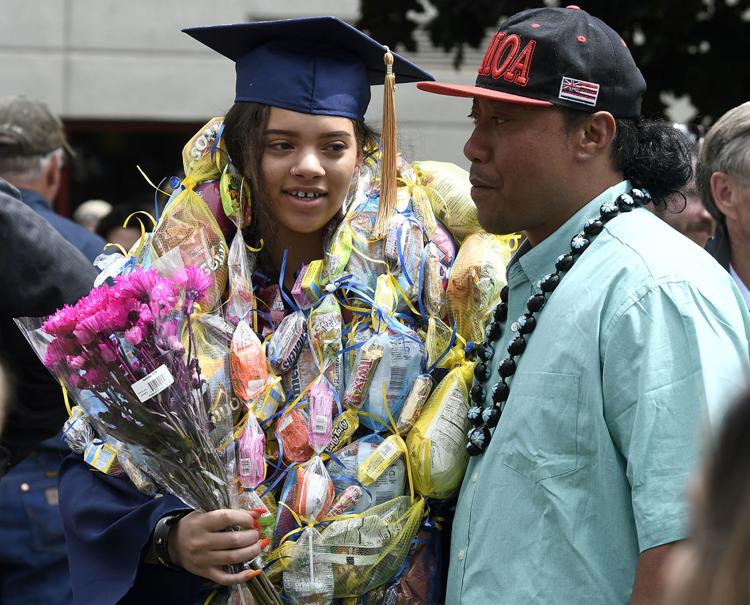 MCPS Graduations 2019 05.jpg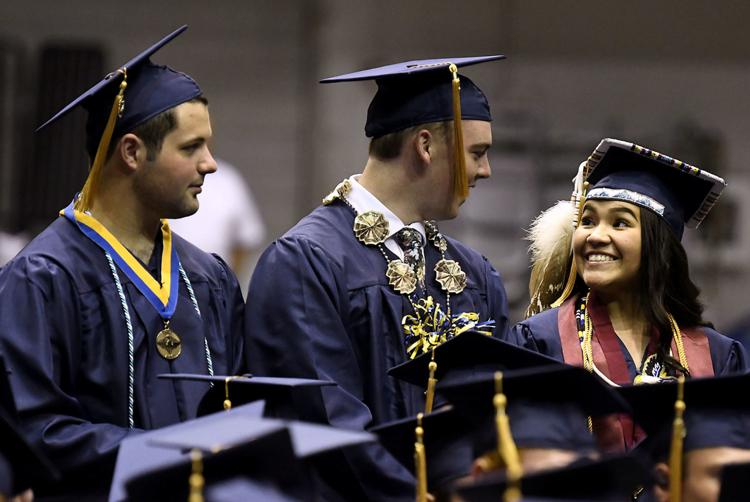 MCPS Graduations 2019 11.jpg
MCPS Graduations 2019 12.jpg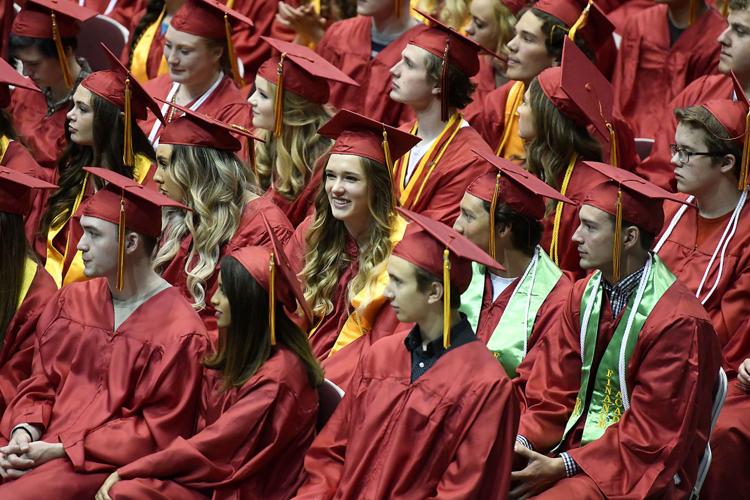 MCPS Graduations 2019 13.jpg