Ranking the Top 25 Super Bowl Losers
History tends to forget those who finish in second place, but these squads deserve to be remembered for having exceptional seasons. In honor of those runners-up, PointAfter ranked the 25 best Super Bowl-losing teams of all time.
0 updates to this series since
Tags
Vacation photographs often capture perfect moments in favorite places. Send us your best ones by July 16 for a chance to win up to $1,000 in our Destinations Photo Contest. The top photographs submitted will also be featured in a national publication reaching more than 1 million households.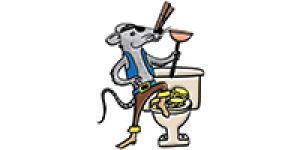 Dirty Treasures Sewer And Septic, Cleaning & Handyman Services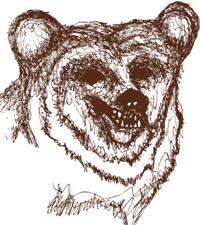 Grizzly Lawn Care and Landscape