The Millennial Migration: This year's top cities for today's 20-somethings
Vacation photographs often capture perfect moments in favorite places. Send us your best ones by July 16 for a chance to win up to $1,000 in our Destinations Photo Contest. The top photographs submitted will also be featured in a national publication reaching more than 1 million households.
And even if your bracket gets busted, you can start over in the round of 16, and in the round of 4!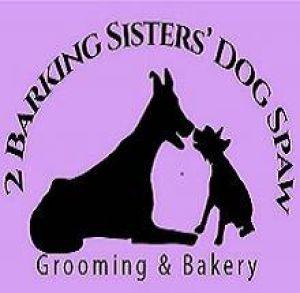 2 Barking Sisters' Dog Spaw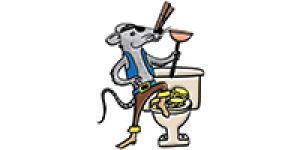 Dirty Treasures Sewer And Septic, Cleaning & Handyman Services