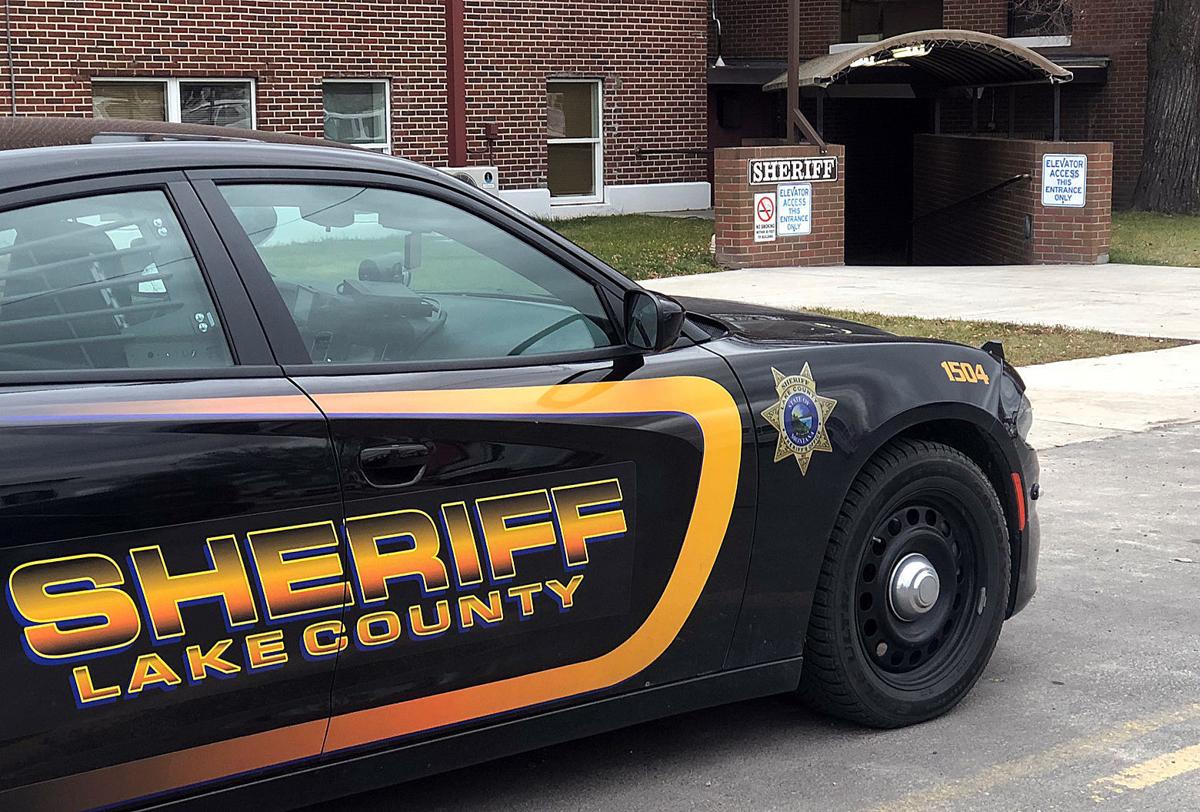 POLSON — The man who shot and killed a 49-year-old man in Arlee will not be charged, said Lake County Attorney Steve Eschenbacher on Friday.
Leonard Peak Jr. died Jan. 17 after being shot and killed at a home on Sanders Street by a 72-year-old man. The shooting occurred at about 3:30 p.m.
The man who shot Peak initially was taken into custody, but was released later.
Eschenbacher said people witnessed the altercation between the two men.
"The evidence shows it was a justifiable use of force," he said. "The shooter was backed into a corner and didn't have any choice but to protect himself."
Peak was shot with a .44 Magnum pistol.
"Absent of any new evidence, this was clearly a case of self-defense," Eschenbacher said.
The name of the 72-year-old man was not released.
Get local news delivered to your inbox!
Subscribe to our Daily Headlines newsletter.