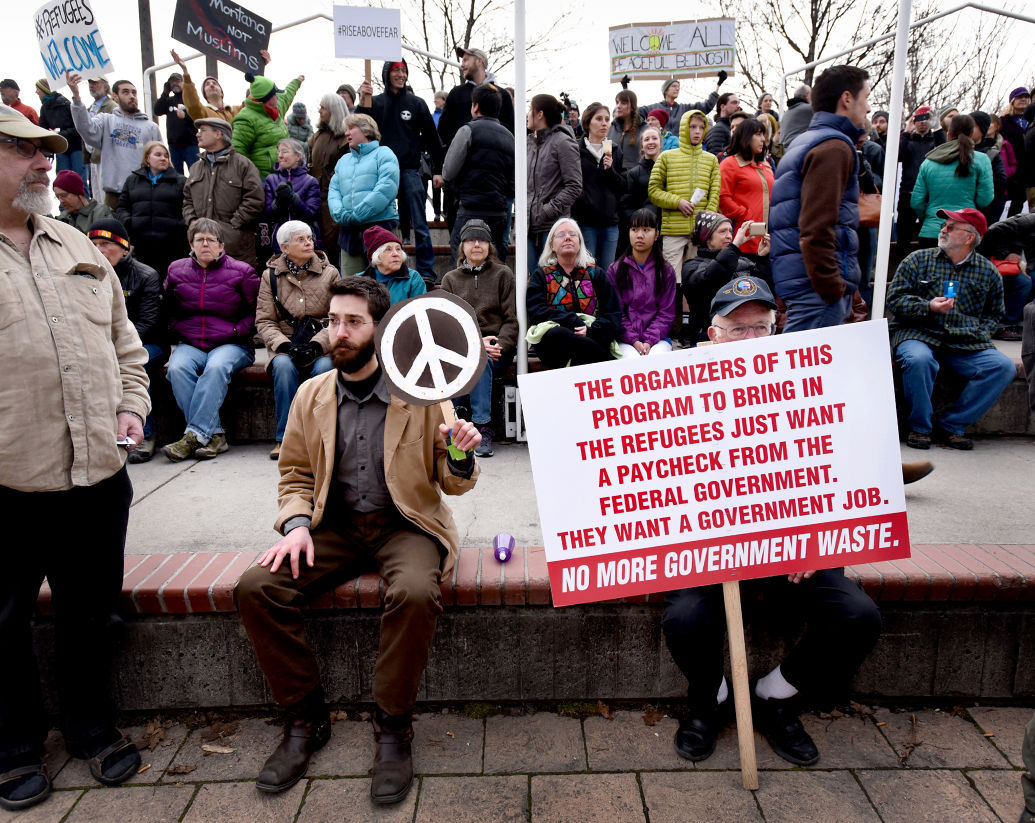 The International Rescue Committee announced Friday it will reopen an office in Missoula, where it has not had a presence since 2008.
In a statement released alongside the announcement, Missoula Mayor John Engen said the world is in the midst of the largest refugee crisis since World War II.
"Missoulians take our humanitarian obligations seriously. We are proud to help in this endeavor and support the opening of a refugee resettlement office in Missoula," he said.
The IRC first opened an office in Missoula in 1979 to aid Hmong refugees from Laos. Bob Johnson of the IRC said the organization is looking forward to helping refugees integrate into the culture of Montana.
"Missoulians have shown the country – and the world – what it means to welcome the tired and poor, and to support them as they integrate and regain control of their lives," he said.
He specifically cited Soft Landing Missoula, which has supported the cause of refugee resettlement in the city, for their support. The IRC estimates roughly 100 people who are fleeing from violence and persecution could be resettled in the Missoula area during the coming year.
IRC's announcement noted that those refugees will, on average, have gone through at least two years of vetting by U.S. and international agencies.
The IRC operates in more than 40 countries, with locations in 26 cities in the U.S.
Mary Poole of Soft Landing Missoula issued a statement after the announcement of the IRC opening a Missoula resettlement office.
"The promise of America is one of freedom, opportunity and second chances. Many of our ancestors came here as refugees," she noted. "Missoula successfully settled refugees for decades, and we're glad to see that once again our community will be able to join many other cities nationwide to participate in providing a safe-haven for war torn families."