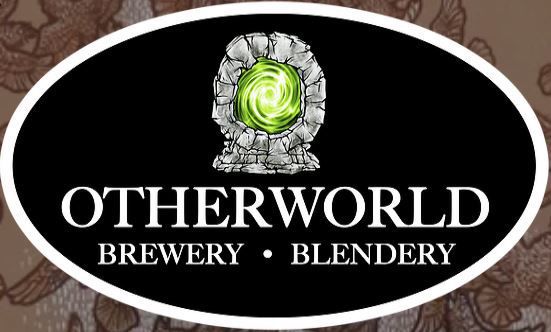 With little fanfare, the Missoula County board of commissioners on Thursday unanimously approved a zoning request to make way for a new brewery and cherry orchard near DeSmet School.
Derek Hockenbrough is in the process of applying for permits to build Otherworld Brewery & Blendery at 6900 Goodan Lane, which is about 2,000 feet away and on the other side of Interstate 90 from DeSmet School. The area is generally near the Missoula Development Park near the airport.
Commissioner Dave Strohmaier said the project will join a "long list" of businesses that were originally vehemently opposed by neighbors but are now widely supported.
"Rattlesnake Market at one point in time was extremely controversial," he said, noting that it has since been embraced by residents in the area.
Other examples Strohmaier was referring to included The Trough in the Target Range neighborhood and the Highlander Beer brewery just west of Reserve Street.
Carroll Anne Sowerby, a real estate agent who's working with Hockenbrough, said the people she's spoken to who live near The Trough in Target Range now love the place. She said people who originally protested the cafe, which serves alcohol, have turned "180 degrees" in their opinion.
Matt Driessen, the principal of DeSmet, told the planning board earlier this year the project would create unsafe travel for students. He wasn't at Thursday's meeting.
Hockenbrough said he aims to be the "first farmhouse" brewery in the state by using cherries grown on site for at least one batch of beer.
"People that never come out of their shells somehow feel that the environment of a brewery allows them to do that," he explained. "It allows communities to form."