On the Riverfront Triangle, five acres of property generating just $5,600 a year in property taxes for the city until 2016 started earning city coffers over $200,000 a year after remediation began, according to one property developer. Once the first phase of construction is complete, Jim McLeod of the Farran Realty Partners said they expect to be paying $565,000 a year.
"It's important to understand this property has just been sitting there, hasn't been developed, and underutilized and now we have an opportunity to not only conform with the Downtown Master Plan but also generate a lot of taxes through development of this property," he said.
He noted that the property Nick Checota owns has been sitting vacant for 30 years and generating no property taxes, as well.
The developers behind the planned downtown Riverfront Triangle project shared those numbers in an update to City Club Missoula on Monday and answered questions about affordable housing, Tax Increment Financing, parking, wages and what happens if there's an economic downturn.
McLeod and local developer Checota of Logjam Presents gave a presentation about their ambitious plans for the currently vacant property on the Clark Fork River at the corner of Orange Street and Front Street. Checota is in the final planning stages and intends to break ground this fall on a $100-million public and private urban redevelopment project. It includes a hotel, food hall concept, city-owned performing arts and events center, parking garage, public plaza, fitness center and residential condos.
The Farran group plans to develop the surrounding three parcels. McLeod said plans include 210 apartment homes, a 52,000-square-foot commercial building that can hold 500 employees, 13,000 square feet of separate retail and commercial space, open air pavilions, performance platforms and an extended trail system. It'll also include what he called "possible work/live concepts" a "vibrant retail and restaurant space and a possible rooftop amenity."
"So what's the impact?" he said. "We have hundreds of new jobs. We have hundreds of thousands of dollars in annual tax and parking revenue, we have hundreds of millions of dollars in investment downtown, we have new opportunities for workers across a range of professions."
McLeod's point was that the whole city will benefit.
"We have new funding for local schools and infrastructure through taxes created by the Riverfront Triangle businesses, visitors and residents," he continued. "And we have new sales and income for other businesses downtown and throughout the community."
McLeod said they're working with a local nonprofit to develop affordable housing units on the site, but he didn't say how many units or what the price range would be, because everything's still in the planning stage. He said that the apartment homes will be studios, one-bedroom and two-bedroom units, and the design will include a parking facility.
Later, he noted that 145 of the 210 apartments will be "junior one bedrooms," which he said are a little bigger than a traditional studio.
"We think people today are price sensitive and not as much square-foot sensitive," he said.
The developers hope to secure the commercial building tenant this summer and break ground on the parking garage in summer or fall.
Then, construction on the main project will begin in the spring or summer of 2021.
Checota reiterated that the privately-owned portion of the project, the hotel, condos, food hall and spa, are not receiving any Tax Increment Financing. After Checota builds the 60,000 to 80,000 square foot events center, the City of Missoula will use $16.5 million in TIF revenue bonds to purchase the facility, then lease it exclusively to Logjam. That way, the facility will be subject to property taxes, which will pay off the TIF debt. The city will also use $8.3 million in revenue bonds to purchase the 360-space parking garage, and that money would be paid back by parking revenue.
When asked how the project would look without TIF funds, he said "there would be no events center."
"It's the reason these facilities, whether you agree with these facilities or you don't agree, that's a debate you can have," Checota said. "And if you think they have the economic impact that we think they have on the Missoula community or not, you can have that debate, but there's a reason they're all publicly-funded. They just don't pencil on their own."
"This is a facility being bought with TIF proceeds by the City of Missoula," he said. "They're using this as a methodology to get a civic center on the river in this location."
Checota noted his project will create 200 construction jobs, worth an estimated $47 million in construction wages. He also estimates he'll hire 200 more Logjam staff members and pay $3.3 million in payroll a year at average wages that are close to $20 an hour if tips are included. The center will bring in 28,000 attendees a month to Missoula, and they'll be spending money in local shops and restaurants, he added.
"We'll have a world-class events center in the city of Missoula that will attract the kinds of artists we want to attract in this community," he said. "We feel this will be a development catalyst for the entire Riverfront Triangle."
When asked about parking and traffic, Checota noted that University of Montana Griz games often attract 25,000 visitors, and there aren't nearly that many parking spaces. He also said minor-league baseball games attract 2,000 to 3,000 people at a stadium with less than 100 parking spots.
He said the goal is for most of the parking demand for his events to occur at night, after business hours. 
"The hope is that people park all over the city of Missoula, and the hope is that all the people coming to our events go to the restaurants, go to the bars, stay at the hotels, spend their money in the community, especially the ones that are coming from out of town," he said. 
When asked about what happens if there's a major national economic downturn, Checota said that his company and Farran are assuming most of the risk. He also said he doesn't plan to add any more venue-type facilities to Missoula after the events center, which he's called the Drift.
---
Missoula stores that have closed or opened in 2020
Missoula stores that have closed or opened in 2020
Opened — Mountain Time Bowls and Buns
Opened — Dee-O-Gee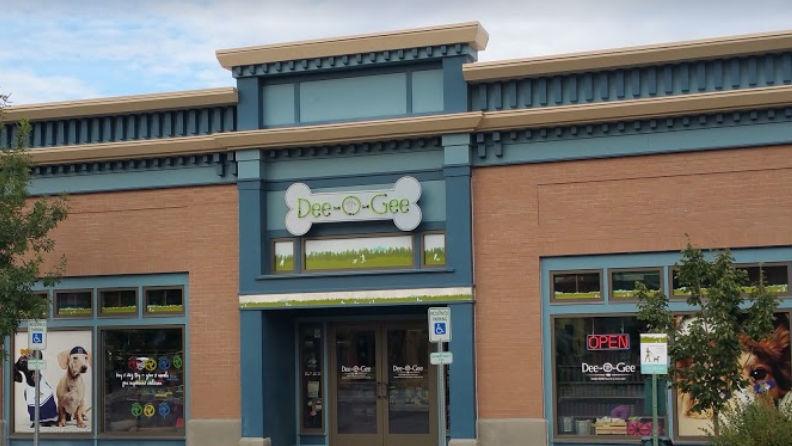 Opened — Cambie Taphouse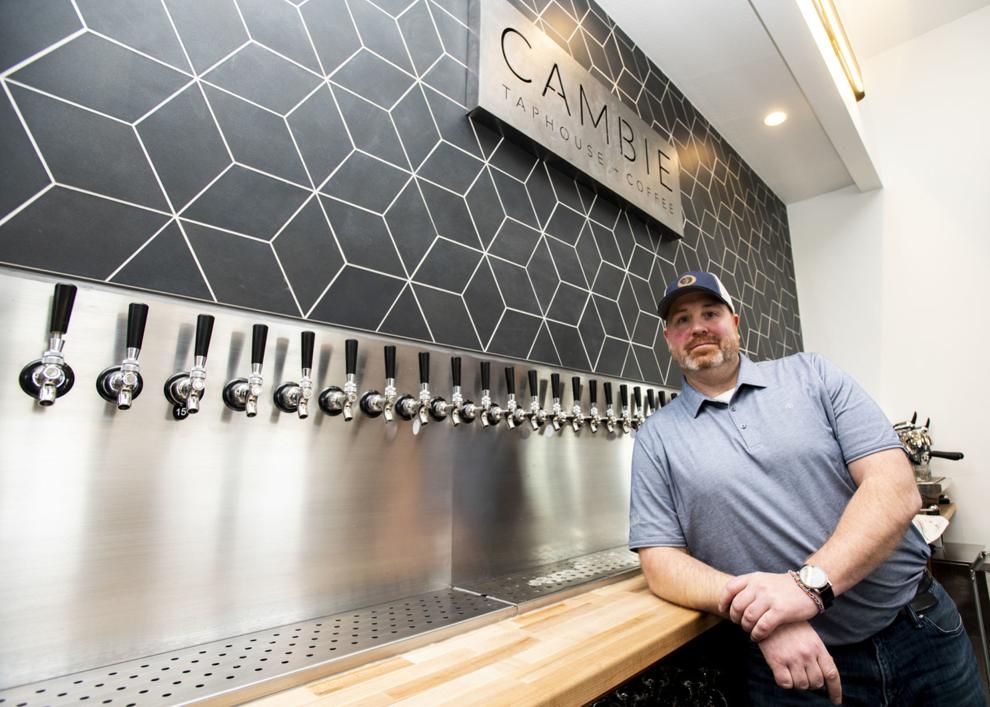 Closed — The Green Light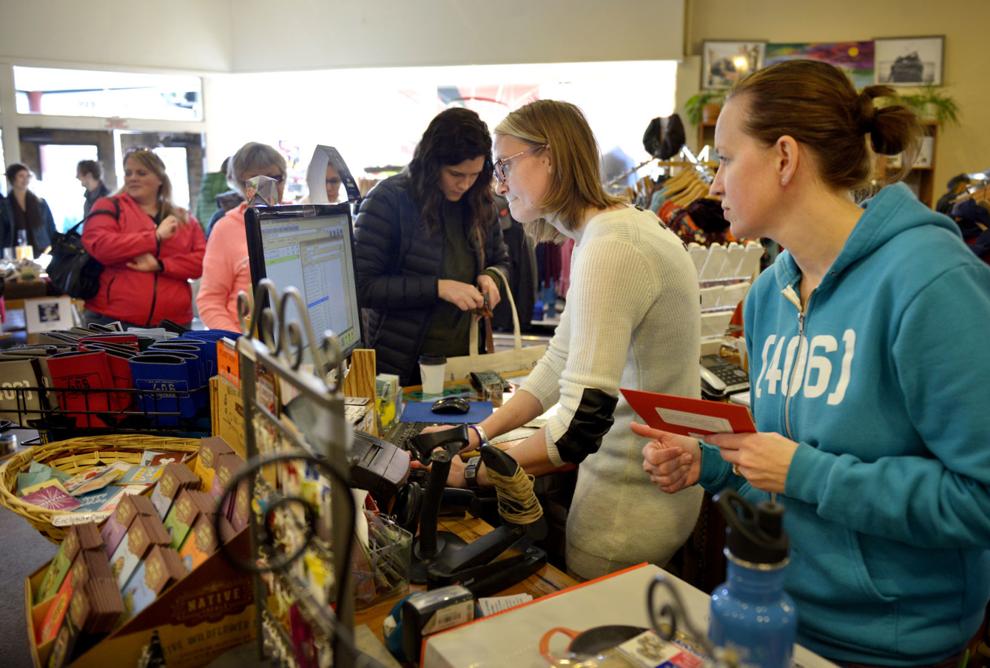 Closed — Pita Pit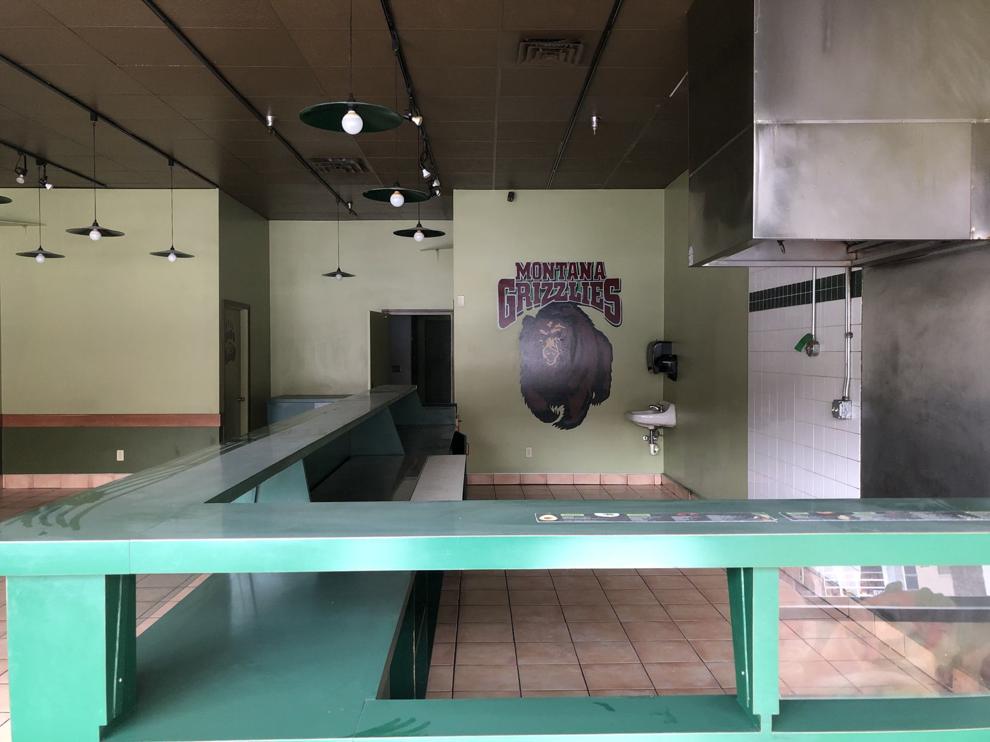 Closed — Pier 1 Imports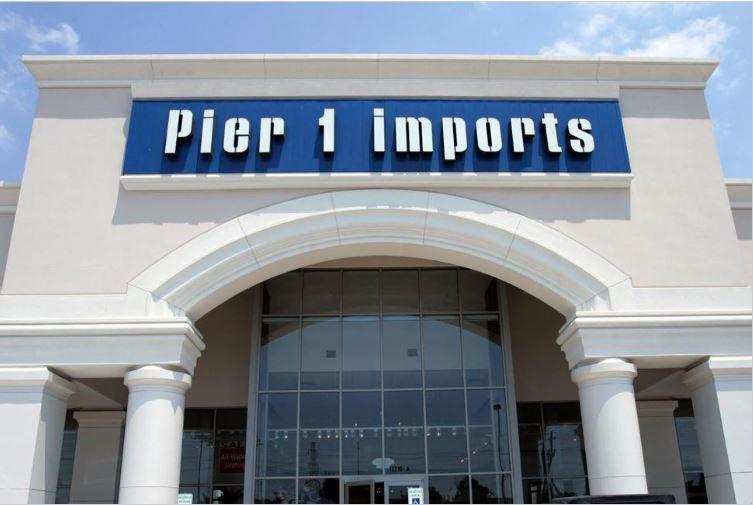 Closed — Lucky's Market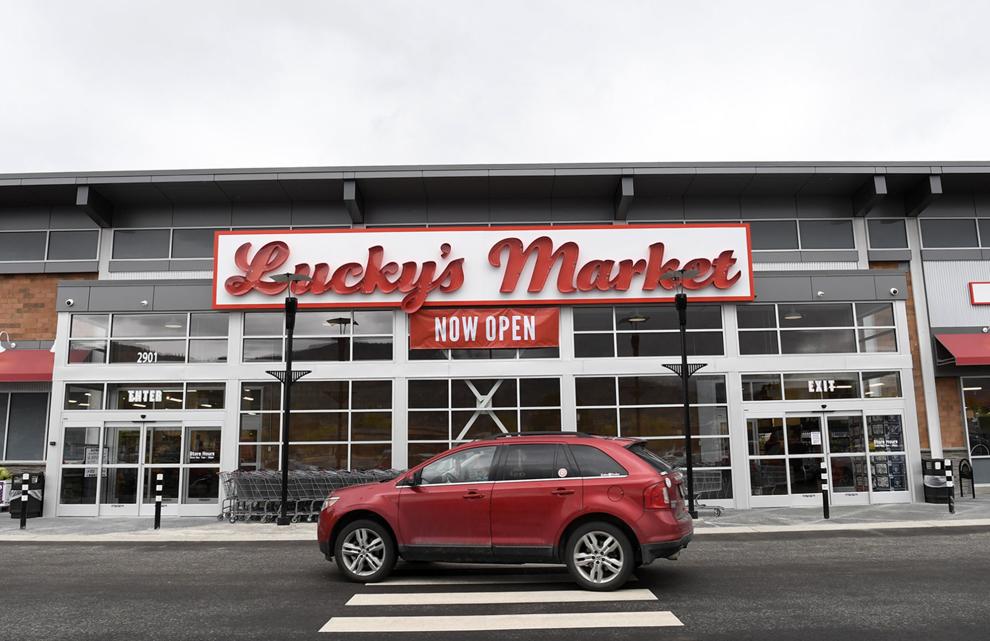 Closed — J.C. Penney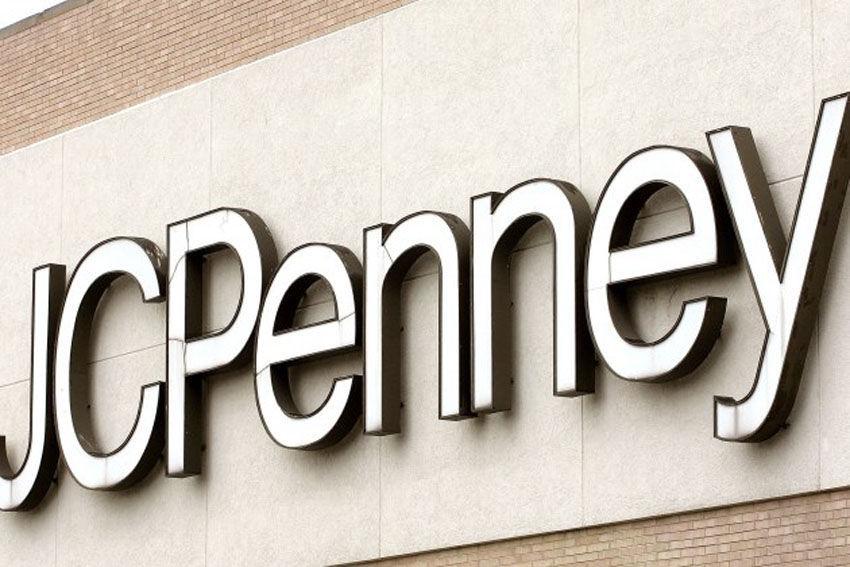 Opened — Cranky Sam Public House
Opened — Soup Farm
Opened — Front Street Pizza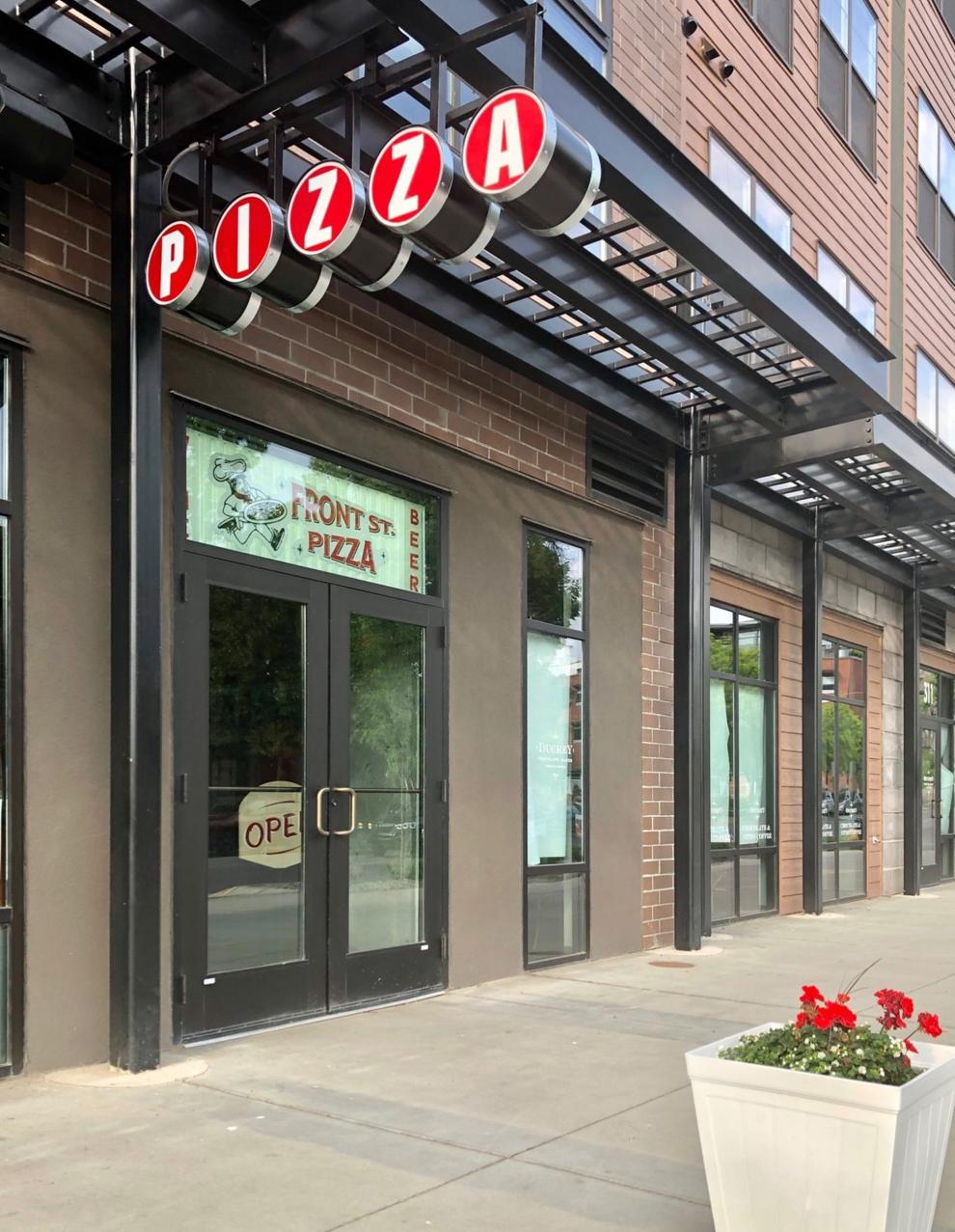 Opened — Ducrey Chocolate Maker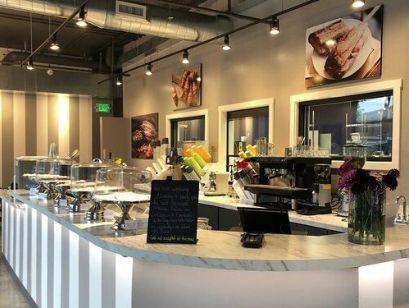 Opened — Panera Bread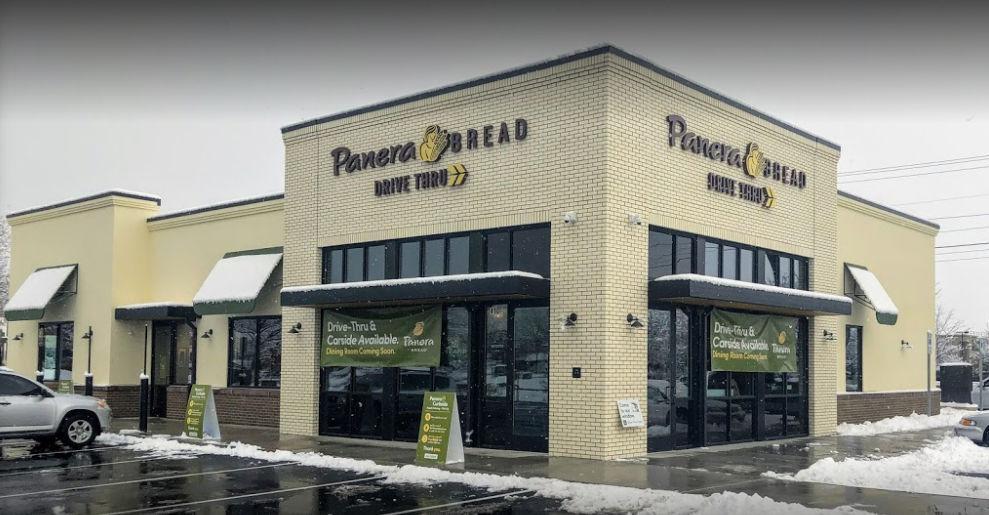 Closed — Roosterloo Farm, Market and Eatery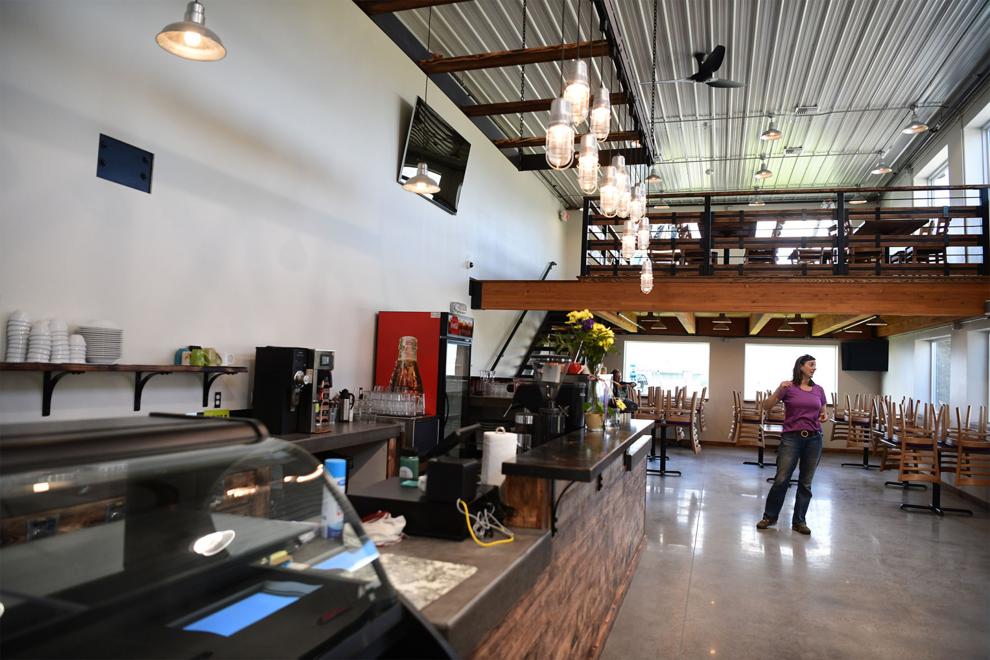 Opened — Blackfoot River Outfitters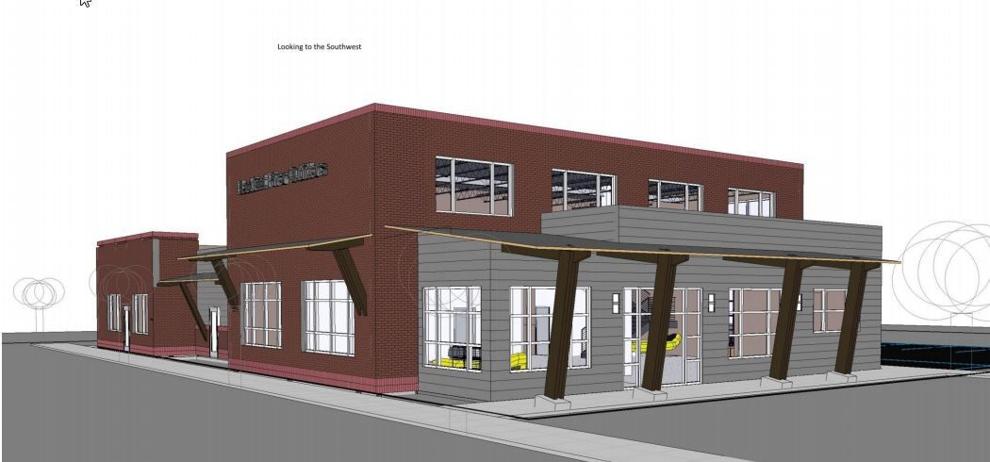 Reopened — The Old Post