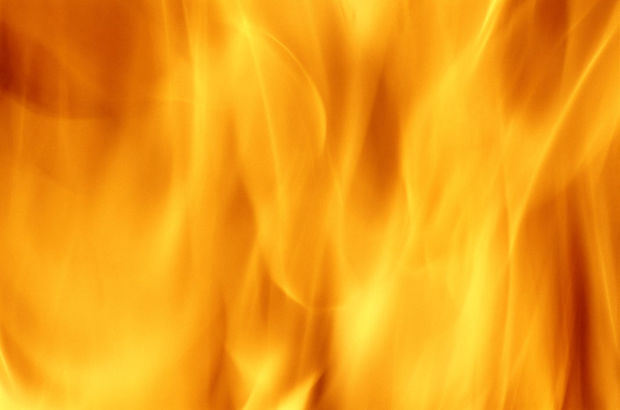 HAMILTON – When it comes to lighting a bonfire, it's good to know something about accelerants.
A group of party-goers on the southeastern edge of Hamilton learned that first-hand Saturday night when a lit match turned into an explosion complete with a fireball that set the neighbor's windows shaking.
"They mixed their accelerant wrong," said Hamilton Fire Chief Brad Mohn.
When the fire department has something it needs to burn, firefighters use an accelerant of four parts diesel and one part gasoline.
In this case, the mixture was completely the opposite, Mohn said.
"There was a flash, and the explosion caused the windows in people's homes to shake," Mohn said. "Nobody was injured, but I think they were all a little surprised."
Dorinda Troutman lives nearby.
"It was around 8 p.m.," Troutman said. "There was a tremendous bang. At first, I thought it was a sonic boom, but it was more than any sonic boom I'd ever experienced."
You have free articles remaining.
"It slammed into the house, shook the windows and freaked out the dog," she said. "It was a tremendous percussion. It was very startling."
Troutman's Facebook friends told her that they could see flames in the sky.
"I thought about what could have exploded," she said. "I thought maybe it was a gas line. It didn't sound like artillery or a sonic boom. It was huge."
Emergency dispatch operators received a number of calls from excited neighbors about the explosion.
Volunteer firefighters responded.
"By the time we got there, it was just a big bonfire," Mohn said.
With this being the season of bonfires in the Bitterroot Valley, Mohn said there is a lesson to be learned.
"Don't use any more accelerant than what you need," he said. "And be sure to use the proper accelerant."
People also need to remain vigilant when it comes to lighting that first match.
"We're still terribly dry," Mohn said. "People need to be extremely careful."
Get local news delivered to your inbox!
Subscribe to our Daily Headlines newsletter.