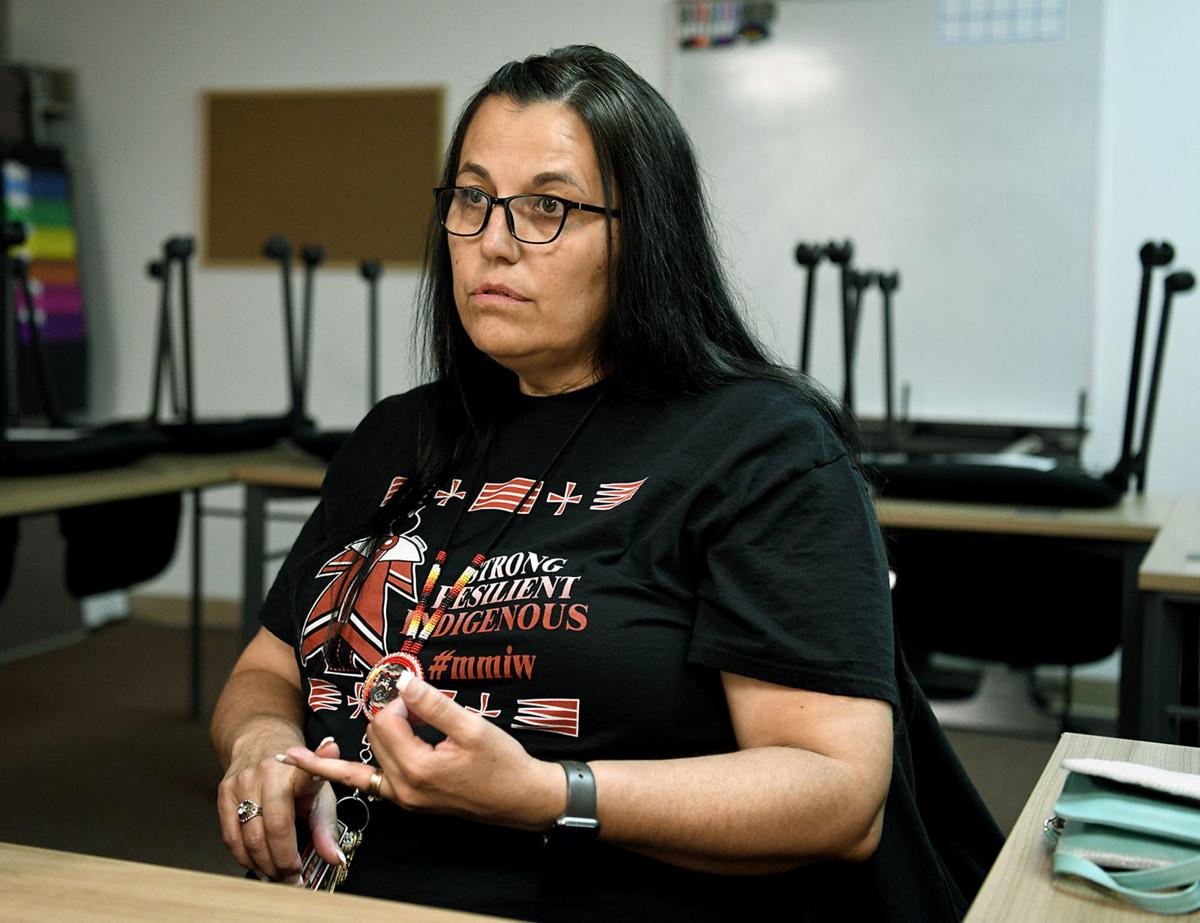 Montana is one of fewer than 10 states without a publicly funded preschool program, but a $3.9 million federal grant will help keep the Blackfeet Tribe's Head Start and Early Head Start programs afloat.
The grant, announced Sen. Jon Tester, D-Montana, on Wednesday, will continue funding for the early learning programs that serve 405 kids on and around the Blackfeet Reservation for the next five years, at which point the tribe will have to apply for continuation of the grant.
"We must give the next generation of leaders the tools they need to thrive," Tester said in a press release. "Early childhood development provides students with a leg up and puts them on the path towards success."
The programs help prepare low-income children for kindergarten, while offering services such as food, health and nutrition screenings, transportation and activities in the evening.
They also help parents develop child-rearing skills through family activities and training on topics that range from literacy to fathers' involvement to budgeting. Program staff also work with parents to achieve goals such as obtaining their driver's license or getting their GED.
The new $3,954,152 grant will not add to the program's current funding, but instead replace a prior grant that expires this year, according to Minnetta Armstrong, the Blackfeet Early Childhood Center director who oversees the programs.
Armstrong said a lot more children need early childhood education than the program cannot support, although the Early Head Start program serves 115 children who range from newborns to age 3, and the Head Start program serves 290 children from ages 3 to 5.
You have free articles remaining.
Browning Public Schools also added several classrooms for 4-year-olds through Montana's STARS pilot preschool program. But as the program reaches its end with no plans for renewal, the district is trying to come up with funds to continue supporting it, Toni Tatsey, principal at KW Bergan Elementary in Browning, previously told the Missoulian.    
Armstrong said the program emphasizes Blackfeet language and culture education, for which she said they also need more funding.
"It's needed more and more because what we do here is we put it right into the daily curriculum," Armstrong said. "We want to restore the language with starting to work on digital recordings with the elders that we have here so it's not lost."
Armstrong said learning the Blackfeet language fosters a sense of identity in children and helps connect them to their elders.
"They're learning about their identity, they're learning about their culture because that's the first and most important part of their life and we need to continue that every day," she said.
Armstrong said a bulk of the funding goes toward teacher salaries, which she said was needed to reach the goal of having three teachers in each of the 31 classrooms. She said the program has about 150 to 170 total employees, who sometimes work extended hours to watch children while their parents go to school or work.
Last month, Tester also helped secure almost $3 million in funding for the Confederated Salish and Kootenai Head Start programs.
In March, a bill passed that was introduced by Sen. Steve Daines to ensure that Native American students who are eligible for federal learning resources are not prevented from accessing critical programs​.