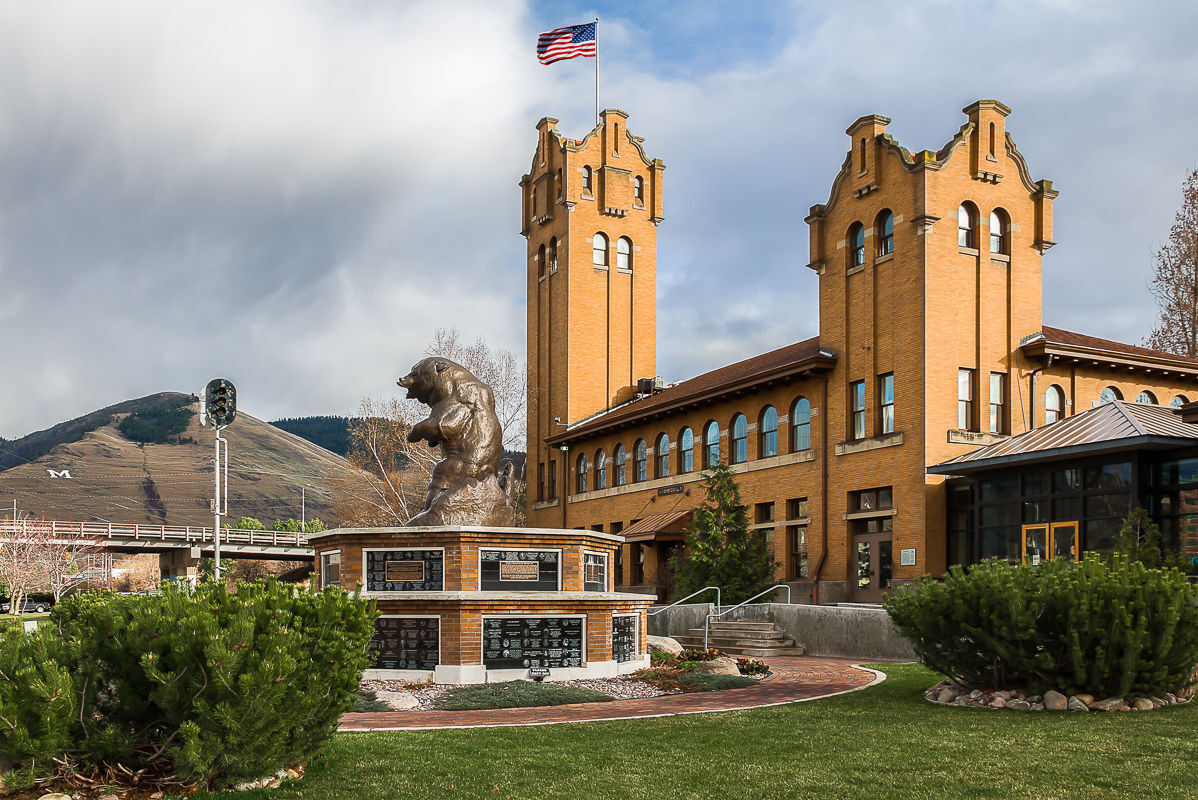 The Boone and Crockett Club, known for judging hunters' trophy animals, has declared climate change puts the world's wildlife at risk and must be combatted.
"Data in the United States shows that sea level is rising, heat waves and storm events are growing in severity and various timing cues or ranges for vegetation and wildlife are shifting," the club's Nov. 17  Position Statement on Climate Change read. "Hunters are attuned to fluctuations in and stresses on big game populations and their habitat, and are seeing significant impacts to our forests, streams and coastlines … (T)he Boone and Crockett Club is committed to policies that reduce greenhouse gases and combat their effect on climate."
The 130-year-old organization supported market-based carbon pricing, increased renewable energy production, methane-leak capture from oil and gas production, and shifting from concrete to wood-based construction as ways to reduce carbon emissions.
"We had people across the spectrum coming up with this statement," Boone and Crockett Vice President James Cummins said on Friday. "People from the oil and gas and conservation worlds, at the end of the day, supported this position we developed."
The Missoula-headquartered Boone and Crockett Club is among the nation's oldest conservation organizations, founded by Theodore Roosevelt and George Bird Grinnell. However, it has generally "stayed in its lane" as a guardian of big-game hunting traditions and records, Cummins said.  
"If we're going to achieve where we need to be worldwide in reducing carbon emissions, there's a way we can reduce emissions through different fuels, techniques, technologies, and also things you can mitigate, like conserving farms, forests, prairies and grasslands. We could store about 30 percent more carbon in those habitat types by changing the way we manage them."
"This is a pretty big statement and indication of change generally in the hunter-angler space," said Shannon Heyck-Williams, director climate and energy policy for the National Wildlife Federation. "When groups like Boone and Crockett come out in favor of fairly bold measures to address climate, it shows it's not a partisan issue. It gives safe space for policy makers and the public to think about this issue and ways to address it. I could imagine conversations being made possible because of these positions."
Heyck-Williams said the National Wildlife Federation has taken similar positions on carbon-pricing and renewable energy, but not put it in as concise a statement as the Boone and Crockett announcement. Organizations like Trout Unlimited and the Theodore Roosevelt Conservation Partnership have also weighed in on the need for climate action.
Cummins said the 2020 virus pandemic resulted in significant reductions in carbon emissions due to the drop in air travel, industrial production and general economic activity. While that showed big changes in carbon pollution are possible, he warned that society needs to find a less destructive way to accomplish the goal.
"When we had 4 billion people staying at home in the early part of the pandemic, we saw a roughly 5 percent to 8 percent drop in carbon emissions," Cummins said. "That's the kind of cut we need to achieve, but we can't devastate the economy to get there. We want to reduce carbon and impact climate change, and minimize the impact on the world economy. And it can't be just the U.S. doing everything. India and China emit a lot more carbon than the U.S. does."