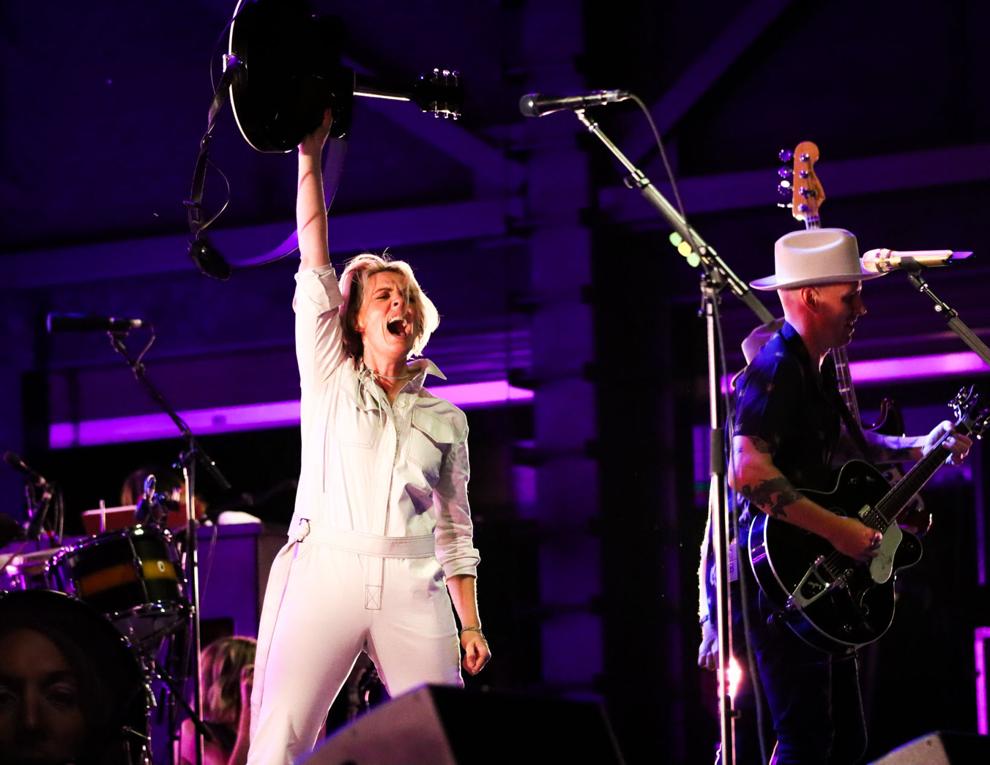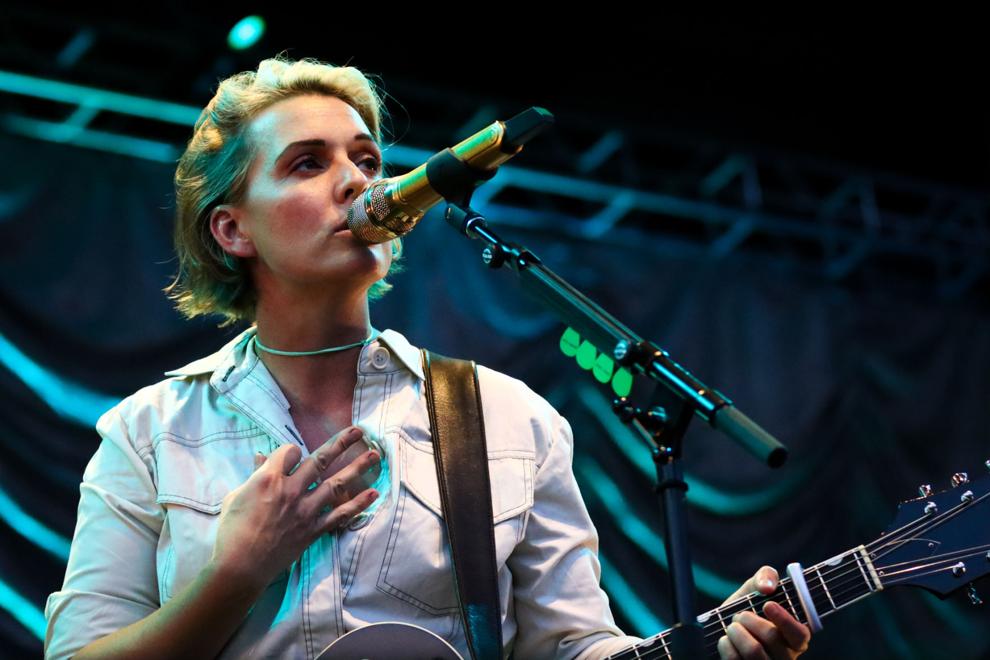 Three words describe Friday night's performance by Grammy Award-winning singer and songwriter Brandi Carlile — CONCERTS ... ARE ... BACK.
Carlile played to a packed house at KettleHouse Amphitheater to kick off the summer 2021 concert season by Logjam Presents.
Carlile's first of three shows in Missoula marked the artist's return to the live music stage after nearly a year of zero-to-none live performances due to COVID-19 restrictions.