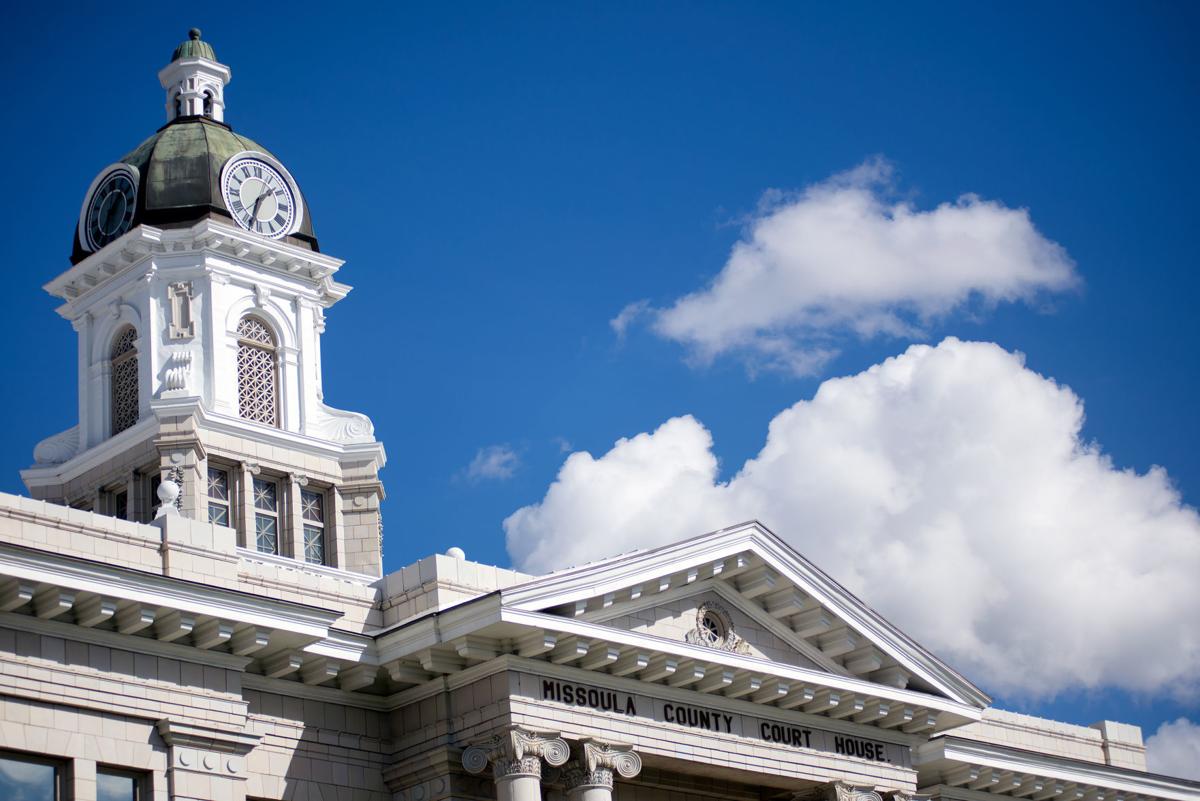 Missoula County Attorney Kirsten Pabst on Tuesday announced changes among her chief staff after former top deputy Jason Marks was made judge last month.
You have free articles remaining.
Jennifer Clark, former lead deputy county attorney for general prosecution, has been appointed to a newly-created position, operations chief deputy. Clark's new role will include supervisory duties, training coordinator and technical adviser. She will continue to prosecute cases, according to a news release Tuesday. 
Anna Conley, former civil deputy county attorney, has been appointed as chief of the civil division within the Missoula County Attorney's Office. She is also an adjunct professor at the University of Montana's Police Science Department.
Matt Jennings, who has been with the County Attorney's Office since 2014, has been named chief deputy of the criminal division. The Bozeman native and former civil deputy county attorney has held roles representing Missoula County in criminal and civil matters. He will now oversee all prosecutors in criminal cases, including the special victims unit, drug cases and juvenile court.