By the time you read this, Kurt Wilson, a staff photographer and photography editor at the Missoulian for more than 34 years will have photographed his last assignment for the newspaper and retired from what he calls "the best job I ever could have imagined."
"I will miss the variety of people I met while out photographing and, no doubt, there will be days I will miss the pace of daily newspaper photojournalism," says Wilson, a Missoula native who attended Russell Elementary School, Sentinel High School and the University of Montana School of Journalism,"but I am looking forward to the work I can do outside the boundaries of newspaper staff photography. I intend to continue working, at my own pace, pursuing some mix of journalism, art, portraiture, documentary and personal projects."
Wilson gained his love and appreciation for newspapers as a paper carrier for the Missoulian in 1973-74. He says the two-year, seven-day-a-week responsibility instilled in him two habits that remain today. "I get up early, generally with the sunrise, every morning and I read the newspaper."
For this retrospective of his work over the last three decades, Wilson considered a series of questions posed by his longtime colleague and, also a Missoula native, Rob Chaney, a reporter at the newspaper.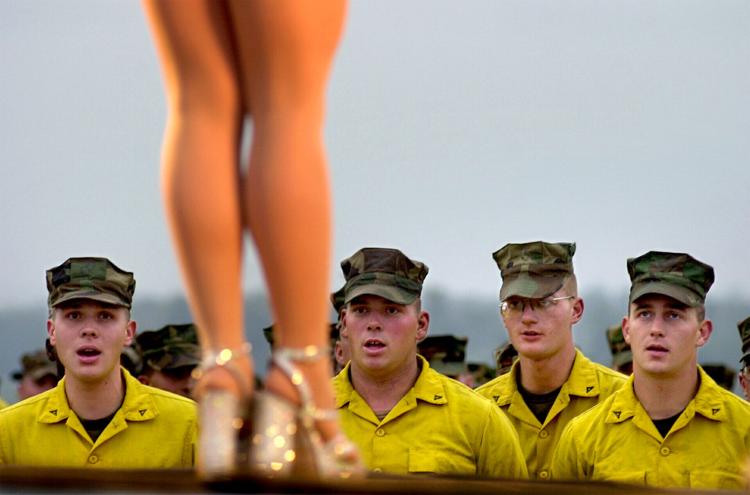 I know it when I see it — I can usually tell when a picture in the newspaper is yours, but I can't say what makes the difference. Do you consciously work in a personal style?
I think the style in my photographs is defined more by my working style. I work in a "street style." By that I mean I'm quiet, I try to bring as little as possible to the scene and rather let it play out as it would if I were not there. I don't add anything artificial to the scene, not even lighting when sometimes maybe I should. I'm generally not talking, not arranging, not entering the scene myself but rather working the edges, looking for the moments, trying to anticipate where I should be to give me the best chance at seeing them. I do a lot of anticipation of where things might happen and try to be in the right spot when they do. I'm not very social when I'm working because I want people engaged with whatever it is that they do and not with me. Sometimes that gets mistaken for an aloofness or lack of interest but I'm more intensely interested than it appears and I hope that shows in the results. I've never used the work for socializing even though I consider myself to be a people person and seldom make photographs that don't have a human presence.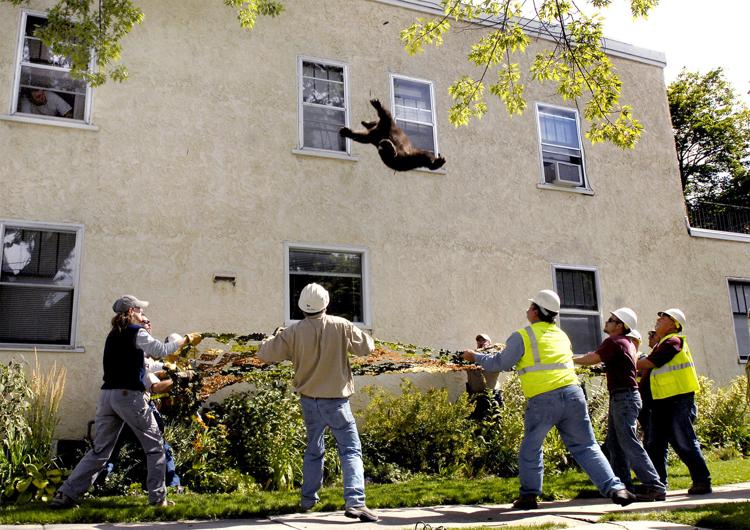 Sometimes the picture you think was a throwaway unexpectedly resonates with the public. Are there images you underestimated that later helped you learn new ways of seeing?
More often, it works the other way. Sometimes images that resonate with me that I think will be well-received go by pretty quietly with little reaction or feedback. It doesn't really change my way of seeing or shooting. I trust myself and have never really considered whether an image will resonate, other than how well it tells the story I want it to.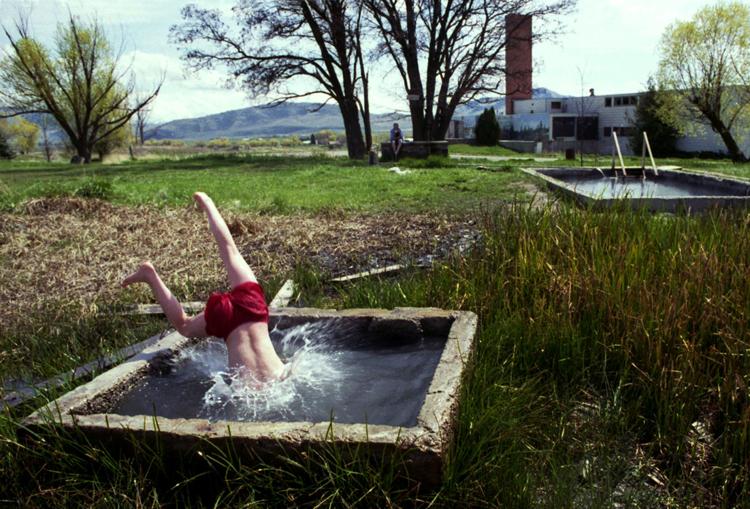 We're awash in an ocean of images now that everyone has a camera in hand all the time, and compulsive outlets to display them. How does that affect the way you see a defining moment? Do you pare away the almost-but-not-quite, counterpunch against the obvious trend, ignore the crowd and just do it, put in a level of sweat or experience others aren't willing to expend?
Cellphones and social media have certainly changed the game but generally it's a different game than I play. There are definitely great photographers who use Instagram, Facebook and other social media to reach their audience and I watch and admire their work. I think I do all of those things you mentioned. I generally edit tight for posts — both the number of images in one post and the number of posts; I'm not much for selfies or "I was here," sort of posts; I don't think my work is either better or worse because of social media; and I remain sometimes overly patient or particular, waiting for, as close as I can come to the right moment, even for Instagram. I don't assume the public is interested in me if the photographs aren't good.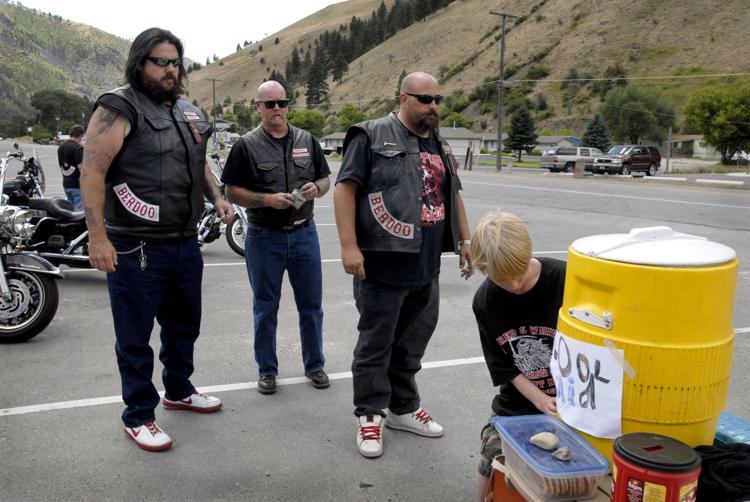 When you work with new photographers, how do you help them develop a personal talent? What lessons do you use to move an assignment from basic page-filler to statement image? What elements do you regularly try try and build up or pare away in an intern?
The Missoulian internship program through the years is one of the things I am most proud of in my career. Since before I arrived in 1985, the newspaper was choosing good interns and helping them grow into good photojournalists. All three staff photographers at the Missoulian, including me, are former interns. There are former interns doing great work all over the country, at newspapers, magazines, picture agencies, studios, professional sports teams and universities. And lots of interns who became successful at careers other than photojournalism that I am equally proud of.
Fairly quickly in an internship, I treat them as staff photographers, with the same responsibilities and job duties. The process of developing talent has a lot to do with just shooting day after day, a variety of assignments and that's what we give them. We won't set them up for failure with something they can't handle, but we give them anything and everything they can. Sometimes I'll talk them through an assignment before they go out, but try not to lead them down the path I might take. I generally enjoy the vision someone new and younger brings to the Missoulian and I see it as my job to make it as easy as we can to get that vision in the newspaper while still upholding the standards we have set.
Basic tenets I try to impart are: be nice; be curious; work from your heart; trust yourself; look outward, not inward; it's not about you; have a sense of what has come before you in the profession and build on that; work hard; be responsible for your mistakes as well as your successes; the success of a photograph does not always correlate to the amount of time you put into it; and remember, it's not rocket science.
You have free articles remaining.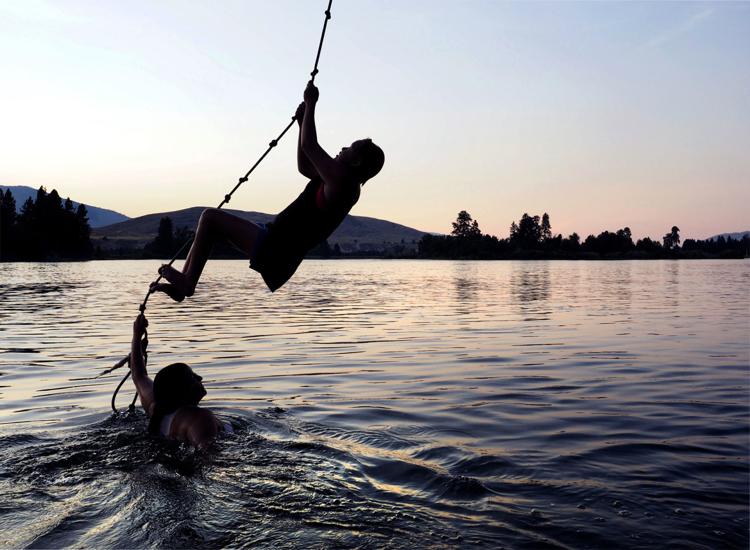 Share the wealth: What or who do you look for at for inspiration, guidance and definitions of quality?
When I attended UM in the late '70s and early '80s, there was no formal photojournalism program. The photo editor of the Missoulian, Carl Davaz, had experience working at the Capital Journal in Topeka, Kansas, one of the best photojournalism newspapers in the country at the time, and he brought a lot of what he learned there to Missoula. The two staff photographers were from the University of Missouri, probably the best photojournalism teaching program in the country. I learned a lot from all three of them during my summer internship at the newspaper in 1984.
I studied many of the masters, Robert Frank, W. Eugene Smith, Mary Ellen Mark, Richard Avedon, Robert Capa, etc.
Since early on, I wanted most to make pictures that had the pictorial quality of William Albert Allard and the grit of Eugene Richards. I collected and studied every book and magazine piece they both produced. While quite different in their subjects and work, both have influenced me throughout my career. Certainly many others have come and gone as well but those two have stayed pretty constant.
These days, I still seek beauty, grit, reality, either on their own or some combination. It includes people of course but, especially where we live, animals and nature as well. When it's right, it's the poetry of life.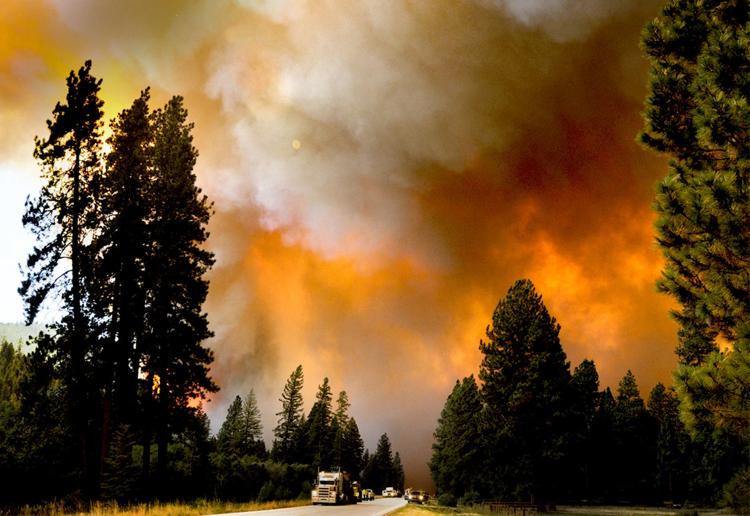 In a career that spanned ASA 400 black and white to the latest digital, has the gear changed the way you find a defining moment? Have you gained access to moments you couldn't get before, or moved away from moments that once were ideal but now don't measure up? Where's the line between gear freeing you up and weighing you down?
You're right. Photography equipment has gone through a remarkable change over the 35 years I've been using it professionally. Certainly digital has made it better for shooting in low-light situations and is more versatile and forgiving than film. Auto focus lenses as well. The ability to focus quickly and accurately was part of a skill set that separated the best photographers from others. I remember standing on the side of the interstate shooting pictures of cars racing by to practice my focusing.
Access to moments however, I think, comes not necessarily from equipment but from a combination of the things I mentioned earlier; observation, study, curiosity and knowledge of human behavior and how to apply those and recognize and pursue possibilities of moments.
For me, what you make of the moments depends mostly on your ability to translate — to tell the story if you will — with whatever equipment you have. I think in any art, including photography, the successful storyteller is neither freed nor loaded down by equipment. Only by her or his imagination and ability.
The thing I've been thinking most recently about equipment relates to where I am at this juncture in my work and life. It used to be with film that, because it was more cost efficient, newspapers typically bought film in 100-foot rolls that we transferred ourselves, rolling it into canisters in lengths of 36 exposures. Because I didn't always pay close attention when rolling film, I wasn't always positive whether I rolled 36 exposures or 35 or 37. So when I neared the end of the roll, I was always nervous that I would hit the end and have to change film just as the moment passed. I would try to be more careful with those last five-six frames so as not to blow it. In metaphorical terms, I'm closer now to the end of the roll than the beginning. From here out, I look forward to picking and choosing carefully at what and when to photograph.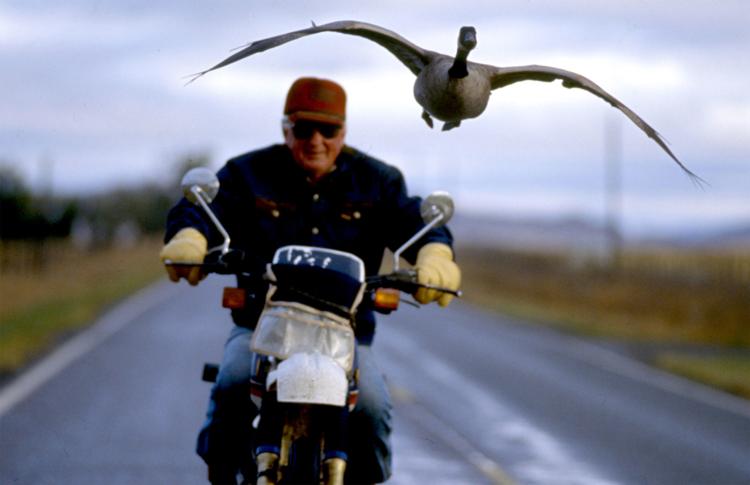 During his career at the Missoulian, Wilson won five Lee President's Awards, the highest annual award chosen from entries from all of the newspapers owned by the Lee Corp. He was awarded four times in the Pictures of the Year Awards, the most prestigious international awards in photojournalism, in categories of both photography and picture editing. He won 14 first-place awards in the Society of Professional Journalists Northwest chapter annual contests and 20 first-place awards in the annual Montana Newspaper Association contests as well as several second and third places in both contests. He has traveled to all 56 counties in Montana, 26 states and three foreign countries on assignments for the Missoulian.
---
Photos: Three decades; photography by Missoulian's Kurt Wilson
Celebrating 'the warrior, not the war'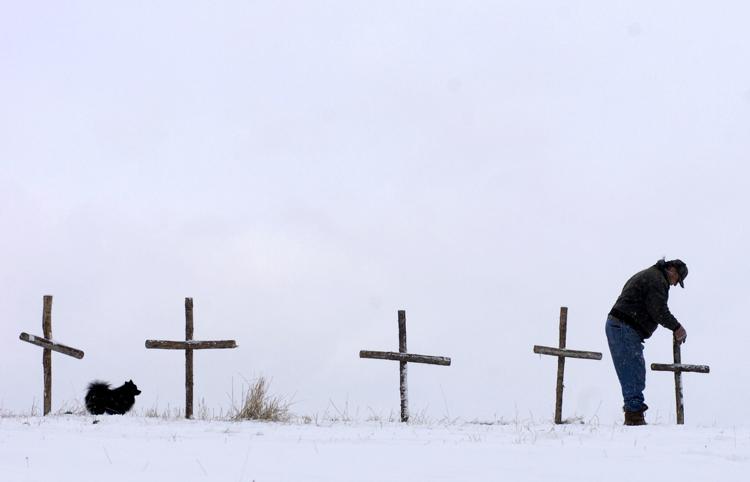 Victory celebration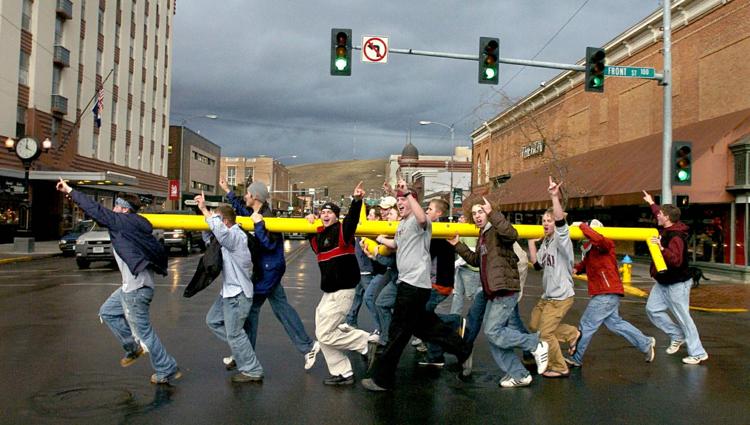 A mother's comfort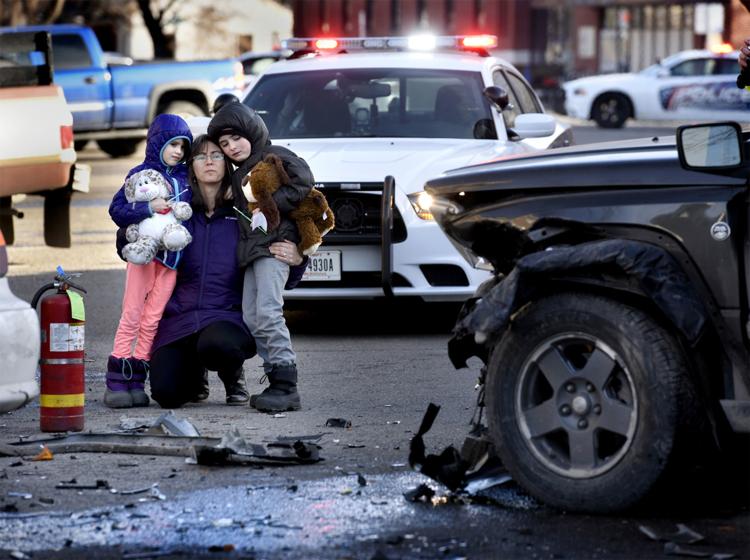 Racetrack at the fairgrounds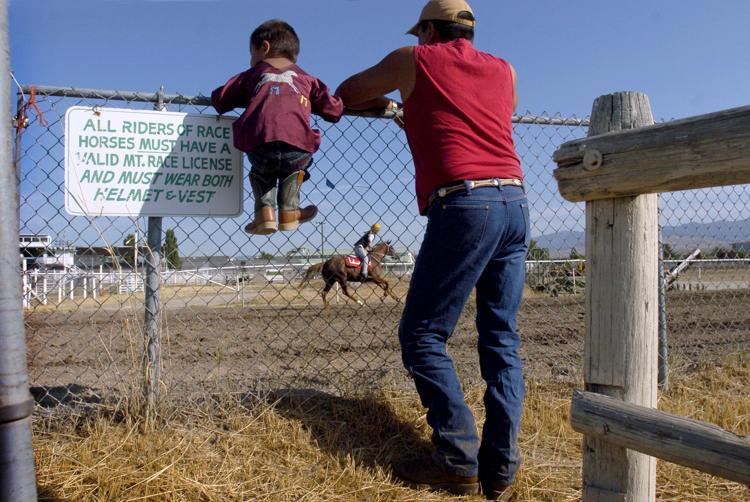 Swimmers 'shave down'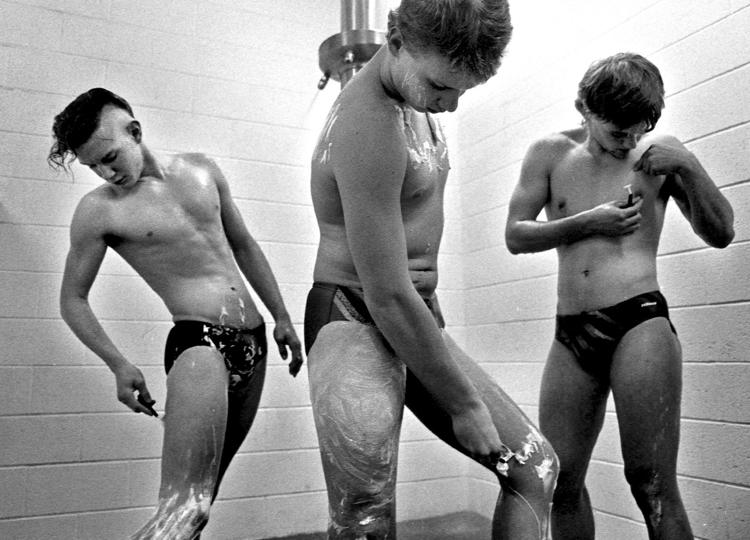 'It scared the heck out of me'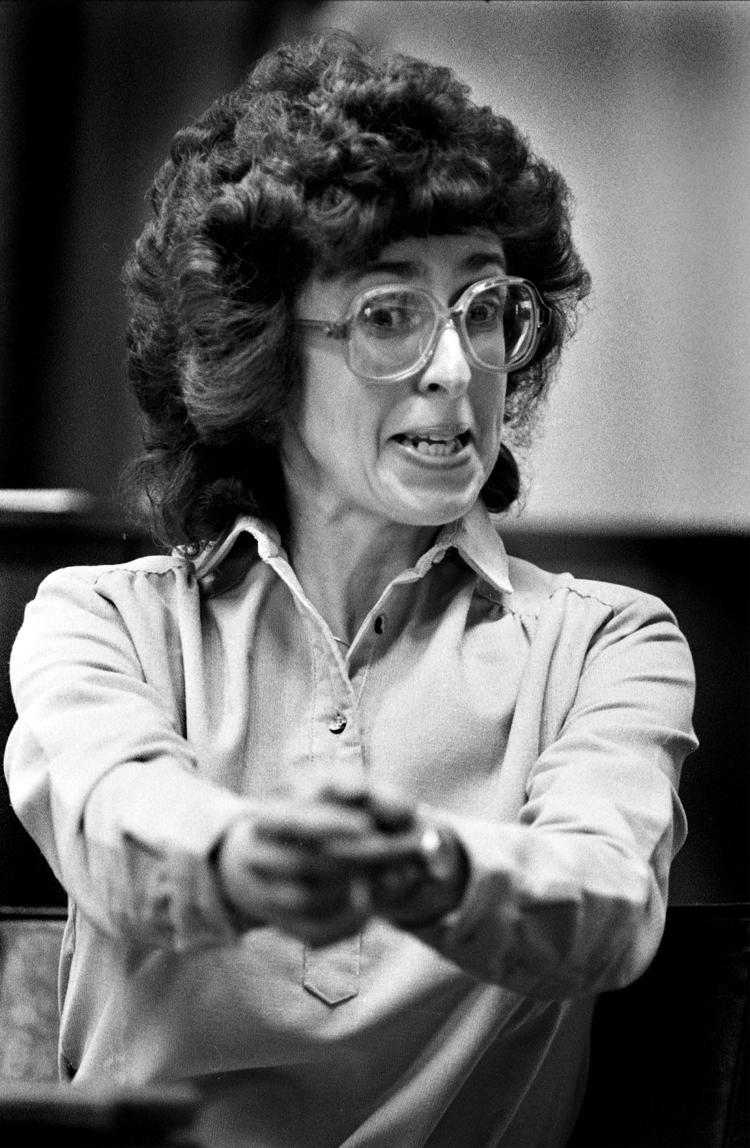 Take a gander at this gaggle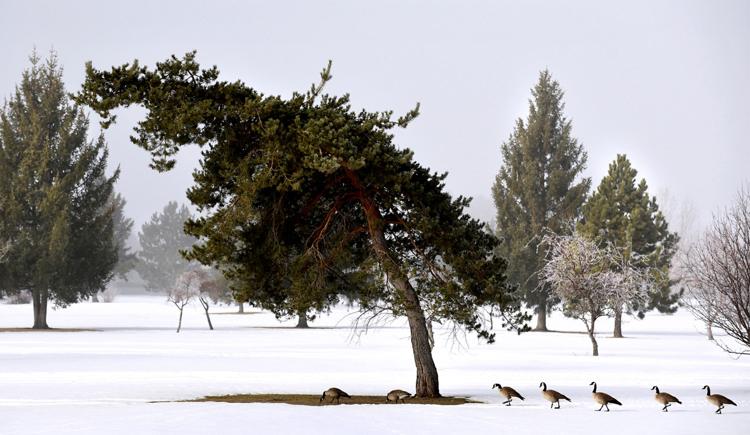 The simple life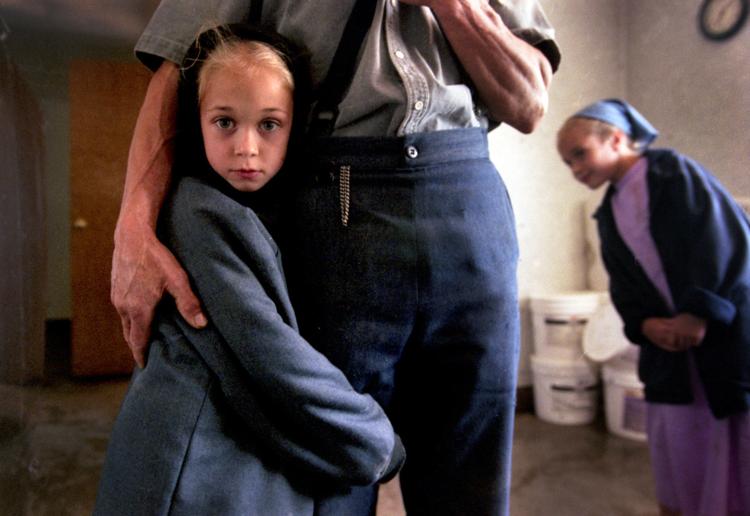 Tomy Parker's recovery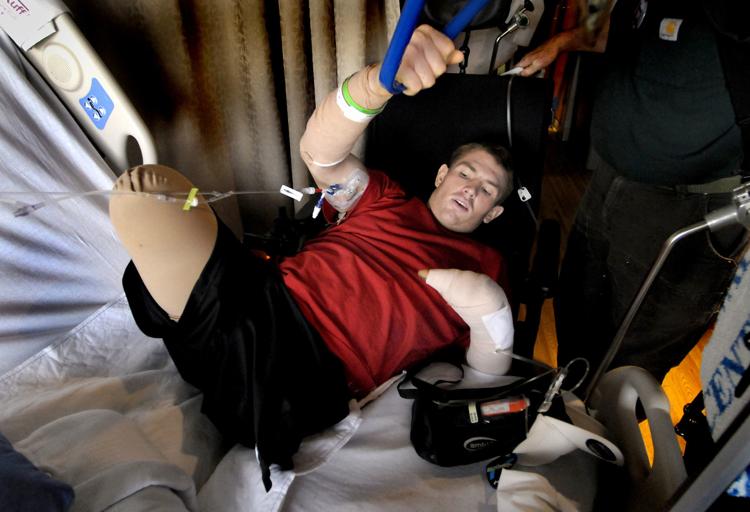 D'Aste church in Charlo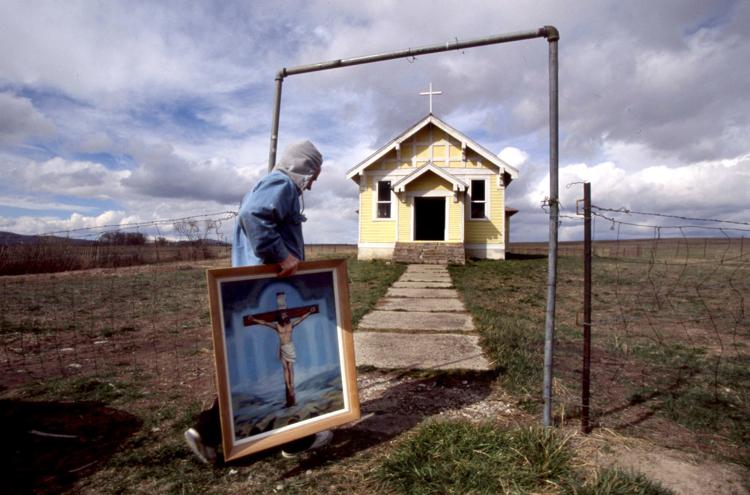 'Square pegs' in a world of round holes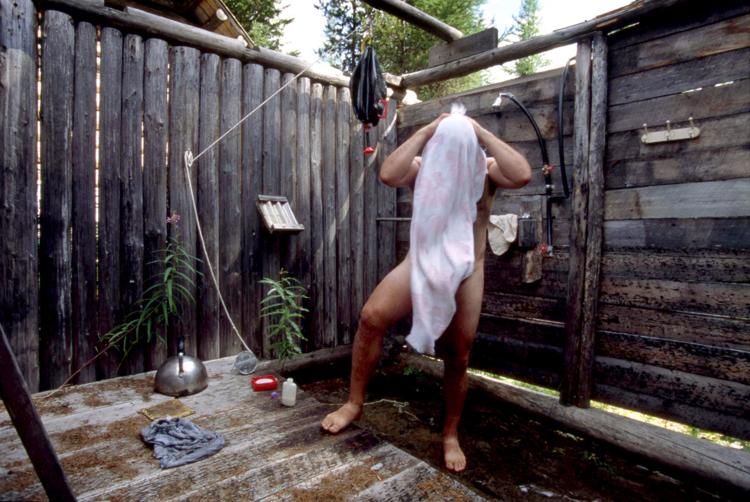 Evening swing on the Flathead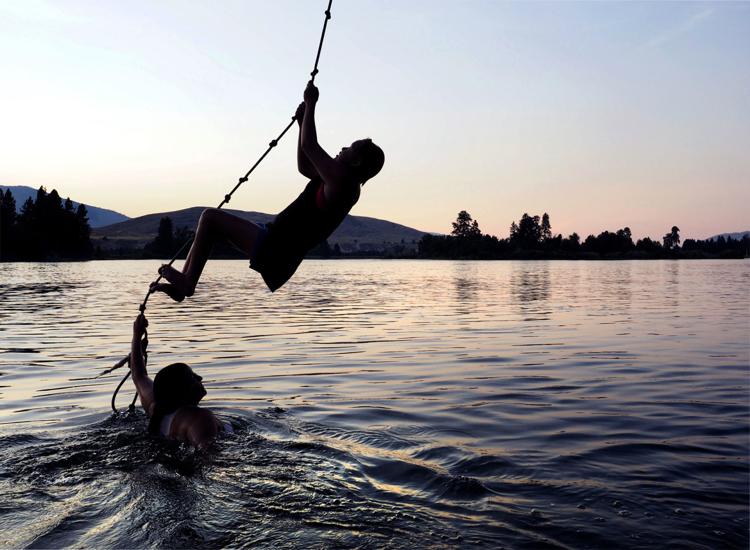 Fatal plane crash investigation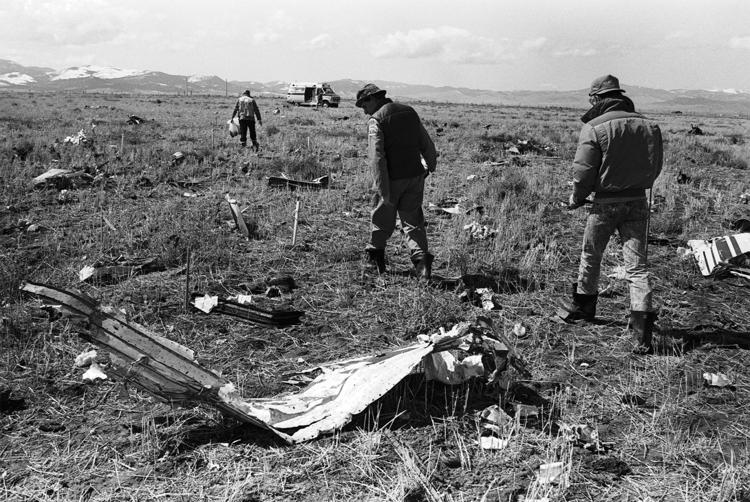 Tractor trailer fire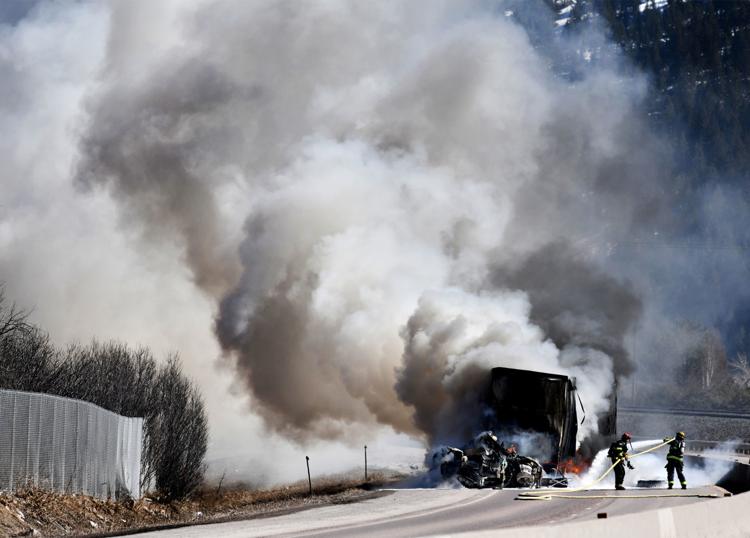 A trip to the 'Big Dance'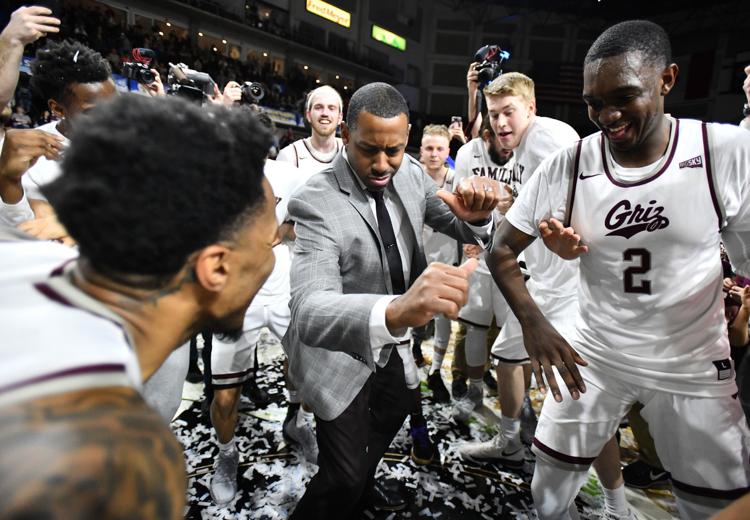 Naturalization ceremony 2017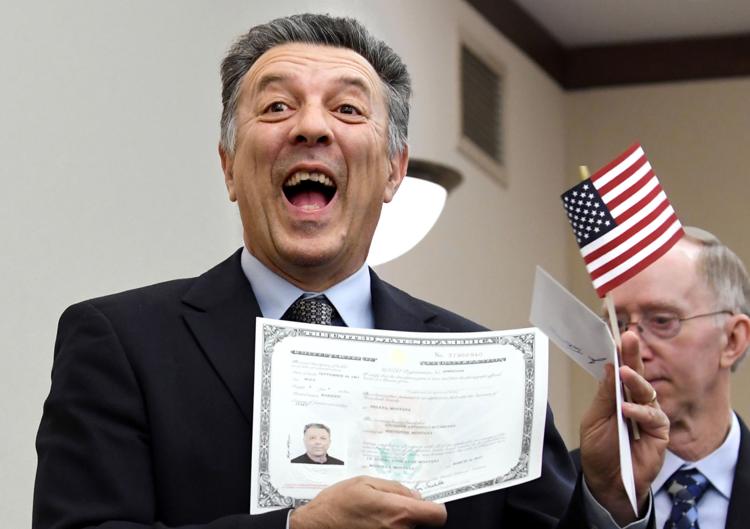 East Missoula Sheriff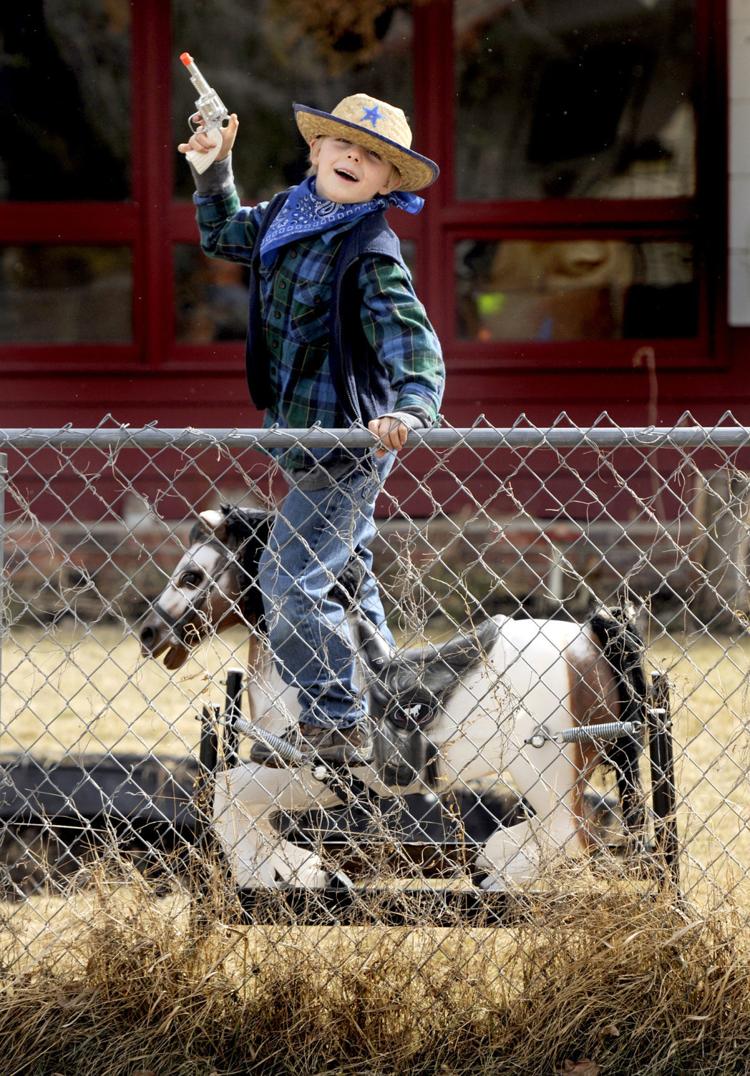 Lee Nye's portraits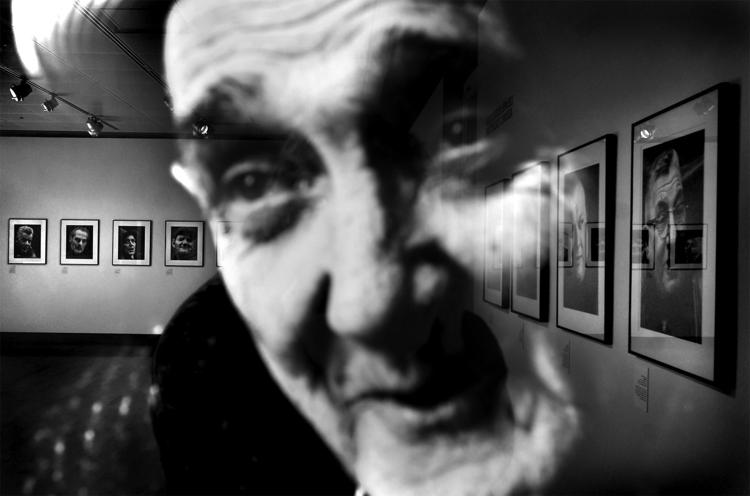 Buddhas in storage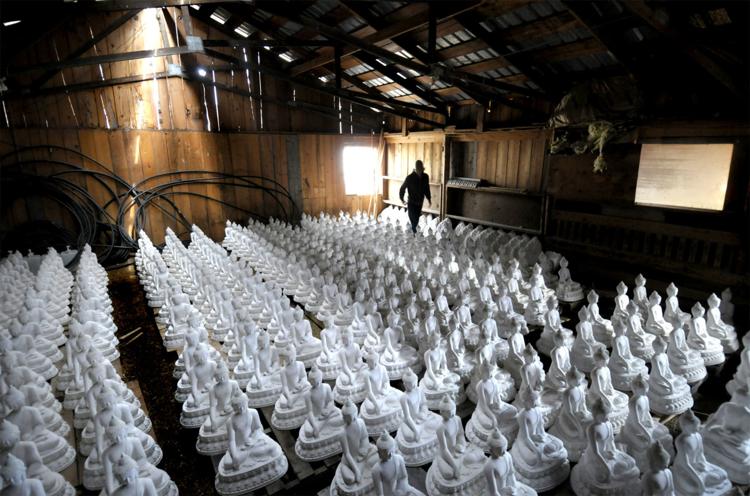 A well-deserved break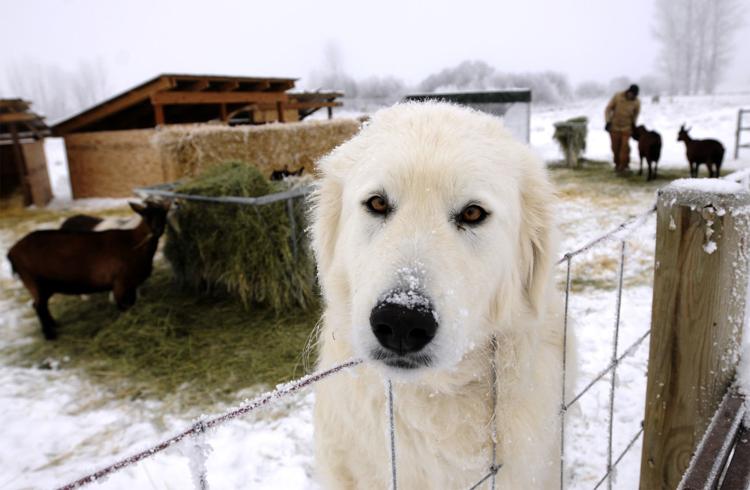 Supporting young entrepreneurs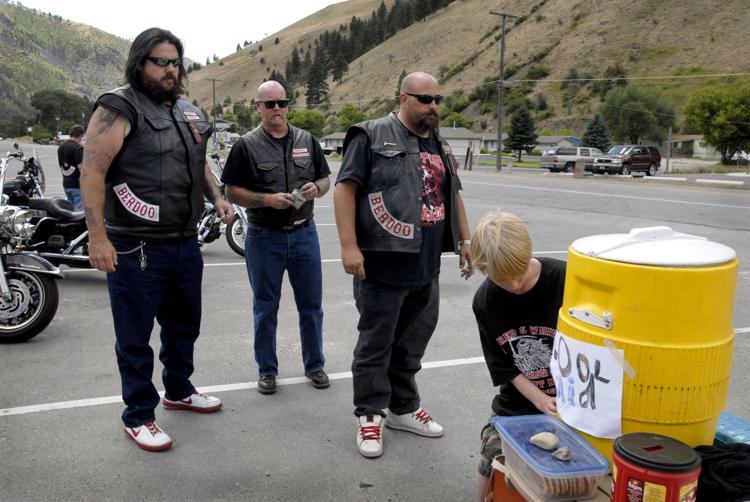 Russ and Sam Nasset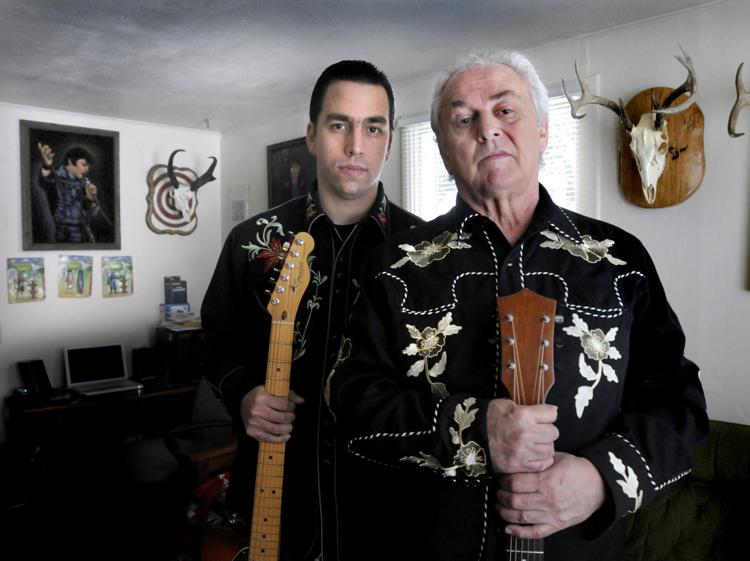 James Lee Burke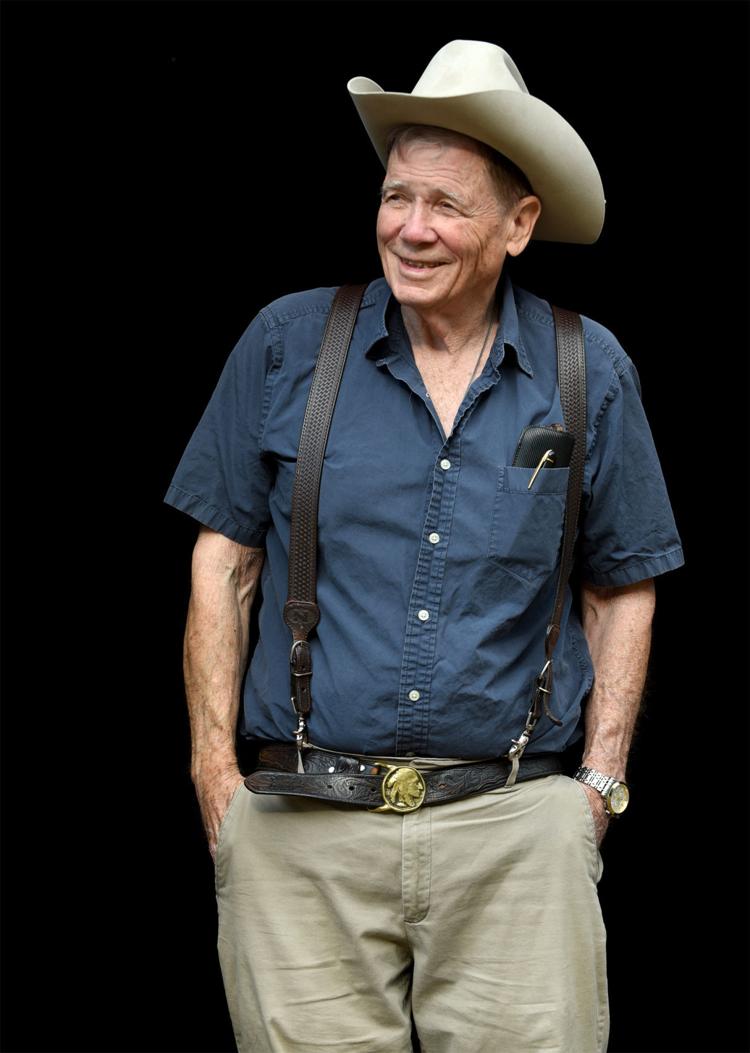 A full truck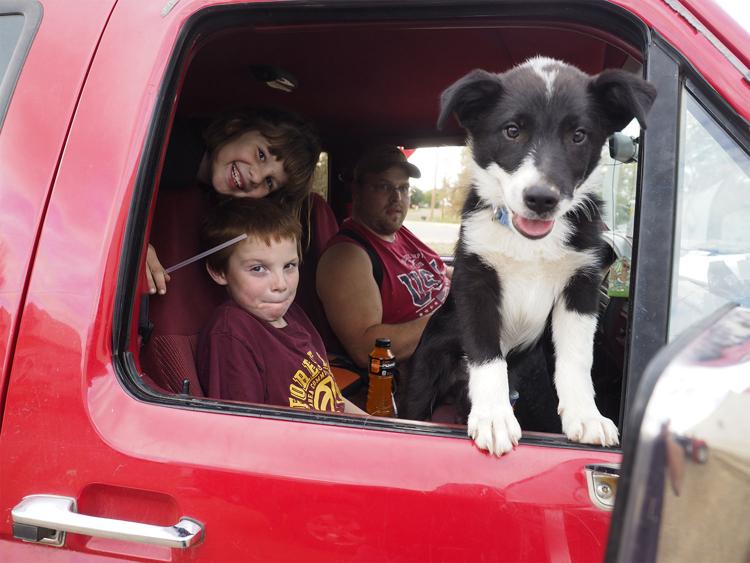 Learning by doing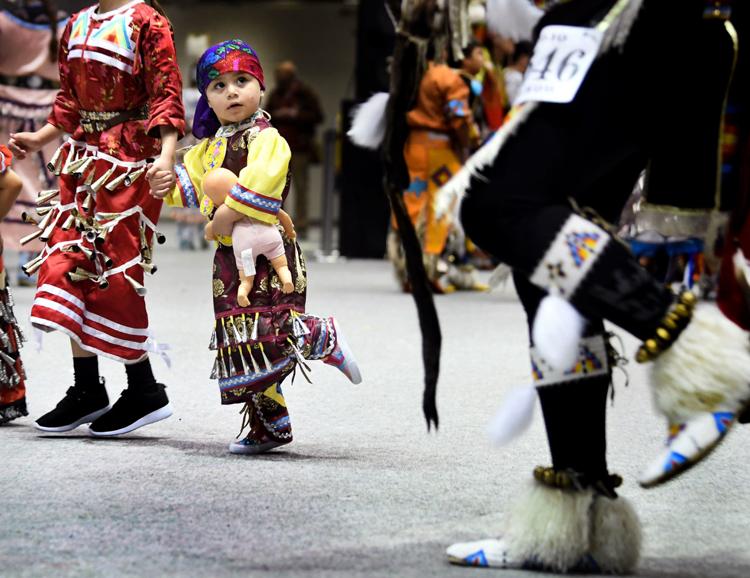 Mother of the Year, Betty Cooper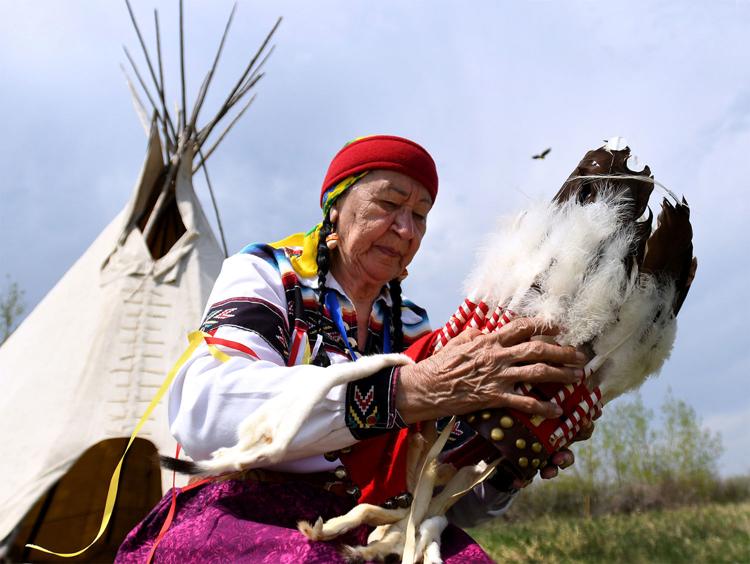 Off like the wind
Harlequin drake on Upper McDonald Creek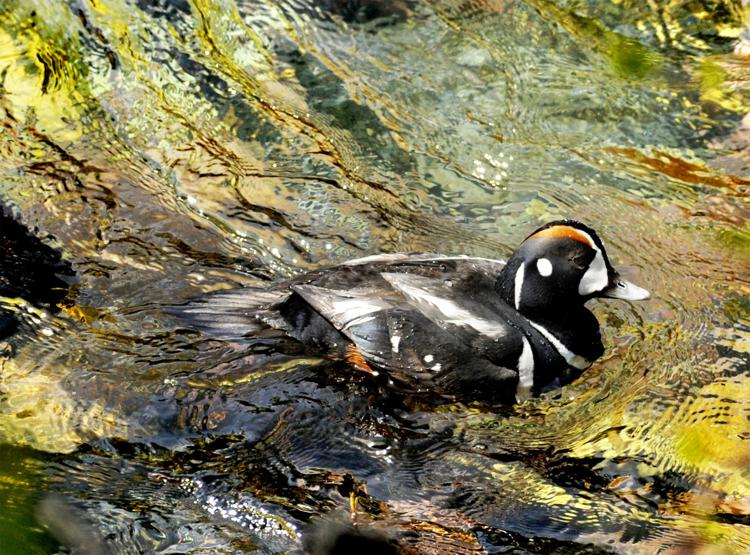 A show at fire camp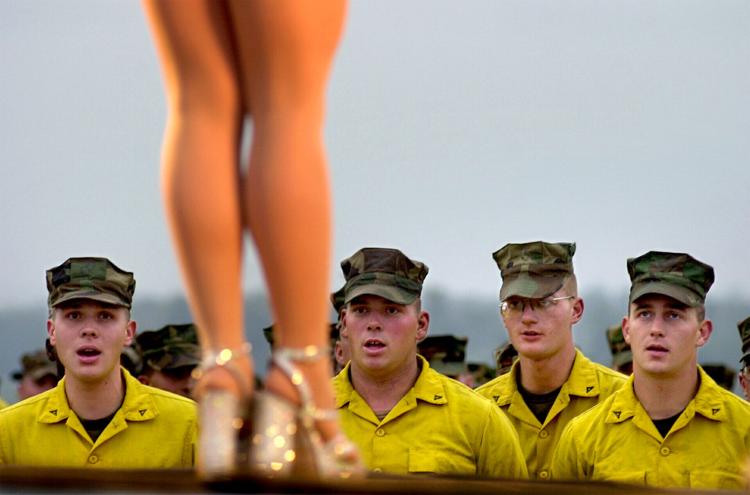 'I'll take Vietnam to my grave'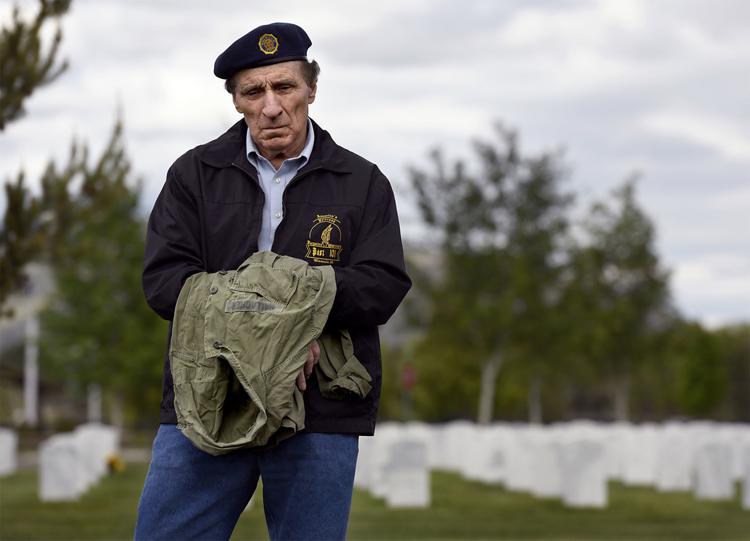 Clark Fork River at flood stage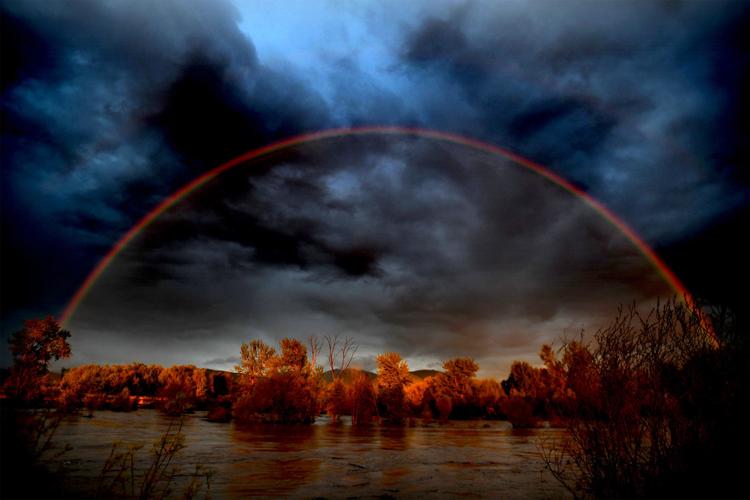 Blackfoot Cattle Women's Farm Day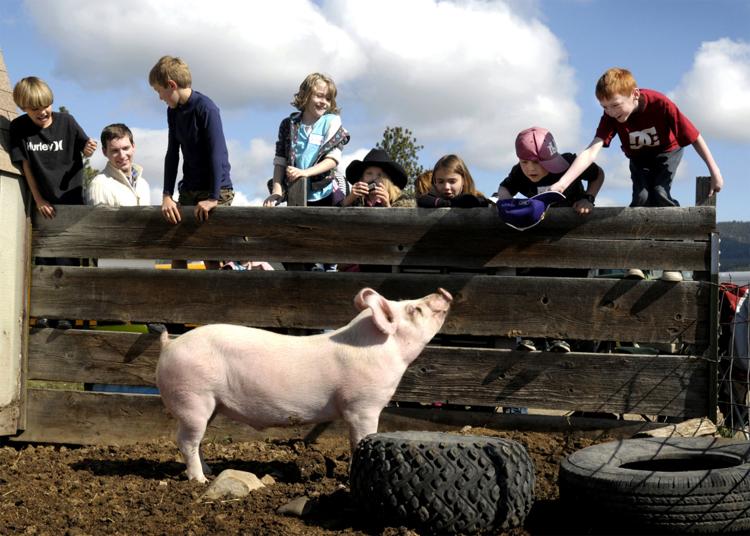 Getting to higher ground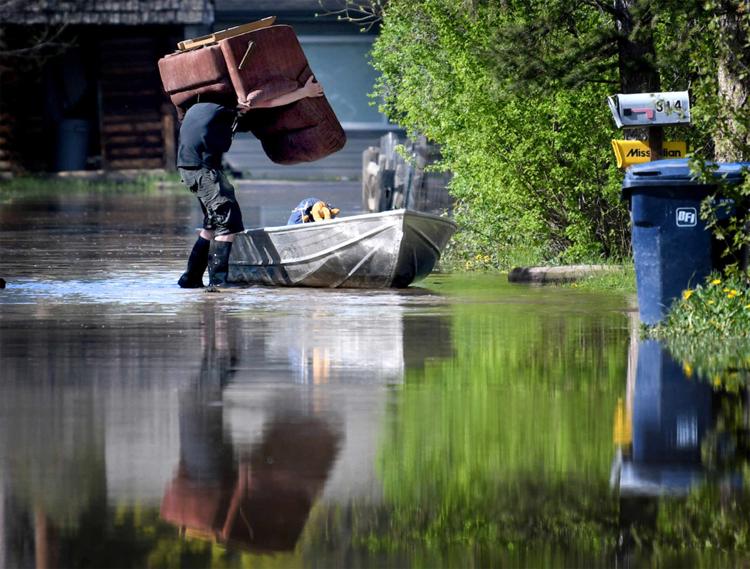 High winds hit hard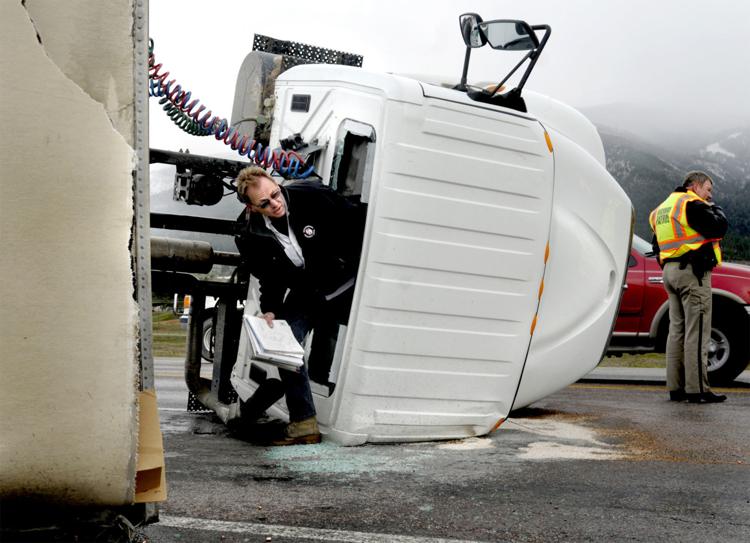 Lolo Creek Complex fire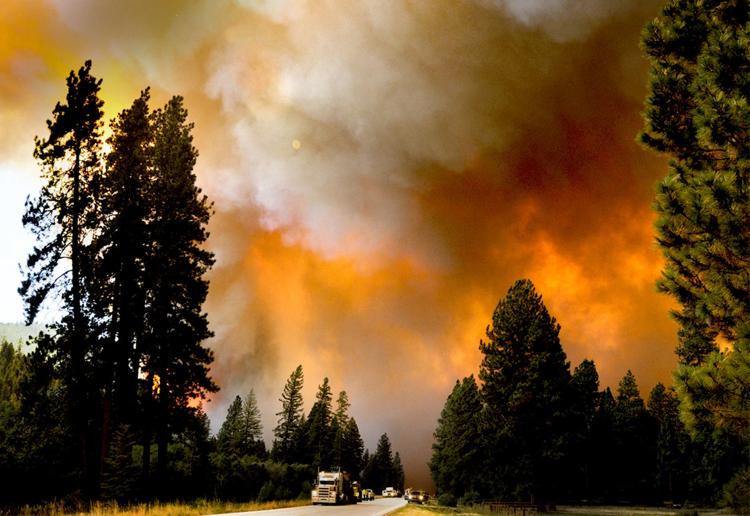 Breakfast is served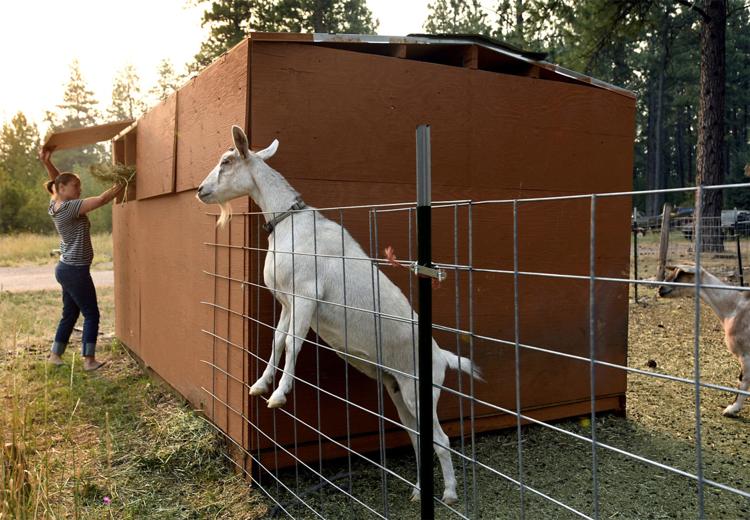 John Craighead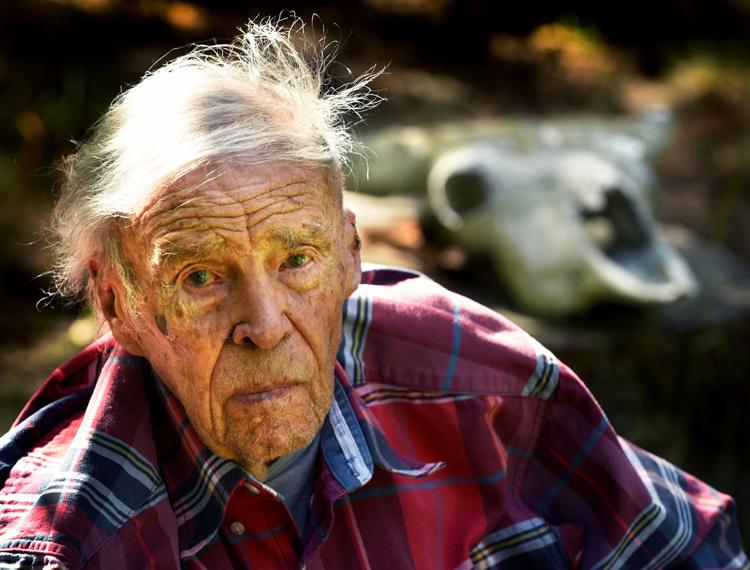 End of year report card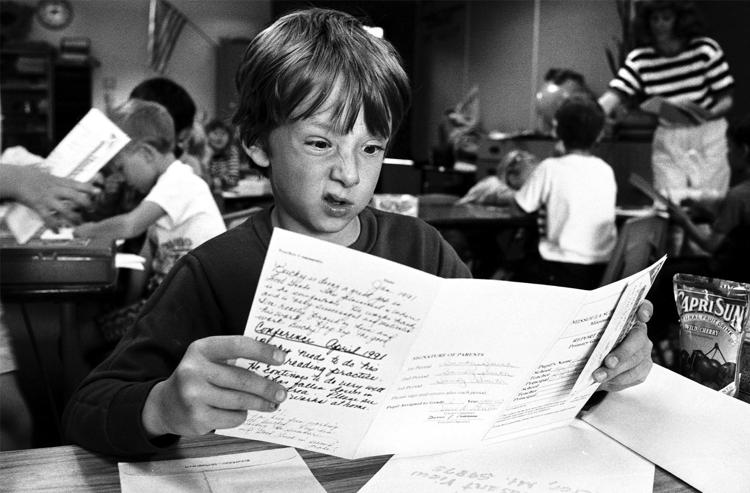 Watson and Jasper out for a ride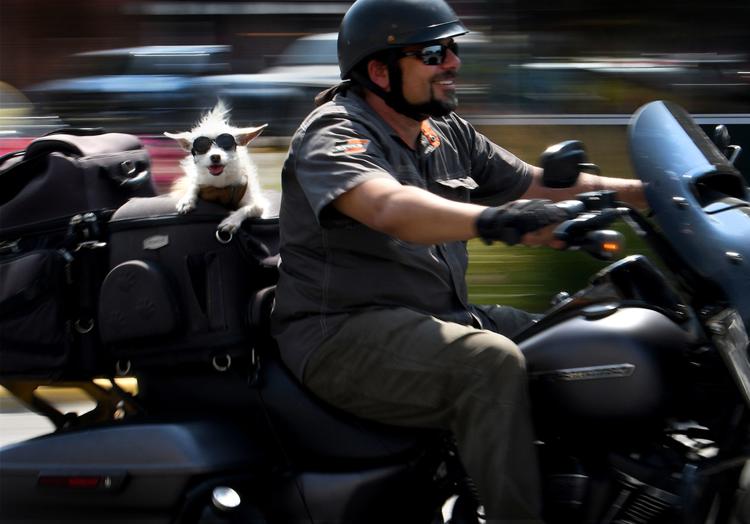 A rough ride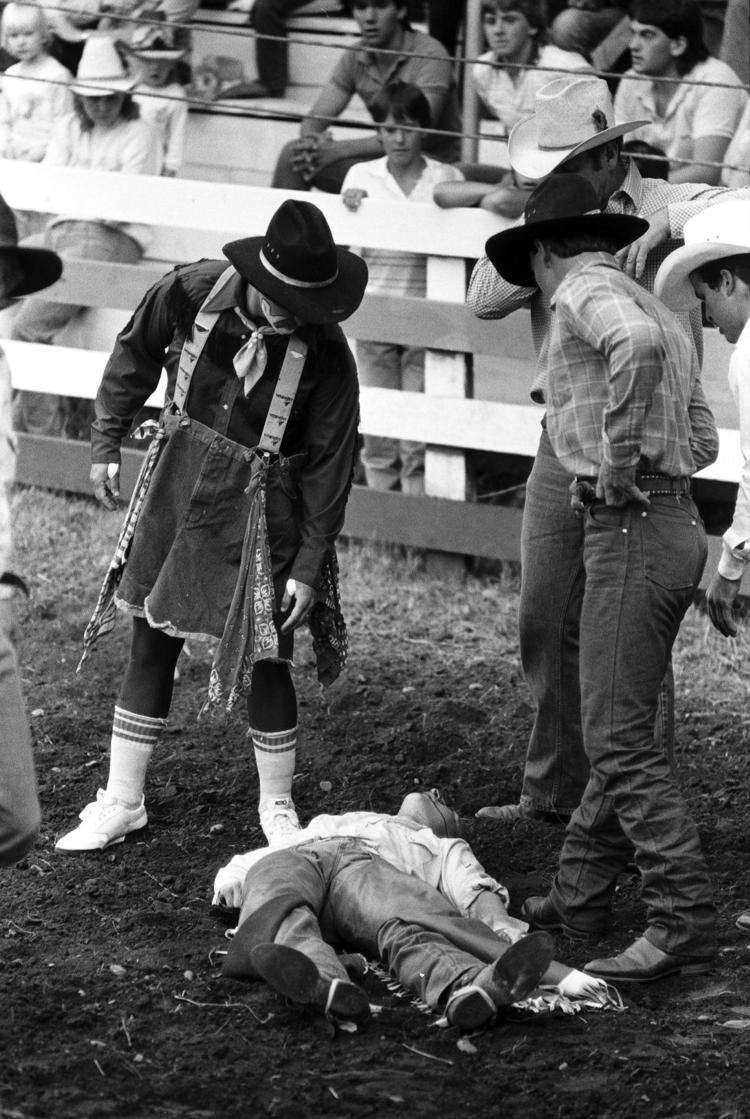 Helicopter crew reunites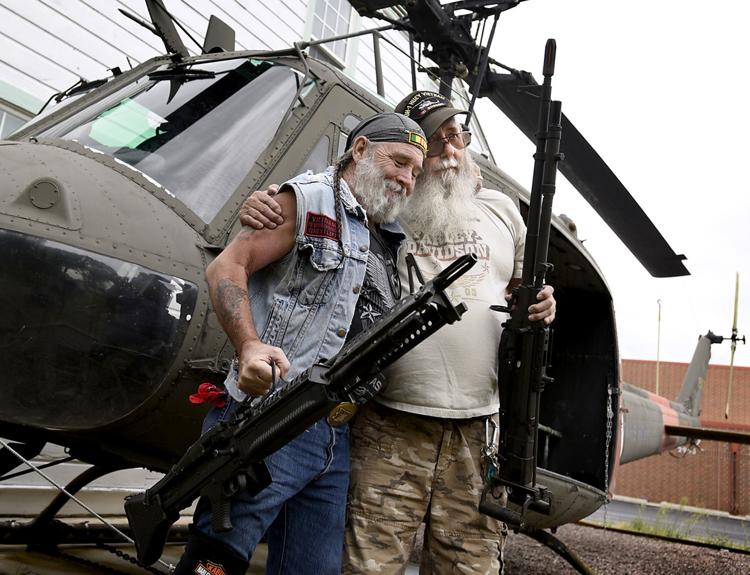 An unlikely pair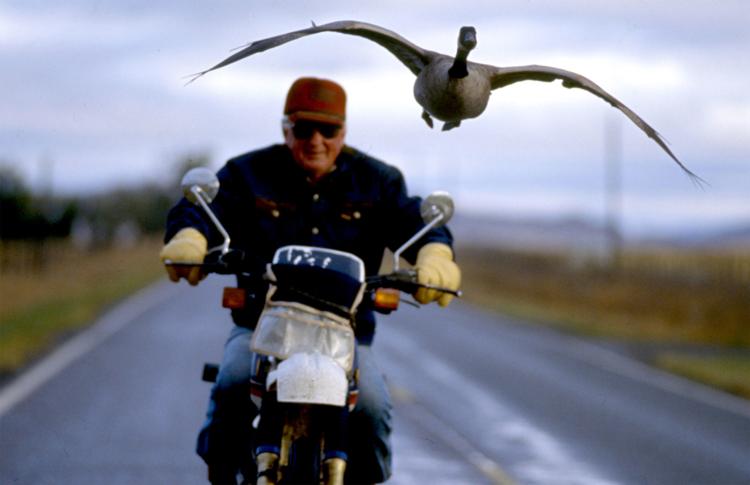 Artist Mark Ogle paints Lake McDonald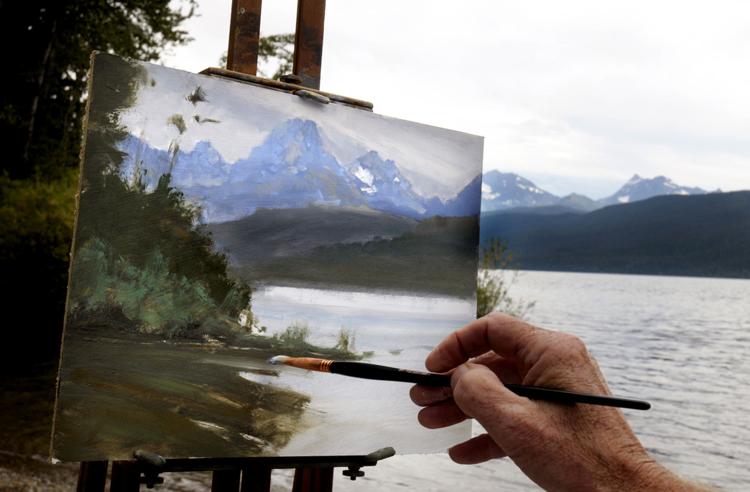 End of marathon elation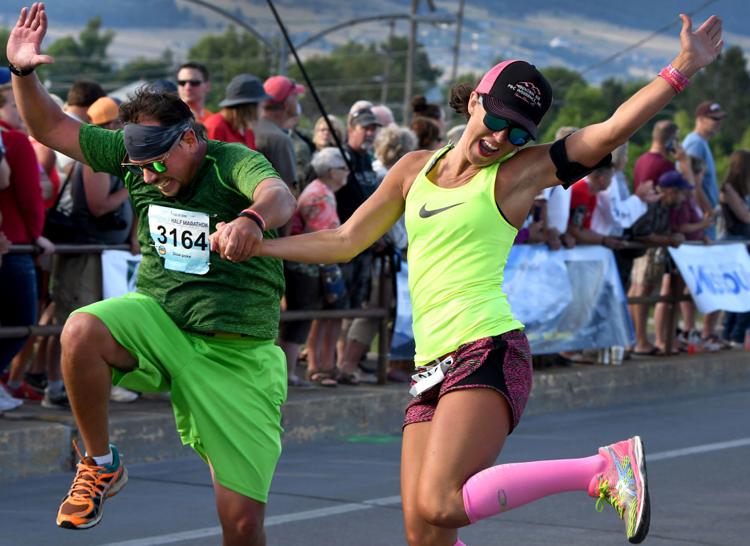 Cinnamon Twist throws off Wagner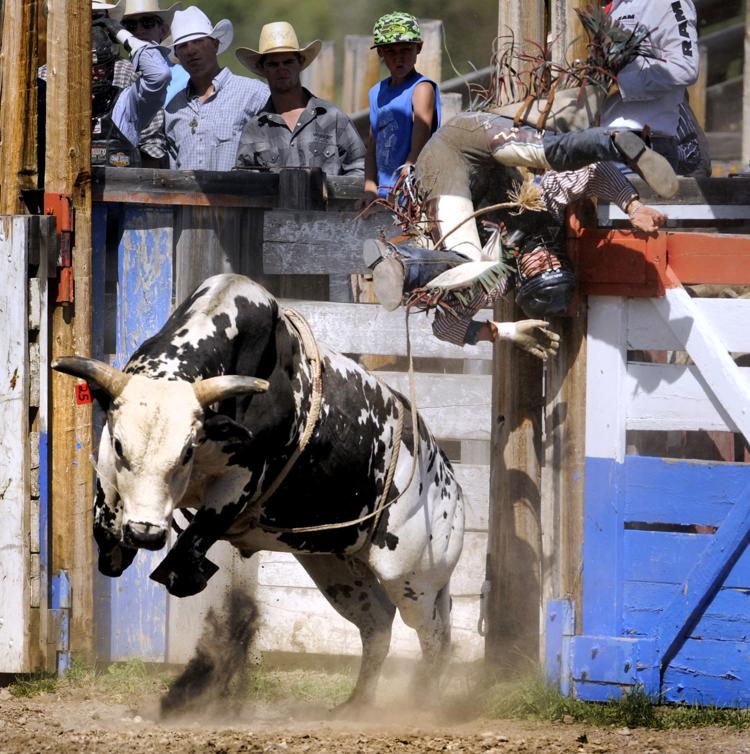 Peeking into elders meeting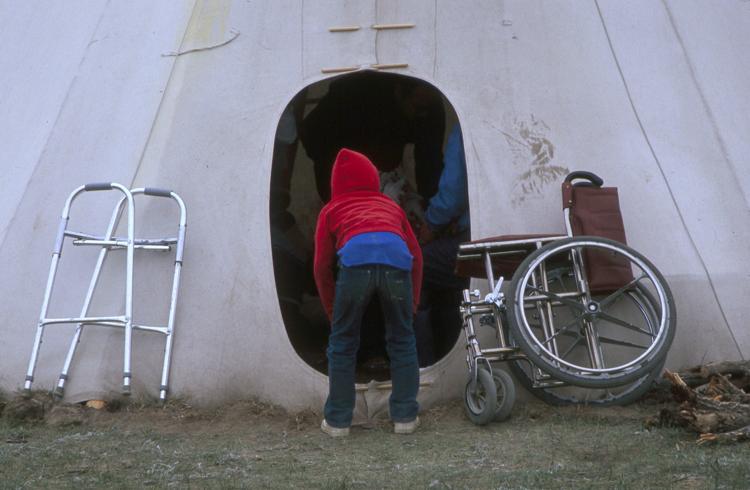 Playing ball with brother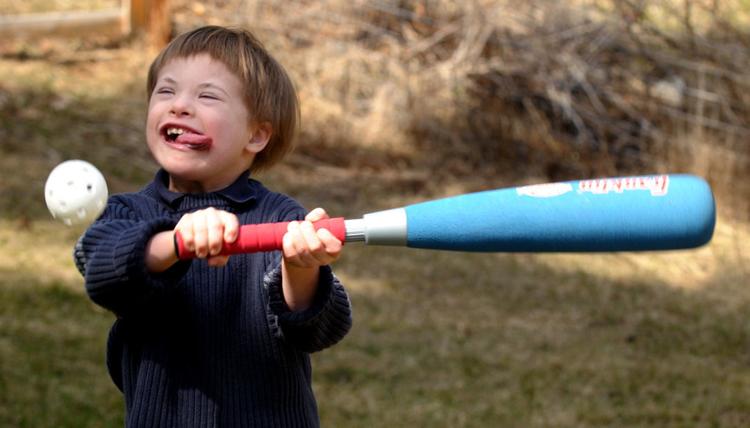 Holding up the flag
Amtrak smoke break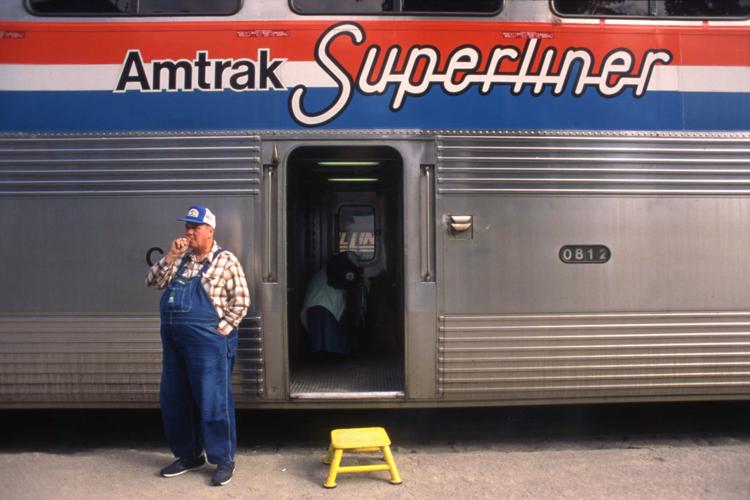 Dixon Melons Farm harvest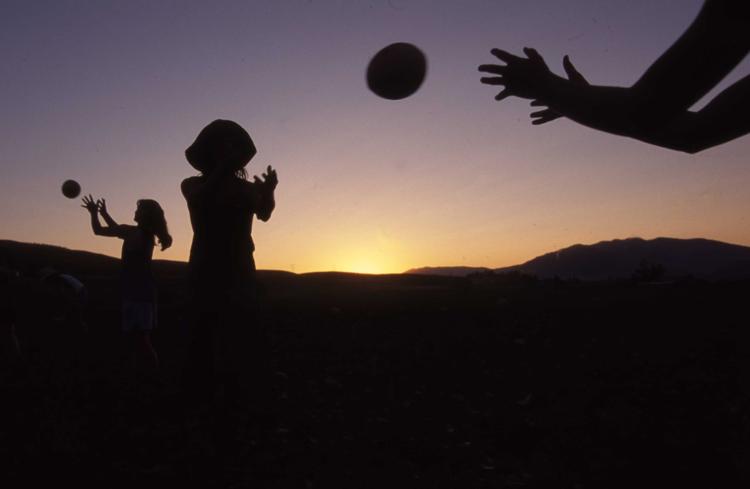 A knowing look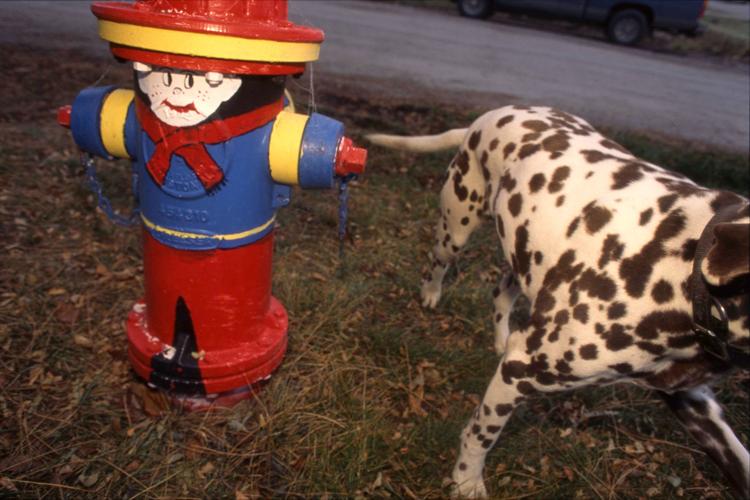 A hermit near Paradise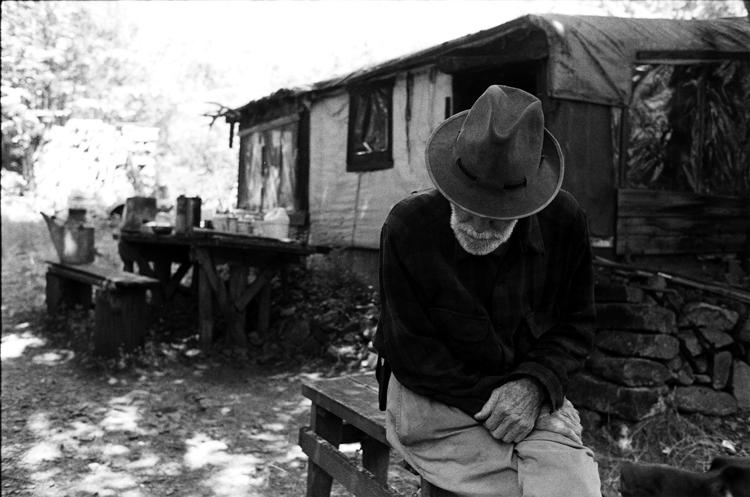 Fire season of 2000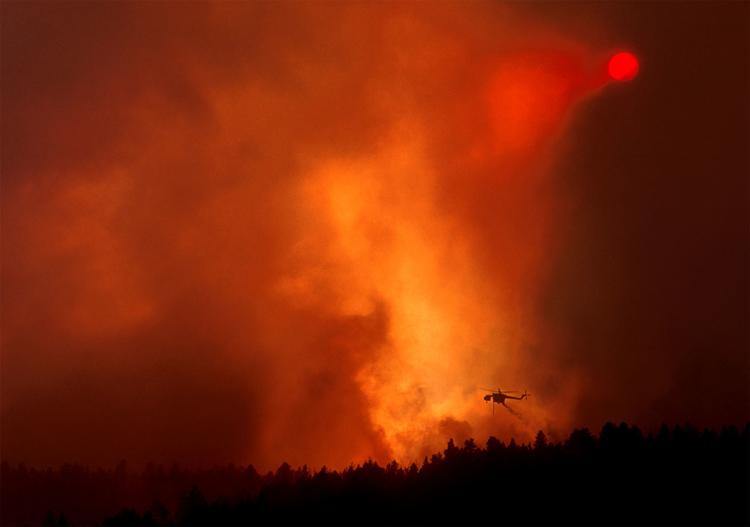 December snowfall delights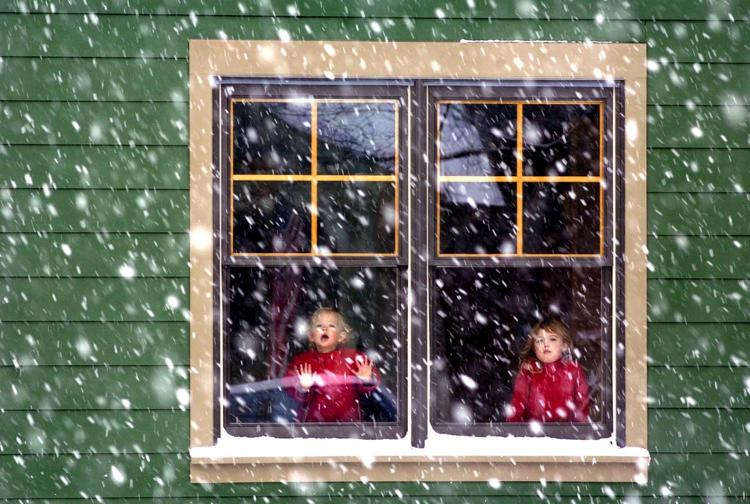 Circle of life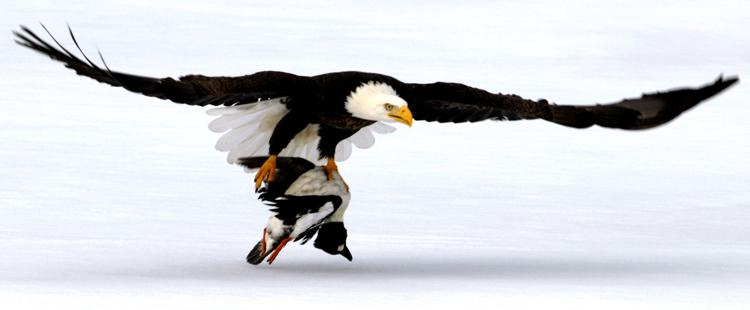 Recess in Dayton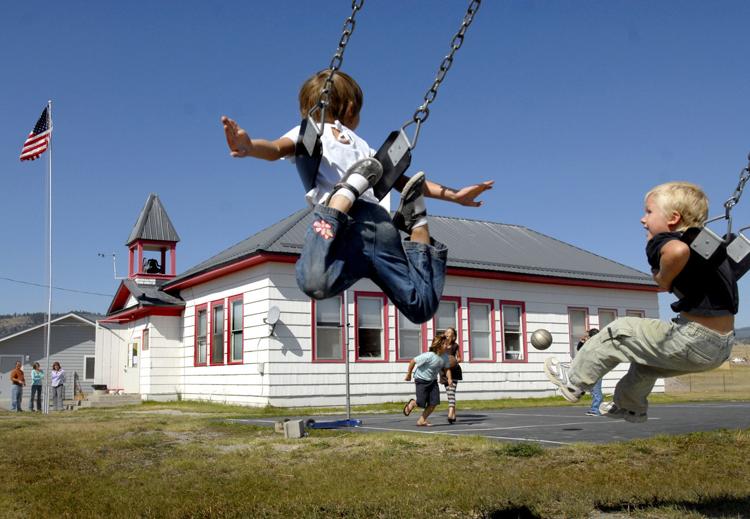 Foxhunting in Three Forks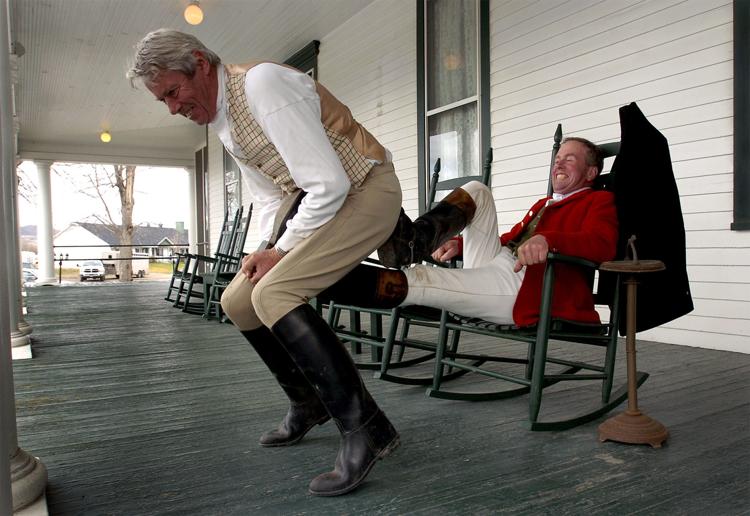 Rain on the range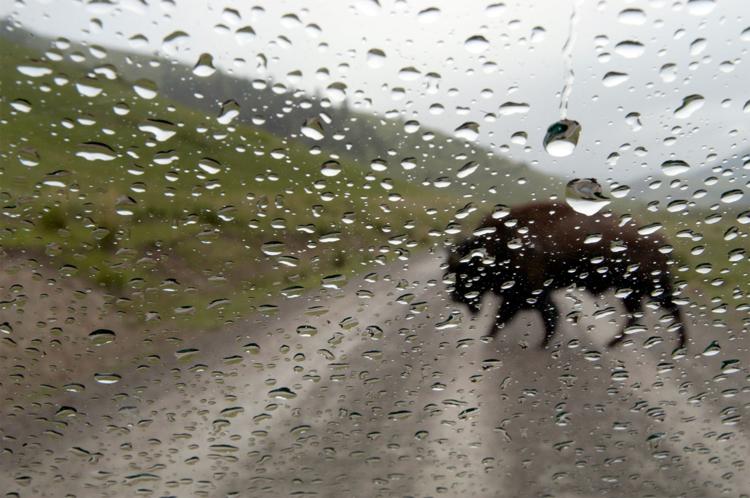 Toucanette at Animal Wonders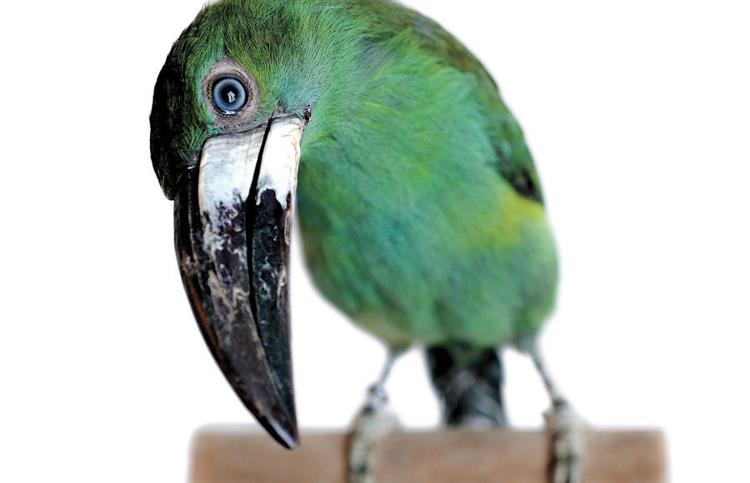 Opening day for water features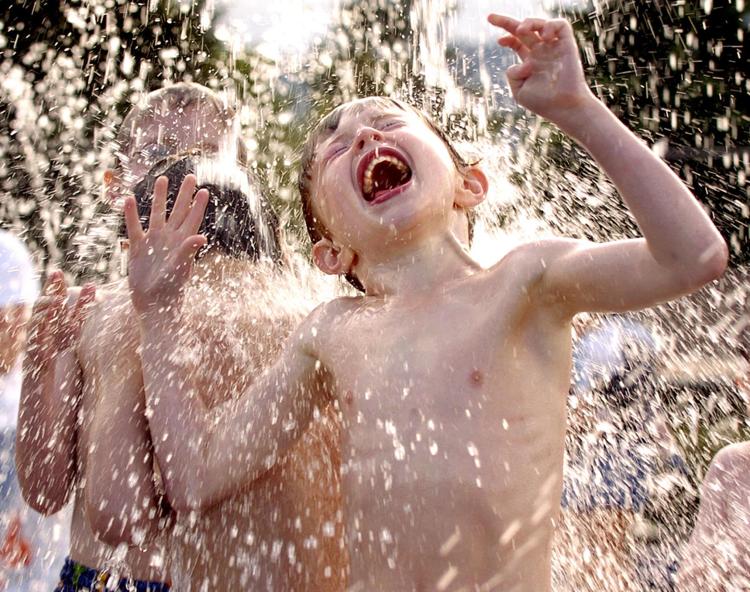 Amish softball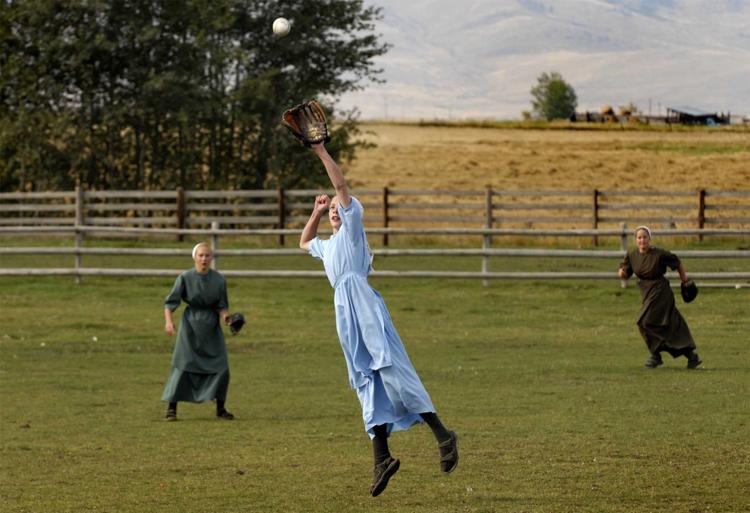 Christmas for the birds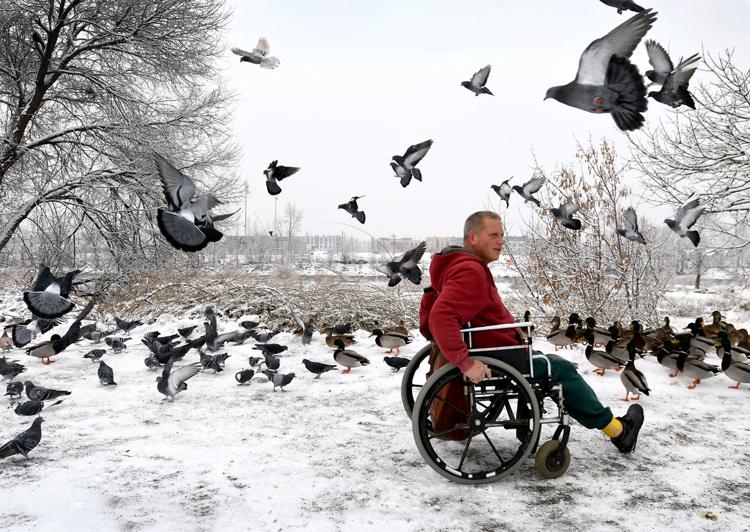 Taking a tumble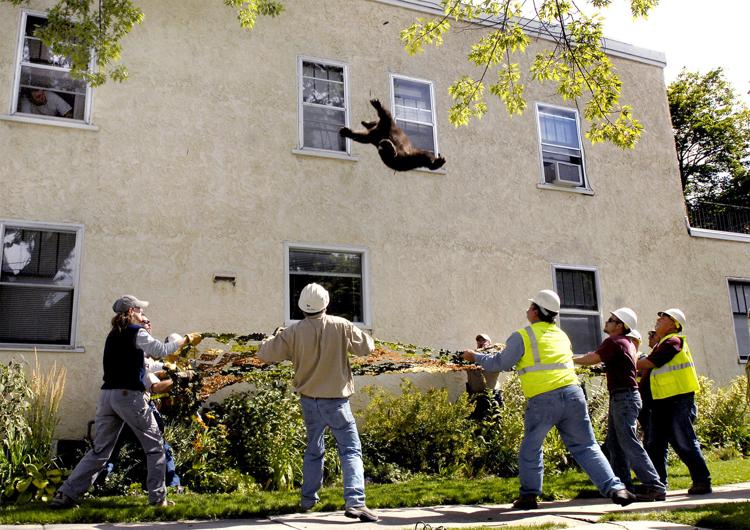 Missoula's Sam Riddle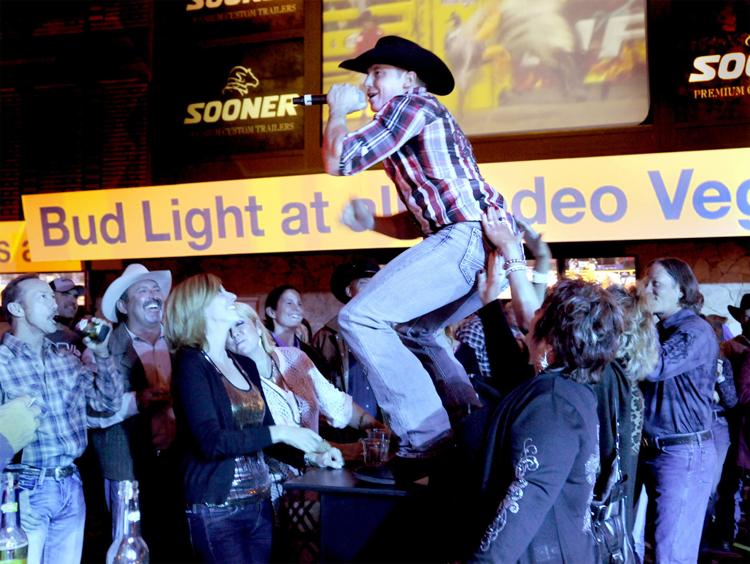 Reserve member says goodbye
Tattered stars and stripes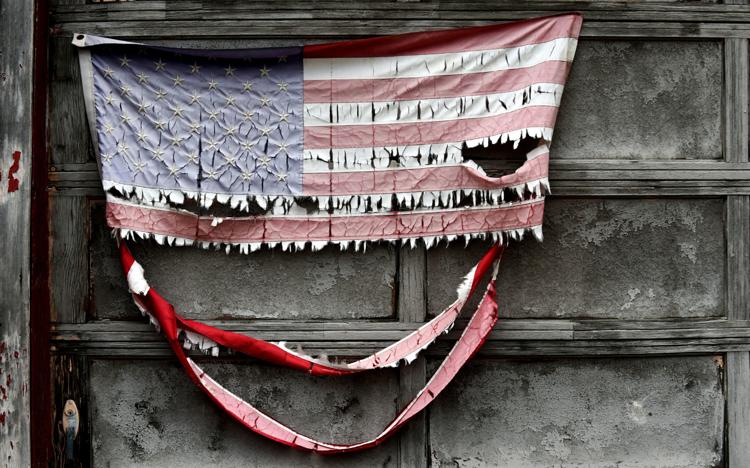 Election night 2016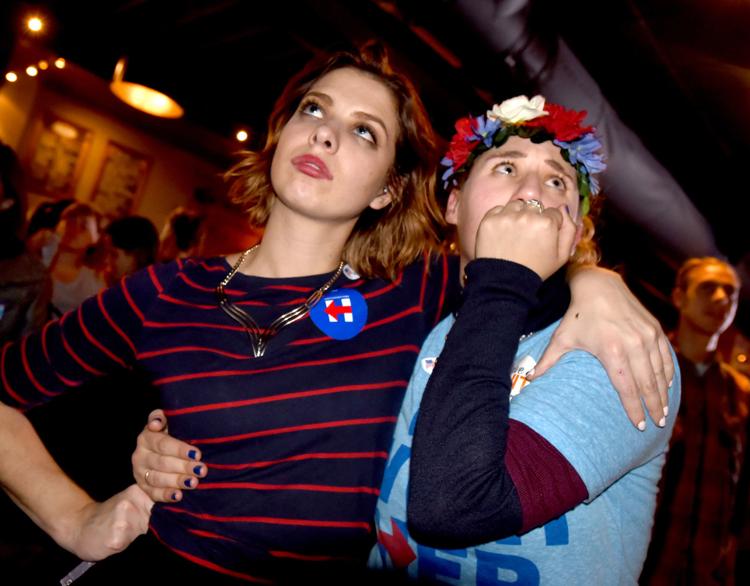 Hot springs dive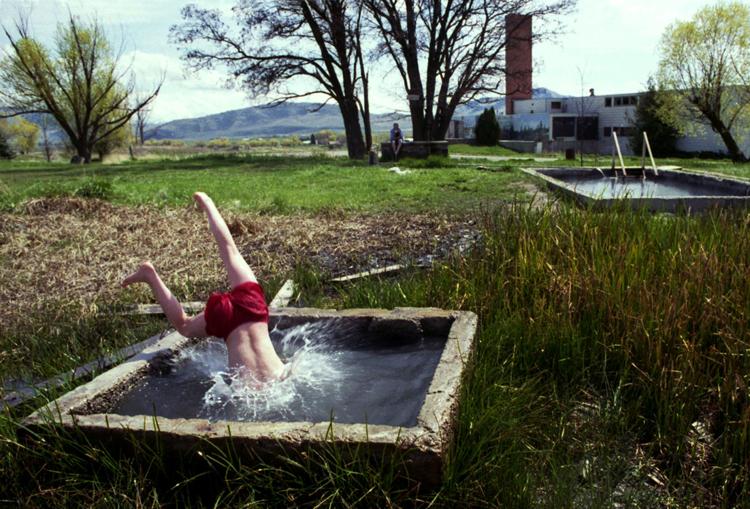 Out for a ride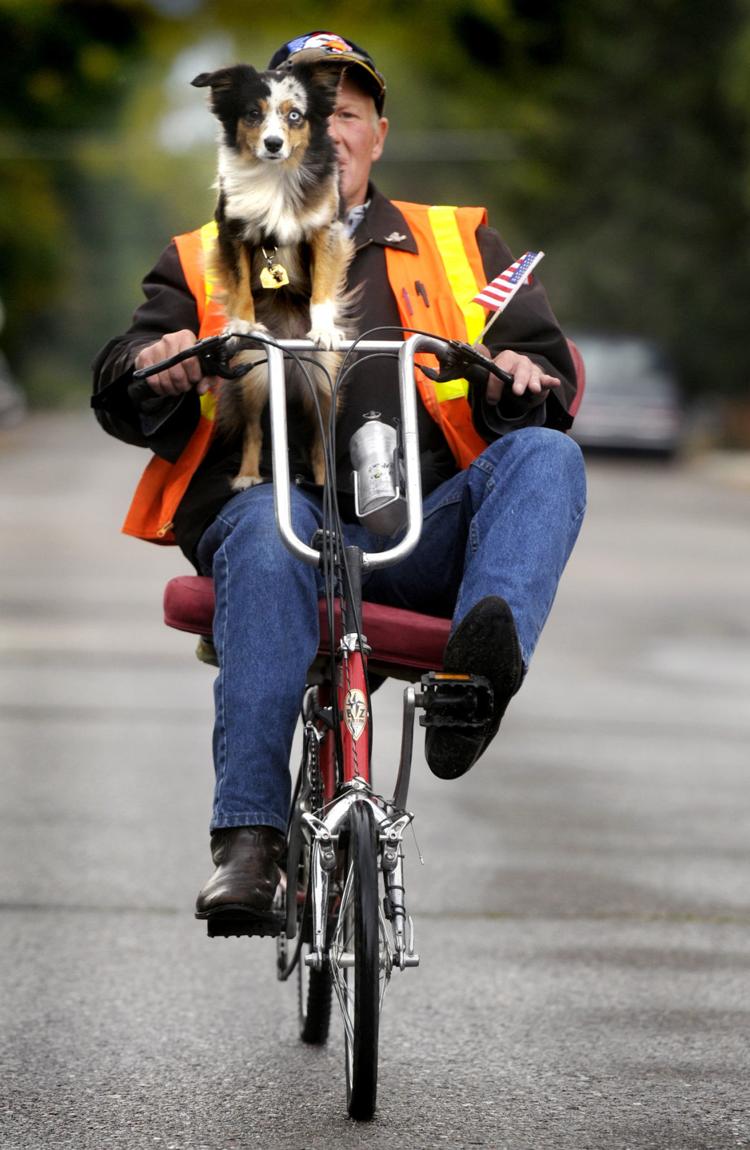 Last call at Harold's Club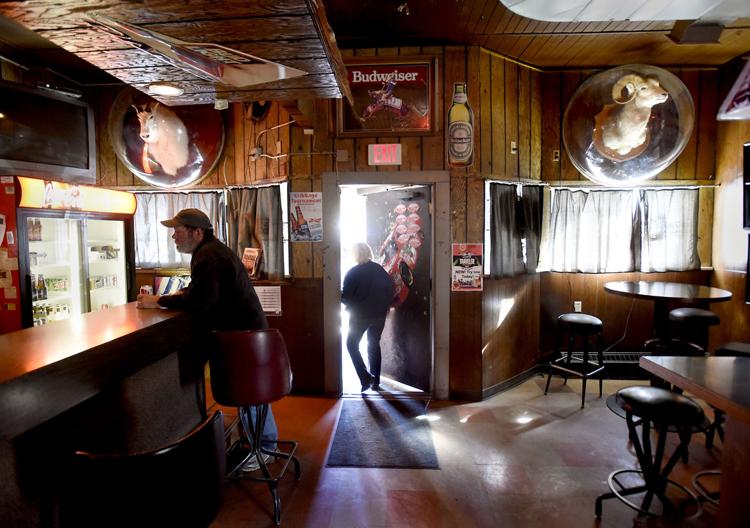 Sunset swing