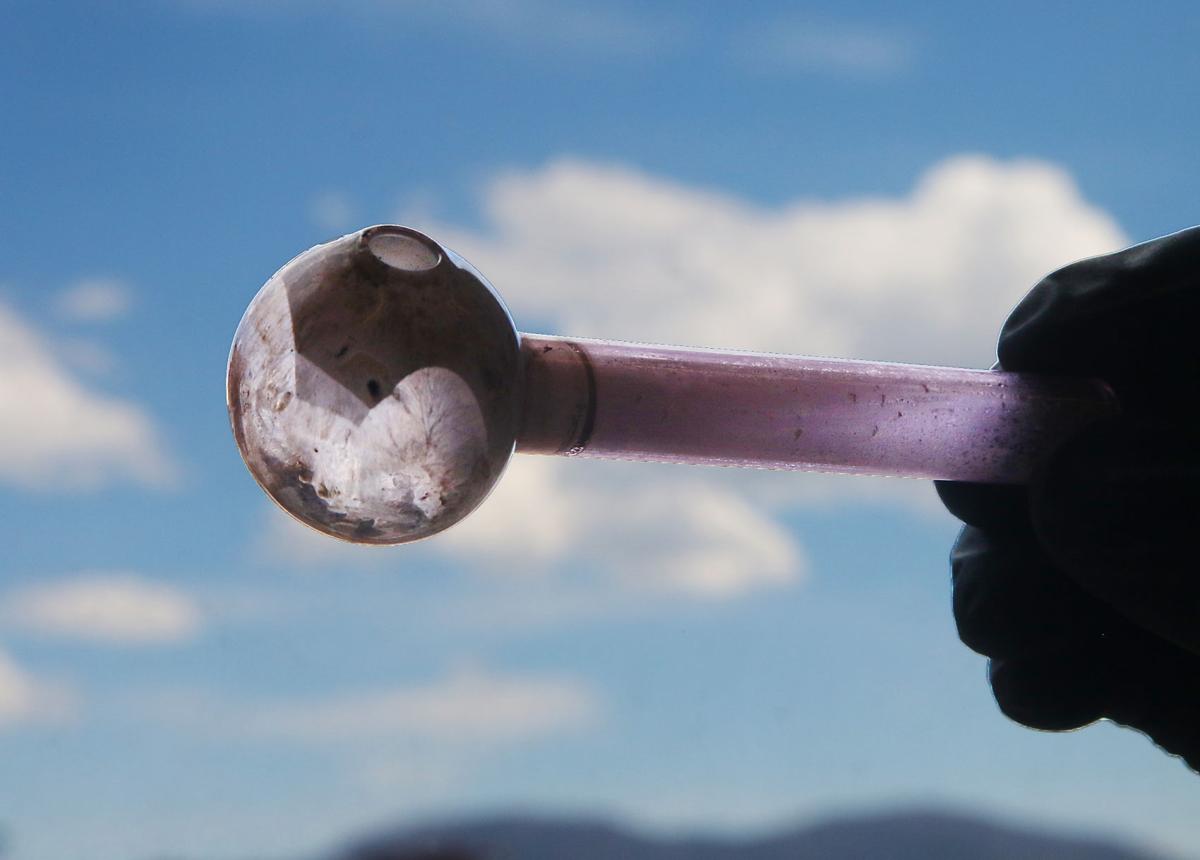 Montana state law enforcement has received nearly $1 million in grant funding for anti-meth activities, Montana Highway Patrol said in a release Thursday. 
"The meth epidemic is killing Montanans and wreaking untold damage upon our children, families, and tribal nations," Attorney General Tim Fox, whose Aid Montana initiative has focused resources toward substance abuse issues, said in the release. "This grant allows us to expand our ongoing work to intercept meth before it gets to our communities."
The U.S. Department of Justice announced its award to MHP Thursday, from its Office of Community Oriented Policing. The grant will fund additional troopers, equipment and training specifically to combat incoming meth trafficking. Highway Patrol Chief Tom Butler said in the statement that Montana's meth is largely sourced from Mexico.
"Traffickers are getting more creative in their efforts to evade detection, and so it is important for us to not simply respond but to strengthen our proactive approach on the known trafficking routes," Butler said.
The Montana Department of Justice last year rolled out its Criminal Interdiction Team, a detail unit focused on organized drug trafficking. And in 2014, MHP launched its first-ever K-9 narcotics units, six in total. Those dividends have been worth their weight in contraband, with 13 pounds of meth seized in 2013 jumping to 68 pounds seized in 2017, according to the release.