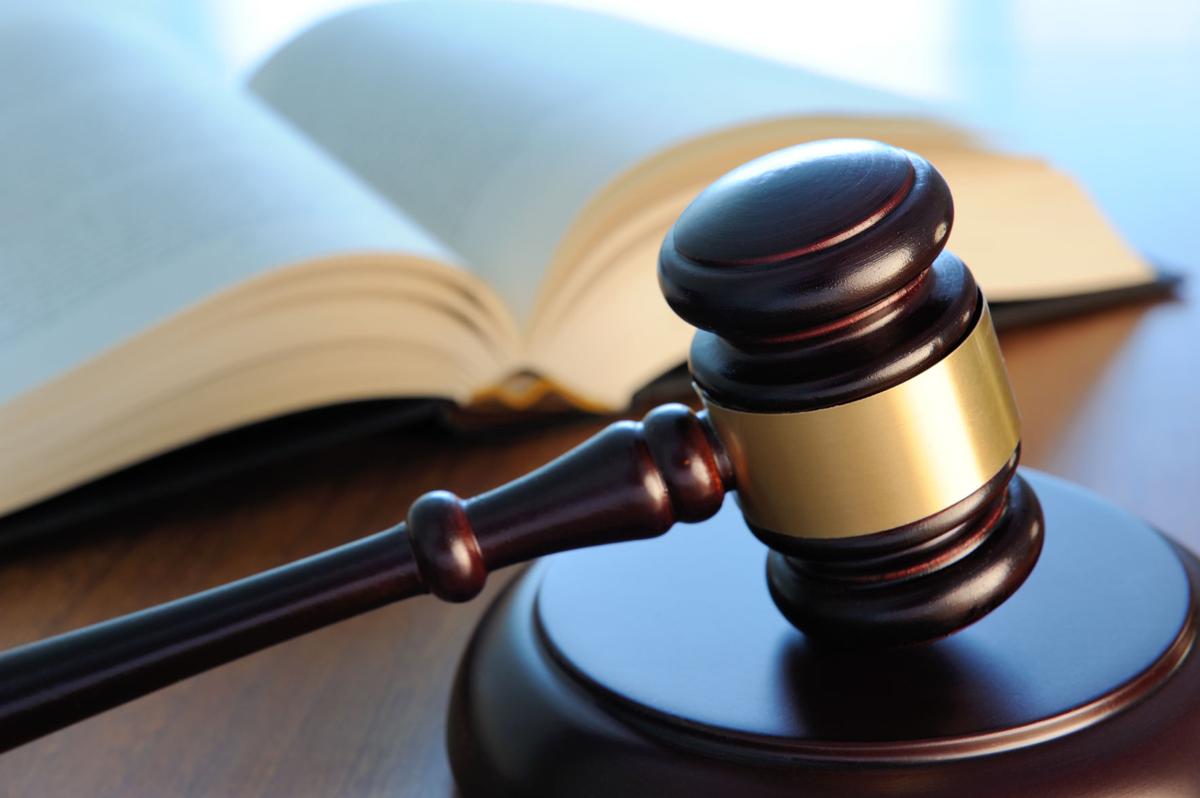 A Eureka woman was sentenced Friday to eight months in federal prison for a years-long embezzlement scheme that forced the local economic development office to close.
Roseann Robyn Kipp, 40, had embezzled nearly $50,000 from the Eureka Rural Development Partners group and the Eureka Area Chamber of Commerce from January 2013 to December 2015 while she was an office administrator there. After she was caught by staff and fired, the FBI began investigating.
It was Kipp's early confession and cooperation with federal law enforcement that spared her a longer prison sentence. The federal guidelines set the lowest sentence she could receive as a mandatory 12 months. Judge Donald Molloy, citing the immediate cooperation, deviated from the guidelines to deliver a shorter sentence. 
Still, Molloy was to-the-point about the seriousness of embezzling money for her own expenses, like phone and television services, using her position of trust with a community business development group. The scale of the embezzlement, according to Assistant U.S. District Attorney Ryan Weldon, had forced the ERDP to close.
"This is a characteristic of someone possessed by greed and not processing the consequences of their criminal behavior," he said. "This was a calculated matter."
Kipp was tearful in her remarks to the judge, saying she was coping with the death of a loved one and mental health issues that led to her actions. Still, she took "complete and total responsibility" for her actions, which she said "mortified" her.
"There are not enough words to express how incredibly sorry I am for all the hurt I have caused everybody involved," she said. 
The Eureka Area Chamber of Commerce was not open Friday and officials there could not be reached for comment. The former executive director for the Eureka Rural Development Partners also was not immediately available for comment. 
Kipp was given the concession to turn herself into the federal Bureau of Prisons. Her sentence could begin as soon as next week; she will be under federal probation for three years following her prison term.