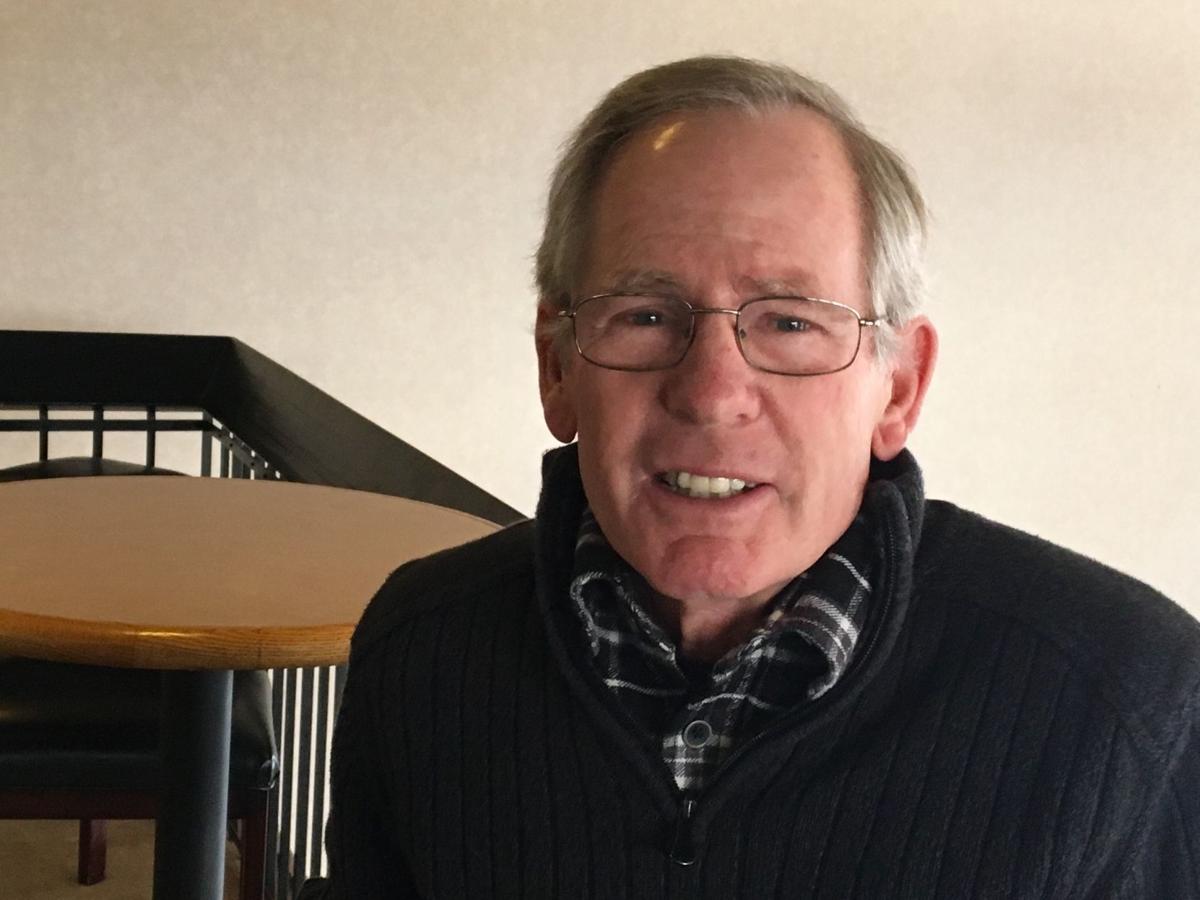 Being a voice for the wilderness often leaves Tri Robinson feeling like a biblical voice in the wilderness.
"How do you get evangelicals to understand that caring for creation is not a liberal agenda, but a Christian agenda?" the retired pastor asked before a series of presentations in Missoula. "I see it as a sanctity-of-life issue. With climate change, the first to suffer will be the poor."
Robinson founded the Vineyard Boise Church in Idaho and considers himself a evangelical political conservative. He came to Missoula on Friday to talk about his efforts to reconnect Christian religion with young people, in part through environmental issues.
"Millennials are open to Christianity, and they value the things like civil rights, social justice and the environment," Robinson said. "But they see evangelicals standing against all of that. We compromised those things we value when 83 percent of evangelicals voted for (President Donald) Trump. Caring for creation and the poor and the stranger are things Jesus commissioned us to do. And the millennial perception is we're really missing it."
Recent polling by Yale University and George Mason University found that conservative Republican support for the idea that climate change is real has fallen 13 points since 2008, to 37 percent. However, 63 percent of liberal-to-moderate Republicans agreed global warming is happening. In comparison, 67 percent of moderate-to-conservative Democrats felt that way, along with 97 percent of liberal Democrats.
By Robinson's historical reckoning, a Christian evangelical movement that grew out of the social and political turmoil of the 1960s went astray when political conservatives started to dominate its leadership.
"Any time you get politics and religion together, it's not a good thing," Robinson said. "A lot of the Moral Majority and the religious right turned to eschatology — the study of end-times — and decided it's all going to burn anyway so we don't have to care. We just have to be saved.
"In the 1980s, abortion was the big issue. It was the rallying cry for evangelicals. So when organizations like Greenpeace and the Sierra Club, which are mainly concerned with environmental issues, announced support for Roe v. Wade (the Supreme Court case affirming a right to abortion), they became part of the liberal enemy. And with them went all the environmental and social justice issues. Even today, you see pastors scared to death about being both an evangelical and an environmentalist. It's perceived as part of the liberal agenda."
University of Montana Lutheran Campus Ministry Pastor John Lund said that split has challenged his denomination's ability to attract young people.
"In Missoula, we have a forestry school and a wilderness studies program and a lot of those students see Christians as the No. 1 nemesis with an anti-science agenda," Lund said. "That's what I feel like I'm up against."