Feature photos: Four square on a sunny Missoula day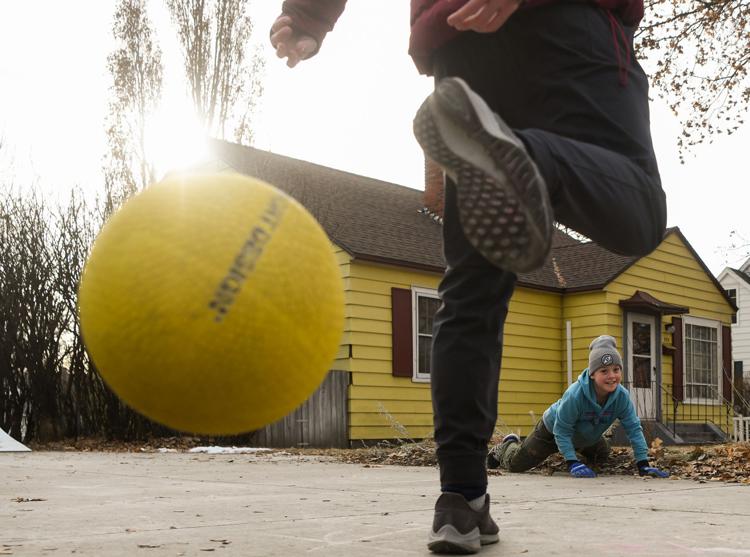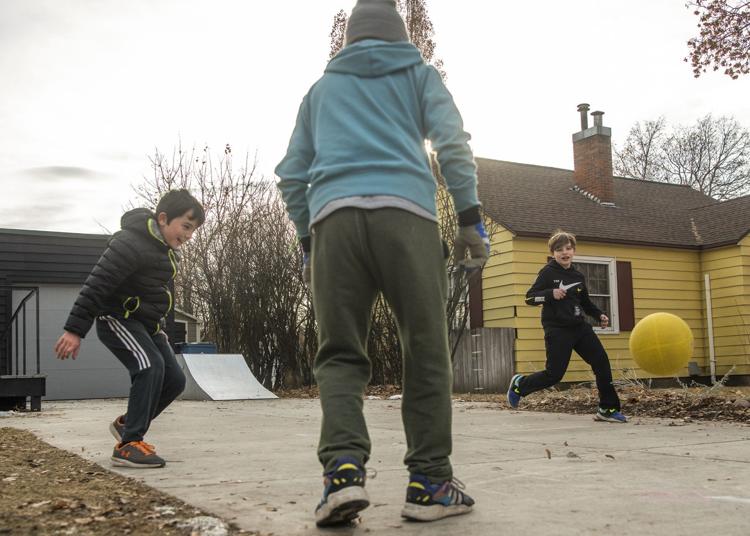 As the FBI warns of calls for armed protests in all 50 states and in Washington, D.C., Missoula law enforcement officials are preparing to respond to potential unrest ahead.
Missoula County's Office of Emergency Management is taking the lead with coordinating COVID-19 vaccine administration in Missoula County, with…
LOLO - Ty Colin Harrison, 29, of Lolo passed away Friday, Jan. 1, 2021, in a fatal car accident between Monarch and Neihart over by Great Fall…
"This was a huge devastating and disheartening blow," said KaCee Ballou, president of the Missoula Education Association.
HENDERSON, Nevada — Donna Hefty of Henderson, Nevada, passed away on Christmas Day, Dec. 25, 2020. Donna knew God, personally, and is resting,…
MISSOULA - Megan Renee Collins, 32, passed away peacefully on Dec. 20, 2020 at 12:17 p.m. with "Hark the Herald Angels Sing" playing on S.O.S. Radio.
MISSOULA - Edward "Ed" Patrick Moriarity died of pancreatic cancer on Monday, Jan. 4, 2021, in Missoula at the age of 79. He was surrounded by…
The board approved separate motions for both K-8 and high school students to transition to more in-person instruction under phase 2 for the second semester, which starts Jan. 25.
After they brought hundreds of people together to defeat plans for new storage units in the heart of their town, several East Missoula locals …