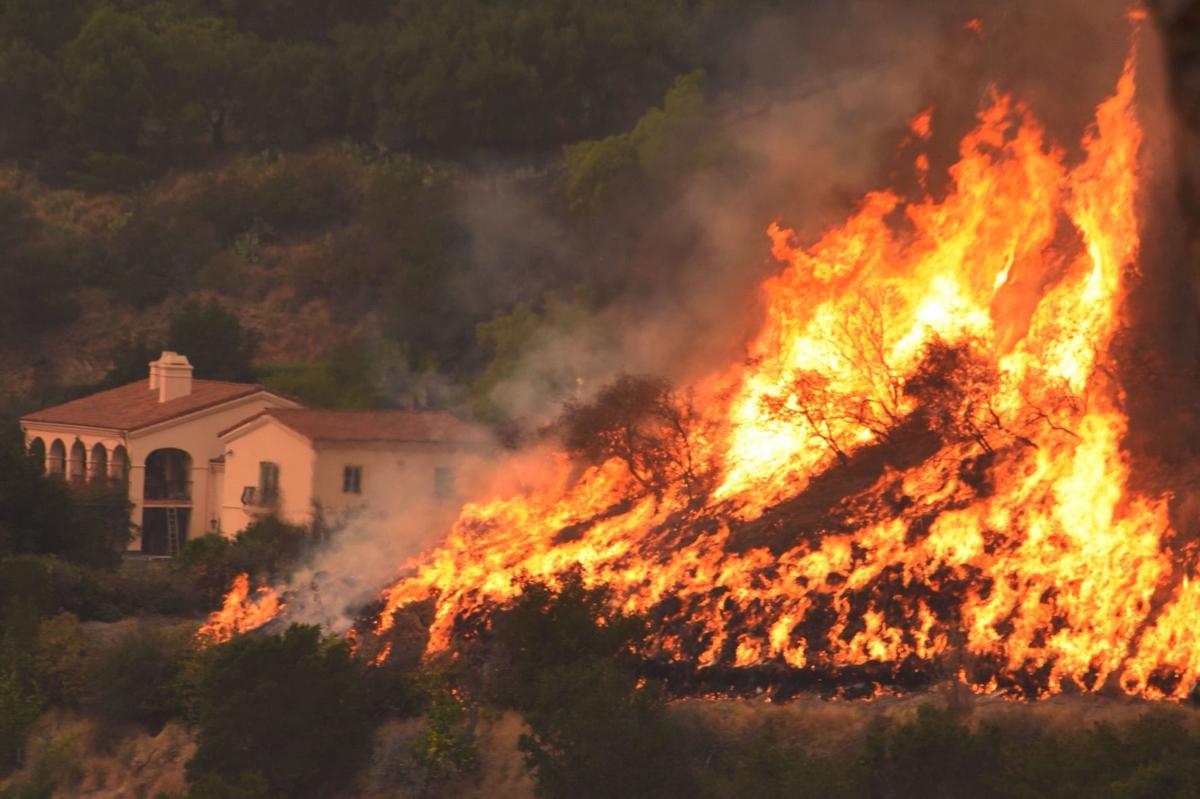 Fire scientists and managers may need an incident commander to shepherd them through next week's Fire Continuum Conference in Missoula.
The five-day gathering features more than 400 workshops and presentations in addition to keynote lectures and field trips. Rocky Mountain Research Station fire ecologist Bob Keane called it a chance to get fire experts out of their information silos and learn how their colleagues' work affects them.
"We're looking at what to do before fire gets there, what to do while it's burning and what to do after it's burned," Keane said. "There haven't been a lot of people studying fire, and when they do, it's usually concentrated on what happens during a fire. But what about how fuels change over time? We know a lot about how fires damage communities and affect human health. But what about their ecological benefits?"
Participants from at least 20 countries will join the conference, reflecting how wildfire has become a world-wide challenge. Interim U.S. Forest Service Chief Vicki Christiansen will address the attendees on Monday, followed by a presentation on inclusiveness in fire management and science.
Christiansen was promoted to the top post in the Forest Service after the former chief, Tony Tooke, resigned following revelations of sexual misconduct with female co-workers. The agency has also been roiled by allegations of widespread sexual discrimination and harassment within its firefighting and other departments.
Climate change dominates many of the topics under discussion. Workshops include looking at how evolving weather patterns could trigger extreme wildfire events and how livestock grazing might affect fuels reduction programs as seasonal moisture changes.
Firefighter safety, smoke mitigation and other general topics mix with specific looks at things like the "Diablo Wind" that dominated the 2017 wine country fires in California. Examinations of how homes burn in wildfires and how firefighters can eat more nutritional meals while working in the woods are other topics.
One topic overshadowing many others is the decline in funding from the federal departments of Agriculture and Interior as well as academic institutions for fire research and analysis. Federal funding that has averaged $10 million to $12 million a year was recommended to be almost entirely cut in the last fiscal year.
"Funding is drying up when we're at a critical juncture," Keane said. "We really need more science to understand how to manage it."
Field trips during the conference include looks at the Marshall Woods Project along Missoula's northern fringe in the Rattlesnake National Recreation Area and Wilderness and nearby Lolo National Forest land. Other trips will explore the effects of the Lolo Peak fire of 2017 and will view a controlled burn at Lubrecht Experimental Forest.
Get local news delivered to your inbox!
Subscribe to our Daily Headlines newsletter.