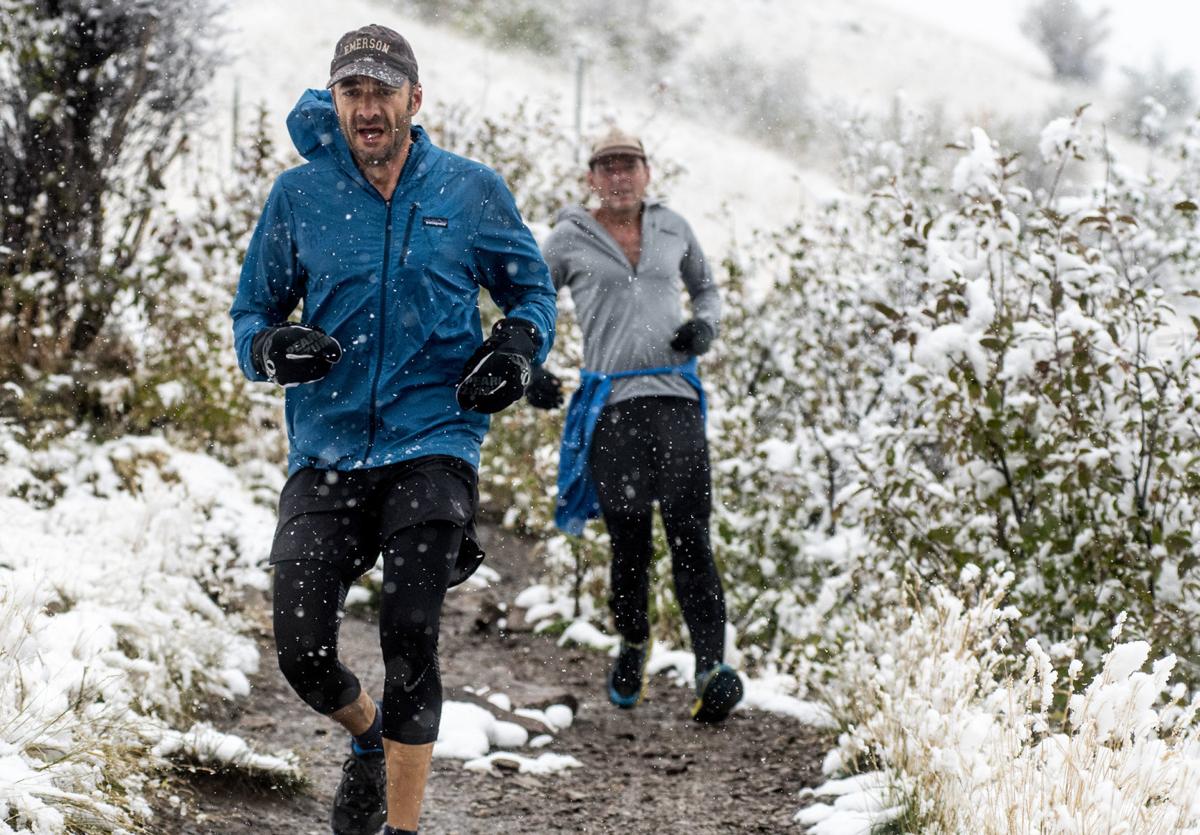 Montana State Parks and Montana Fish, Wildlife and Parks are both taking public comment on public land-access proposals — including repair work to the M Trail and a new 4.1-mile trail near Missoula. 
Both of those projects are on Montana State Parks' list of potential 2020 grants for its federally-funded Recreational Trails Program, which provides money for both public and private entities to build and maintain trails. This year, about $1.5 million worth of funding is available, and the department is considering 70 proposals worth a total of $3.66 million.
Missoula-area applications include: Construction of a 4.1-mile trail and improvements to the Skyline Ridge Primitive Trailhead by the Five Valleys Land Trust; the purchase of a new snowmobile for the Missoula Nordic Ski Club to use for cross-country ski trail grooming; and rehabilitation of .75 miles of the M trail above the University of Montana's campus.
You have free articles remaining.
To view the full list of projects, visit stateparks.mt.gov/recreation/rtpGrants.html. The Montana State Trails Advisory Committee will consider these proposals at its Funding Decision meeting on April 16 and 17. Public comments must be submitted by 5 p.m. on Monday, March 9. They can be sent by email to fwprecreationaltrails@mt.gov; by mail to Michelle McNamee, Montana State Parks, PO Box 200701, Helena, MT 59620-0701; or by visiting stateparks.mt.gov and clicking on "Public Comment & Notices."
Montana Fish, Wildlife and Parks, meanwhile, is taking comment on rules implementing Senate Bill 341, which the Montana Legislature passed last year. That bill aimed to address the problem of public land being made inaccessible by surrounding private land by allowing the state to purchase public access land agreements from willing landowners.
Fish, Wildlife and Parks's proposed rules set forth application, negotiation and approval guidelines for these rules, and state that landowners' financial compensation may not exceed $15,000 per annual agreement. The agreements are subject to review by the public land/public wildlife advisory committee.
To view the proposed rules, visit fwp.mt.gov/news/publicNotices/rules/pn_0298.html. Comments can also be submitted at this link, or by emailing Fish, Wildlife and Parks's Jason Kool at jason.kool@mt.gov. All comments must be received by Feb. 28. Members of the public can also comment on the proposed rules at a hearing to be held at 6 p.m. on Feb. 25 at Fish, Wildlife and Parks's headquarters in Helena.