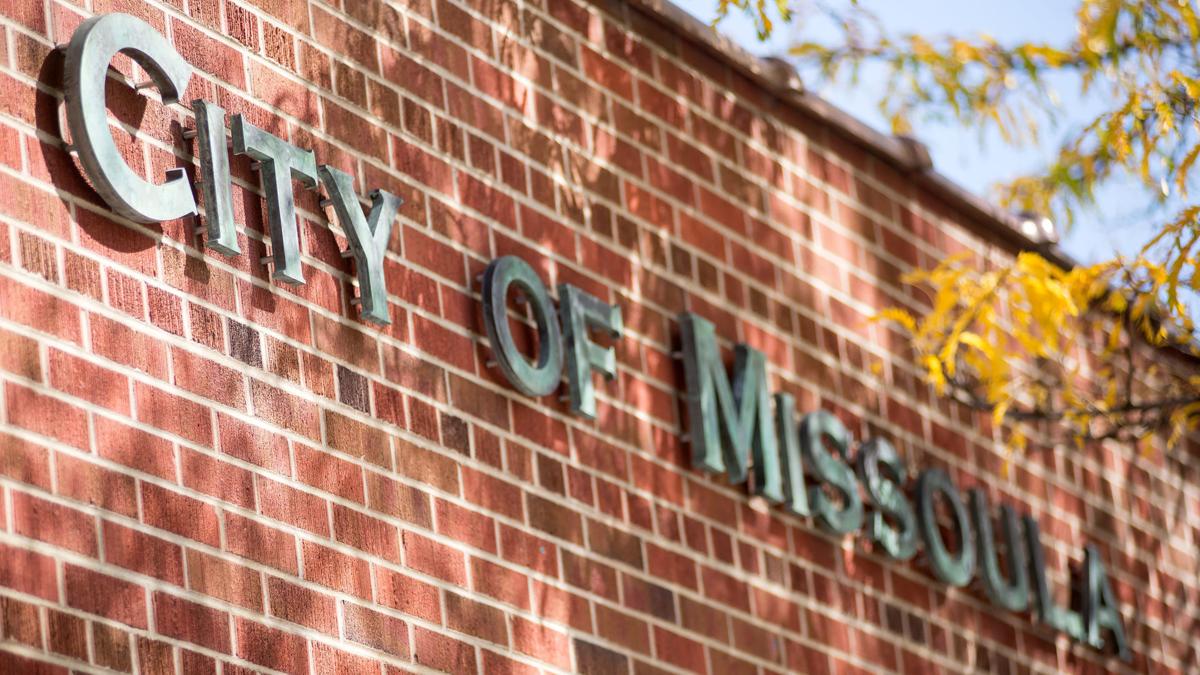 Six Missoula City Council candidates recruited and endorsed by the Missoula Republican Central Committee shared their views on topics ranging from tax increment financing to open space bonds during a wide-ranging, informal forum Wednesday night.
Each candidate is seeking a seat in one of the city's six wards, and the group included both Republicans and Democrats, noted Vondene Kopetski, the Missoula County Republican Party chair. The council race is non-partisan, so Kopetski said they set out to recruit candidates "based on what the citizens of Missoula said they needed in council members."
"We had a whole list of things," Kopetski said. "People want lower taxes. People want reduced spending. They want the council to listen to voters instead of having their minds made up. They don't want personal agendas … They want to consolidate city services to save money."
The six candidates who were endorsed include Amber Shaffer in Ward 1; Brent Sperry in Ward 2; Drew Iverson in Ward 3; Alan Ault in Ward 4; John Contos in Ward 5; and Sandra Vasecka in Ward 6. All of the candidates said Missoula's high property taxes and the spending by the city were a couple of the top reasons they're running for a council seat.
Shaffer, who was the lone Democrat on the panel, added that crime, mainly based on addiction and mental illness, is a large problem in her ward, and affordable housing is huge.
"We are not showing tough love to the homeless," she said. "And I'm so sick about talking about housing. Builders want to be a part of the solution, but because of the red tape and the cost of materials, it's hard."
Ault agreed that the growing homeless population is a problem, and added that traffic solutions are needed for Reserve Street.
"It used to be on Fridays you avoided Reserve, and now it's every day that you avoid Reserve," he said.
Iverson wants more transparency on the council, while Vasecka said more needs to be done to help veterans.
None of the candidates would support a new open space bond, and all want more funding for police officers.
But they had differing opinions when asked how they specifically would lower taxes.
Sperry supports a hiring freeze in Missoula, noting that Mayor John Engen's budget for Fiscal Year 2020 includes adding 18 people to the city's staff, with only six of them police officers.
"We need to prioritize the budget back to priorities," Sperry said. "Maybe cut back on the administration and have all the city departments look into their budgets and do some cuts because you can't spend your way out of debt."
Shaffer suggested becoming more efficient by cross-training employees so those who do seasonal jobs can work year round.
Contos agreed that spending needs to be cut, and bidding for competitive projects needs to improve.
For Ault, the city needs to stop promoting bonds because the "interest rate the city pays is incredible."
Iverson called the recent vote to hold primaries in wards where more than two candidates were running "wasteful," as well as recent trips by city officials to New Zealand and a $25,000 dog park sculpture.
"How is that a benefit to Missoulians?" he asked.
Vasecka said the city should cut its tax increment financing programs, which was a common theme among the candidates.
"They take money away from some of our tax dollars; they're skimmed off the top," Vasecka said. "Go back to the core functions and you can probably lower taxes."
All the candidates also want the city to take a closer look at the Missoula Redevelopment Agency, which manages the TIF funds, and answered "no" when asked if the city should give public money to private corporations through the agency.
"If anybody wants to come here and build, it needs to be done on their dime, not the taxpayers'," Contos said.
They also all want the city to focus on the basics, like roads and fire protection.
Get local news delivered to your inbox!
Subscribe to our Daily Headlines newsletter.