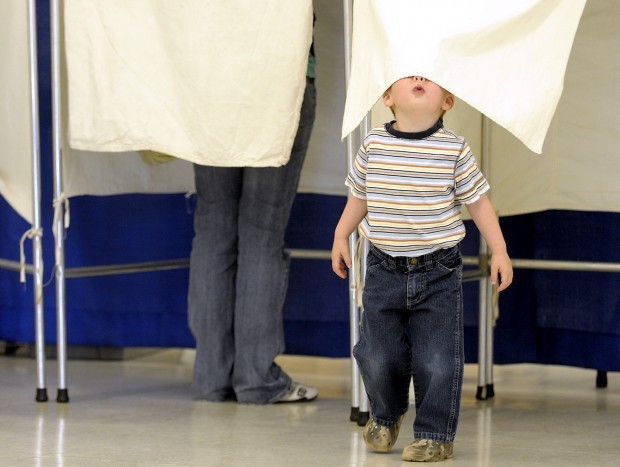 If you're a member of the Grand Old Party in Missoula County, you have a dilemma in the upcoming primary election.
The primary will decide the outcome for Missoula County sheriff and Missoula County attorney since no Republicans filed in those races. But voters who choose to vote in those races – on the Democratic ballot – forego the opportunity to choose which Republican will advance in Montana's U.S. House and U.S. Senate races.
Election administrator Vickie Zeier said Tuesday she's received several calls from people wondering if they can vote the Republican ballot but write in a candidate's name for sheriff – and have that vote count toward the candidate's nomination. In short, she said, the answer is no.
"They do not because it's a Democratic ballot they have filed for," Zeier said.
A Republican who wants to weigh in on a race on the Democratic ballot can choose to vote the other party's ballot, and vice versa, she said. At times, parties encourage that voting pattern.
"In the election world, that's called a crossover vote, when parties kind of do that to advance possibly a local candidate that they have strong feelings for," Zeier said.
However, voters can't mark both ballots, either at the polls or through the mail. If someone tries to submit both ballots, the system invalidates all the votes on both the ballots.
"They want to make sure they don't do that," Zeier said.
The primary election is June 3, and absentee ballots go out in the mail May 6.