After 11 and a half years in the retail business in downtown Missoula, The Green Light shop owner Sabrina Smith is retiring to spend more time with her family and pursue other opportunities. The store features a wide variety of locally-made and sustainable gifts, household items and clothing. The last day it's open will be on Feb. 29.
"I'm just ready to do something different," Smith said. "I'm excited. We're all ready to move to the next chapter."
Smith started the store in 2008 because she wanted to offer Missoulians a chance to buy things "they couldn't find on Amazon" and get great customer service.
"I'm proud of what I brought to Missoula with being local and supporting over 60 local vendors and sustainable products, fair trade, organic," Smith said. "I'm really happy with what I brought here. This (store) was my baby before I started having babies."
Her concept was successful enough to encourage other retailers to pick up more local products, she said.
"It's just been really cool and unique, and I am happy to see that other stores are picking up local vendors and just continuing to support local and sustainable products, and I know that the (Jeannette Rankin) Peace Center is all about fair trade which I greatly appreciate," she said.
Smith said she knows that a wave of recent store closures in Missoula, such as the recent announcement by Lucky's Market that it's closing soon, have people concerned. She said she doesn't really want to be lumped in with those closures though, because she's been planning this change for a while, and every closure is happening for unique reasons.
"I have three kids under the age of 10, and you know there's school and parent volunteering, field trips, jujitsu and tutoring and all the things that come with having kids," she explained. "About 20 years ago, my husband was in a snowboarding accident and suffered a traumatic brain injury, so he's unable to work and just a lot of health problems have developed from that like cluster headaches and fatigue, nausea."
She has an opportunity to work on a guest cabin remodel project that'll allow her to be closer to loved ones.
"So yeah, my family is number one, and I've been planning on retiring from the retail industry for at least a year or two to focus more on my family and my household, and everything that's on my personal plate including myself," she said.
She decided that it didn't make sense to sell the business during the slow time of year when she was already planning on giving her 60-day notice, so she just decided to close up.
It's not clear what will happen to the space at 301 N. Higgins Ave. She said the building is owned by a nice couple who splits their time between Missoula and California.
"Rent was increased last January by about 30% and then increased again because of property taxes and CAM (common area maintenance)," she said. "I was just like, you know, I'm just going to put in my 60 days notice."
Her building flooded once, just 10 days before Small Business Saturday, so she had to temporarily move into a new location.
Smith said she's heard through the grapevine that rent increases are happening all over Missoula.
"Especially with the commercial property taxes," she said. "Apparently that's something that the city needs to address because I feel like there are several local businesses that have either not lasted too long or are trying to sell or have to go out. I feel like there are some things that could be addressed, but it's also just part of economic turnover and transition."
According to Missoula County Property Tax records, the property taxes paid on that property went from $15,236 in tax year 2018 to $19,756 in tax year 2019.
Over the last 11 years, Smith said she's noticed a lot of changes in the city.
"Missoula's going through such a transition right now, and so is the retail industry," she said. "That's why I was really trying to have a niche of local products and things you can't buy on Amazon or online."
Donovan Peterson sells his Up Line recycled wallets, made out of old tire inner tubes, at UpCycled, a gift and apparel store on the Hip Strip. The Green Light also carries his wallets.
"The Green Light was the first store I ever sold in," he said. "Sabrina is super supportive and mentoring. When I first started UpCycled, the first person I talked to was Sabrina. She's been a big part of everything I've done since the beginning."
He said to call Smith a big advocate of local makers would be an "understatement."
"She goes above and beyond," Peterson said.
Smith, for her part, said most customers have been sad that the shop is closing but also supportive.
"I'm feeling very positive and optimistic," she said.
---
Missoula stores that have closed in 2020
Missoula stores that have closed or opened in 2020
Opened — Mountain Time Bowls and Buns
Opened — Dee-O-Gee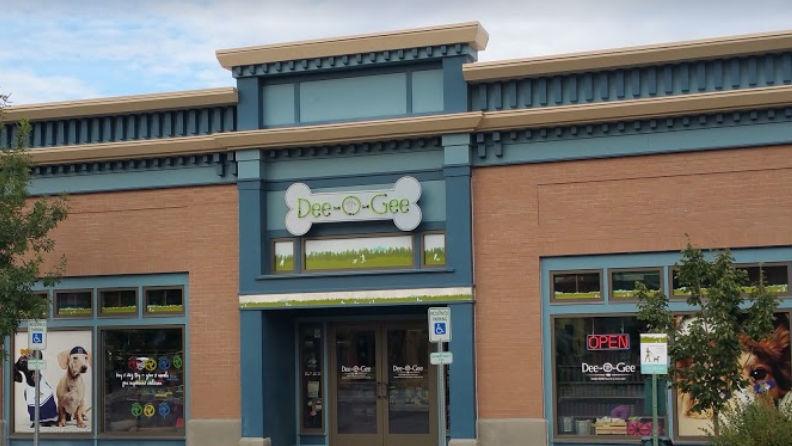 Opened — Cambie Taphouse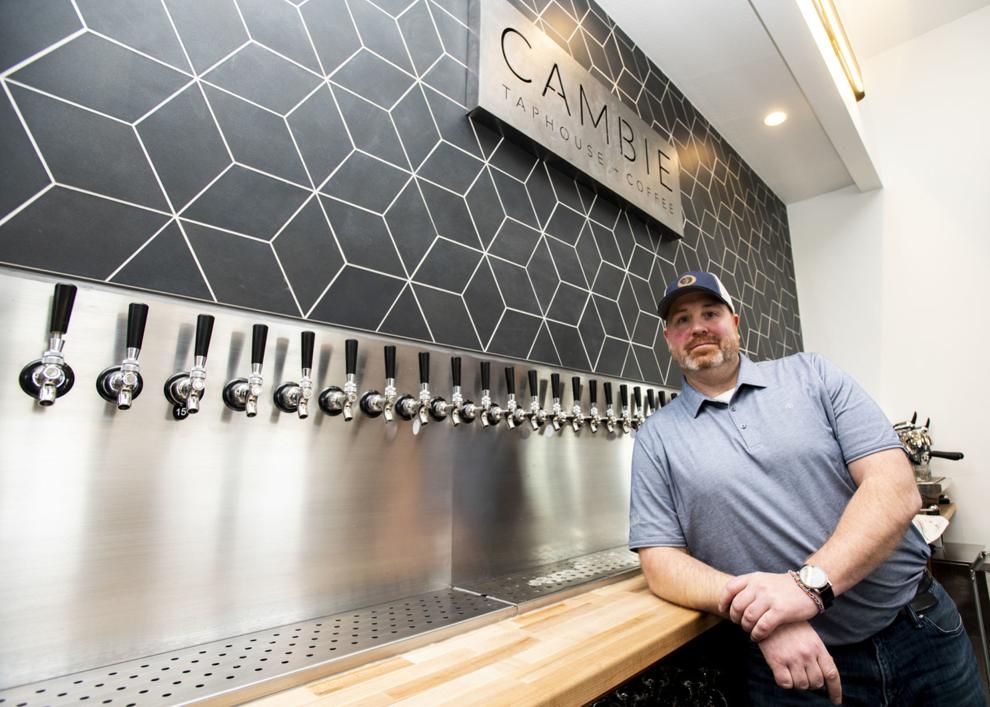 Closed — The Green Light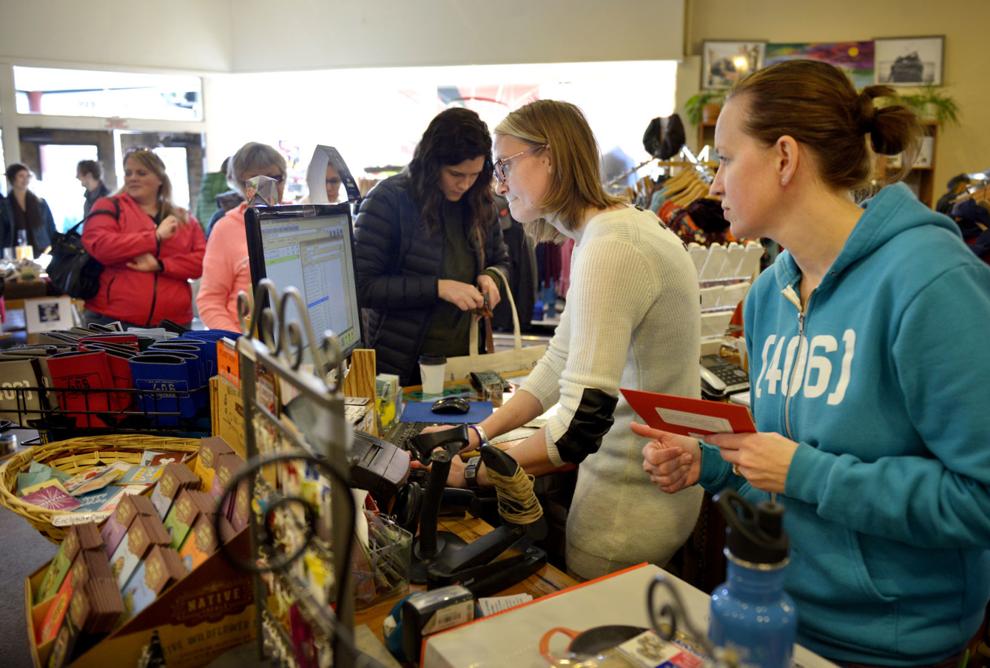 Closed — Pita Pit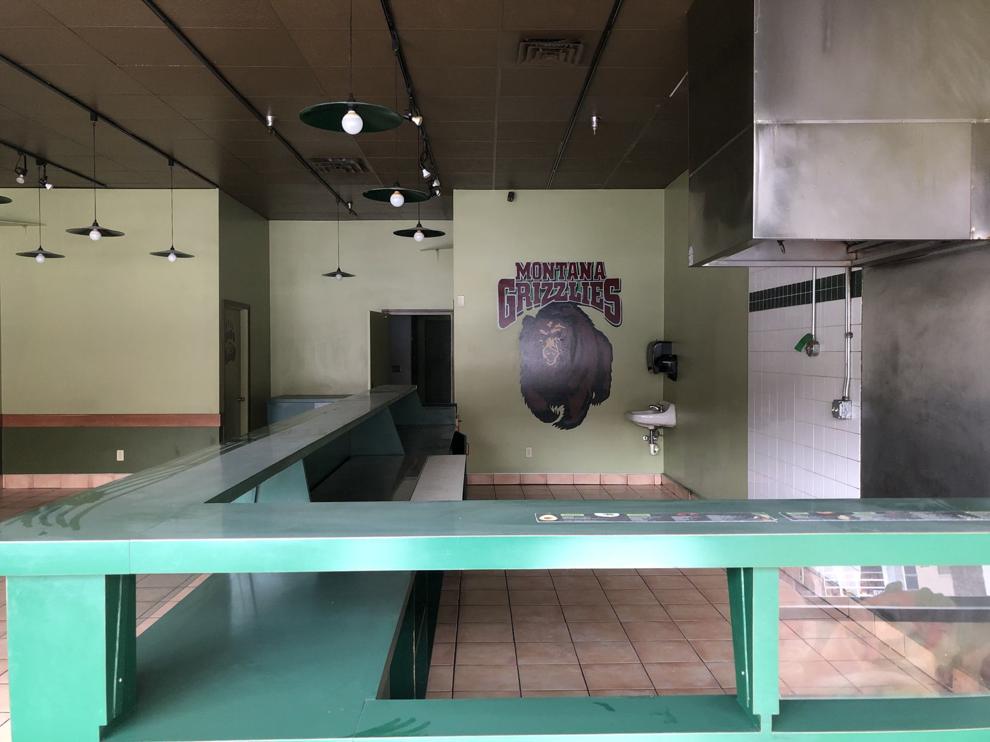 Closed — Pier 1 Imports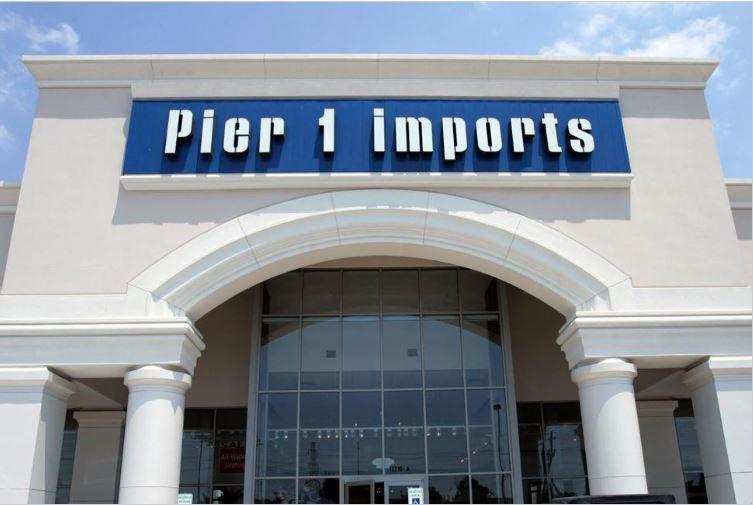 Closed — Lucky's Market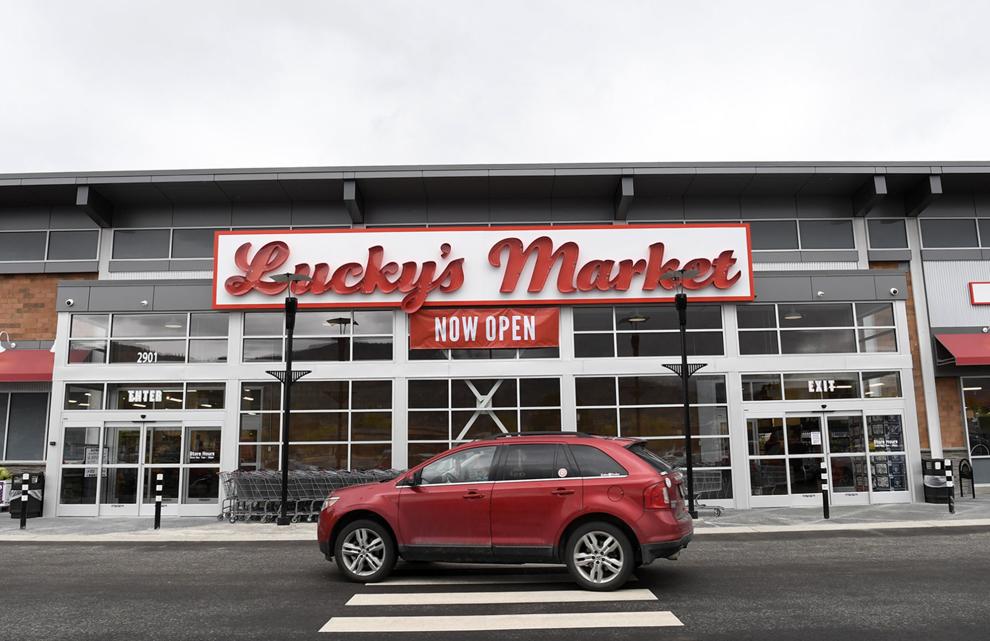 Closed — J.C. Penney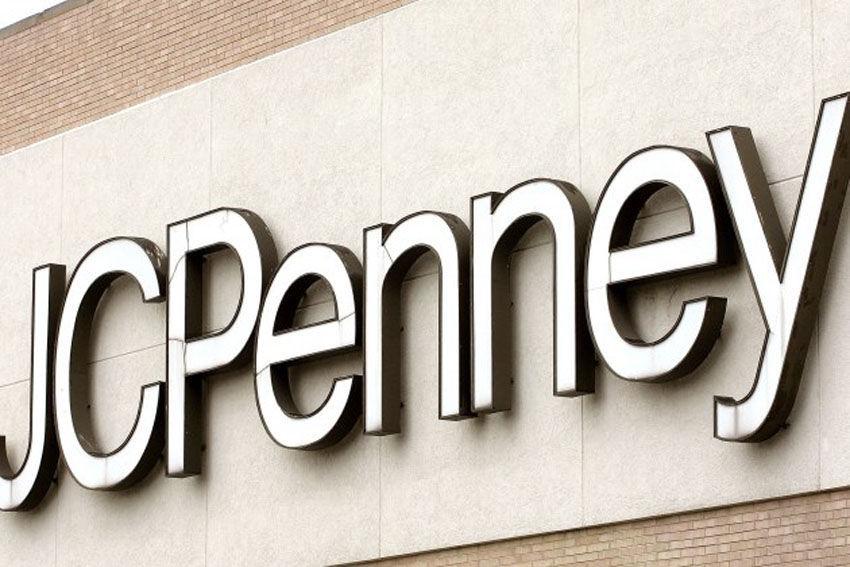 Opened — Cranky Sam Public House
Opened — Soup Farm
Opened — Front Street Pizza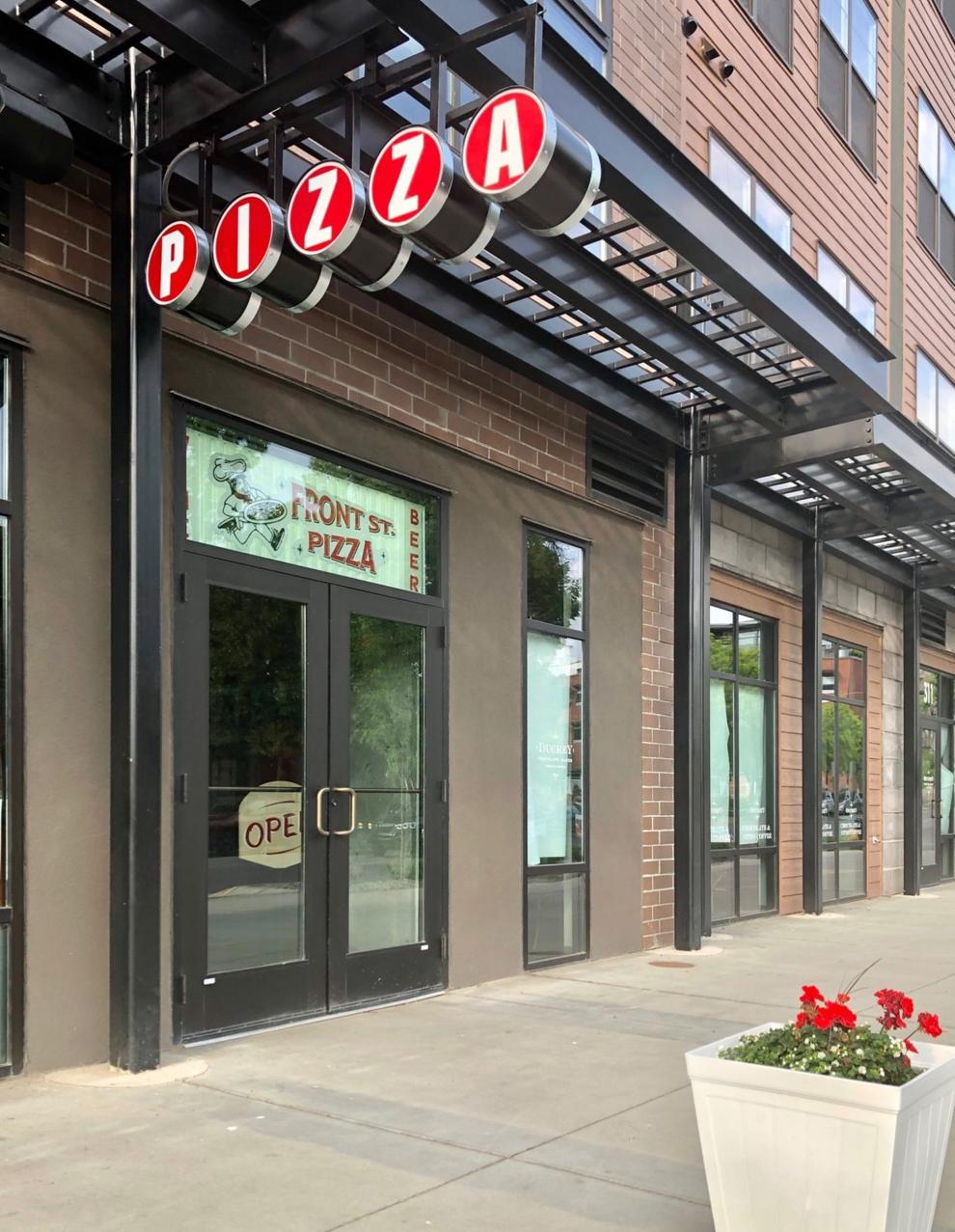 Opened — Ducrey Chocolate Maker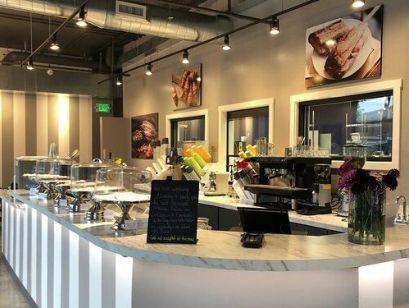 Opened — Panera Bread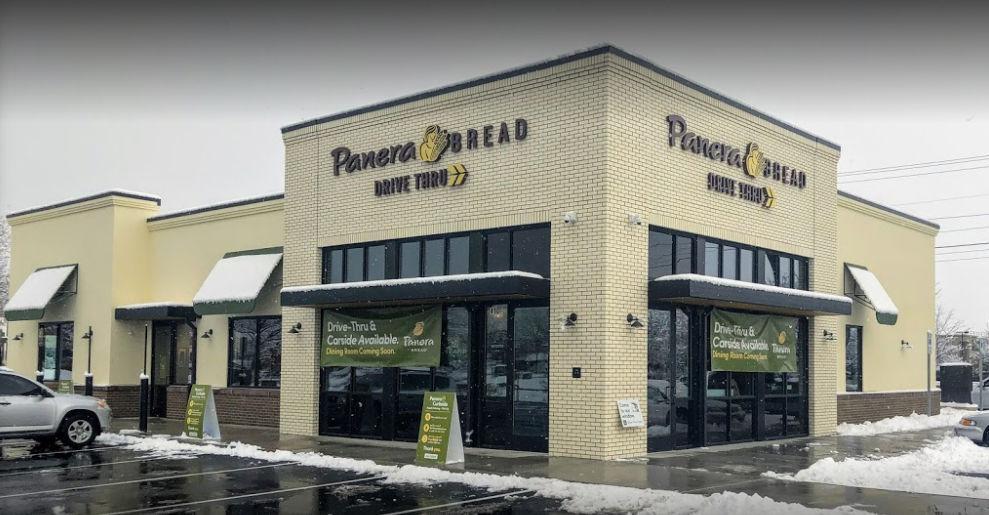 Closed — Roosterloo Farm, Market and Eatery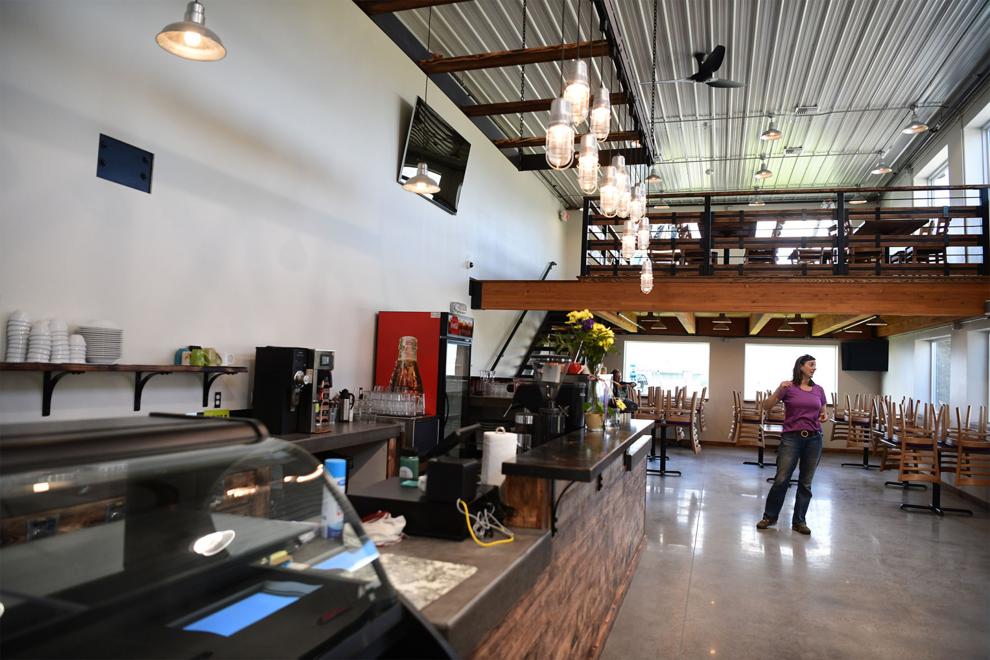 Opened — Blackfoot River Outfitters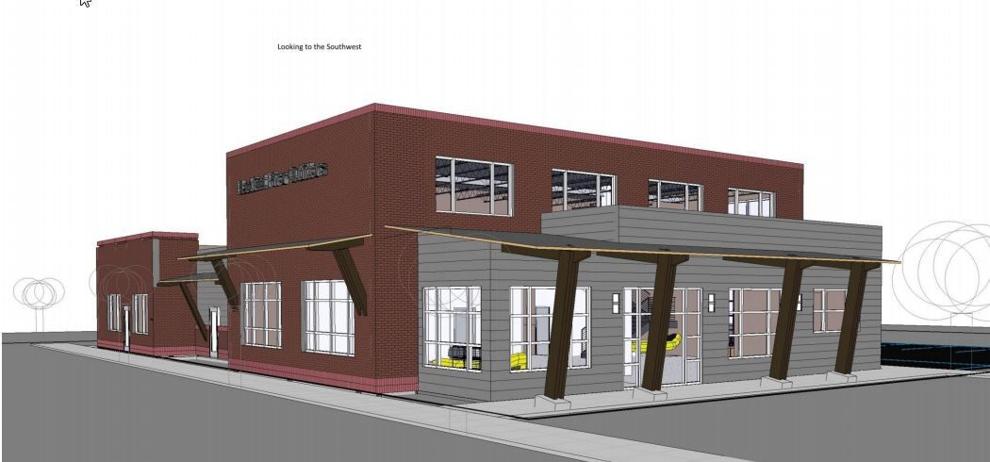 Reopened — The Old Post