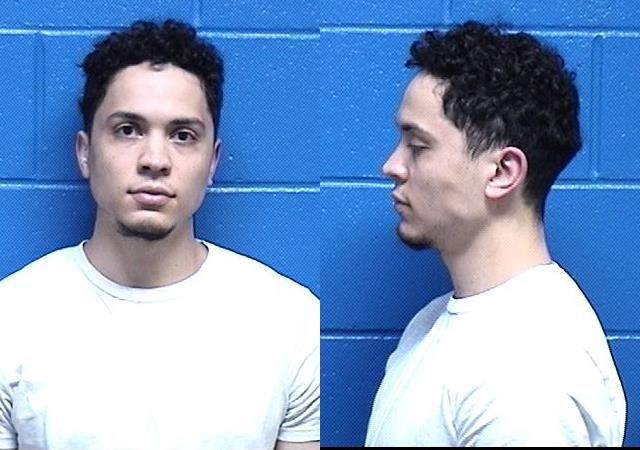 A graduate assistant with the University of Montana men's basketball team was arrested Sunday for allegedly driving under the influence of alcohol.
Missoula police stopped Jordan Gregory, 27, after he failed to maintain in his lane of traffic near Stephens Avenue and Beckwith Street at 1:43 a.m. Sunday, according to Missoula Police Sgt. Travis Welsh. Gregory was cited with aggravated DUI, a misdemeanor. He bonded out from the Missoula County jail about an hour after his arrest.
You have free articles remaining.
"We are aware of the incident involving Jordan," Nic Hallisey, UM director of communications for men's basketball, volleyball and track and field, said in a prepared statement. "He is still a graduate assistant with the basketball program, but will not be with the team this week when they play at Idaho State and Weber State. What happens beyond that has yet to be determined."
Gregory was a three-year starter for Montana from 2011-2015, scoring 1,234 points for the Grizzlies. Following his college basketball playing days, he embarked on a four-year career playing professional basketball for several different teams in Europe.
Gregory had joined the team prior to the 2019-20 season as a graduate assistant.
Gregory did not appear in Municipal Court Tuesday to enter a plea to the charge.