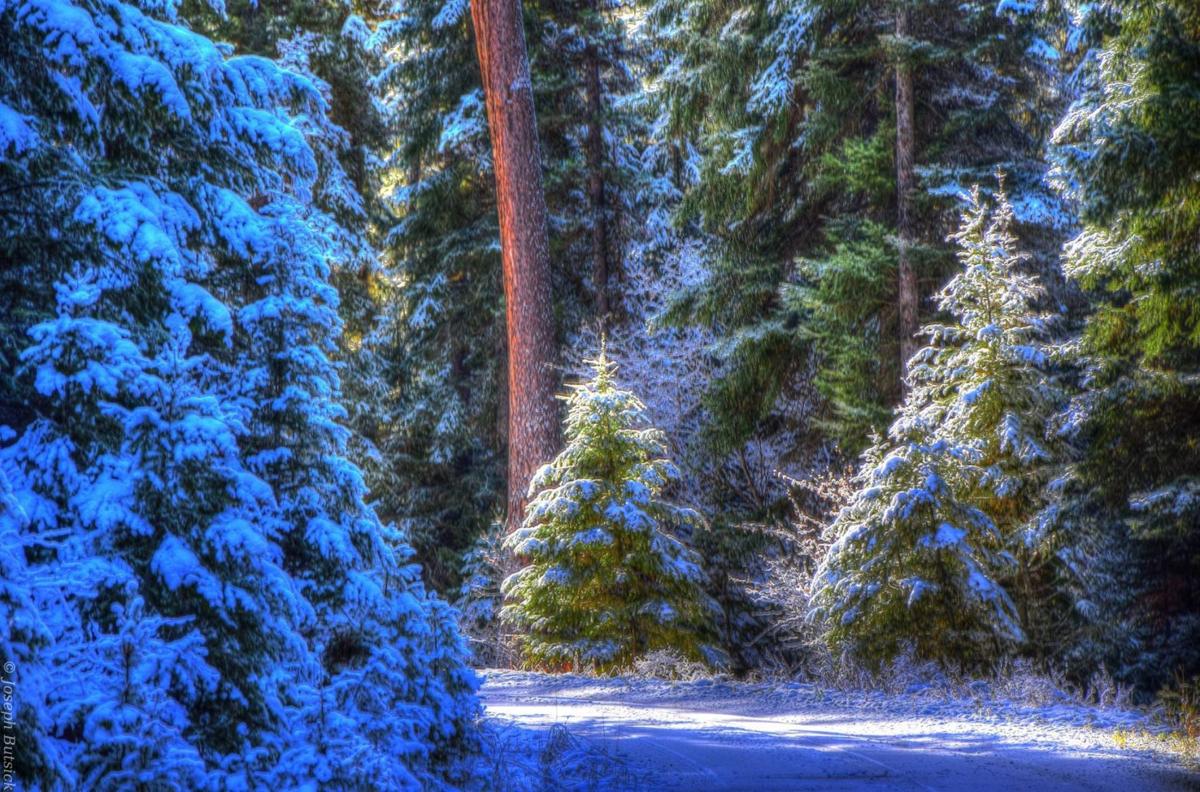 Looking for the experience of cutting your own tree for Christmas this year? Consider these things before embarking on your adventure. 
You must have a permit in order to cut down your own Christmas tree. Permits are $5 and can be purchased at any Lolo National Forest District office or any Bureau of Land Management (BLM) office.
Be sure to attach the permit to the tree during transportation back to your home to avoid any penalties. 
Trees may be cut anywhere on National Forest or BLM lands excluding: Wilderness or National Recreation Areas, developed recreation sites or if the tree is located within 150 feet of water. 
Surrounding Missoula, there is the Blue Mountain Recreation Area, Rattlesnake National Recreation Area and Wilderness, Pattee Canyon Recreation Area, Welcome Creek Wilderness and the Selway-Bitterroot Wilderness. 
National forests in the vicinity of Missoula include Lolo National Forest, Flathead National Forest and the Bitterroot National Forest. 
According to the United States Forest Service website, the tree should be less than 12 feet tall, and five inches or less of stump should be left after cutting. 
Don't cut a tree in a plantation, which can be recognized by uniform height and spacing of the trees. 
Leave the healthiest trees. Instead, select a thin tree to help reduce overcrowding, which in turn reduces competition between trees for sunlight and nutrients. 
Be sure to inform a family member or friend where you're going in search of a tree. 
Check road and trail conditions in advance; some may be inaccessible after severe winter weather. 
Bring all the appropriate gear: winter clothes to stay warm, an ax or hatchet to cut down a tree, sled for transport and bungee cords or ties to secure the tree to a vehicle. 
Maps may be purchased at National Forest and BLM offices. Recycling locations for your tree may also be found here. 
Last but certainly not least, enjoy the process! Create a tradition or memory that will never be forgotten.