"We've seen a few businesses close their doors in Missoula since the new year," said Grant Kier, the executive director of the partnership, in an email Wednesday outlining his thinking on the issue. "What does this mean and is it a trend?"
Since Jan. 1, Pier 1 Imports, Lucky's Market, Pita Pit and JCPenney have announced they're closing soon. They join smaller locally-owned businesses such as The Green Light to announce closures. Last year in Missoula, large retailer Shopko closed, but a grocery chain company called WinCo announced it was buying the property and plans to open sometime in 2020. In 2018, another large retailer, Herberger's, closed down in the mall.
"Most of what we're seeing in Missoula is closures of national chains who have a presence here," Kier noted. He and his team, including communications director Lindsey Wallace, dug into the numbers.
And the data suggests that Missoula is actually seeing nice growth in retail stores and fantastic growth in food and beverage stores.
"Missoula has done well to outperform national growth in retail generally and specifically among food and beverage stores," Kier said. "Where the U.S. has seen flat job growth in general bricks and mortar retail and in food and beverage stores, Missoula has experienced 3% growth in general retail and 10% growth in food and beverage stores."
In Missoula County, there were 7,126 retail jobs in 2015 and 7,338 retail jobs in the second quarter of 2019, a change of 212 new jobs. That's an increase of 3% compared to a national decrease of -.8% in the same time period. The numbers come from the Montana Department of Labor and industry.
In the same time period, the county jumped from 1,325 food and beverage jobs to 1,464, an increase of 10.5%. That's compared to a decrease of -.1% nationally.
"When these data and the closures are assessed together, it suggests that what we're seeing is a function of national chains being impacted by national trends, regardless of local success in Missoula," Kier explained.
The announcement of the Lucky's Market closure took many by surprise.
"Holy Cow!," wrote one Facebook user, Jill Logan, on a story about Lucky's closing on the Missoulian's Facebook page. "We're losing so many businesses! I'll admit that I've cut back on my spending because prices seem to be going up on everything."
However, it doesn't appear the grocery chain's downfall is the result of any specific conditions in Missoula. The company is closing stores all over the country including Billings after one of its main financial backers pulled its investment.
"We're confident that Missoula remains a strong place to conduct business, but having a strong business in Missoula is not going to be enough to save a national chain," Kier said. "Our hope is that we'll continue to see strong growth in our local companies and that the chains that do come to Missoula are the ones that are strategic about their growth and able to sustain themselves over the long term."
Wages in both the retail and food and beverage industries in Missoula are a few thousand dollars per year lower than the national average, according to state data.
However, of the seven urban centers in the state, Missoula experienced the second-highest rate of wage growth over the past five years, up 14.5% from 2016, when the average hourly wage in Missoula County was $17.78 to the current $20.35. That's according to Montana Department of Revenue data compiled by the Partnership. 
Tim Winger, the general manager of Southgate Mall, noted that the mall is home to over 25 locally-owned businesses. He said the mall should have an announcement soon about redevelopment plans for the old JCPenney property.
"Our thoughts are with the employees impacted by the Lucky's Market announcement," he said. "We believe the decision to close Lucky's Market at Southgate Mall is part of a larger store closing announcement impacting locations across the U.S. While continuing to support existing tenants, our leasing team is actively pursuing new uses, which could include specialty grocery, as well as other tenancy which provides differentiated goods and services. We continue to see strong demand for space at Southgate Mall and will share additional details in the future."
---
Missoula stores that have closed in 2020
Opened — Mountain Time Bowls and Buns
Opened — Dee-O-Gee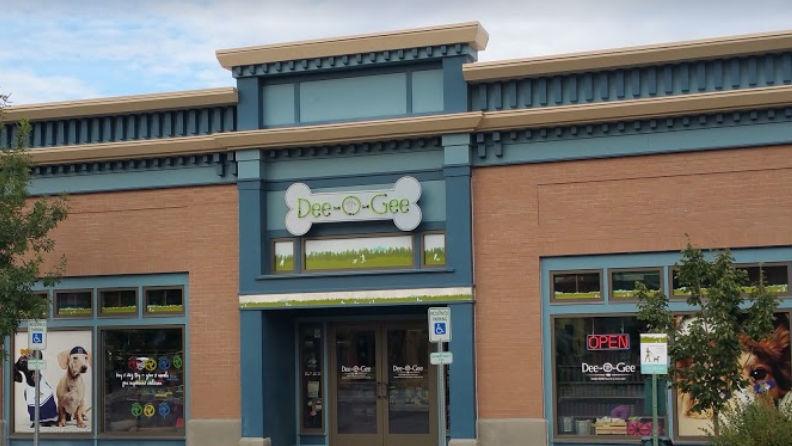 Opened — Cambie Taphouse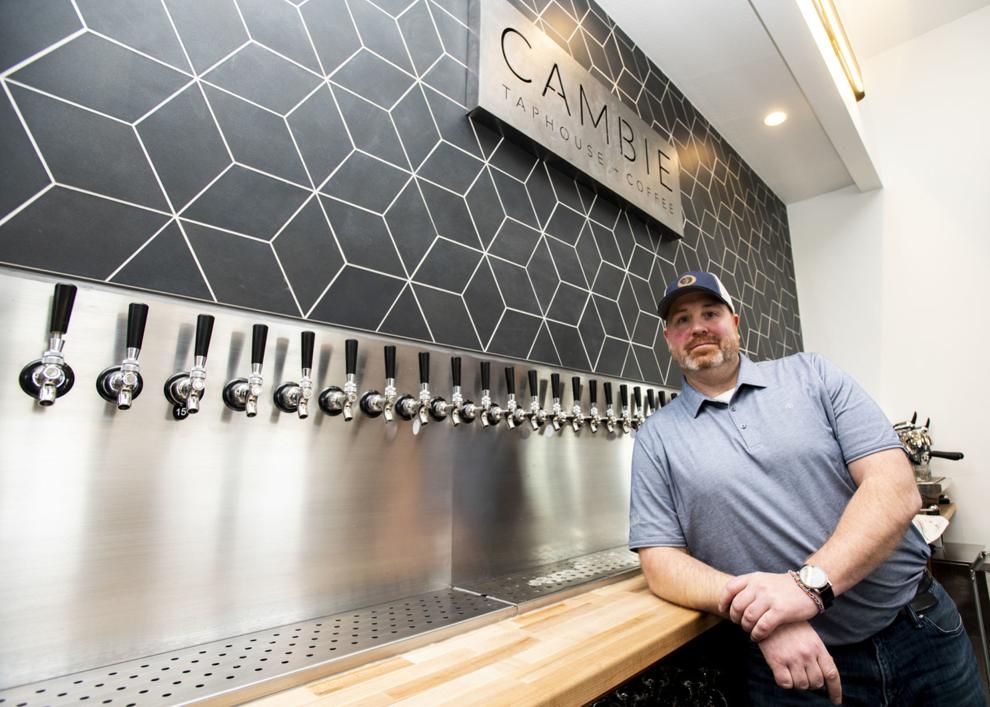 Closed — The Green Light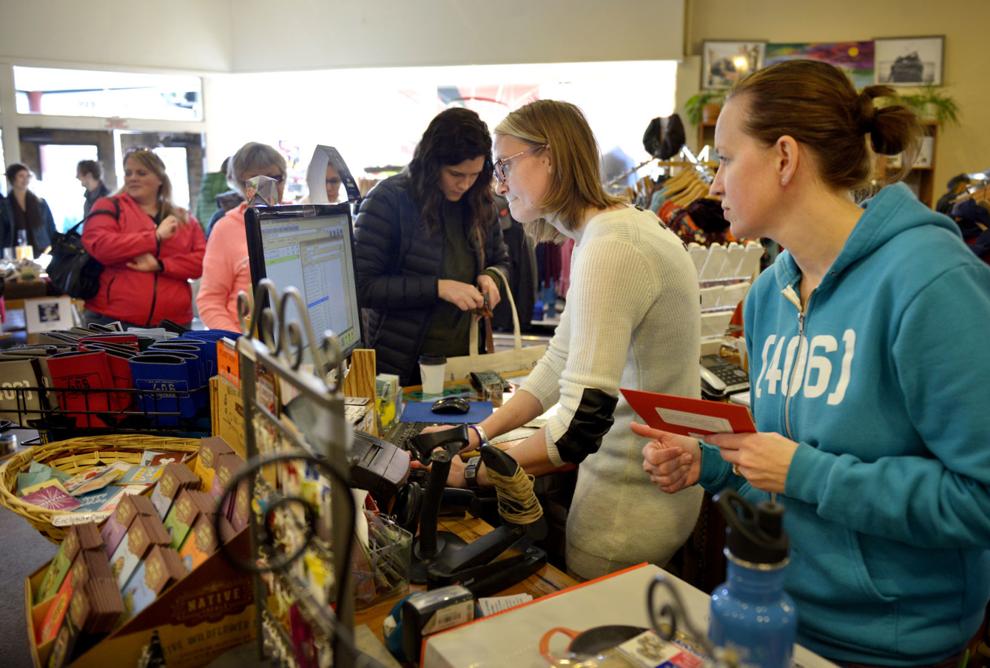 Closed — Pita Pit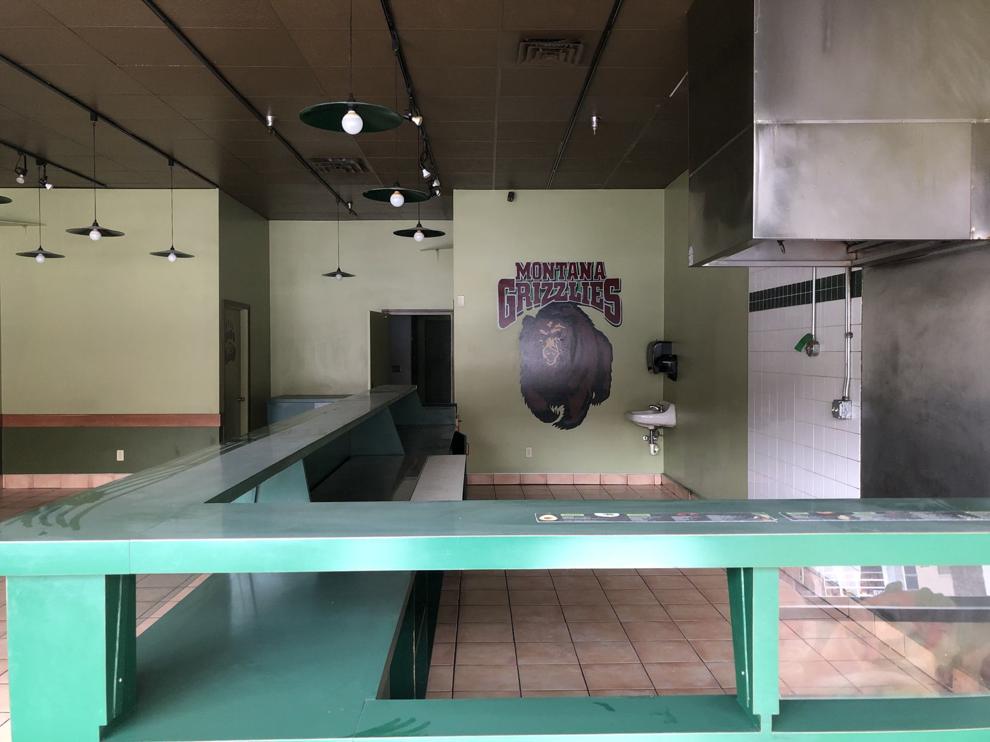 Closed — Pier 1 Imports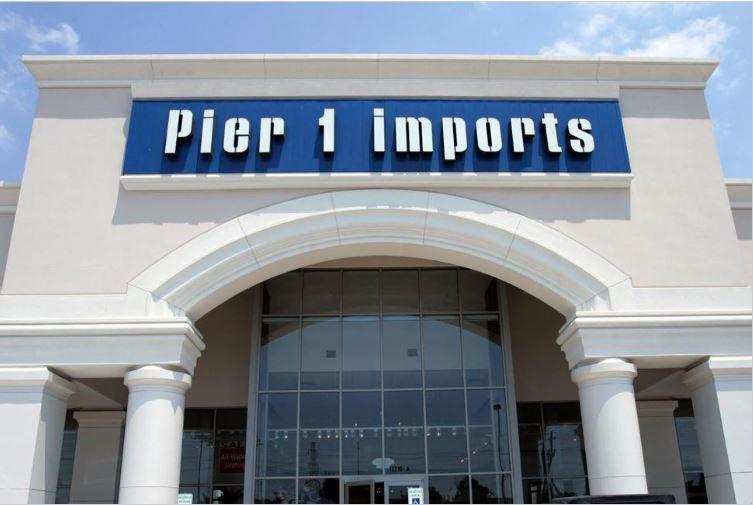 Closed — Lucky's Market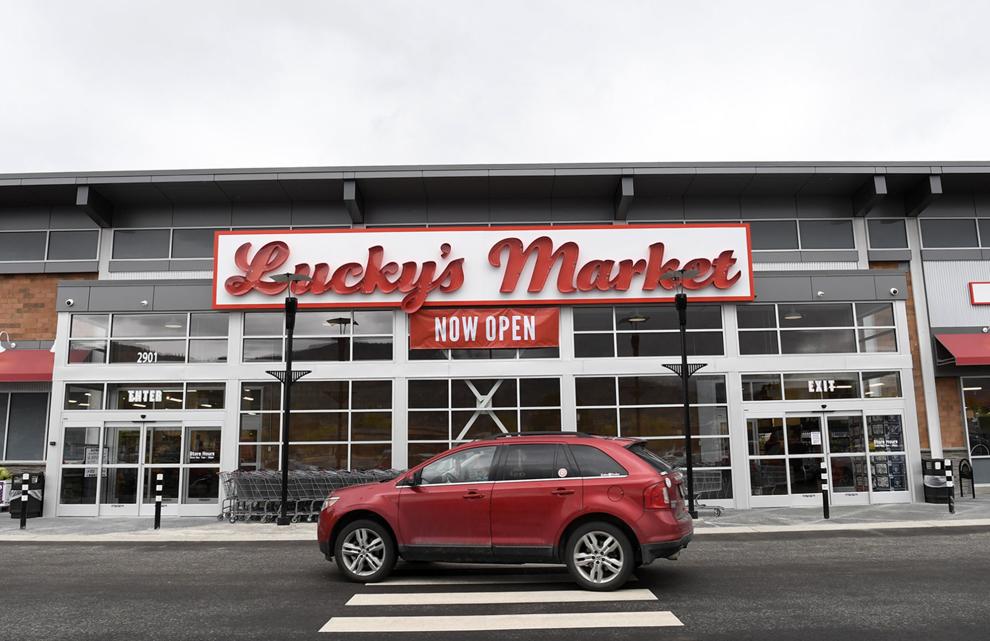 Closed — J.C. Penney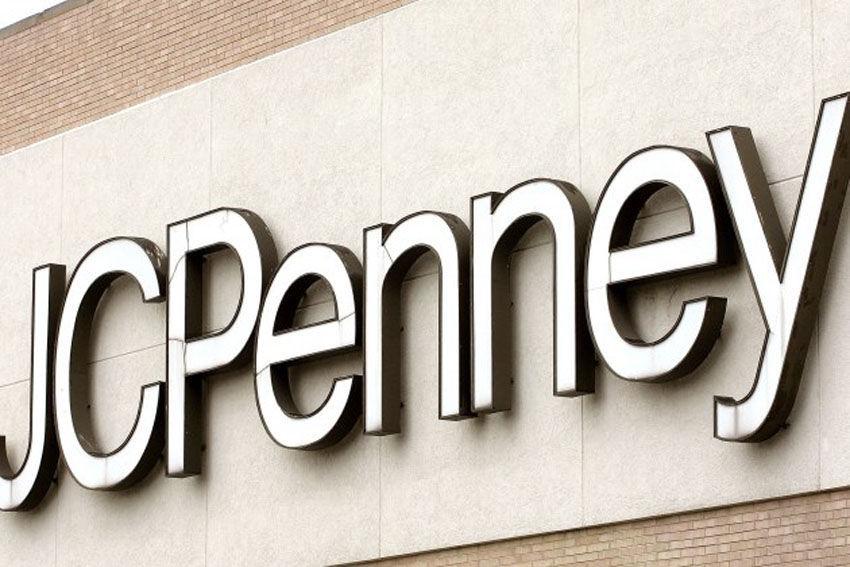 Opened — Cranky Sam Public House
Opened — Soup Farm
Opened — Front Street Pizza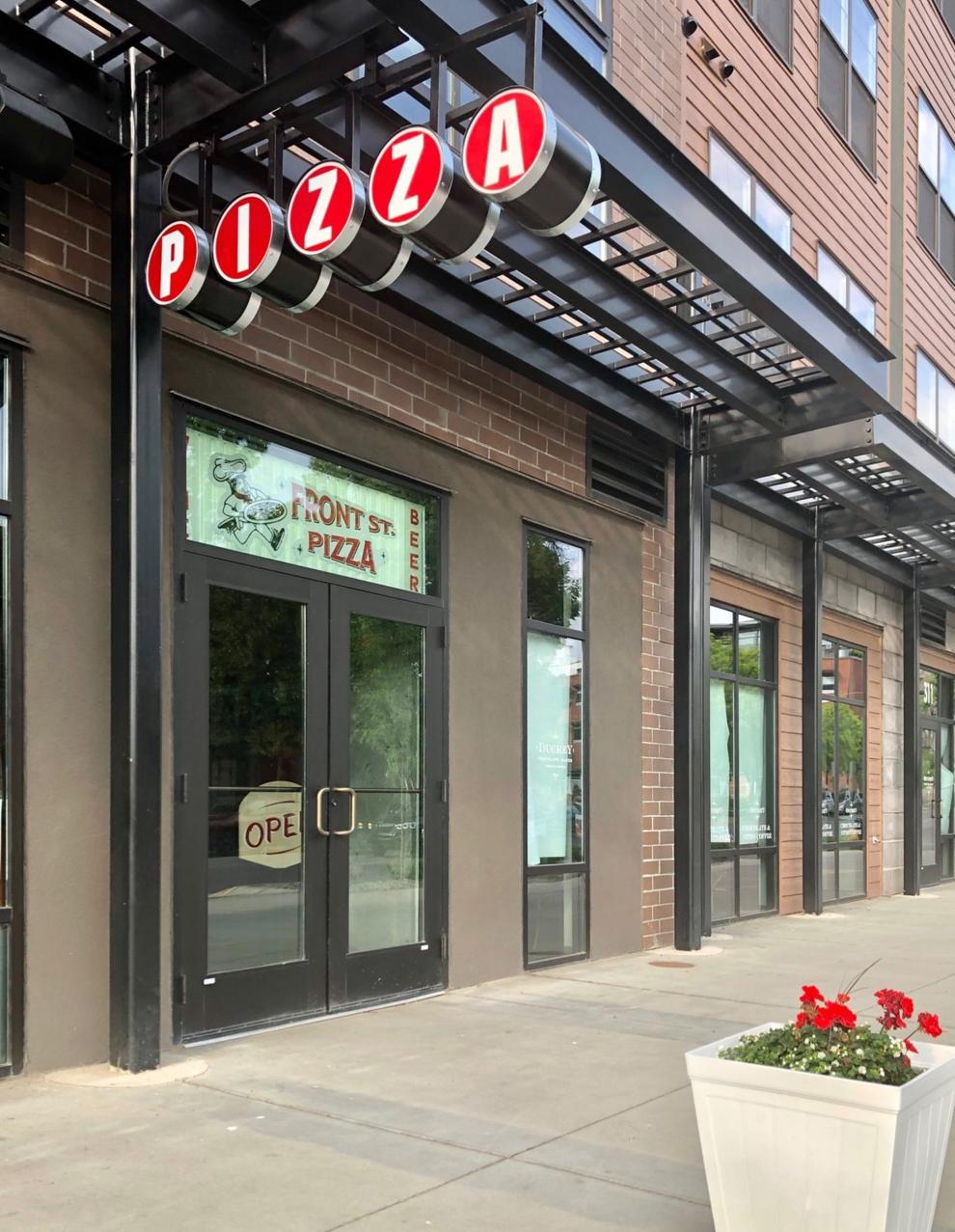 Opened — Ducrey Chocolate Maker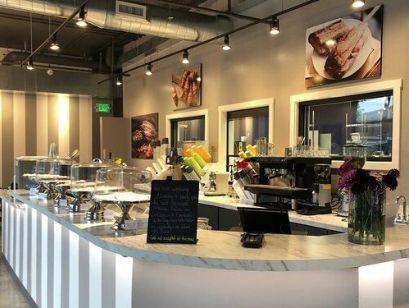 Opened — Panera Bread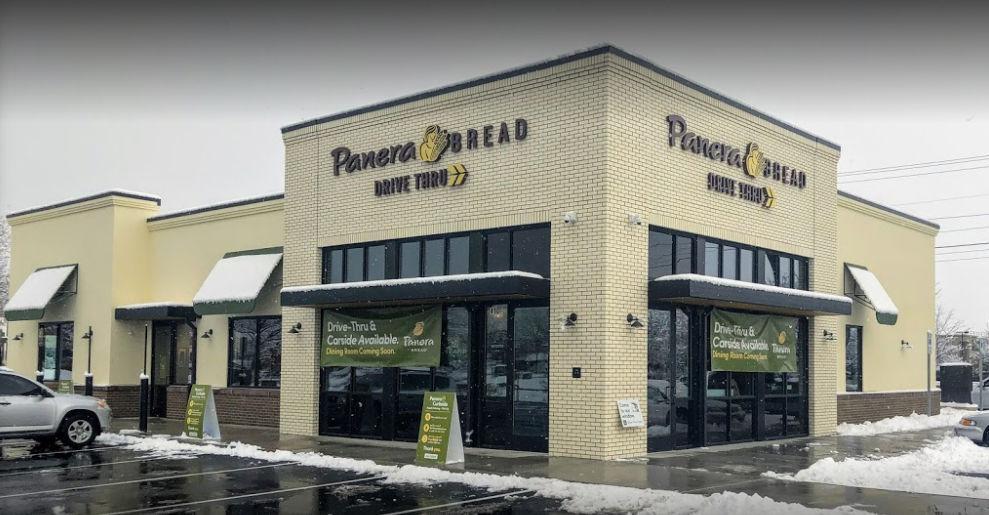 Closed — Roosterloo Farm, Market and Eatery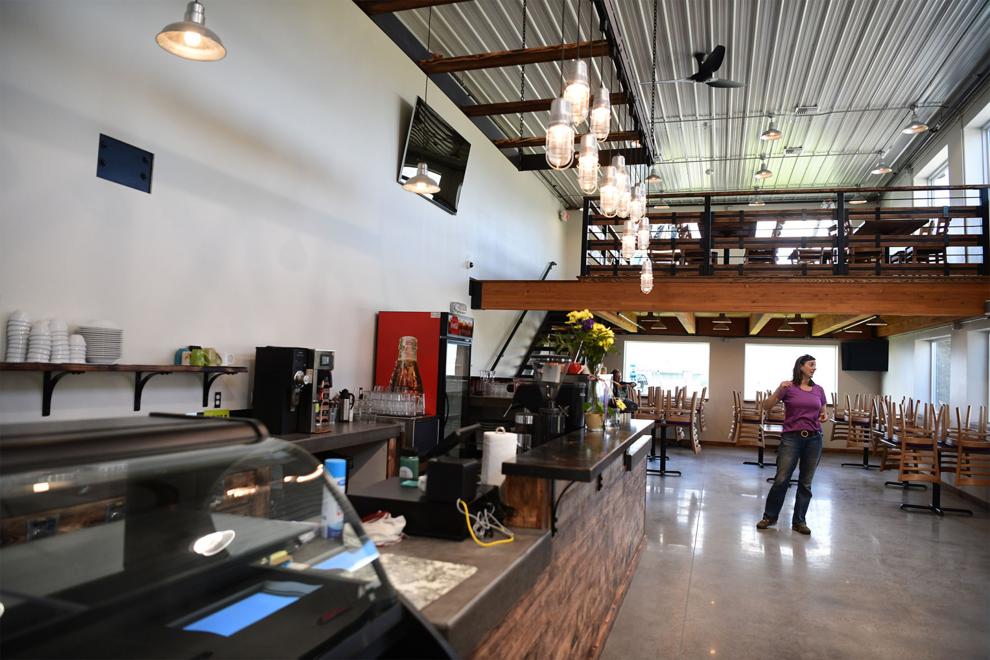 Opened — Blackfoot River Outfitters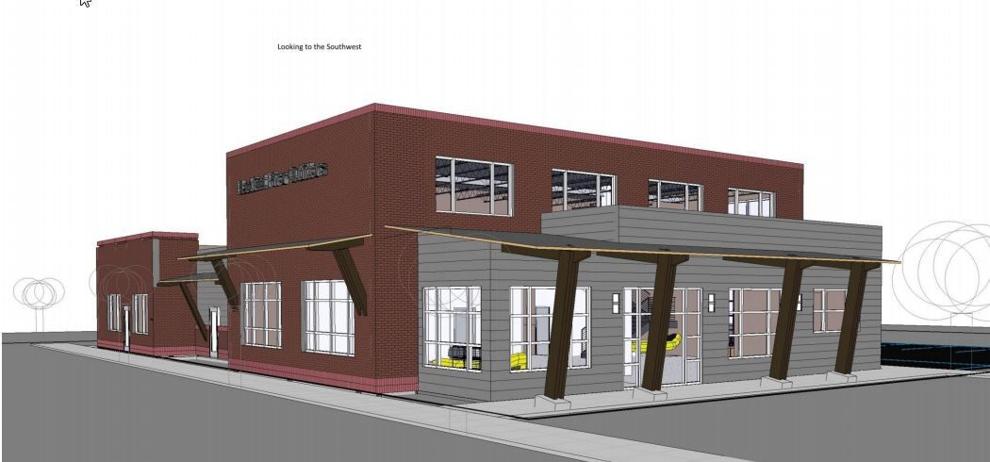 Reopened — The Old Post