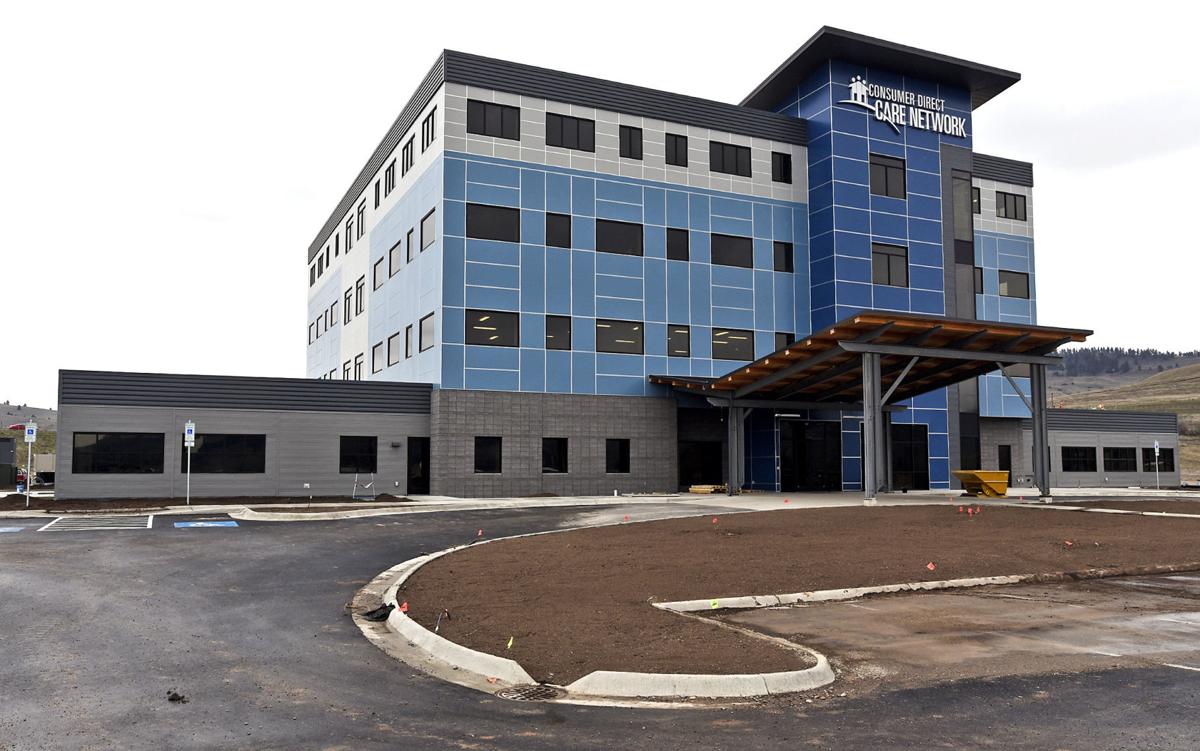 Hundreds of businesses in the Missoula area were approved for Paycheck Protection Program loans through the U.S. Treasury Department and the Small Business Administration.
The program, part of the $2 trillion Cares Act, was designed to give businesses a cash infusion so they could keep employees on the payroll and continue to pay rent and expenses during the pandemic-caused shutdown. Earlier this week, the government disclosed the names of 660,000 businesses and nonprofits that received at least 150,000 in funding, although that is less than 15% of the total number of loans. In Missoula, roughly 300 businesses received loans of $150,000 or more.
According to a searchable databases made public by the Washington Post and ProPublica, about 30 Missoula-based businesses got at least $1 million and nearly 300 got loans.
Consumer Direct Holdings, a home health care services company, received between $5-10 million. They reported 500 jobs were supported by the loan, which is forgivable if certain requirements are met.
"We were happy to receive the support through PPP," said Ben Bledsoe, the President and CEO of Consumer Direct Care Network. "It did help us avoid layoffs, maintain quality services, and add resources to health and safety for employees. We are hopeful that we will have the funds forgiven, because we have used the program to keep people employed through the pandemic."
Western Montana Mental Health Services also received between $5-10 million in order to support 250 jobs.
Levi Anderson, the CEO of Western Montana Mental Health Services, said the PPP was a "powerful financial tool" that allowed the organization to continue providing support and services to vulnerable populations. He did say there were some "voluntary" layoffs at the organization during the pandemic, including people who didn't feel safe in the work environment. The organization also had to cut back on some services for safety reasons, including congregate care.
The following businesses received between $2-5 million:
Cennox, Inc., a fuel dealer
Jackson Contractor Group
Neptune Aviation Services
Partners in Home Care
Rocky Mountain Elk Foundation
Tamarack Management, a residential property manager
The following business received between $1-2million:
Bob Ward and Sons
Brets Inc, a recreational vehicle dealer
CLC Idaho LLC, a company that operates fast-food restaurants
CLC Spokane LLC, a company that operates fast-food restaurants
Feist Watson Enterprises, a grocery merchant wholesaler
Lumenad, an advertising material distribution services company
Missoula Anessthesiology
Missoula Bone and Joint
Mongolian Grill Restaurant Operating Company
Opportunity Resources
Palatine Ace Hardware
Partnership Health Center
Roach and Smith Distributors, a wine and distilled alcoholic beverage merchant wholesaler
Strategic Gaming Management, which operates casino hotels
Summit Utility Services
Sun Mountain Sports
United Locating Services of Texas
Valley Electrical Contracting
Western Montana Clinic
WGM Group
The Small Business Administration approved 4.9 million loans nationally worth $521 billion.
"The Paycheck Protection Program has been an overwhelming success," said Dan Nordberg, the SBA's director of rural affairs and Region 8 administrator, in a statement. "It has accomplished its mission of supporting urban and rural communities, which has saved thousands of main street businesses and hometown economies across the nation. (The) release of localized PPP data demonstrates the SBA's commitment to transparency while protecting the privacy and personal information of small businesses already dealing with unprecedented challenges. The SBA will continue using every available resource to help businesses recover and serve their communities."
"The House's extension opens up access to this vital economic relief for small business owners with arrest and conviction histories — a group that is disproportionately  Black and Latinx — who were unlawfully excluded from accessing this relief previously," said ReNika Moore, director of the ACLU's Racial Justice Program, in a statement. "As taxpayers, all small business owners and workers should have a fair chance of accessing this economic lifeline. The SBA must do away with policies that unfairly exclude Black and Brown entrepreneurs."