Logan Red Crow started watching Indian relay races when she was about 10 or 11 years old.
In Indian relay, one bareback rider races several horses around a track. The sport is won and lost in transitions, as the rider jumps off one horse and onto another to complete a lap.
"Just from watching the sport, I was always watching from the standpoint that one day, I'm going to do that," Red Crow said. "I'm going to race."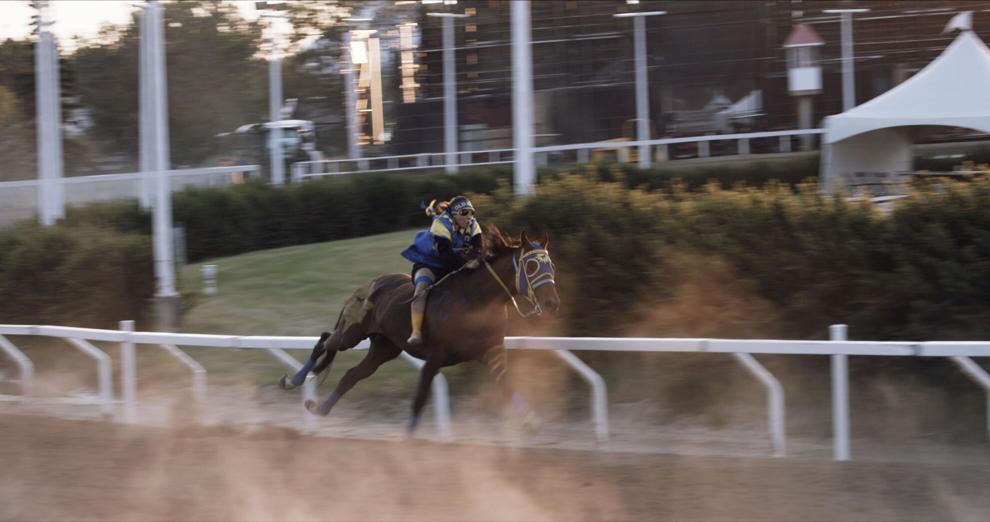 Red Crow, now 22, grew up on her grandfather's ranch on the Siksika Reserve (part of the Blackfoot Confederacy) in Canada, and her family raises, trains and races wild horses. She's been riding and tending to horses for as long as she can remember.
Indian relay is dominated by male athletes, but Red Crow, who is Siksika, is determined to break the mold.
A new documentary, "Aitamaako'tamisskapi Natosi: Before The Sun," that follows Red Crow's journey, will premiere at the Big Sky Film Festival in Missoula on Saturday, Feb. 25 at 7:30 p.m. at the Missoula Community Theatre.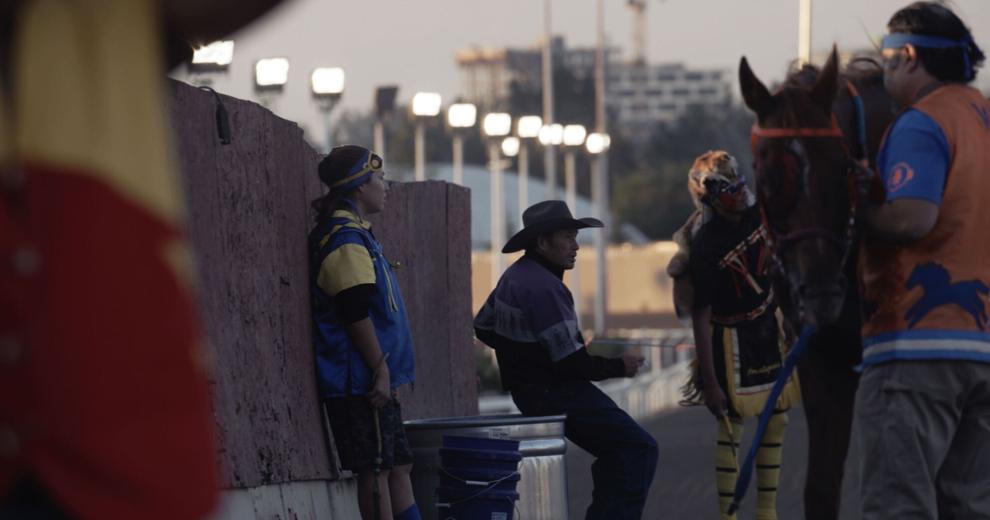 The film follows Red Crow as she begins to race, and viewers watch her grow as an athlete and person as she conquers new challenges. The film explores Red Crow's relationship with her father, who taught her how to raise horses; her brothers, who help her race; her mother, who has always supported her; and her grandparents, who have shaped her identity. The film also centers on Red Crow's unique relationships with her horses. She brushes them, massages them, paints them, and most importantly, she talks to them.
Red Crow said she grew up listening to her father talk to his horses, so for her, it came naturally. She hypes them up before races, she tells them what she's doing and what their role in the race will be. Red Crow said some of the horses run better with her than with other riders.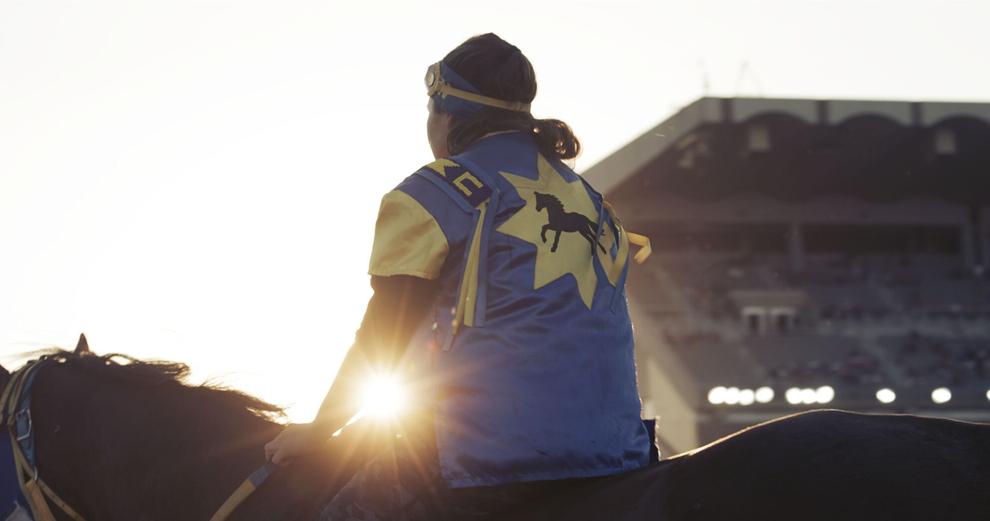 "I really do believe it's because I talk to them," she said. "The horse understands you. The horse gets to know you. … Talking to them plays a part in their performance."
The film is about horse racing, but it's also about resilience, love, family and ancestry.
Banchi Hanuse, a Canadian filmmaker, directed the documentary and said she had to be trained in how to handle horses just to produce the work. She hopes the film opens viewers' minds to a new way of life.
"Ultimately, I want people to see this beautiful family and the way that they interact with their horses, their family and community," she said. "And I want (viewers) to enjoy themselves."
Red Crow said she hopes audience members will be inspired to follow their own dreams after watching the film.
She's received positive feedback from viewers so far.
"People are just really blown away by the sport," she said.