Missoula's first female County Commissioner, Barbara Evans left a mark on Missoula as idiosyncratic as it was iconic.
The longtime political leader died Saturday at the age of 88, after years spent striking the elusive balance between being considered both "cantankerous" and "well-liked" by her friends, colleagues and even political foes.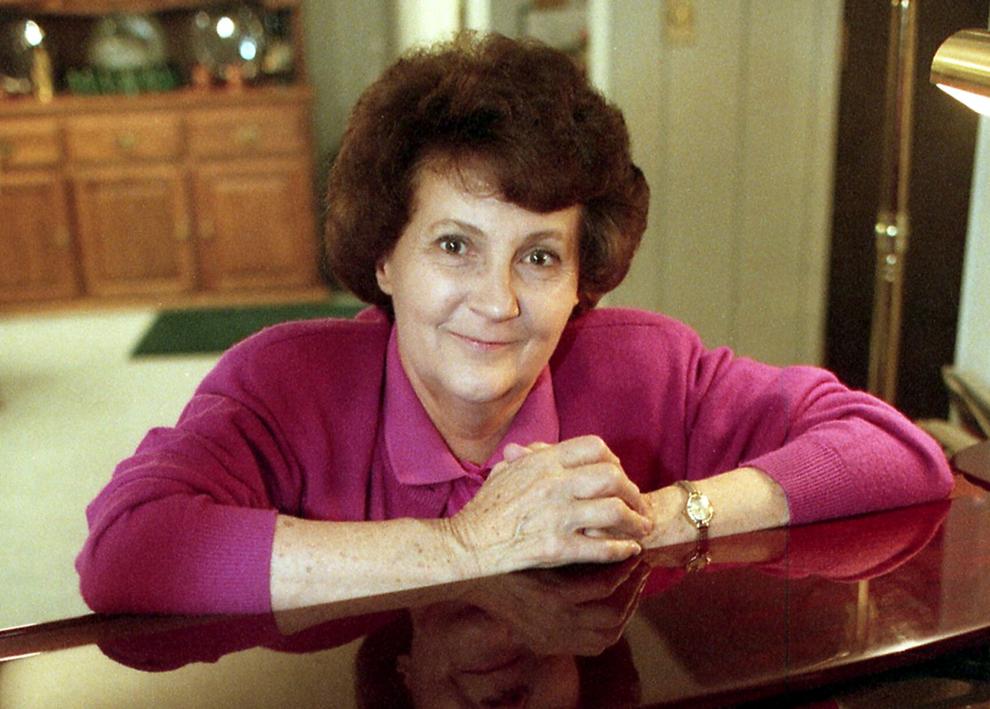 To Ann Mary Dussault, who served alongside Evans on the nation's first all-female county commission in the 1980s, she "was simply a legend in her own time."
Like many of the Missoula leaders who worked with Evans during her 28-year political career, Democrat Dussault strongly disagreed with Republican Evans on many key policy issues.
"She was a piece of work," Dussault said, while in the same breath adding, "she was a good friend."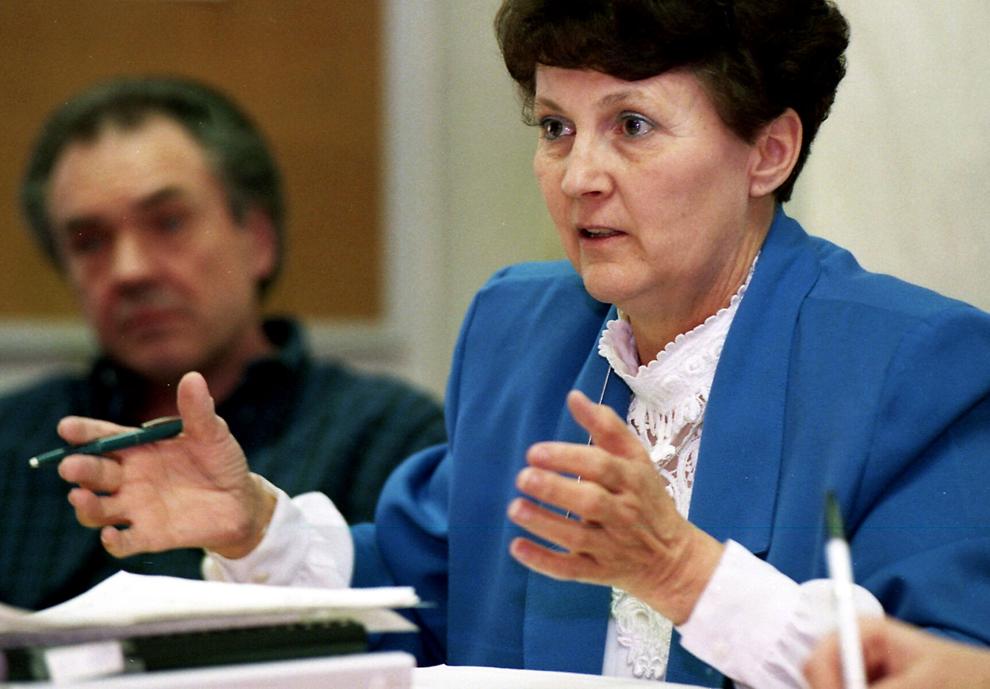 "I don't think Barbara Evans had an ambivalent bone in her body," Dussault added. Environmental issues, low taxes and support for businesses ranked highly among her priorities as commissioner.
Evans was known for doggedly pursuing federal funding and bringing together bipartisan support around otherwise intractable issues. Some of her landmark accomplishments from three decades in office included the removal of the Milltown Dam, the introduction of the interchange connecting the Missoula airport to Interstate 90 and the creation of a wildlife underpass in Ravalli County. Even the gazebo outside the County Courthouse has Evans to thank for its installation.
"Her fingerprints are all over the community," said Steve Woodruff, former Missoulian editorial editor. But in his mind, the Milltown Dam cleanup was "the ultimate environmental achievement for Missoula County in the last half-century."
Evans pulled it off, Woodruff believes, by making genuine connections with stakeholders of all stripes.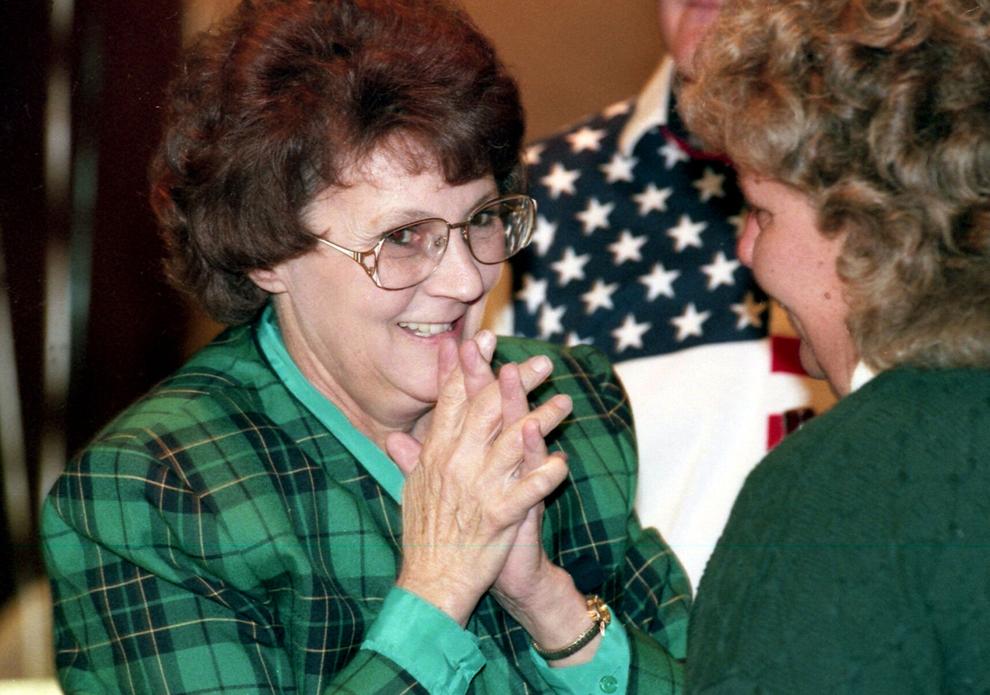 "I think that was the secret to how effective she was," he said. "She had this 'little old lady from Missoula, Montana' persona. It was disarming, but she had quite a backbone."
But just as striking as Evans' tenacity was her gentler side.
"She was a very caring person," said Janet Dinges Donahue, the third county commissioner from the 1980s all-woman trio. "I think her biggest trait was that she would help anybody, no matter what."
Like her colleague Dussault, Dinges Donahue thought of Evans as a dear friend in spite of their stark political differences. Looking back over their time on the commission, Dinges Donahue believes the three commissioners were able to come together over top priorities while setting aside their disagreements.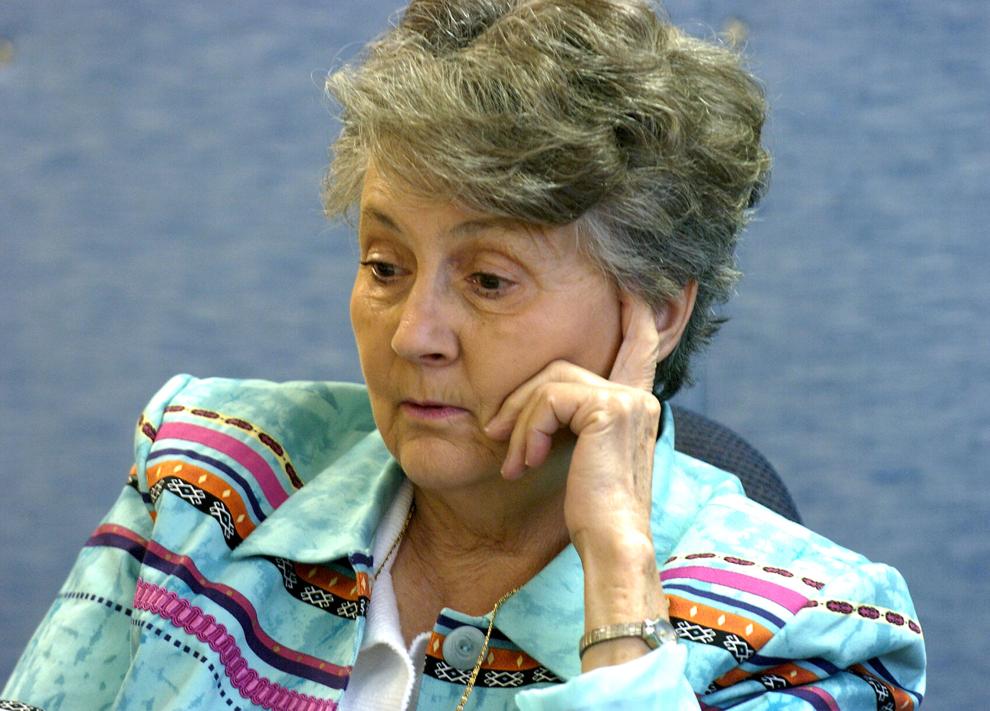 "We were all fiscally conservative," Dinges Donahue remembered, "but we had a lot of empathy for folks that didn't have either the same breaks or the same background…We worked very well together."
Evans' ability to collaborate was a hallmark of her tenure as county commissioner.
"She was somebody who could look beyond party," observed Will Deschamps with the Missoula Republicans.
He recalled how Evans frequently referred to herself as a "Republicrat," balancing more liberal-leaning environmentalism alongside her pro-business stance. Hers was a creative way to achieve change, Deschamps noted, tailored to her local context.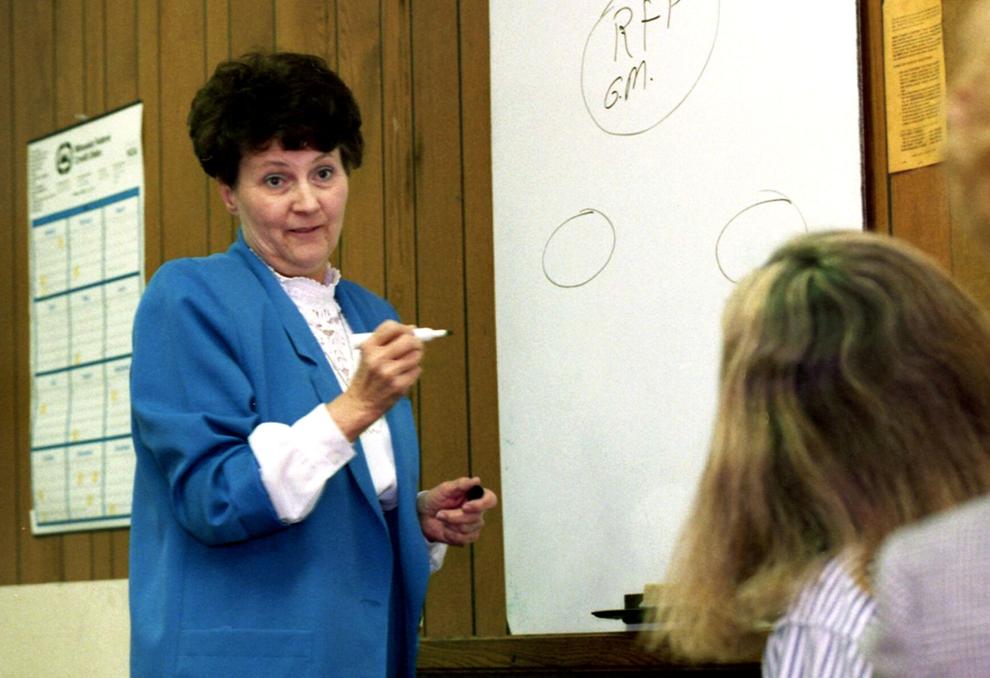 "In Missoula, you have to take care of the people on both sides of the aisle," he said.
While he admitted Evans' approach sometimes caused consternation in the local Republican Party, he admired her dedicated pursuit of what she felt was best for Missoula County residents.
"She left her mark on the county without having to draw pictures," said Deschamps. "She did what she thought was best, and we need to have more people like that."
Other Missoula leaders who witnessed Evans' illustrious career are skeptical that the county will ever see another figure quite like her.
"She became a kind of institution in her own right," said former Mayor Dan Kemmis.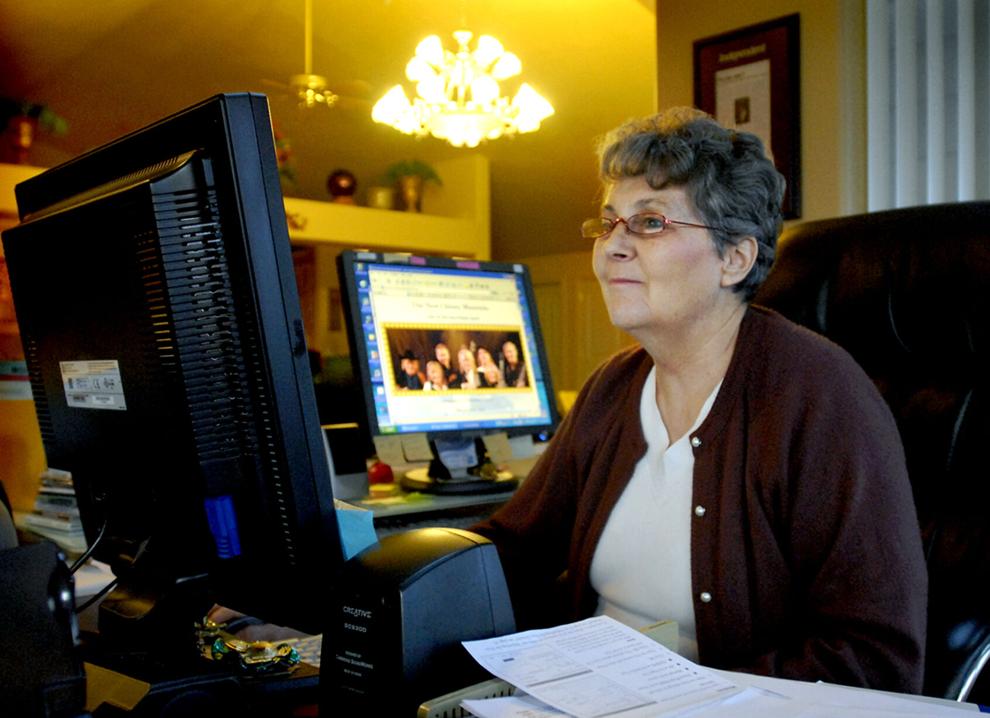 While he shied away from outright comparing Evans to a rattlesnake, Kemmis nonetheless said the comparison illustrates the respect she garnered from all those around her. Though she could be "sharp-edged" and politically at odds with Democrats like Kemmis, he nonetheless admired her commitment to her civic virtues.
"Barbara, of course, was one of a kind," he said. "There wasn't and won't be anybody quite like her."