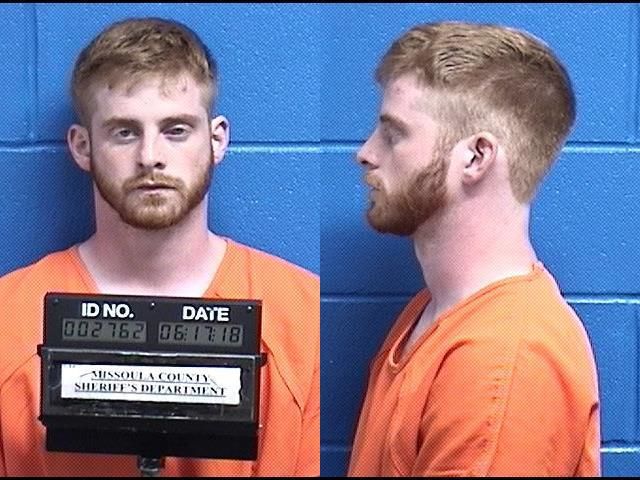 A 22-year-old woman is dead after she apparently was hit by a vehicle in the Westside neighborhood near Lowell School early Sunday morning, according to Missoula police.
Police Sgt. Jerry Odlin said officers were called to Phillips Street at 2:26 a.m. for a report of an injured woman in the road, and found the woman had died.
Detectives as well as the Montana Highway Patrol are investigating the incident. Odlin said a search warrant related to the case was served in the area of North Russell Street on Sunday morning.
The woman's name has not been released.
A 26-year-old man, Daniel Joseph Grady, is being held on suspicion of negligent homicide and failure to remain at the scene where a person was killed. He was booked into the Missoula County jail shortly after 1:30 p.m. Sunday.
Chief Deputy County Attorney Jason Marks confirmed that Grady's arrest is related to the woman's death.