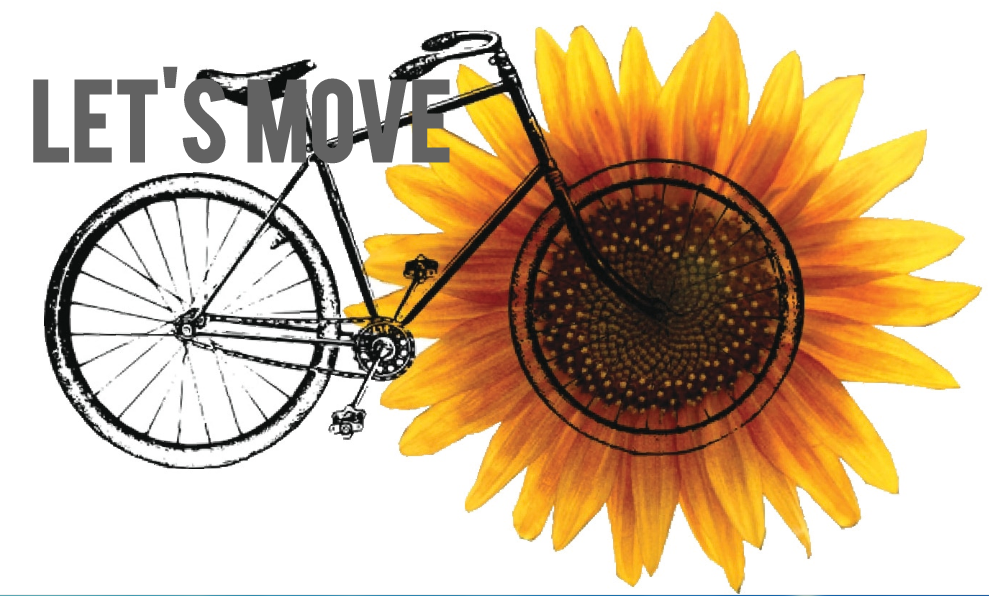 Some Hellgate High School students have worked with Climate Smart Missoula to bring the People's Climate Movement march to downtown Missoula on Saturday, April 29.
Sarah Brown, 18, a senior at Hellgate, is co-president of Students Against Violating the Environment, a program at the school dedicated to recycling, conservation and environmental protection.
Brown, along with co-president Claudia Wiese and 40 or so of their classmates helped organize Saturday's march to show support for reversing climate change. 
The march is meant to further the goals of the March for Science, which took place April 22, Brown said. 
The march will start at 1 p.m. Saturday on the northeast corner of Higgins Bridge. Marchers will rally together at the Red XXXXs sculpture at the end of North Higgins Avenue. There, University of Montana professors and students from SAVE, among others, will speak on climate change and the need for action. 
Brown said she knows students who don't believe climate change is being caused by humans. She said she wants people to learn more about the issue and realize that if changes are made, the world can slow the effects of climate change –maybe one day reverse it. 
SAVE students spent about five to six weeks organizing the march. Esther Lyon-Deslordo, another Hellgate student, designed the march's logo, a bicycle with a sunflower for a front wheel.
Brown hopes people will come out to the march to show their support for the greater movement. 
The Missoula march is meant to show solidarity with the People's Climate Movement in Washington, D.C., also scheduled for Saturday. More than 375 such marches are scheduled this weekend across the country, according to the movement's website. 
SAVE meets at 11:30 a.m. on Wednesdays in room 230 at Hellgate High School. The adviser for the program is Katie Wyskiver.
Get local news delivered to your inbox!
Subscribe to our Daily Headlines newsletter.