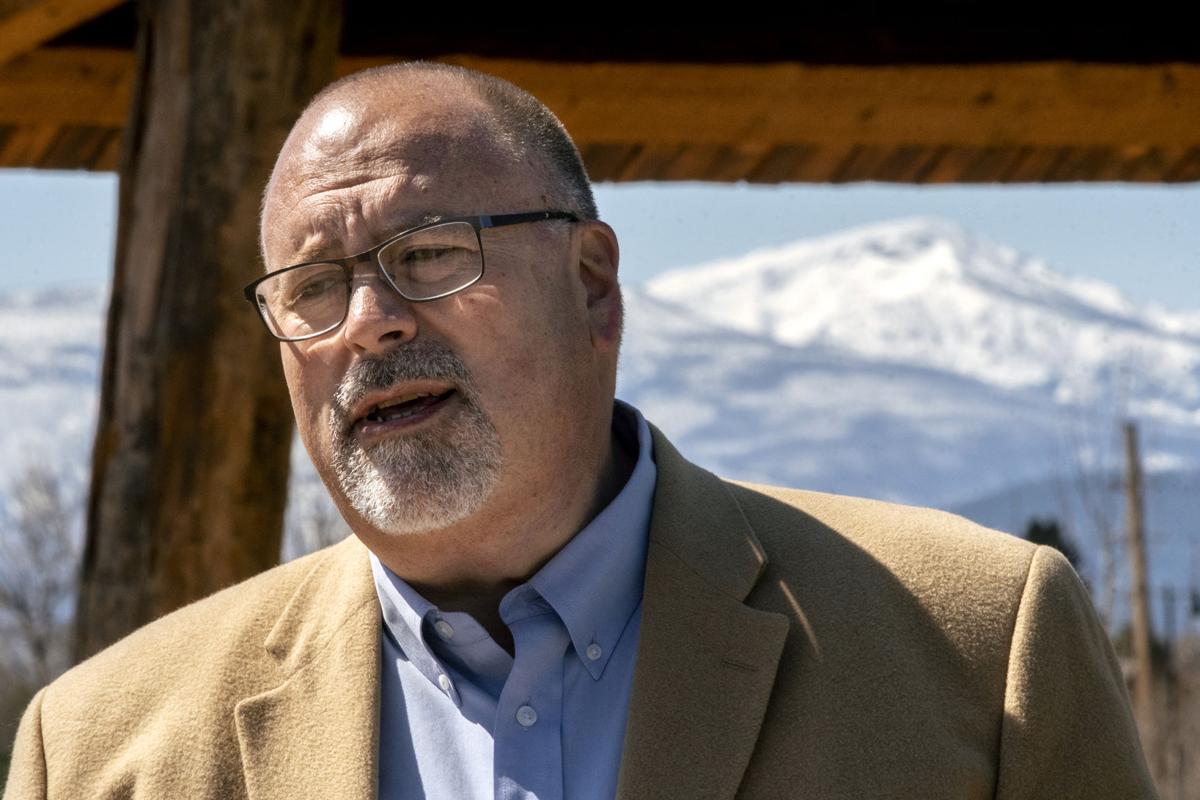 Western Montana Mental Health Center has rejected a full-priced offer from the city of Missoula for an affordable apartment building that houses people living with mental illness and those living off disability payments.
"The City of Missoula made a full-price offer to Western Montana Mental Health Center last week and responded to a counteroffer from Western on Friday," Mayor John Engen said. "We were very surprised to hear from our Realtor that our offer had been rejected, because we believe the City is in the best position to keep residents housed."
Levi Anderson, the CEO of the center, said it's not accurate to say that the offer was completely rejected. He said the Center's board of directors looked at all offers and prioritized them in order. The city's offer wasn't first on the list, so is now considered a backup offer.
"Our first priority is to keep the residents housed and maintain the current use of the building," Anderson said.
The 20-unit Bridge Apartments building at 1205 W. Broadway was built in the 1990s with public funding and had income restrictions to keep the apartments affordable. The income restrictions have now expired, and Anderson said the mental health center no longer wants to manage properties. It was listed for sale for $2.19 million.
There are "significant benefits" that came with the offer that's now first on the priority list, Anderson said, but he declined to provide details. He also declined to say who that offer came from and said the board is still maintaining contact with the city and the county to try to work out a deal.
Engen said he's asking the mental health center to not accept any offers on the building until the city can make another bid.
"We do not know who the buyer is because Western has not told us," Engen said. "We also don't know why our offer was rejected or not subject to another counteroffer. We've been assured that Western's goal is to perpetuate the current use of the Bridge, but without knowing who the buyer is, we are concerned."
The city is also discussing the purchase of a four-unit apartment building on Third Street owned by the Center, Engen said. In fact, those discussions have been going on for the past two years, he added.
"Before the American Rescue Plan, the Missoula Redevelopment Agency and other resources came into play, it would have been very difficult for the city to acquire the properties," he said. "Now, however, we have resources and are absolutely committed to keeping this publicly subsidized property in public hands. Western listed the properties a few weeks ago without making the City or County aware."