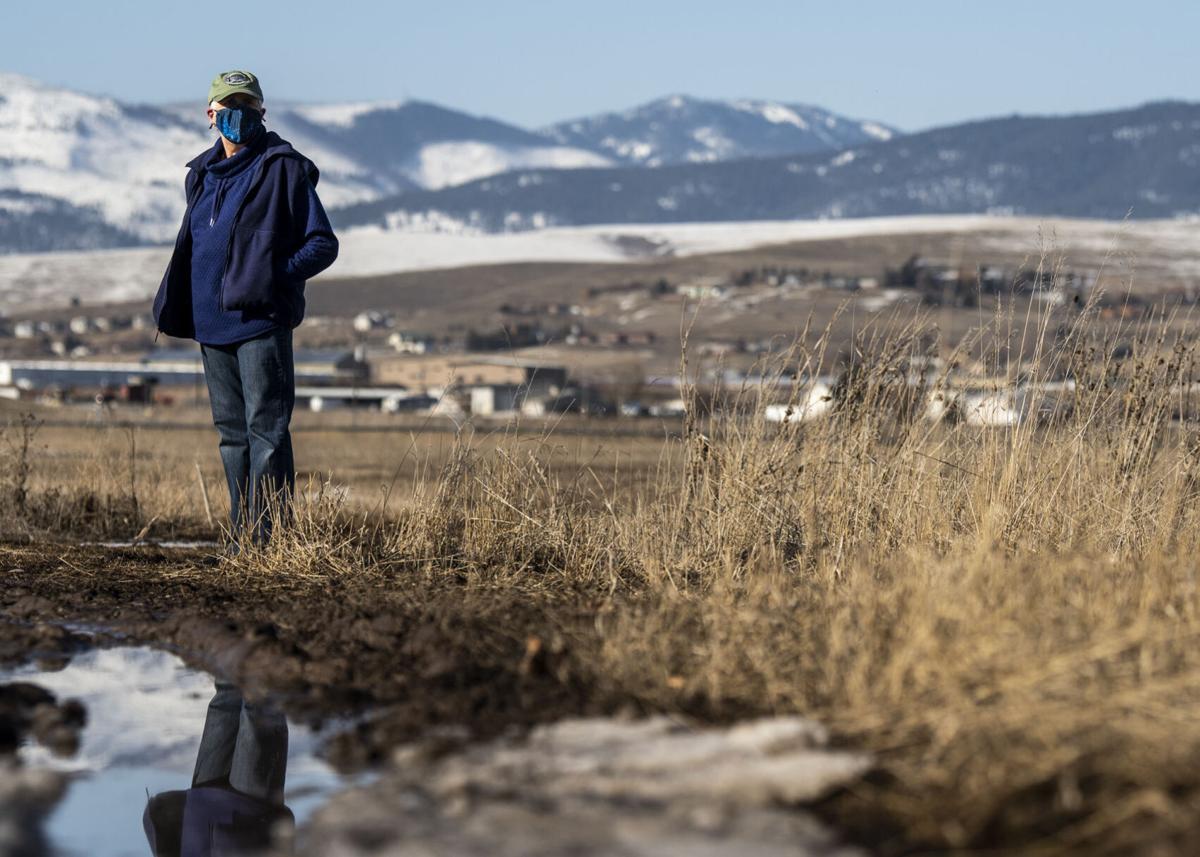 In a 6-5 vote on Monday evening, the Missoula City Council approved a change in subdivision ordinance that gives the city more control over parkland decisions for subdivisions.
Under the new ordinance, Missoula will have a pool of appraisers it will use to determine land value when a subdivider opts to pay money to the city instead of dedicating land to be used as parkland in accordance with state law. The developer will also pay the appraisal fee.
Gwen Jones, Amber Sherrill, Bryan von Lossberg, Mirtha Becerra, Heidi West, and Jordan Hess voted in favor of the measure, while Heather Harp, Jesse Ramos, John Contos, Sandra Vasecka and Julie Merritt voted against the measure. Stacie Anderson was absent from the meeting.
State law requires that developers opting to subdivide land set aside a certain percentage of the property for parks or pay money in the equal value of the land to be used by city governments for greenspace.
The money can be used in part for maintenance, as well as for upgrades to parks or future purchases of parkland.
"I don't take overturning a planning board recommendation lightly," Land Use and Planning Committee Chair Jordan Hess told council on Monday night. "I think that the planning board made some good points and staff came back and had some additional information and a few recommendations based on planning board feedback."
Hess noted the reasons for the "no" votes on the planning board varied. Some viewed it as a power grab by the city, which Hess and others have pushed back against. 
City officials have repeatedly said they will seek developer comment on the process used to select the appraisers. Developers will have the opportunity to directly challenge appraisals with the city council, according to the ordinance.
Councillor Jesse Ramos proposed an amendment to change that timeline from one year to three years. The amendment was defeated 7-4.
"The reason for that discussion was simply because sometimes the city is overwhelmed," Ramos told council. "Sometimes it takes far more than a year to get a property approved for development. So that kind of changes the whole business model and I don't want to deter any investors from investing here."
In response, Hess stated there is a standard in terms of the length of time an appraisal is valid and that he did not think it was needed. Grant Carlton, Missoula's Open Space Program manager, said it was developed with property values in mind.
"This was an additional sort of carve out to make life a little bit easier for the subdivider who recently purchased property," Carlton said. "This is consistent with other communities."
He added: "We wanted to make an exception there and make the road a little bit easier, but only with sideboards of a year so the market doesn't change drastic. That was our design and our plan."
Proponents of the change have called it "surgical" and feel it will speed up the process because there is a formulaic system in place issues regarding cash-in-lieu of parkland.
"I totally understand the need for it, but there has been conflicting information about how to proceed with cash-in-lieu transactions and I'm just not able to support the motion at this time," Merritt told council. "I think that we could have approached it better with the development community and gotten some more buy-in from them."
The issue of cash-in-lieu of parkland has been raised several times recently, including in relation to the 20-acre McNett Flats subdivision that will extend George Elmer Drive. The topic was a key part of several committee and city council discussions around the project.
On Tuesday, Hess told the Missoulian a purchase price or total amount of land set aside for parkland has yet to be finalized for the McNett Flats project. Prior to the vote to approve the subdivision, developers said they would set aside 0.9 acres of land for parkland and pay the rest in cash-in-lieu.
Jordan Hansen covers news and local government for the Missoulian. Contact him on Twitter @jordyhansen or via email at Jordan.Hansen@Missoulian.com