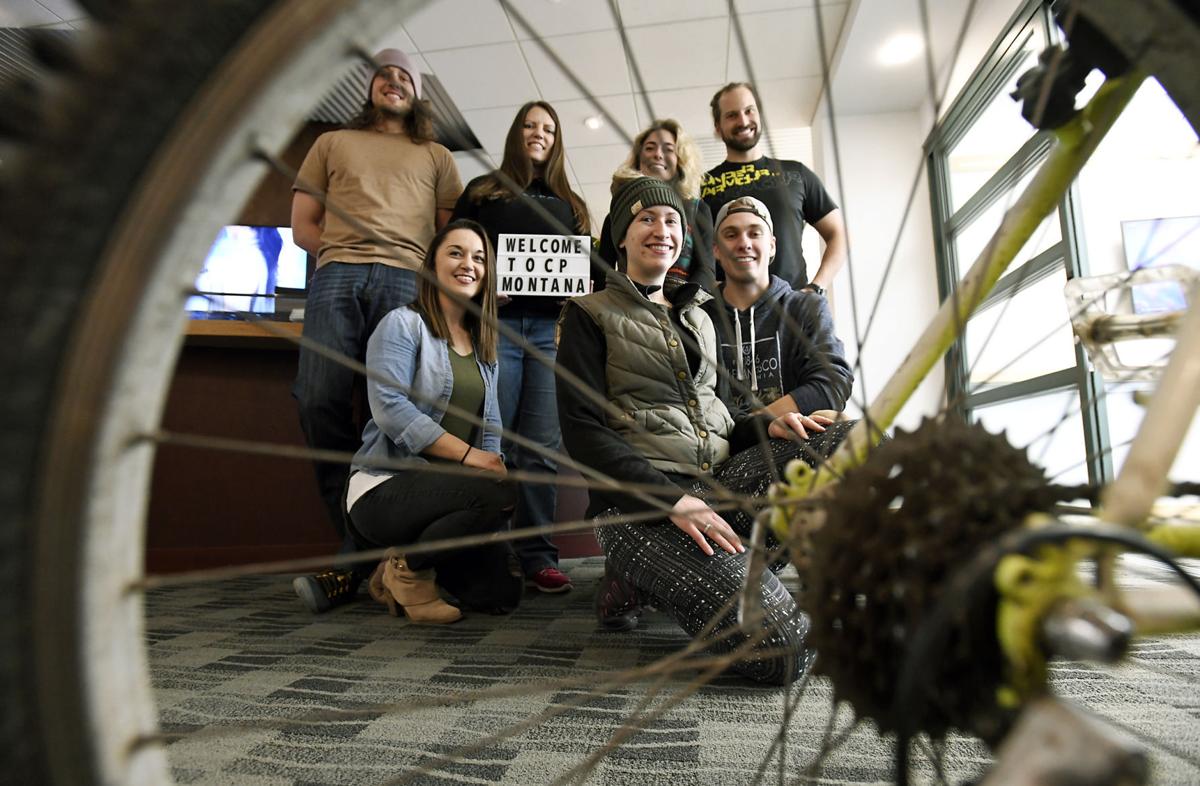 ClassPass, a tech firm with a large headquarters office in downtown Missoula, has been acquired by Mindbody, another wellness-focused tech company.
ClassPass was founded in 2013 and offers subscription-based access to fitness centers and wellness experiences. Using an app, customers can pay a flat fee and get access to gyms or yoga studios around the world.
The company built a large office in the First Interstate Bank building in downtown Missoula and employed scores of workers, but the pandemic shuttered many of its operations in 2020. People simply weren't going to gyms or studios.
Now, however, the leaders of both companies say there's a rebound happening in the health and wellness industry.
"Mindbody's intent to acquire ClassPass comes on the heels of recent research and data from both companies that proves consumers are getting back to in-person wellness experiences as studios reopen," a press release from Mindbody states.
"Several markets that have fully reopened are seeing bookings on the Mindbody platform rebounding to pre-COVID levels and ClassPass consumer usage is at 110% of pre-COVID usage for subscribers who have gone back to class."
Mandy Menaker, the head of public relations for ClassPass, confirmed that the company will keep its Missoula office and will continue to operate its app and website.
Fritz Lanman, who lives in Missoula, will remain as ClassPass CEO.
"The ClassPass network includes many businesses already working with Mindbody," he said. "By combining our respective operations, we will create more seamless integrations and unlock new revenue opportunities for business owners using both services, while continuing to support all fitness, salon and spa businesses who choose to work with Mindbody or ClassPass."
Mindbody has secured an investment of $500 million from a group led by global investment firm Sixth Street. Sixth Street has invested in companies like Airbnb and Spotify.
"This acquisition comes at a pivotal time for the wellness industry as it continues to rebound from COVID-19 related closures and local and authentic experiences are more important to people than ever," said Josh McCarter, CEO of Mindbody. "Our companies share a singular focus on bringing wellness experiences to more people, in more places."